Looking to put a new spin on your Thanksgiving classics? I've compiled a list of Mediterranean style Thanksgiving recipes to help you!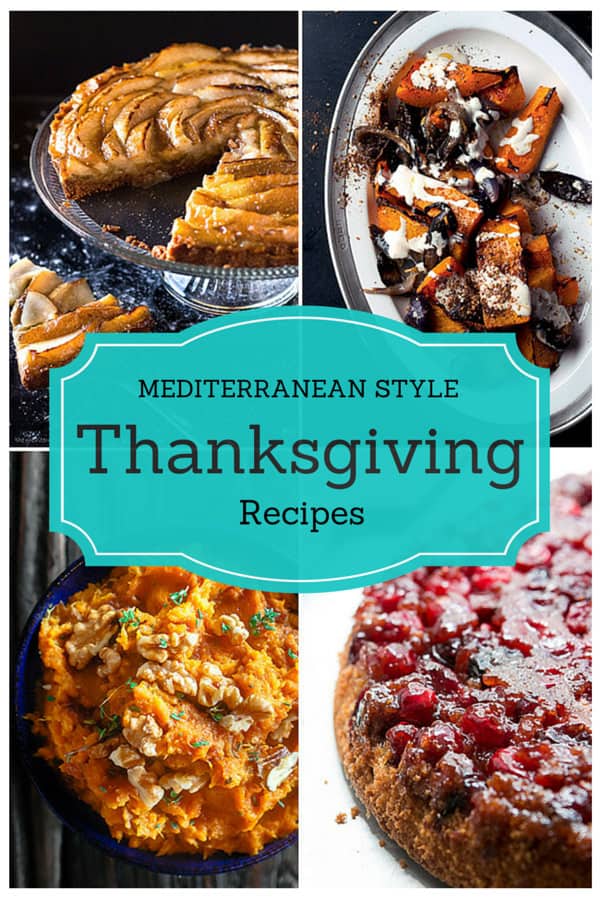 Thanksgiving is a holiday so deeply rooted in North American tradition. And although it is celebrated in several parts of the world, as far as I know, there is not a big Thanksgiving turkey tradition in the Mediterranean.
Going back in memory to my childhood years in Egypt, I remember that only a few churches and households observed a day of thanks–my family was (is) one of them.  The celebration did not come with a vacation day nor a big football game to watch.  But, in my parents' home, it did come with plenty of opportunity for gratitude–a count-your-blessings exercise–and, of course, a special meal.
How wonderful it is to set aside a day to deliberately express our gratitude! It is all the more sacred when we celebrate surrounded with loved ones, and together sharing a meal plenty with color and nourishment.
I assume you have the turkey covered by now. But, if you are looking to put a new spin on other Thanksgiving classics, I hope you will try one or more of these Mediterranean style Thanksgiving recipes. On this short list are my own Thanksgiving recipes–compiled here for your convenience–and a handful more including favorites from David Lebovitz and Yotam Ottolenghi.
What is your favorite Thanksgiving dish? Share your ideas in the comments. 
With my gratitude.
Mediterranean Style Thanksgiving Recipes:
First, what to sip on?! I am addicted to this hot spiked apple cider with Mediterranean spices, a hint of orange juice, and some (a lot) of my favorite Italian liqueur. I'm equally obsessed with this roasted carrot ginger soup, for completely different reasons, of course.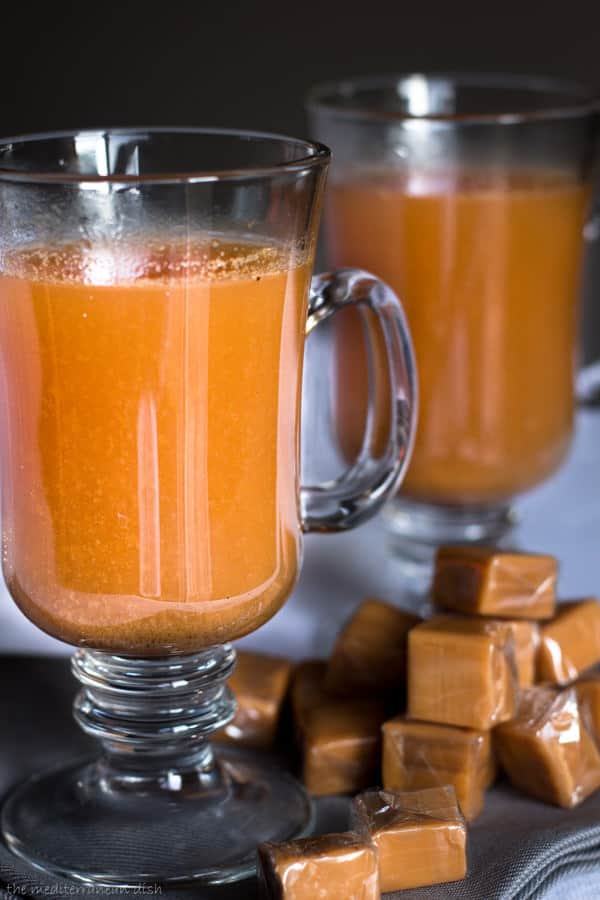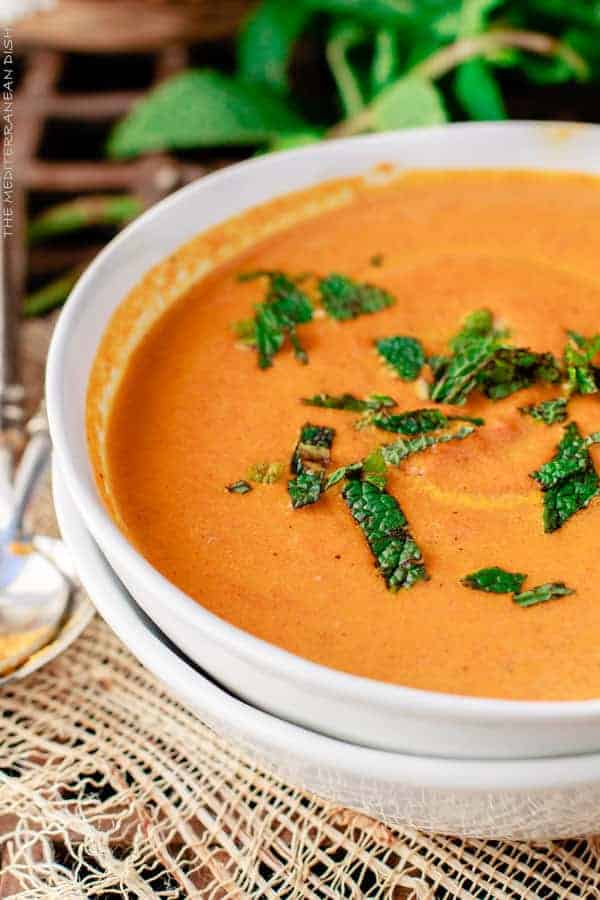 Need something simple to munch on while the bird cooks to perfection? I like Kevin's easy pumpkin hummus with a hint of cinnamon and cayenne! And another oldie-but-goodie of mine is this roasted red pepper hummus. I cheated a little and used canned chickpeas for a shortcut.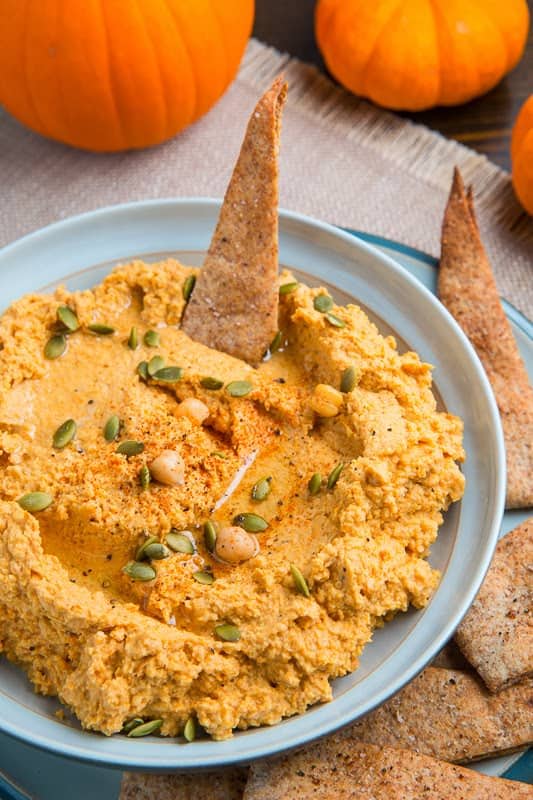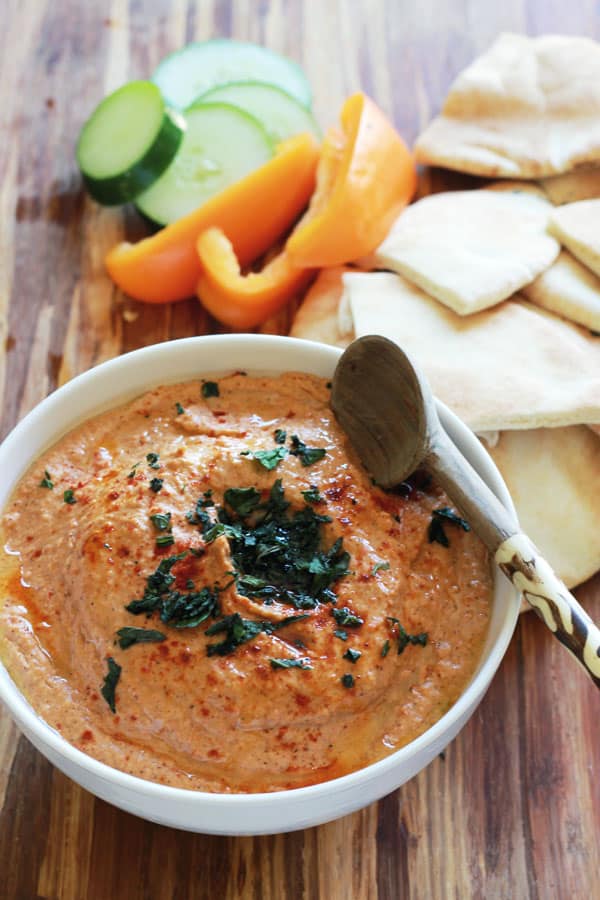 I will serve this appetizer for Thanksgiving, Christmas or just because: Baked brie with dried figs pistachios and walnuts. Don't be surprised to see it again around Christmas time! I also like Becca's gorgeous fig compote, bacon and cheese crostini!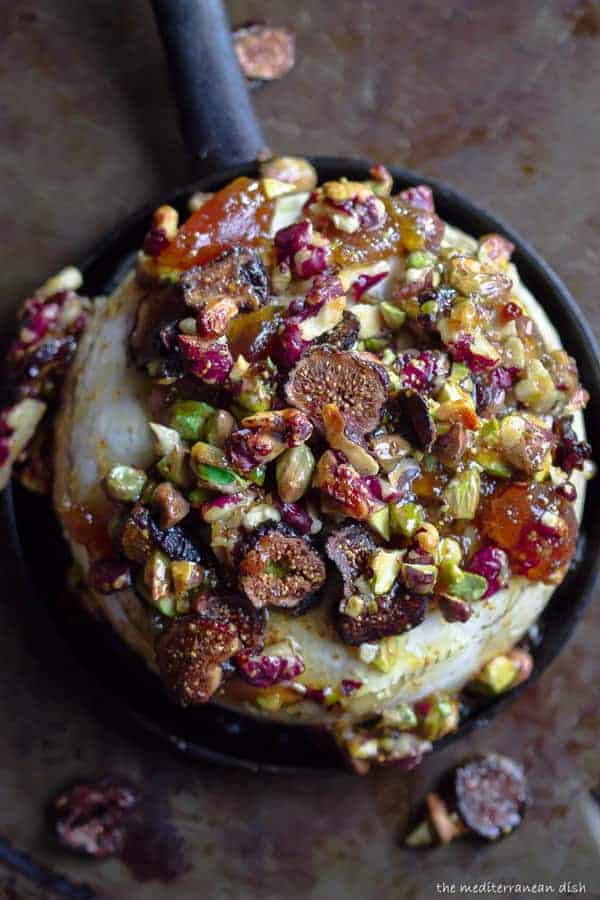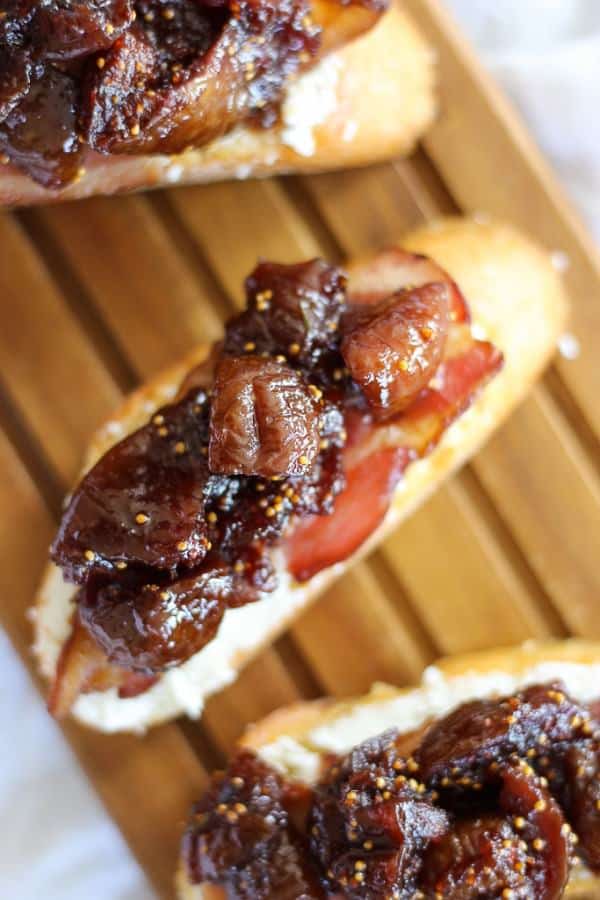 Don't give up grandma's traditional stuffing, but add this cranberry apple freekeh next to it! It combines the earthy, nutty, slightly smoky flavors of freekeh (young green wheat) with the sweet and slightly tart flavors from dried cranberries and green apples.
Looking for a gluten-free stuffing? Try this gluten-free hashweh rice stuffing with ground beef, nuts and raisins recently featured in the 2015 holiday issue of Go Gluten Free magazine!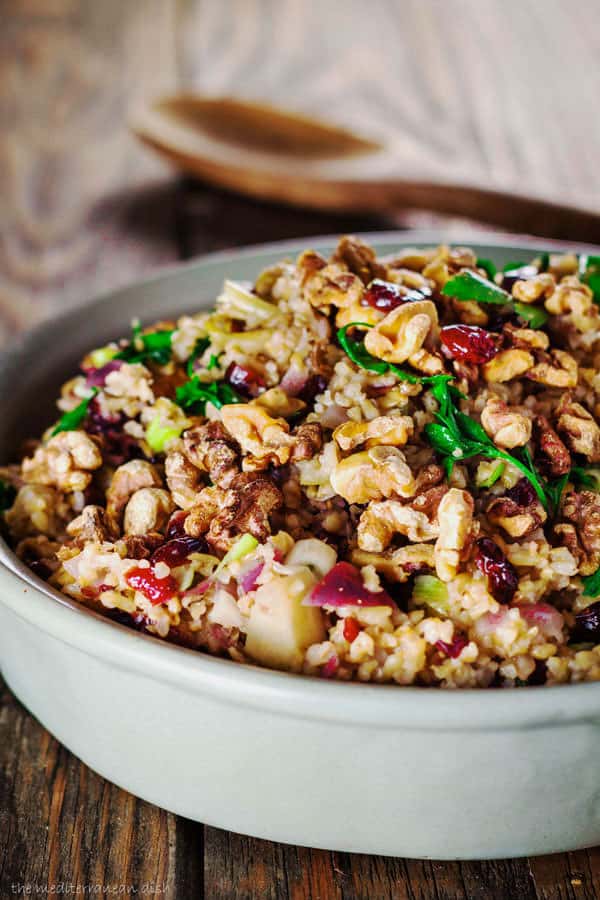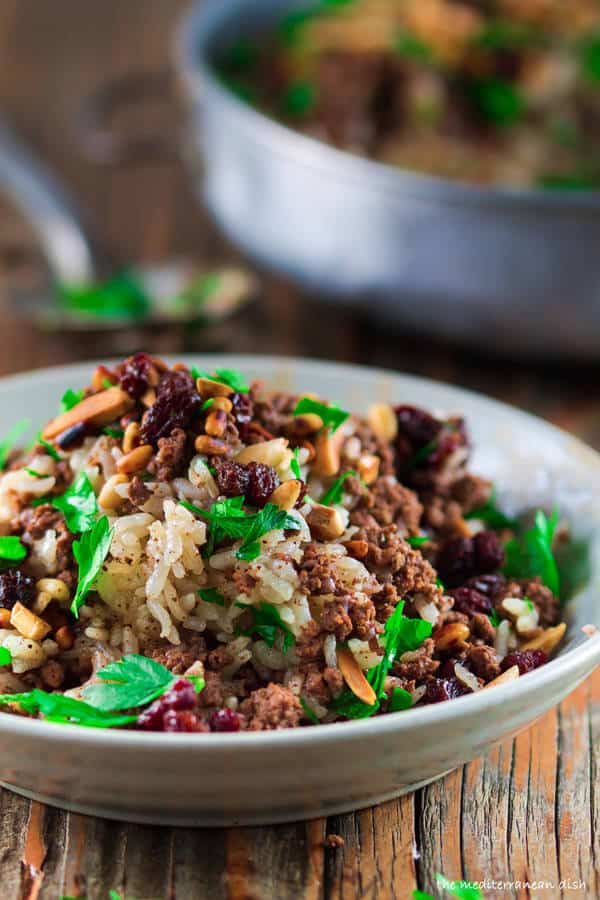 A humble butternut squash with lentils and quinoa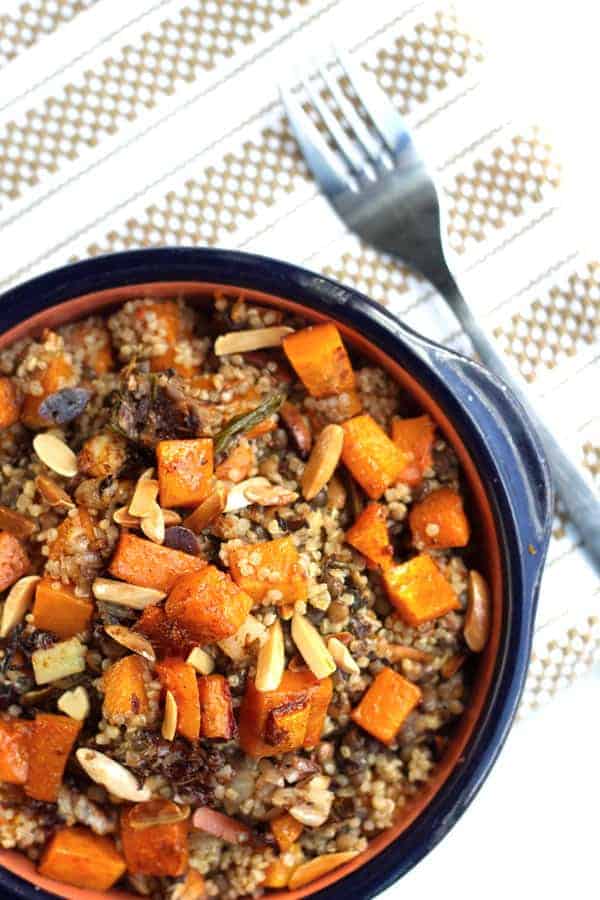 Not a green bean casserole but an easy charred green bean recipe with harissa and almonds!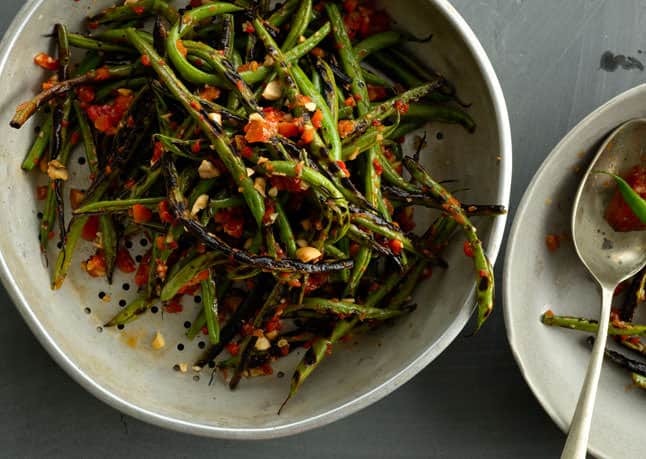 Another squash: stuffed acorn squash with feta!
Skip the canned stuff and try this cranberry sauce with candied oranges from David Lebovitz! It combines some amazing flavors to compliment the big bird; there is cider vinegar, warm rum and a pinch of ground allspice…Don't worry, you can totally make it with frozen cranberries!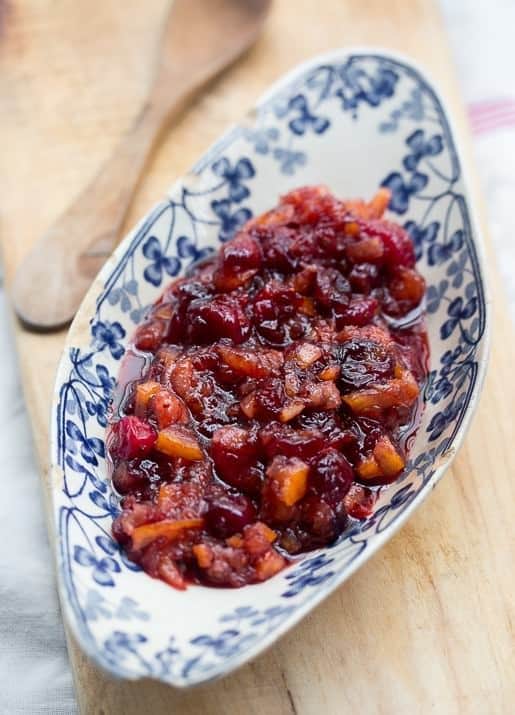 Two of my favorite sweet potatoes: Hasselback sweet potatoes topped with pecans and orange glaze. And the other, which I recently posted, mashed sweet potatoes–first the sweet potatoes were roasted to tender perfection then mashed with thyme, nutmeg and a hint of caramel like sweetness from molasses!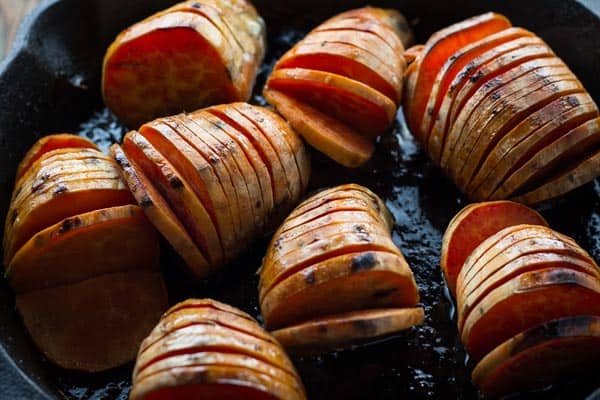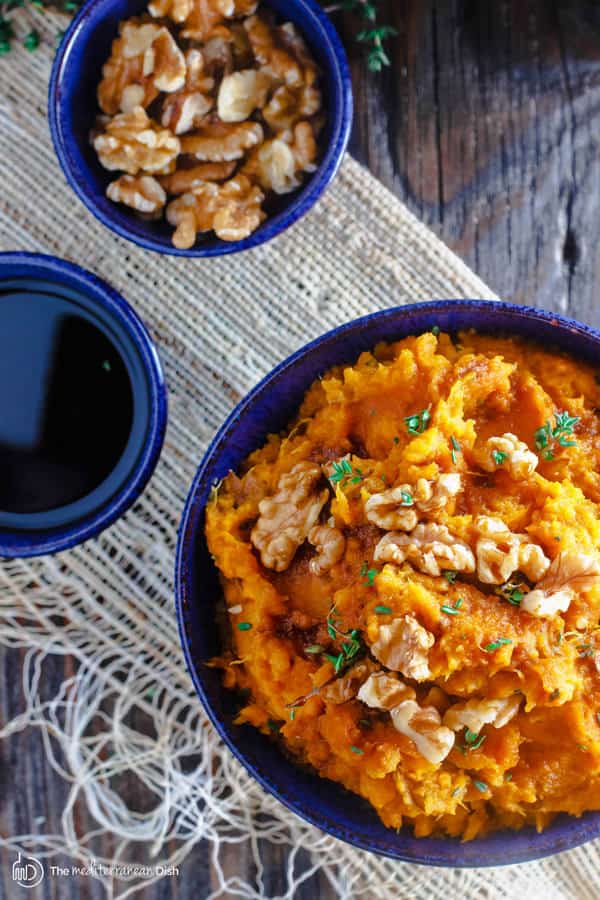 Are you doing squash? Here is one featured in bon appetite from Yotum Ottolenghi's book Jerusalem, this gorgeous roasted butternut squash with red onions, tahini and za'tar !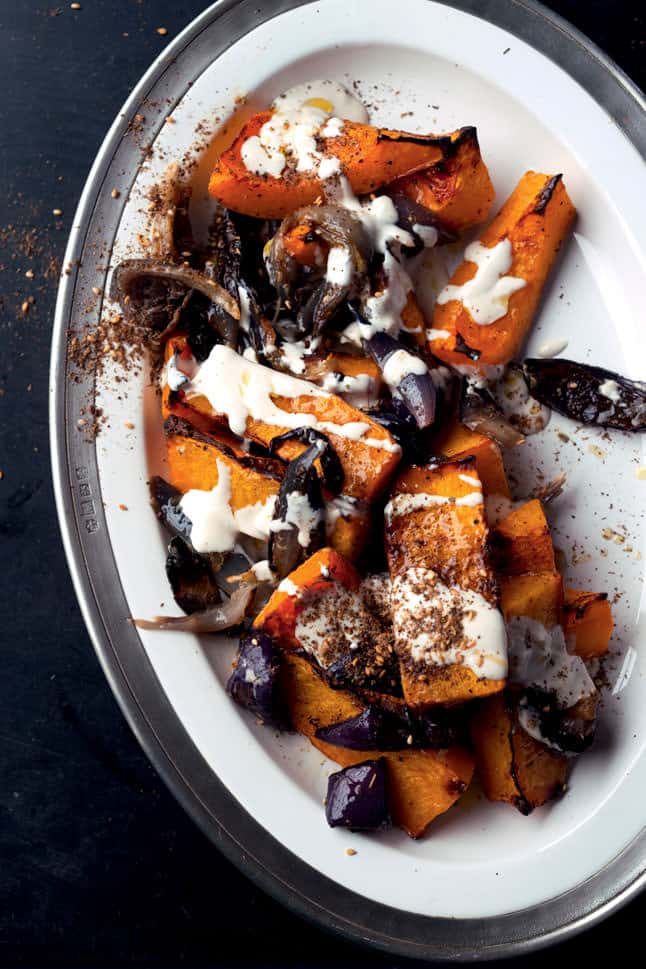 And another Ottolenghi favorite this haircots verts and freekeh with minty tahini dressing!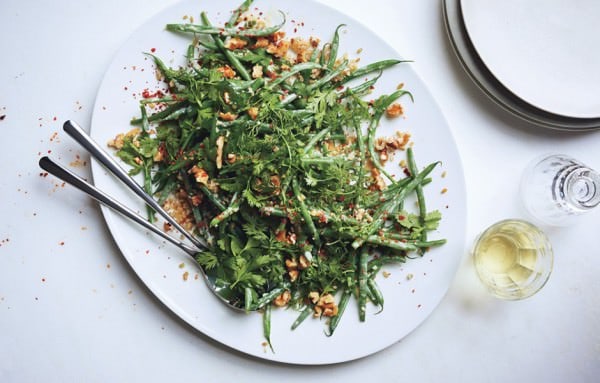 And my take on a Thanksgiving salad: Roasted butternut squash and cauliflower add the lemon-honey vinaigrette, raisins and nuts!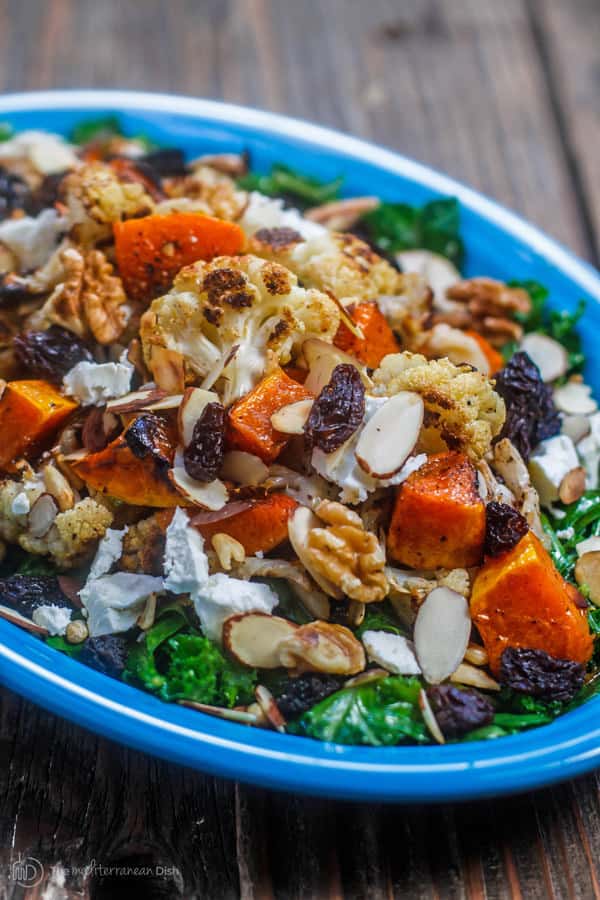 If the classic desserts are covered, here are a couple you can try:  David Lebovitz's cranberry upside down cake (on my list to try!) and my humble French pear tart (with step-by-step photo guide).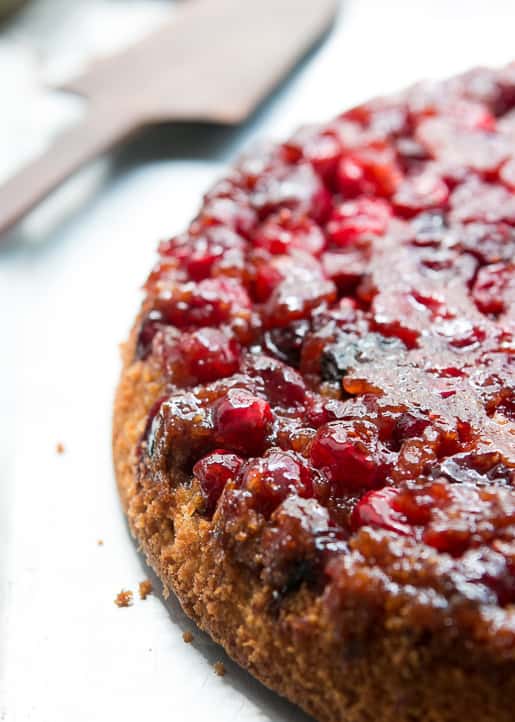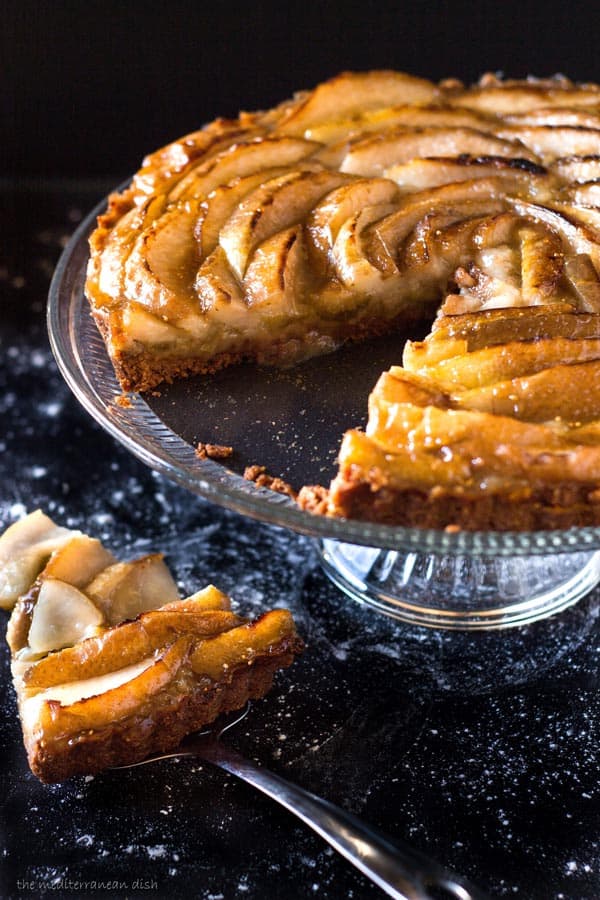 Hope this has helped you finalize your Thanksgiving menu! Now, is there one in particular that caught your eye? Please drop me a comment, I would love to know!
If we are not already connected, please see the side bar to sign up to receive my recipes directly to your e-mail box! Or follow me on social media. Would love to see you there as well! 
*Disclaimer: As an Amazon affiliate, I receive a small credit when you make an Amazon purchase within 24 hours of clicking a link provided here. This is one way to support my work and this blog. Please know, I recommend products that I believe are of high quality, competitively priced, or may be hard to find elsewhere. If you are looking of a specific product not mentioned here today, please browse through this Amazon link. Thank you for your support.