Glad to see you here!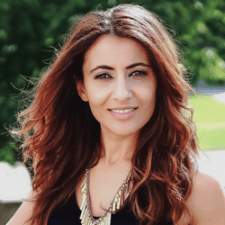 I'm Suzy. My roots are the shores of the Mediterranean. The sea's riches, and my family's fondness for big gatherings, created in me a passionate cook. My easy and approachable recipes follow the values of the Mediterranean diet: eat with the seasons, use whole foods, and above all, share. Welcome to my kitchen!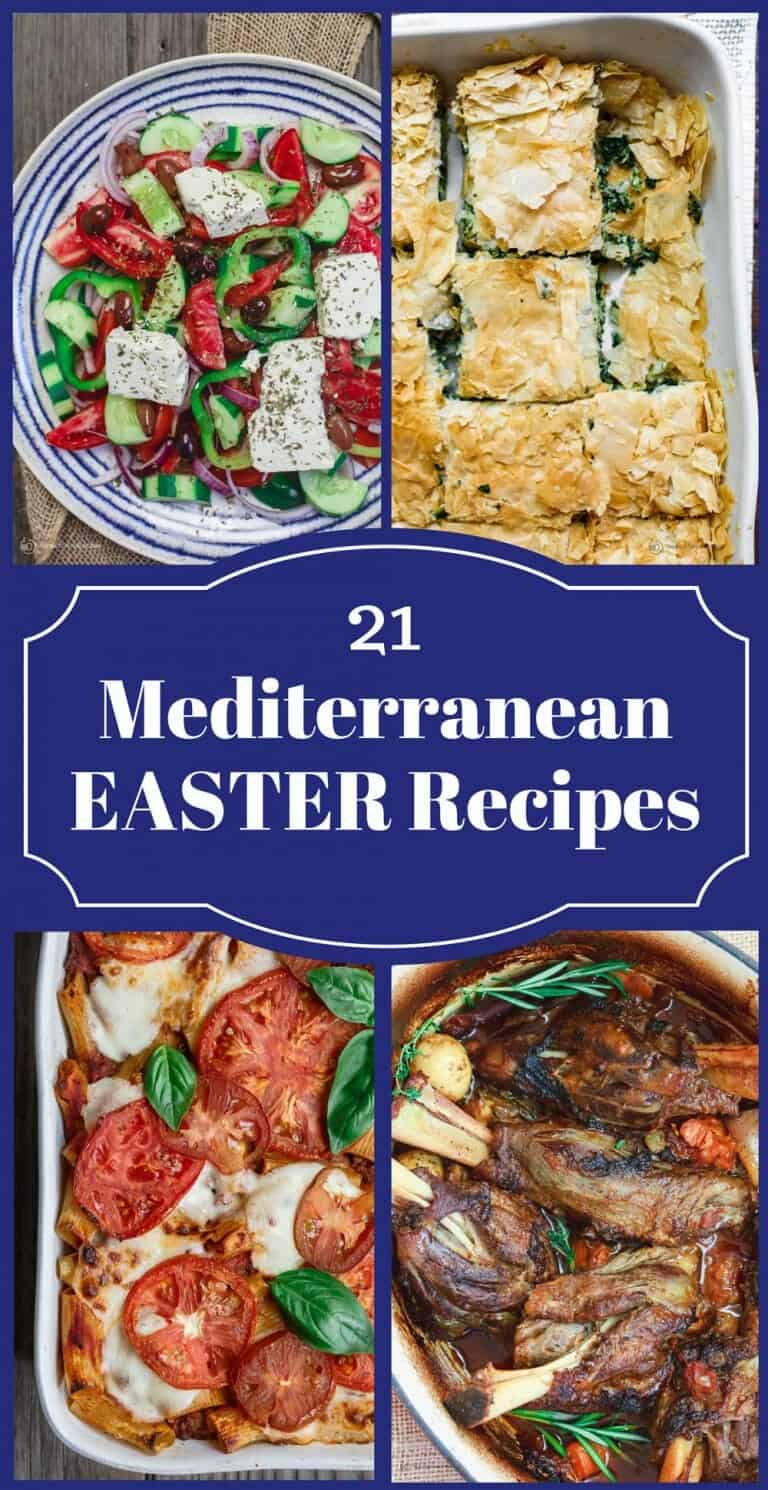 What does a Mediterranean Easter feast look like? This list of 21 Mediterranean Easter recipes gives you a pretty good idea. There is something for everyone in this round up of recipes. Ready to give your Easter menu a delicious Mediterranean twist?!For people of the Mediterranean--particularly those of the Orthodox faith-- Easter follows a 40-day fast called the Great Lent.  Among other … Read More...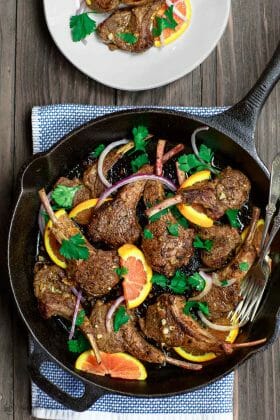 Quick pan-seared lamb chops recipe with a bit of a Moroccan inspiration!  Tender, succulent, and packed with flavor from a special Mediterranean spice rub and an orange-garlic marinade. Great as an appetizer or dinner! (See suggestions for sides & salads.)Rack of lamb is a cut of meat … Read More...