Glad to see you here!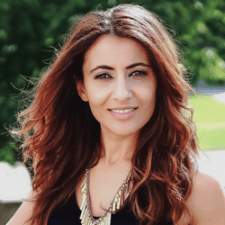 I'm Suzy. My roots are the shores of the Mediterranean. The sea's riches, and my family's fondness for big gatherings, created in me a passionate cook. My easy and approachable recipes follow the values of the Mediterranean diet: eat with the seasons, use whole foods, and above all, share. Welcome to my kitchen!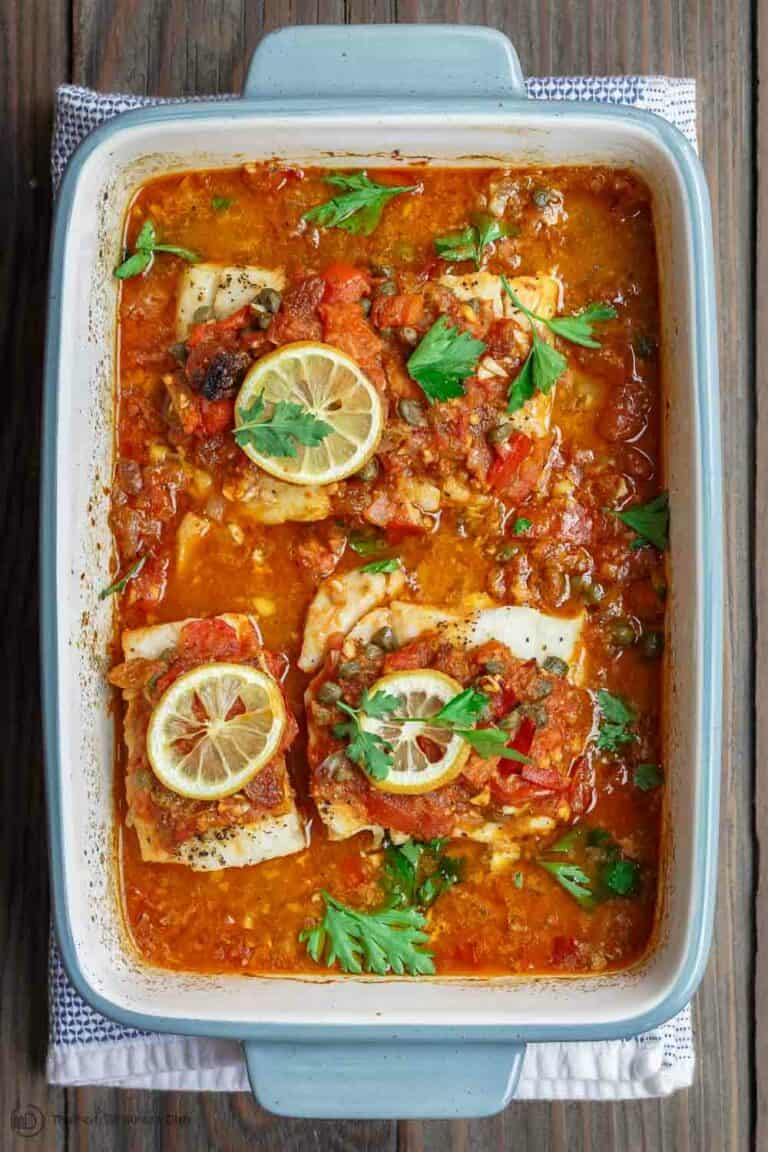 We're well into Mediterranean diet month, so it's only fitting that we throw in a quick baked fish recipe! This Mediterranean baked fish takes on a simple sauce with tomatoes and capers. Comes together in 35 minutes! And I have the perfect Mediterranean sides and salads to complete the menu (below.) If you've glanced at my Mediterranean diet shopping list (which you should totally … Read More...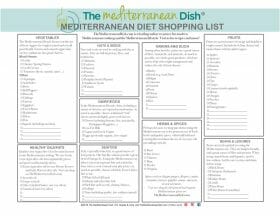 Eating the Mediterranean way has never been easier! First, we have a bank of easy, bold recipes for you here. This handy, free Mediterranean diet shopping list. Plus, the best EVOO and all-natural spices for Mediterranean cooking here. Download Or Print Mediterranean Diet Shopping List Download … Read More...