Glad to see you here!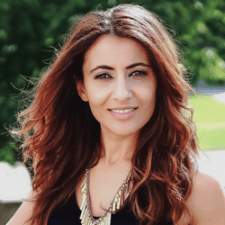 I'm Suzy. My roots are the shores of the Mediterranean. The sea's riches, and my family's fondness for big gatherings, created in me a passionate cook. My easy and approachable recipes follow the values of the Mediterranean diet: eat with the seasons, use whole foods, and above all, share. Welcome to my kitchen!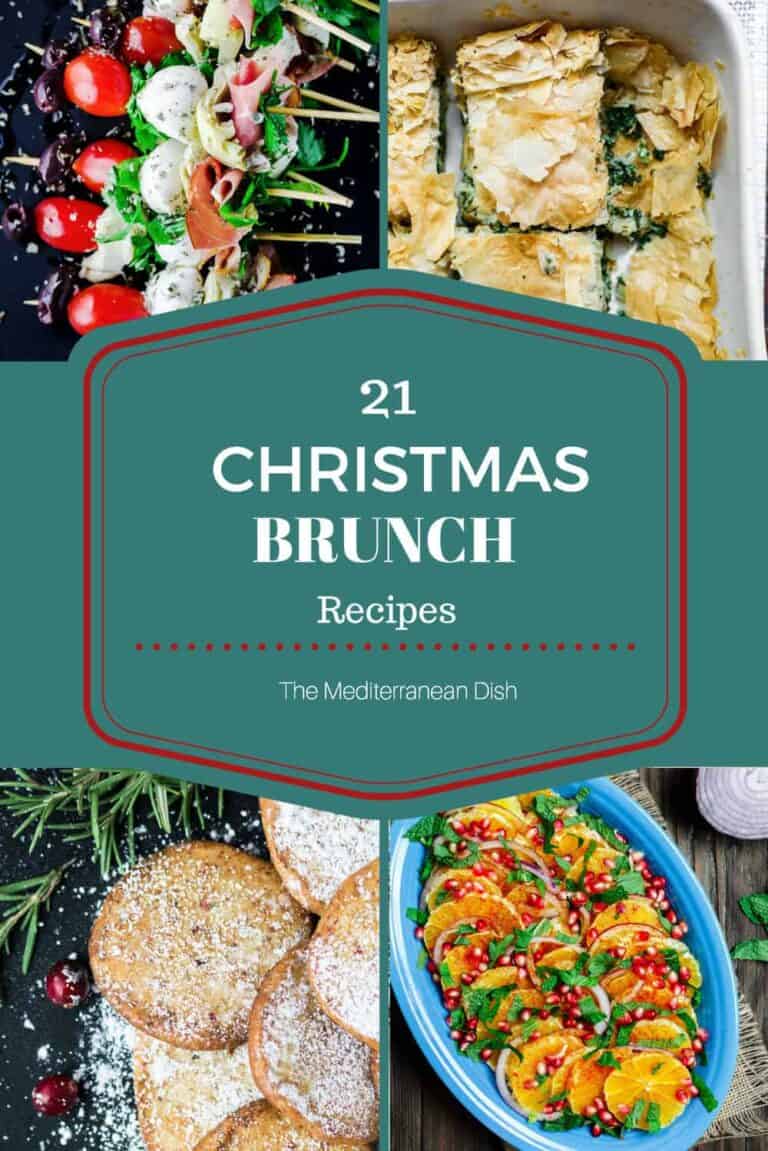 Give your Christmas brunch a Mediterranean twist! Here is a roundup of 21 recipes and ideas...Christmas morning comes with all sorts of traditions. It can include an early morning church service with everyone dressed up in festive garb; a quiet hike in the nearby park; a pajama party by the Christmas tree; or a large gathering of family and friends…Then, there is the food, of course! … Read More...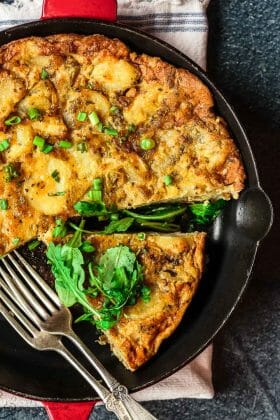 Breakfast or dinner. Hot or cold. Just plain, or with a salad. Tortilla espanola, or Spanish tortilla, is that one dish that works in all cases. And if you survey your fridge and pantry, I'll bet you already have the ingredients to make it!If you're not familiar, Spanish tortilla is a simple … Read More...