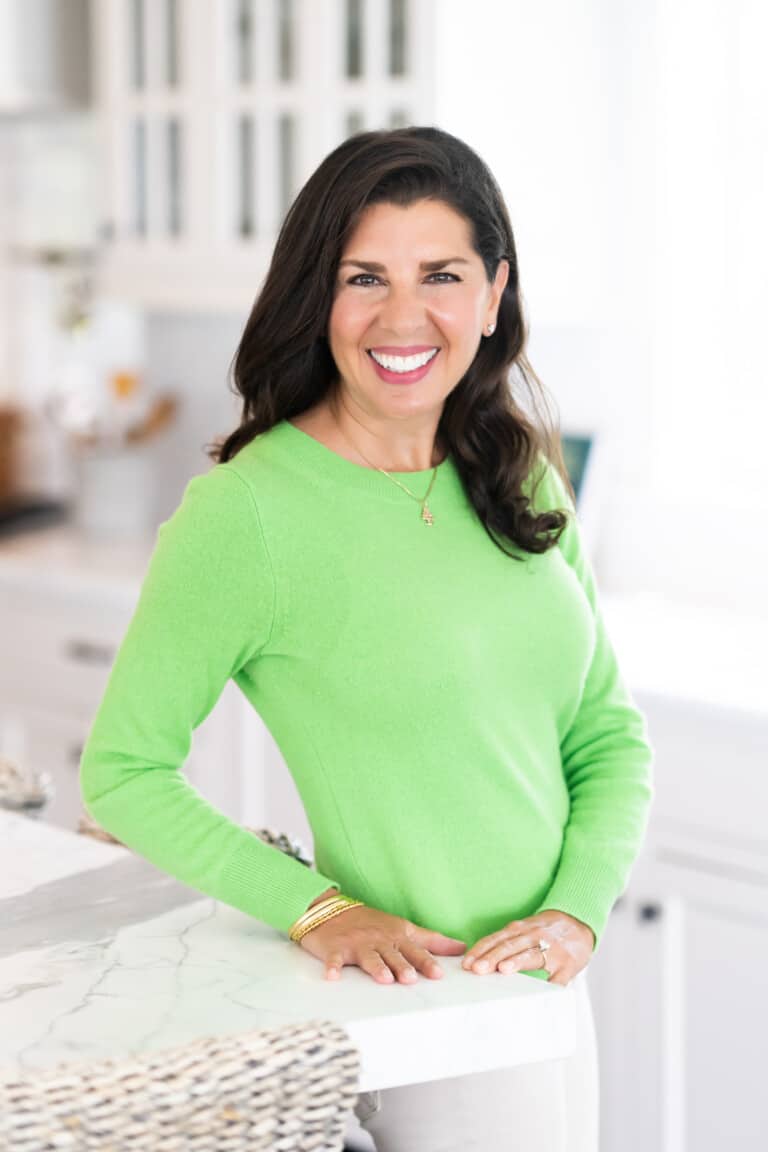 Culinary Specialties:
Expert in Lebanese Cuisine
Award-Winning Cookbook Author
Maureen Abood is an expert in Lebanese cuisine, who wrote the award-winning cookbook Rose Water & Orange Blossoms: Fresh & Classic Recipes from My Lebanese Kitchen. She publishes recipes, techniques, and stories on her website, Maureen Abood, and in many publications such as The New York Times and The Washington Post.
Maureen grew up in Michigan, where her grandparents immigrated from Lebanon, and lives there with her big Lebanese family. Her culinary training was both at home and in professional culinary school. Her travel to Lebanon has been a treasure trove of experiencing this fabulous cuisine first-hand, perched on the Mediterranean Sea, and breaking bread with newly discovered family!