The Latest Recipes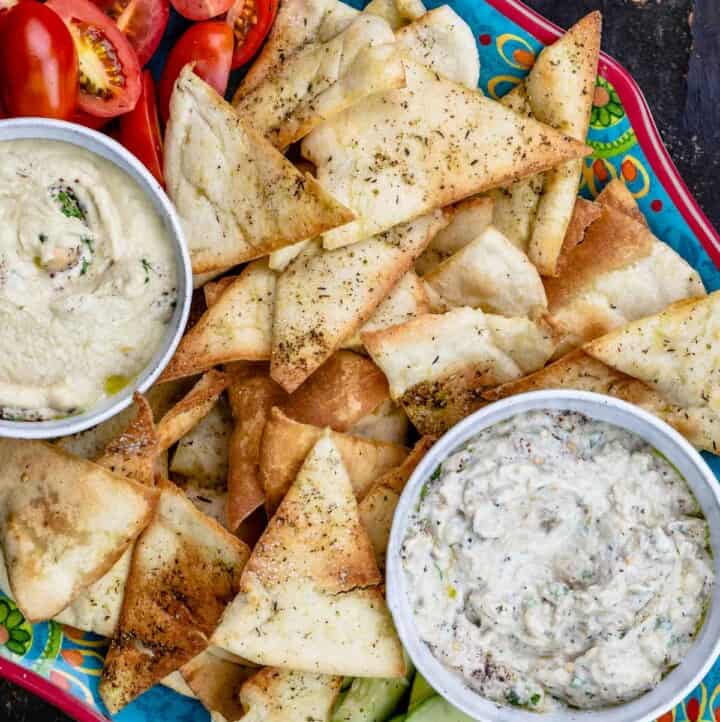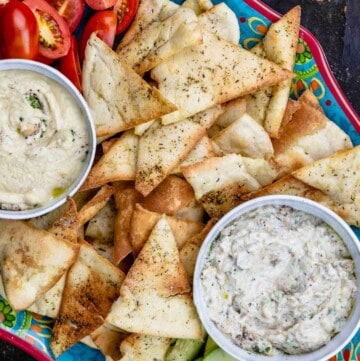 This recipe is all you need to make the BEST crispy homemade pita chips! And you can season them any which way you like. Keep them on hand to use as a snack or to serve with your favorite dips and ...
Mediterranean Diet Recipes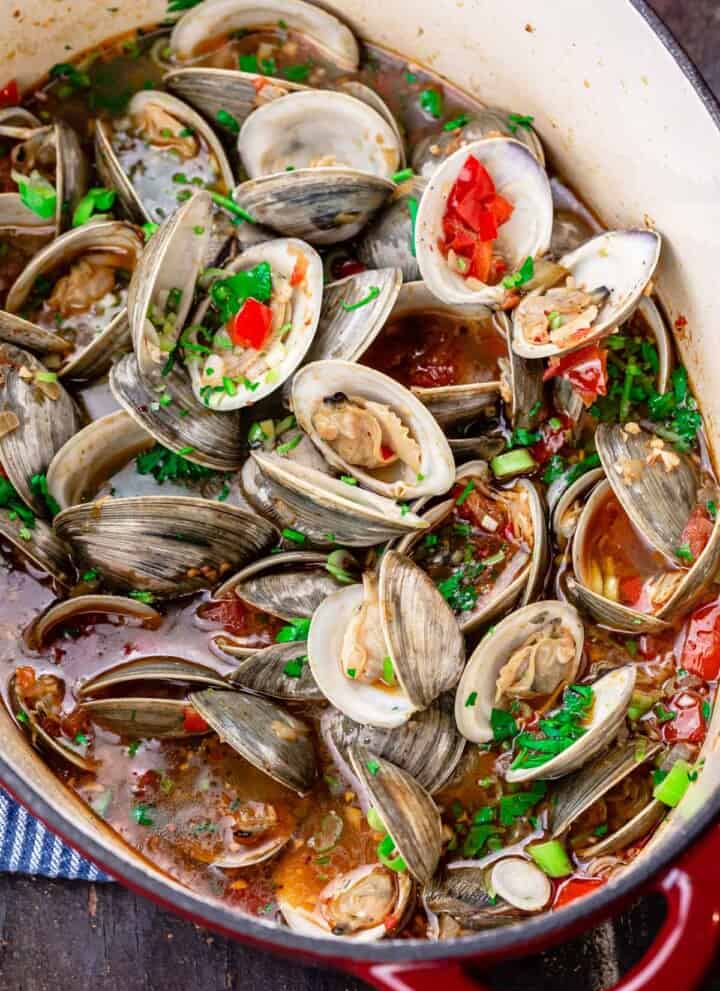 Ready to make the best steamed clams?! This recipe & tutorial will ...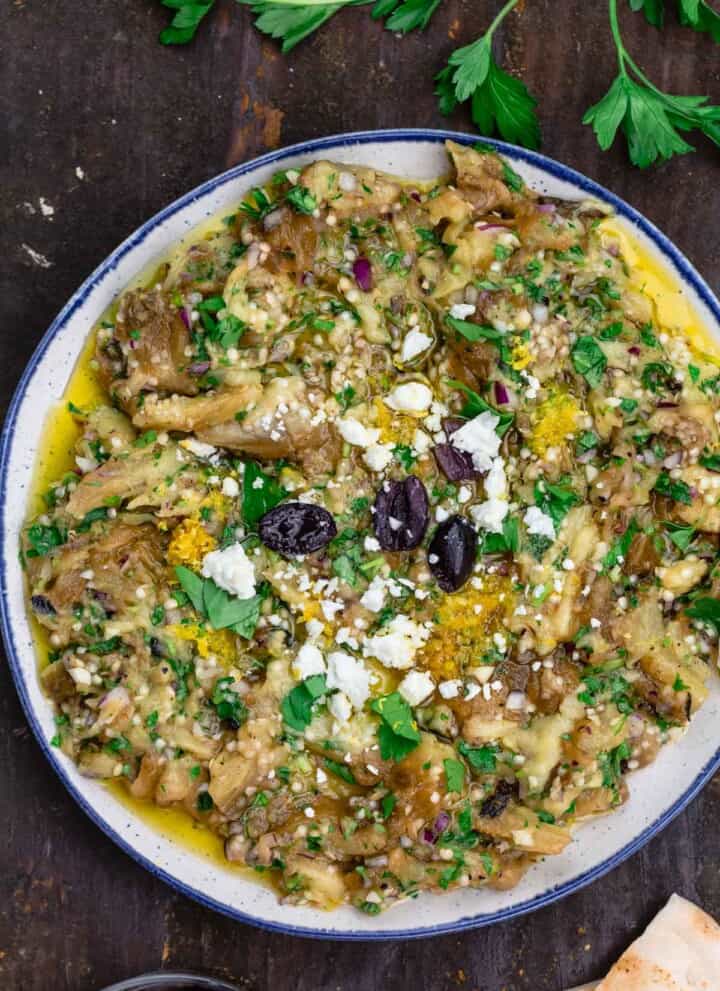 Melitzanosalata is a simple, rustic Greek eggplant dip made with ...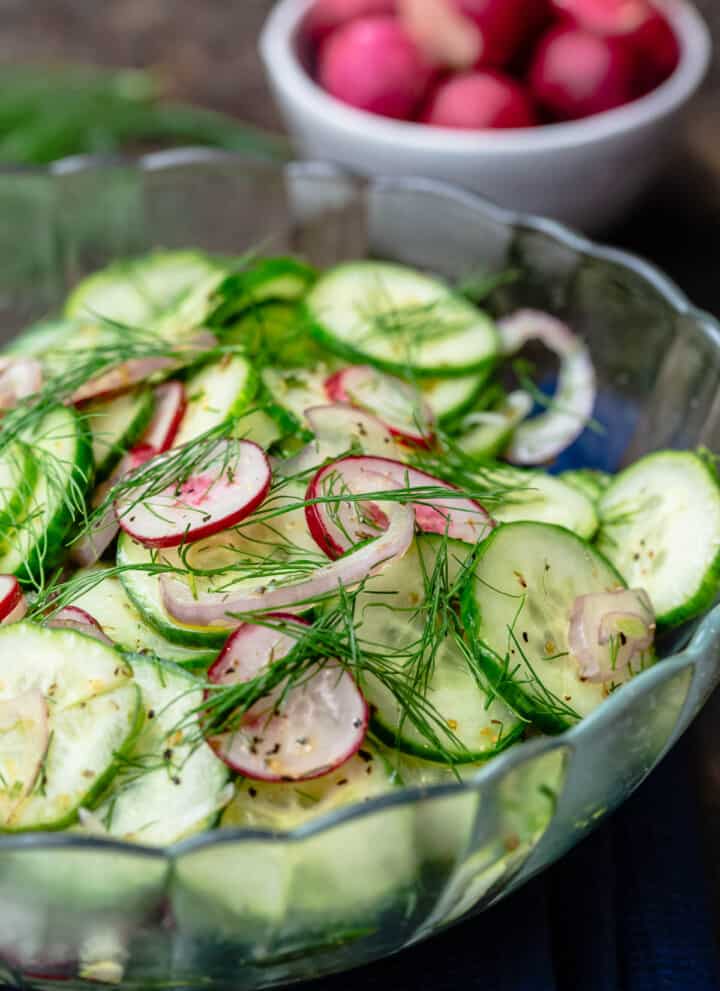 This bright and healthy cucumber salad takes 4 fresh ingredients and a ...