Glad to see you here!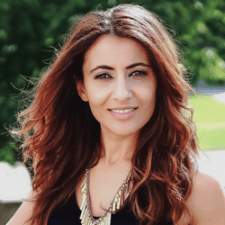 I'm Suzy. My roots are the shores of the Mediterranean. The sea's riches, and my family's fondness for big gatherings, created in me a passionate cook. My easy and approachable recipes follow the values of the Mediterranean diet: eat with the seasons, use whole foods, and above all, share. Welcome to my kitchen!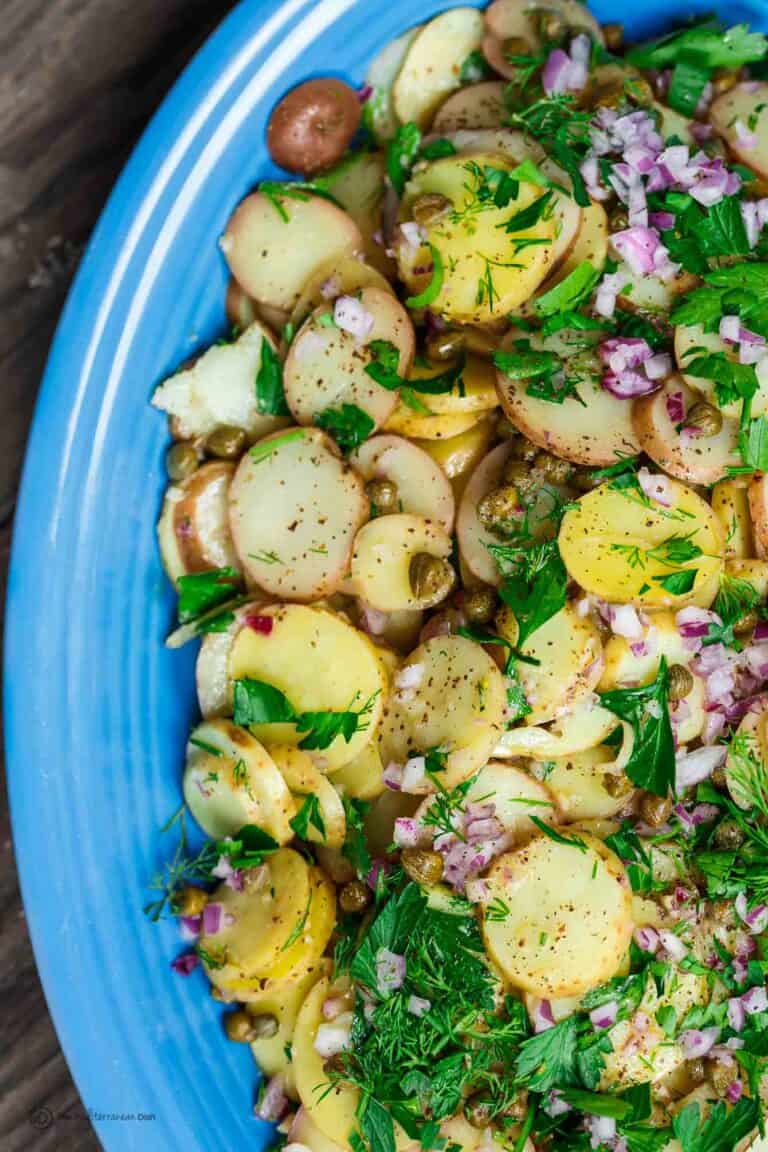 If you're looking for a light; no-mayonnaise; best potato salad out there...you have just found it! This mustard potato salad, prepared Mediterranean style, will not disappoint. Every culture, and almost every household, has its own treasured potato salad recipe. Mine is this mustard potato salad recipe; it's one with Mediterranean influence, perhaps even a bit of French flare. Why this … Read More...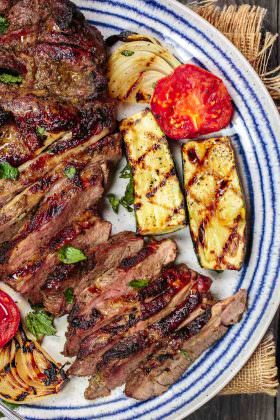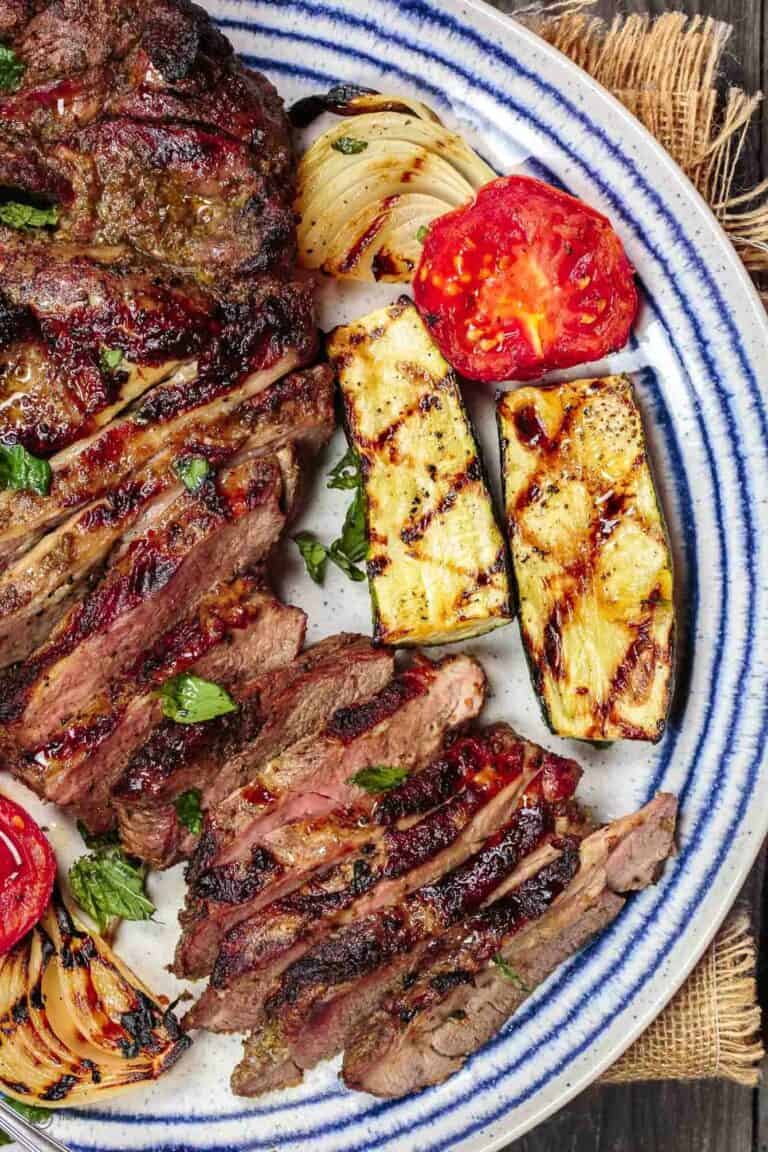 The perfect Mediterranean summer feast: Garlic-herb marinated grilled lamb with mint pesto...Plus, favorite Mediterranean sides and salads to serve along! I am honored to partner with the American Lamb Board to bring you this post! We're hanging out in the Eastern Mediterranean today, where I … Read More...