Glad to see you here!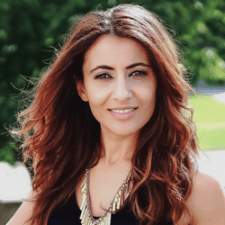 I'm Suzy. My roots are the shores of the Mediterranean. The sea's riches, and my family's fondness for big gatherings, created in me a passionate cook. My easy and approachable recipes follow the values of the Mediterranean diet: eat with the seasons, use whole foods, and above all, share. Welcome to my kitchen!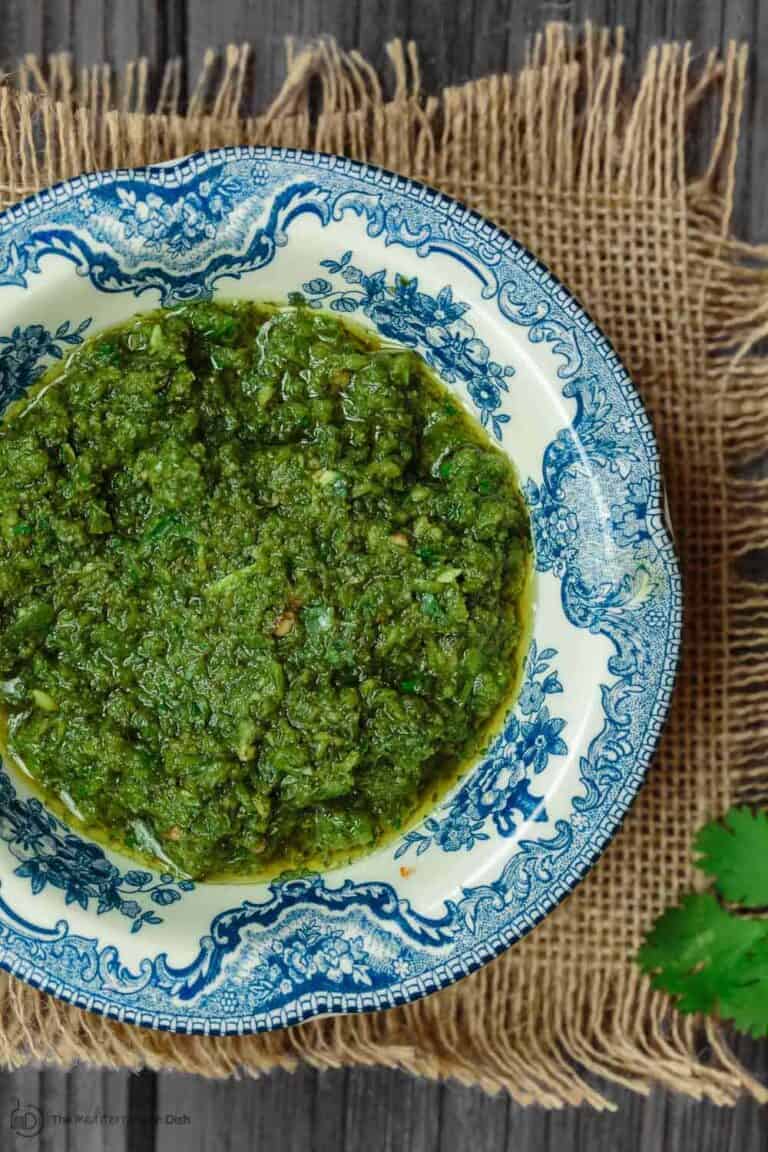 Zhoug is a lesser known Mediterranean sauce, but a must-try! Think spicy, fragrant, cilantro pesto...kinda. Mediterranean cooking is rich with all sorts of dips and sauces. Obviously hummus tops the list of dips (my current favorite being this roasted red pepper hummus) A drizzle of nutty tahini--creamy sauce from toasted sesame seeds--is a must atop kabobs.  Creamy Greek Tzatziki spread on … Read More...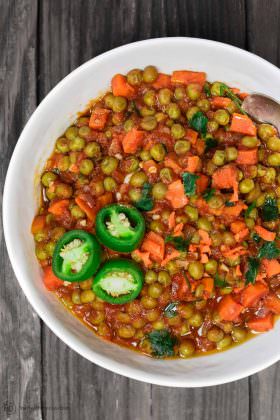 A satisfying vegan stew, straight from my mom's Egyptian kitchen! Humble peas and carrots, quickly braised in a tasty, aromatic tomato sauce. Best served with a generous drizzle of our quality Private Reserve extra virgin olive oil! Known as "bisala wa gazar," this peas and carrots stew is a … Read More...