The Latest Recipes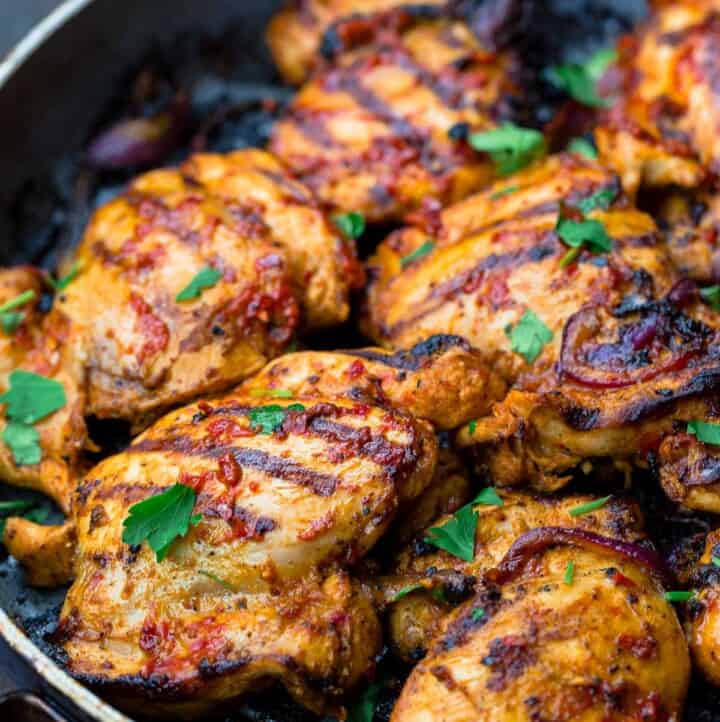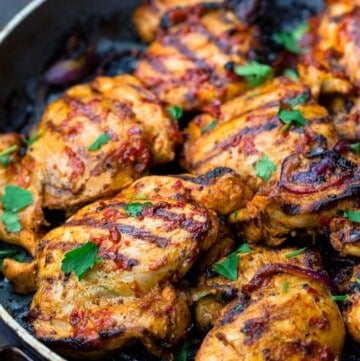 Ready to spice up your chicken dinner? This quick harissa chicken recipe is your ticket! Chicken thighs coated in harissa chile paste, garlic, onion and a few warm spices. Savory, smoky, with a little ...
Mediterranean Diet Recipes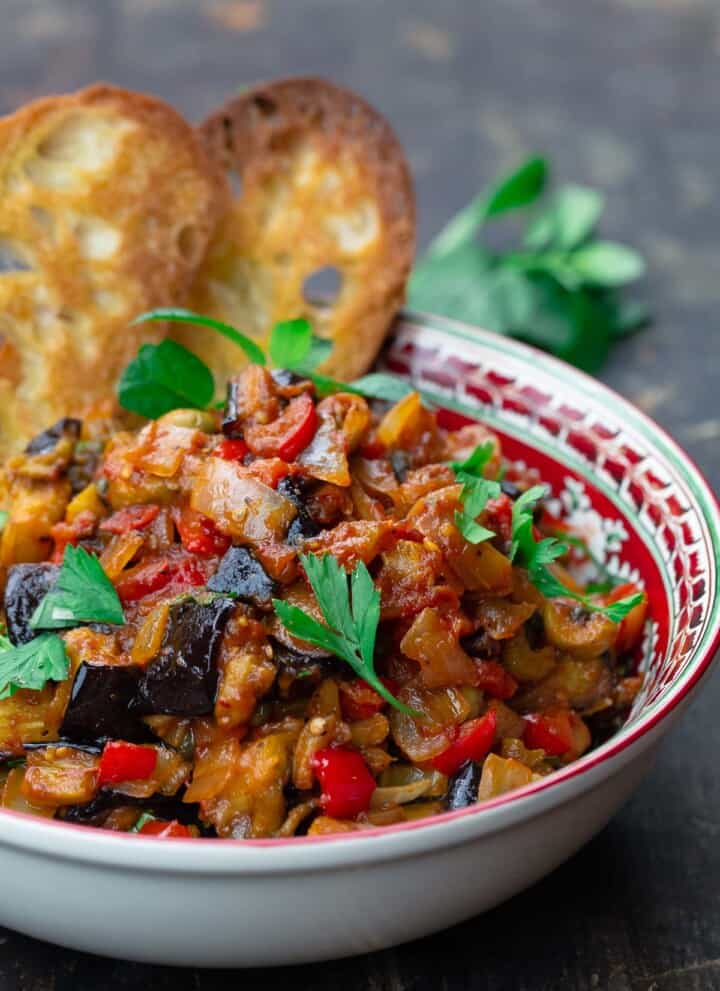 You'll love the combination of savory, sweet, and sour flavors in this ...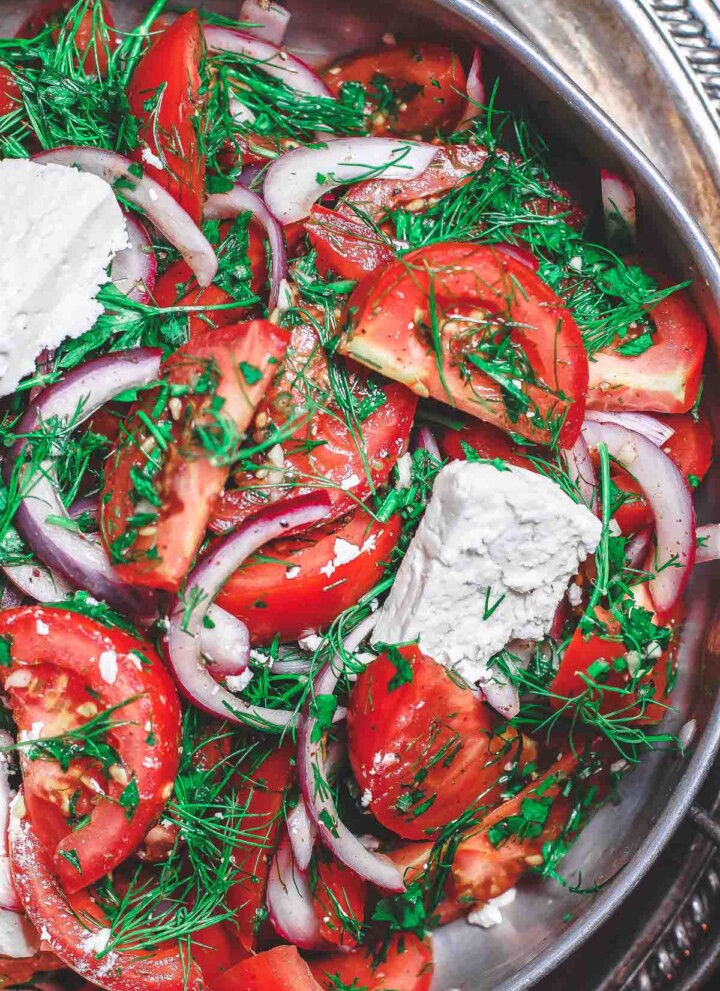 You'll love this flavor-packed tomato salad with feta, loads of fresh ...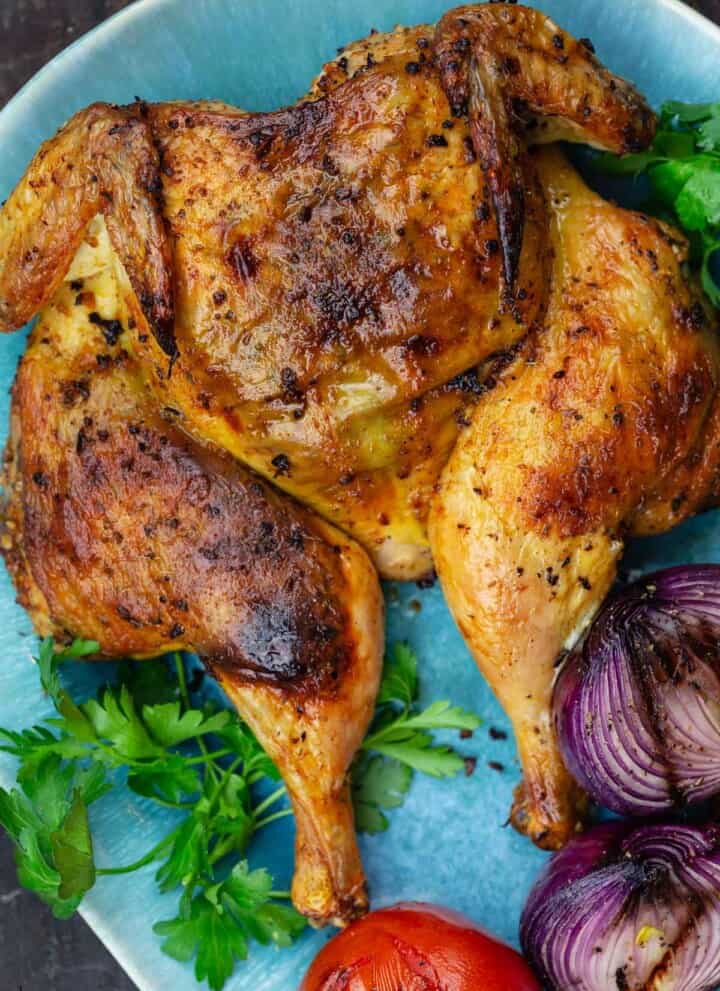 Grilled whole chicken is easier to make than most people think! With ...