Glad to see you here!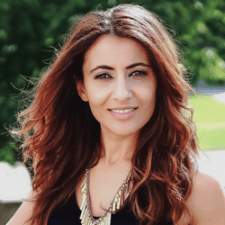 I'm Suzy. My roots are the shores of the Mediterranean. The sea's riches, and my family's fondness for big gatherings, created in me a passionate cook. My easy and approachable recipes follow the values of the Mediterranean diet: eat with the seasons, use whole foods, and above all, share. Welcome to my kitchen!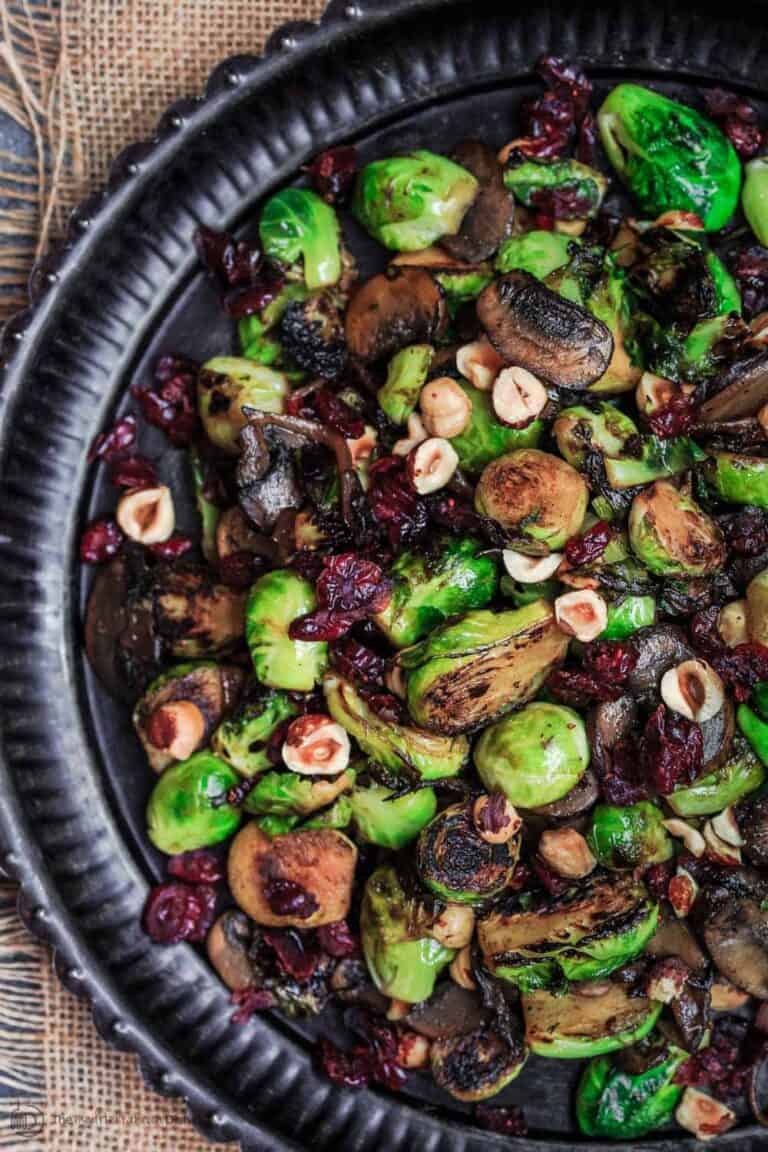 Simple olive oil fried Brussels sprouts--tossed with mushrooms, cranberries, and hazelnuts--make a festive vegan and gluten free side dish.Some of us have a long-term relationship with Brussels sprouts--maybe marked with several ups and downs.For me, it wasn't until my adult years that I've come to really appreciate the little Barbie-sized "cabbages." And I've now particularly become a … Read More...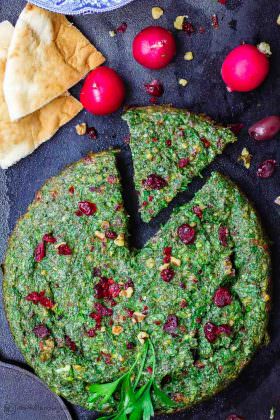 I think of Kuku Sabzi as the Persian's festive, herby, and flavor-packed take on frittata or omelet (in this case, baked omelet). I'm excited to share this version from the cookbook Milk Street: The New Home Cooking. More about the book and a great giveaway below!I've always enjoyed the … Read More...