The Latest Recipes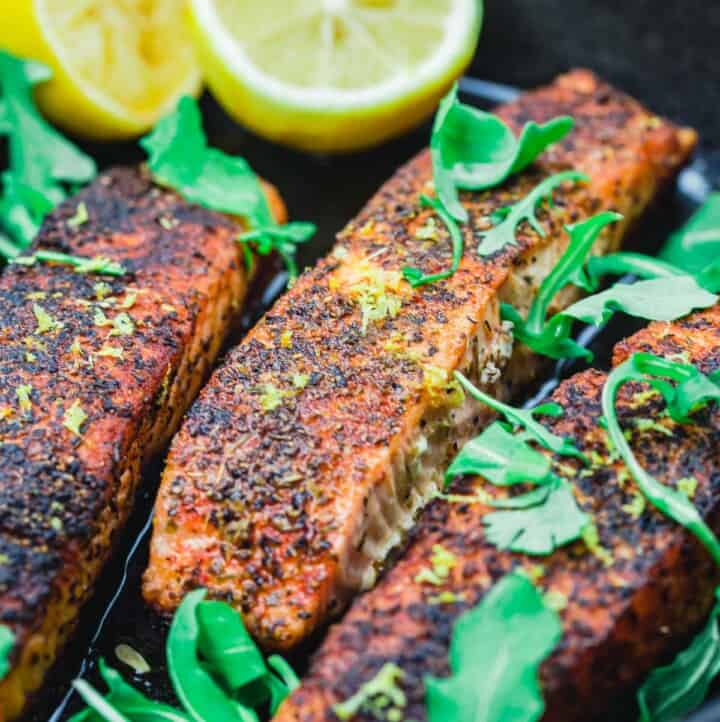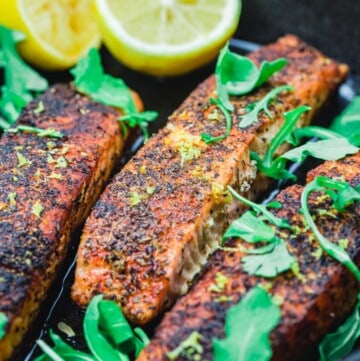 This recipe is all you need to make the BEST pan seared salmon with extra crispy skin! And of course, the inside of the fish is tender, moist, flaky, and evenly cooked. With a simple ...
Middle Eastern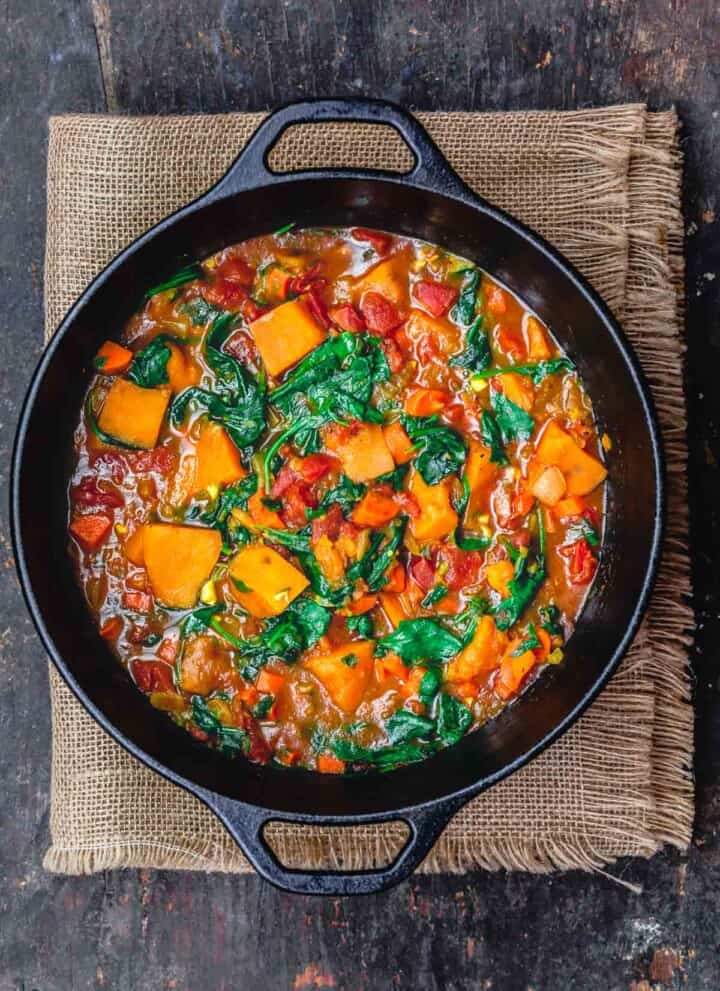 This healthy, vegetarian sweet potato stew will surprise your taste ...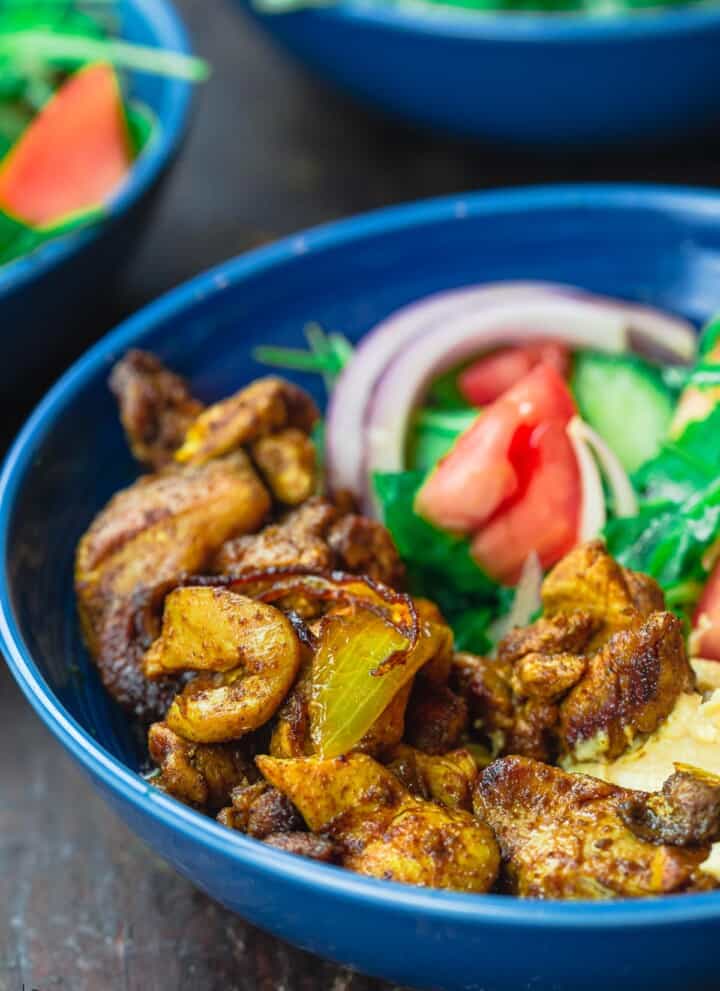 These easy, healthy shawarma bowls are made with quick skillet chicken ...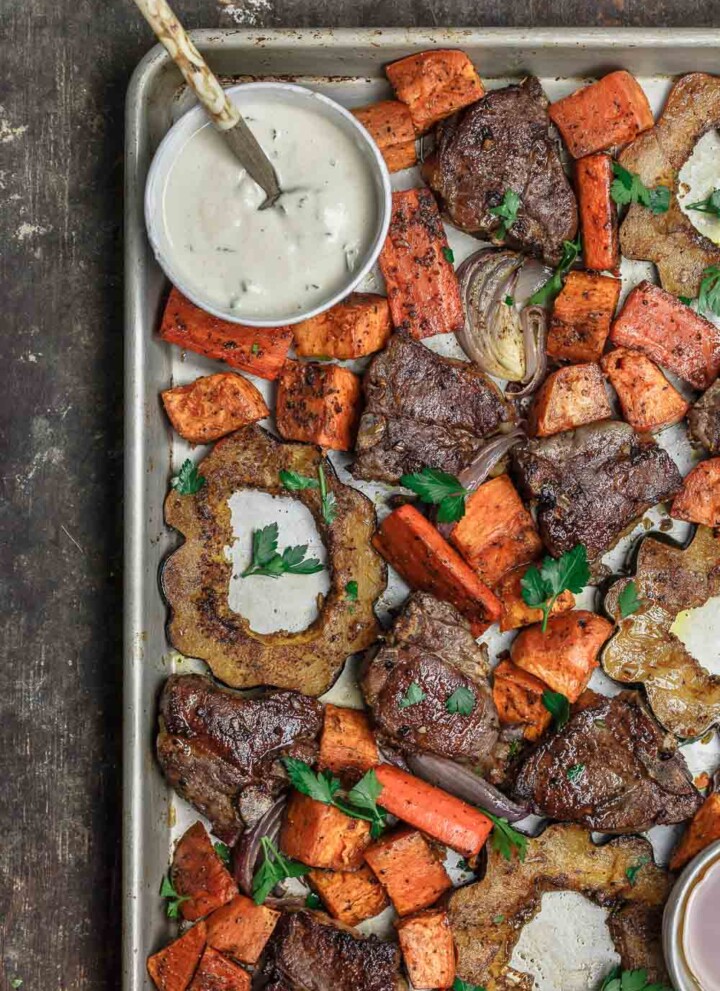 These baked lamb chops with root vegetables are the perfect balance of ...