Glad to see you here!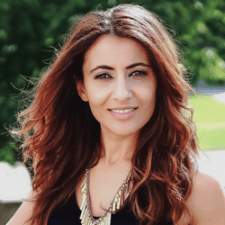 I'm Suzy. My roots are the shores of the Mediterranean. The sea's riches, and my family's fondness for big gatherings, created in me a passionate cook. My easy and approachable recipes follow the values of the Mediterranean diet: eat with the seasons, use whole foods, and above all, share. Welcome to my kitchen!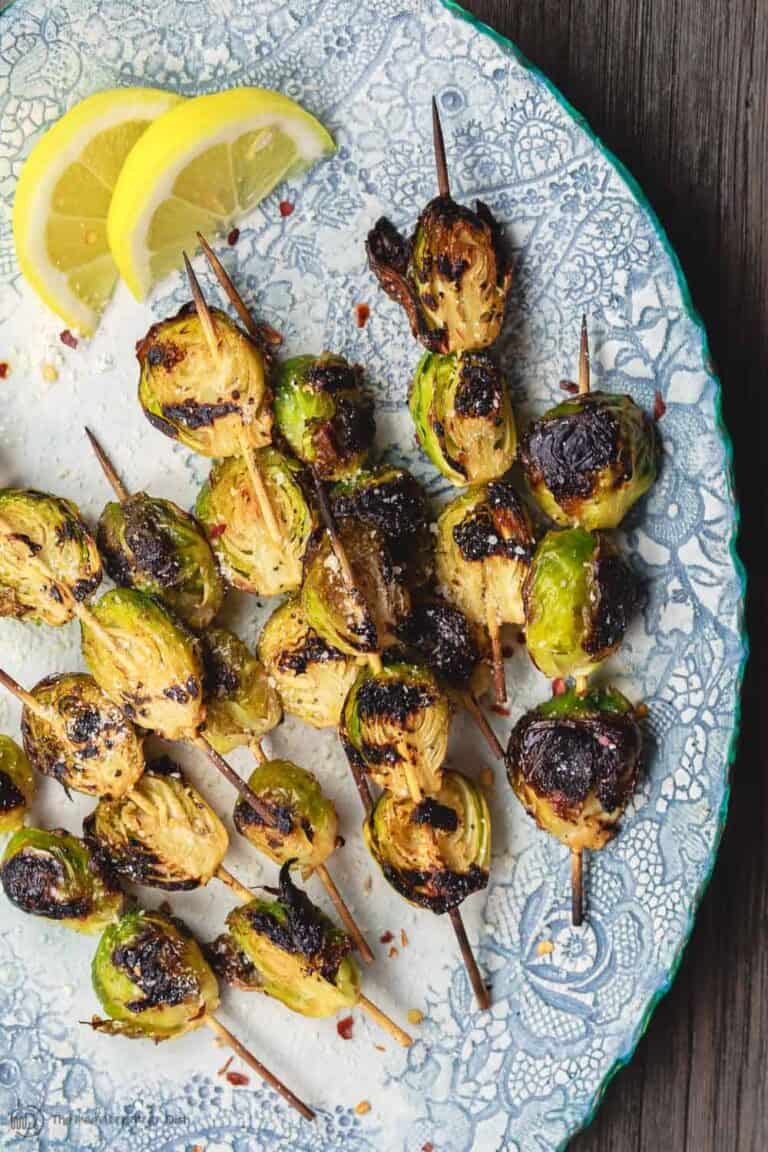 I'm fond of any recipe that can function in multiple ways: snack, appetizer, or a healthier weeknight side. This grilled Brussels sprouts recipe absolutely fits the bill here.  Quickly marinated, Mediterranean-style, then perfectly charred, and finished with a sprinkle of Parmesan. Admittedly, I fell in love with Brussels sprouts more recently as an adult. These baby cabbages are so tasty, … Read More...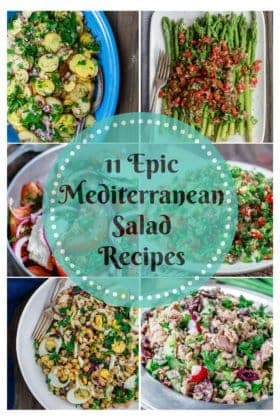 11 Must-Try Mediterranean Salad Recipes. Easy salad recipes that are nutritious and packed with flavor. Perfect to complete your meal, or as the main dish! People often think of salad as the back-up singer to the main event.  But in Mediterranean cooking, the lines are easily blurred. Sure, … Read More...