Glad to see you here!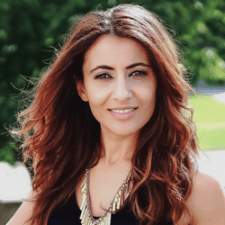 I'm Suzy. My roots are the shores of the Mediterranean. Welcome to my kitchen! I'm all about simple modern recipes with bright Mediterranean flavors. Life is too short for bland and boring, right? My cooking is guided by three Mediterranean values: eat with the seasons, use whole foods, and above all, share. Let's make something delicious!
More About The Mediterranean Dish...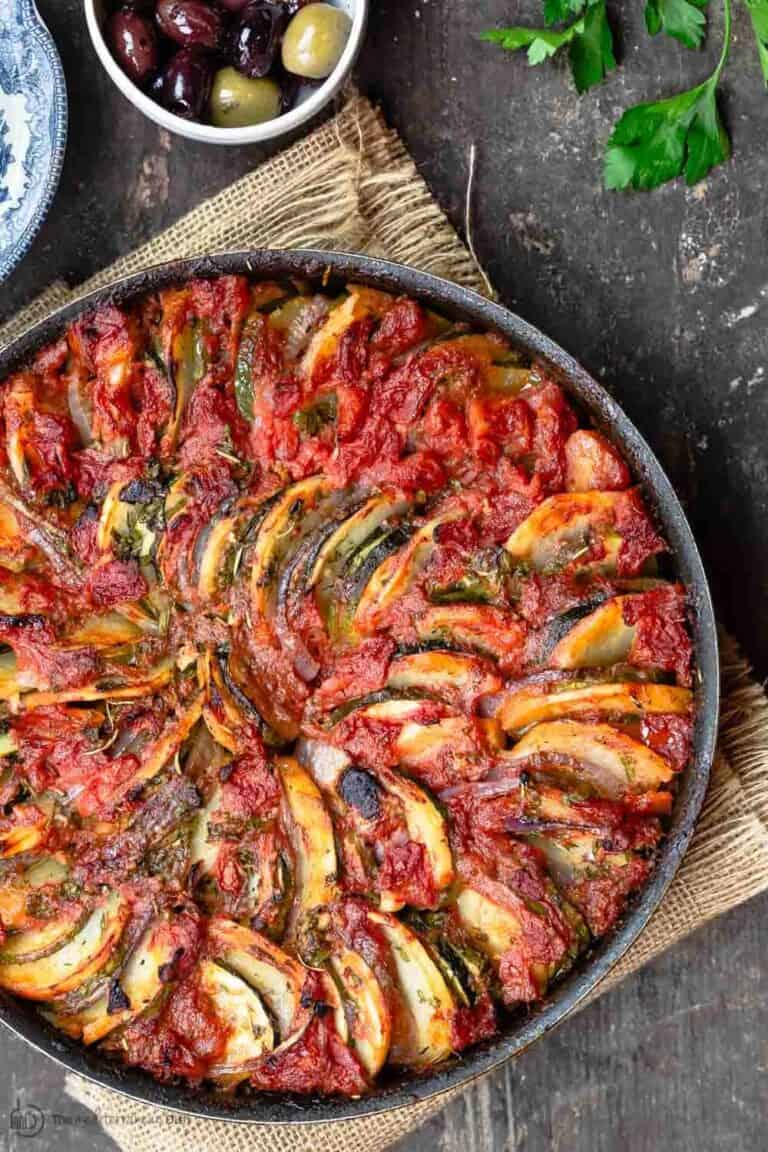 Here is the perfect opportunity to get your Greek on! Greek Briam takes roasted vegetables to a whole new level of delicious. You need just a few simple pantry ingredients: potatoes, zucchini, red onions, and tomatoes. But the Greek flavors from spices, fresh garlic, parsley and a generous drizzle of excellent EVOO make all the difference. Plus, this recipe is text-book Mediterranean diet. Vegan. … Read More...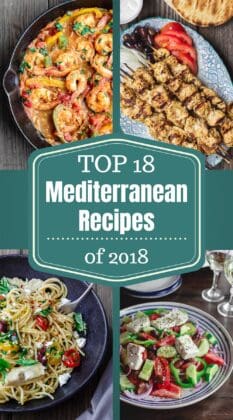 Here we are at the end of another great year working our way through Mediterranean recipes and amazing flavors from all around the Mediterranean! And now, I get to write my favorite post of the year sharing the BEST Mediterranean recipes of 2018! And since it's 2018, I have 18 must-try … Read More...