Mediterranean Recipes & Lifestyle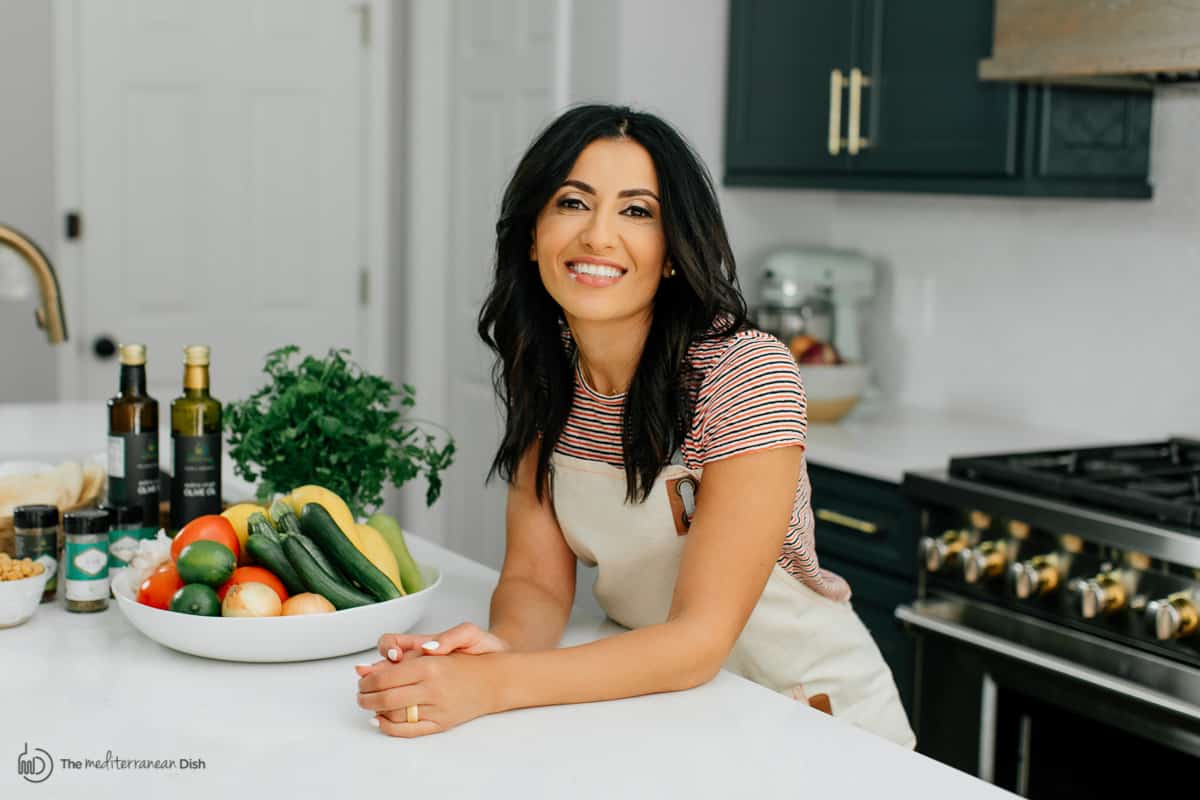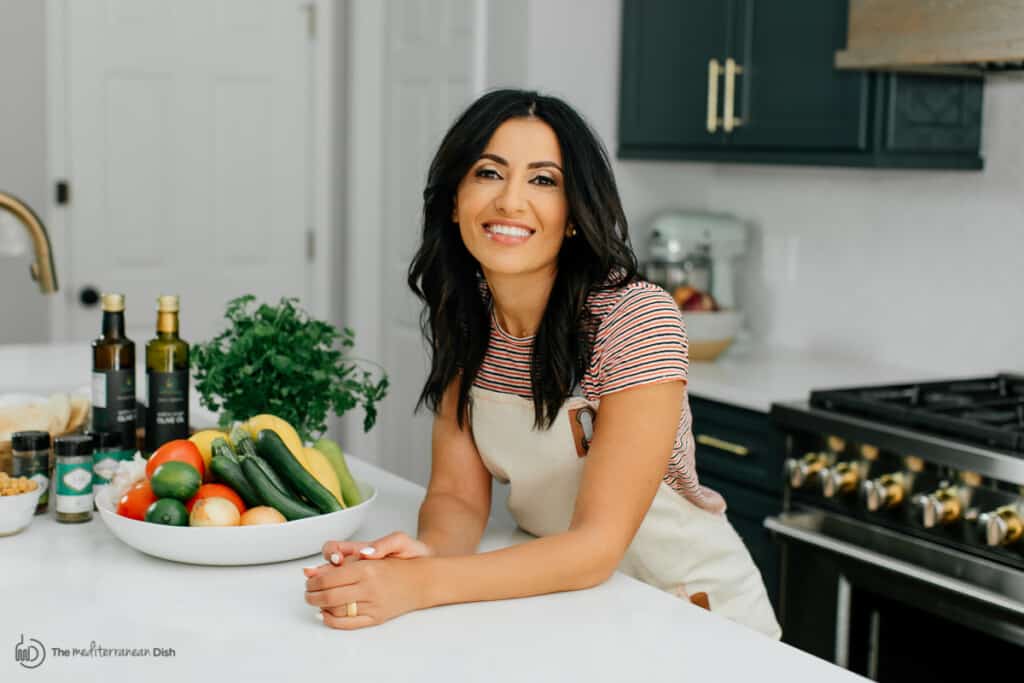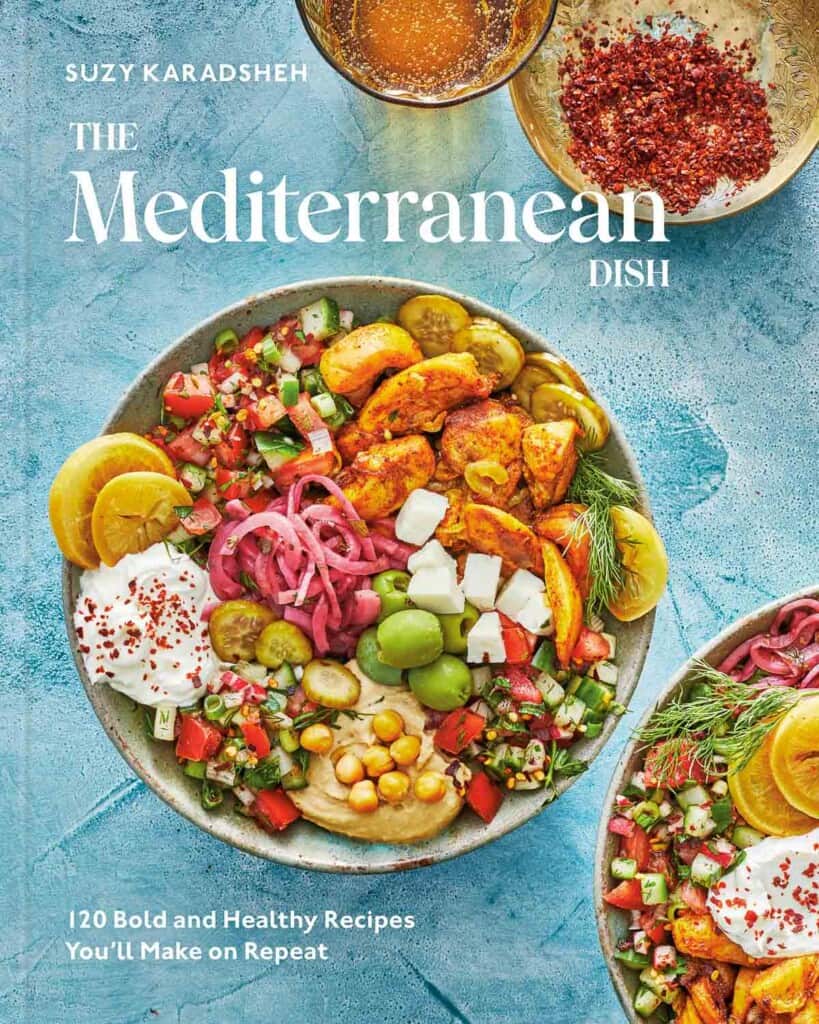 Get the Cookbook!
The highly anticipated debut cookbook from Suzy Karadsheh, the creator of The Mediterranean Dish website, with more than 120 recipes for bright and flavorful Mediterranean diet-inspired meals.
Welcome to The Mediterranean Dish!
The No. 1 source for modern Mediterranean recipes & lifestyle. I'm Suzy, bestselling cookbook author and founder of The Mediterranean Dish. I was born and raised in the Mediterranean cosmopolitan city of Port Said, Egypt. Here, you will find easy, tested-to-perfection, wholesome recipes with big flavors from all over the Mediterranean. Reap the benefits of the Mediterranean diet no matter where you live!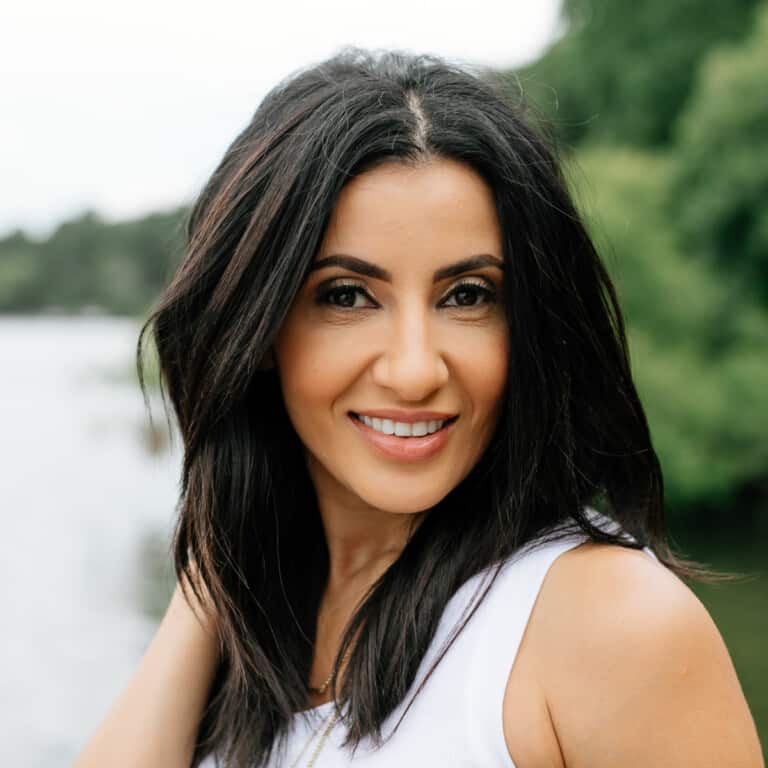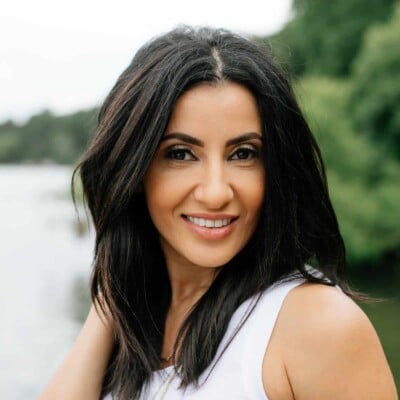 Video of the Week
A an easy, vegetarian manicotti recipe with three cheeses, a spaghetti sauce, and fresh parsley. Such a comforting baked pasta dinner ready in less than an hour!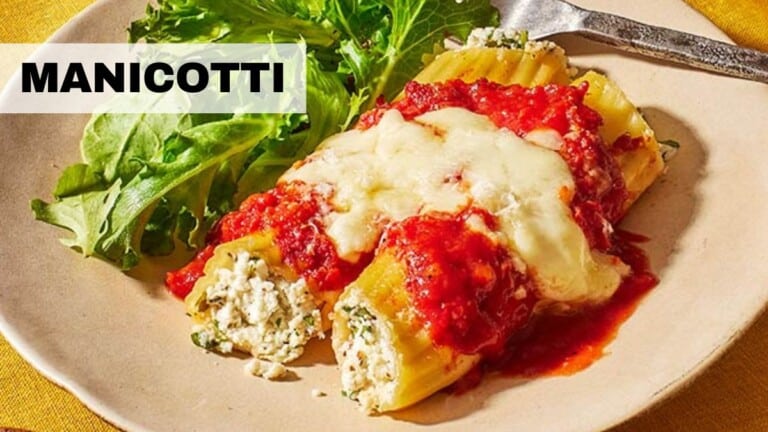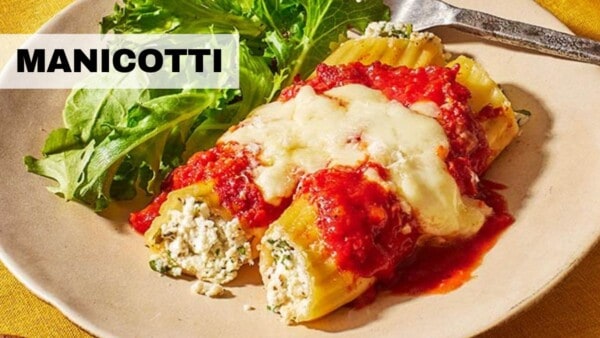 Explore Cuisines
Olive Oil from Around the Globe!
We are a trusted source of 100% Extra Virgin Olive Oil from Greece, Italy, Spain, and California. Grab a bundle and explore the range of fruity to spicy olive oils in your kitchen today!