The Latest Recipes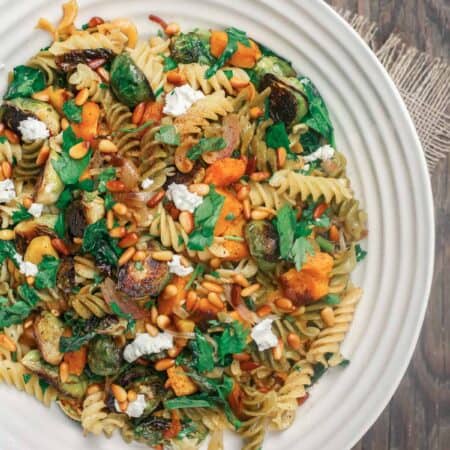 This light, vegetarian rotini pasta recipe will surprise your taste buds in the best way possible! I went a little non-traditional and added a fall twist with charred butternut squash, brussels ...
Middle Eastern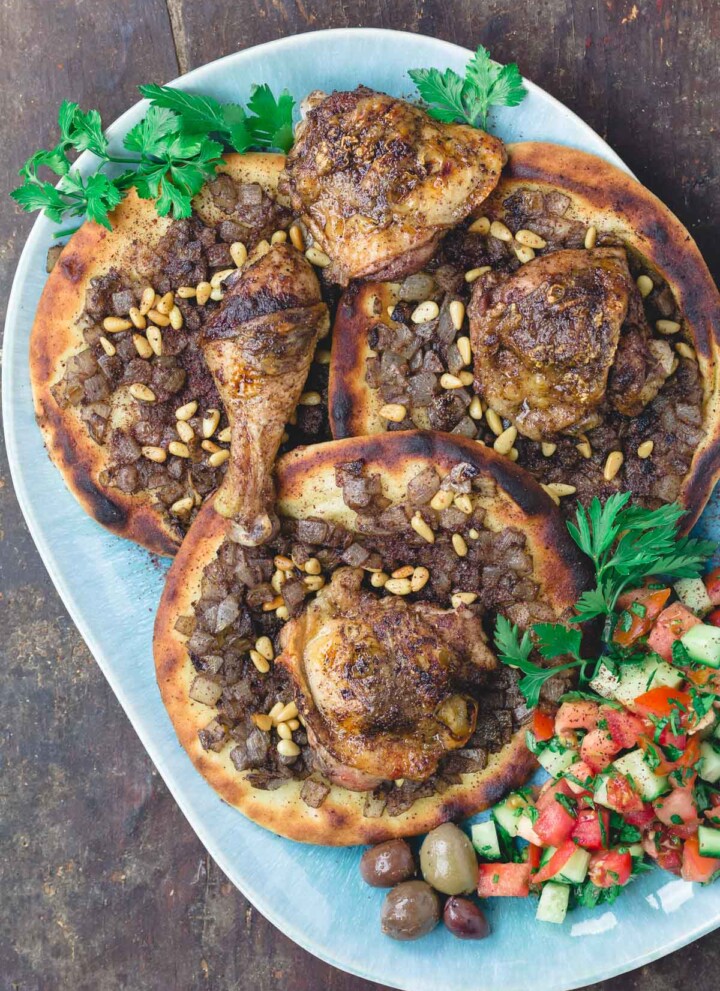 This warm, savory Musakhan sumac chicken with caramelized onion ...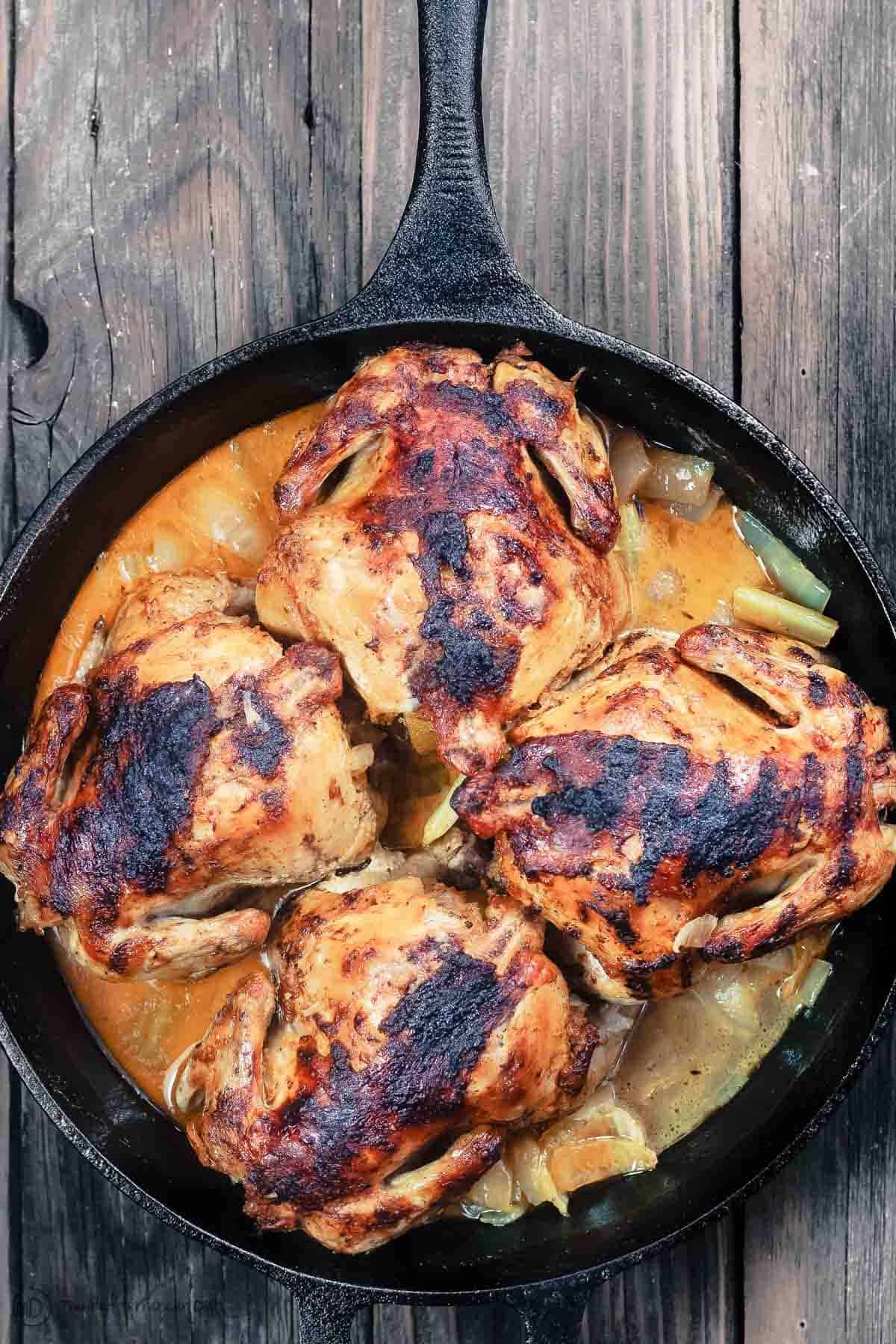 Succulent. Fall off-the-bone-tender. Baked Cornish Hen Recipe... And ...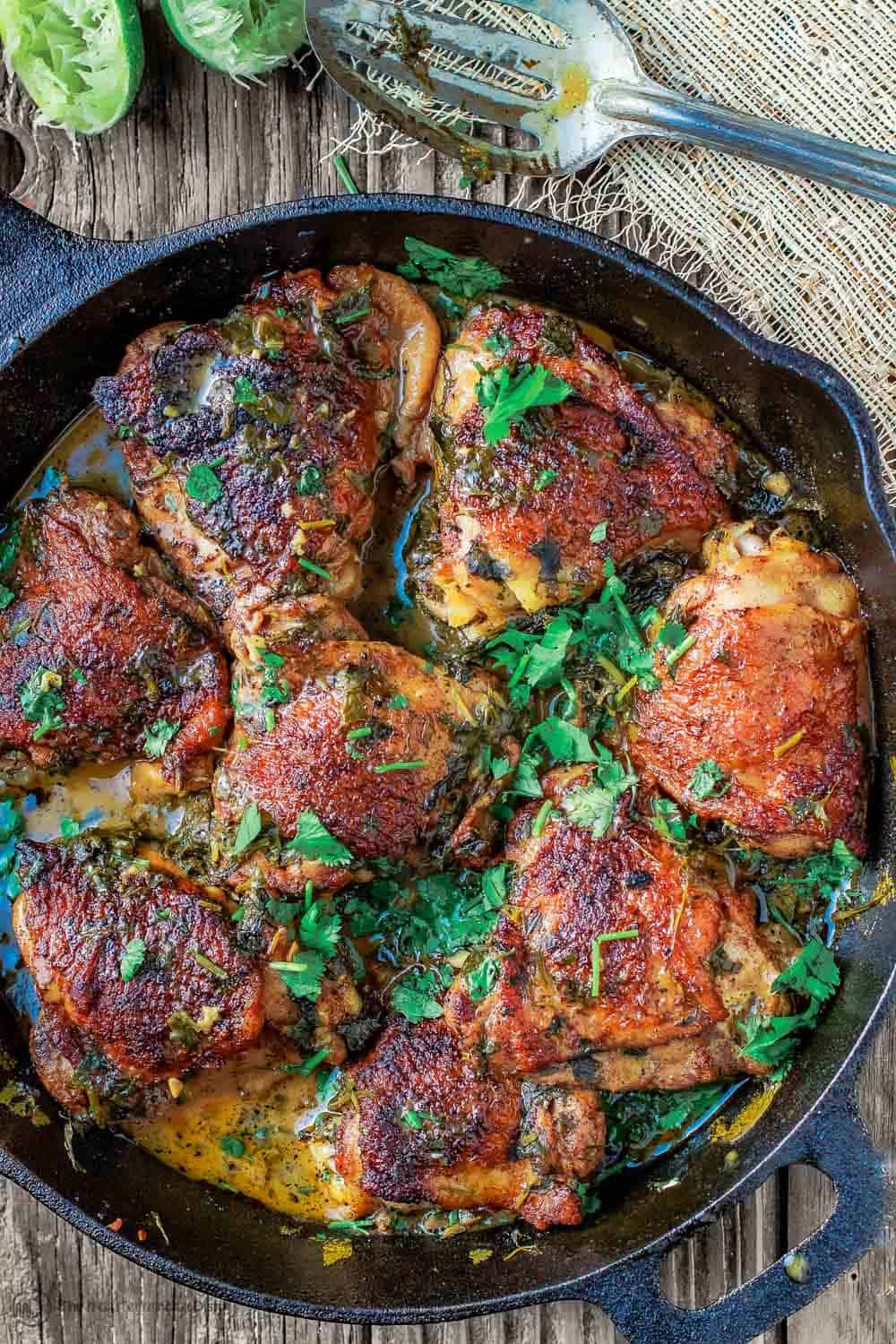 This bold, saucy cilantro lime chicken takes on a delicious ...