Glad to see you here!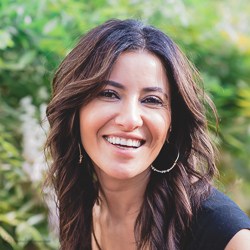 I'm Suzy. My roots are the shores of the Mediterranean. Welcome to my kitchen! I'm all about simple modern recipes with bright Mediterranean flavors. Life is too short for bland and boring, right? My cooking is guided by three Mediterranean values: eat with the seasons, use whole foods, and above all, share. Let's make something delicious!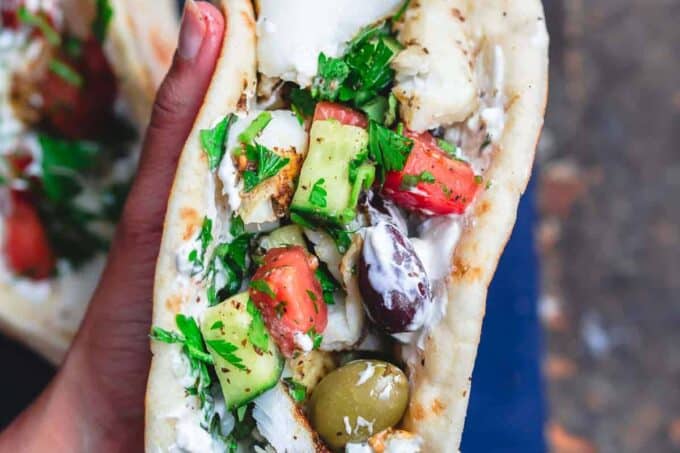 If you're looking for an easy fish dinner, you'll love this healthy Mediterranean pan grilled cod recipe! A simple Mediterranean spice rub and an amazing lemon basil sauce take this perfectly crispy, flaky fish to a new level of delicious!You can serve it with your favorite sides like Greek lemon rice and salad. But, I highly recommend you try it gyro-style, wrapped in warm pita and loaded … Read More...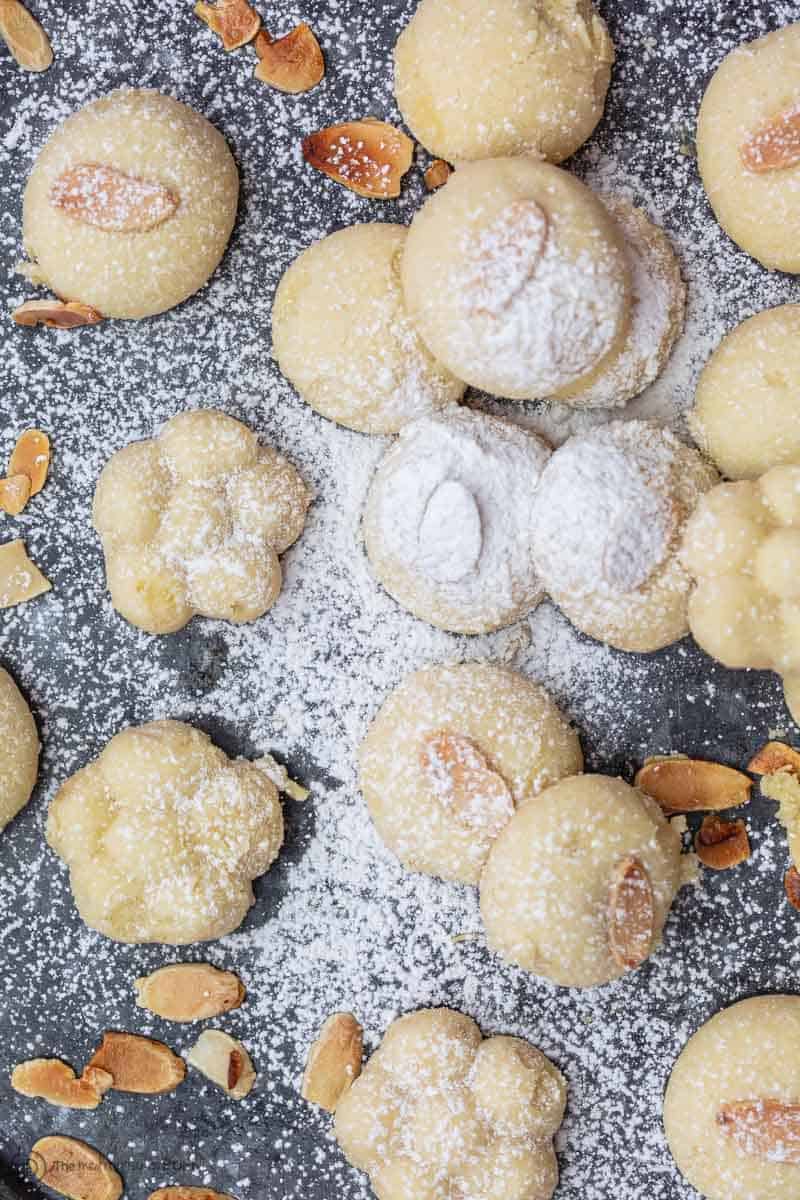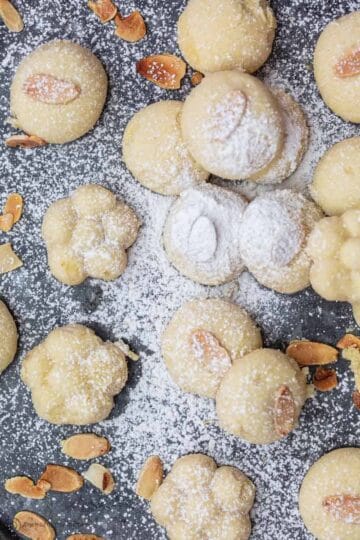 I'm so excited to share a childhood favorite: Egyptian-style butter cookies! Bite-size, melt-in-your-mouth butter cookies that are just the right amount of sweet. Best part? This butter cookies recipe requires so little work and only 3 ingredients: Ghee (highly clarified butter); powdered sugar; and … Read More...