Glad to see you here!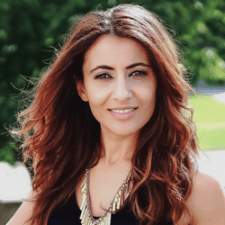 I'm Suzy. My roots are the shores of the Mediterranean. The sea's riches, and my family's fondness for big gatherings, created in me a passionate cook. My easy and approachable recipes follow the values of the Mediterranean diet: eat with the seasons, use whole foods, and above all, share. Welcome to my kitchen!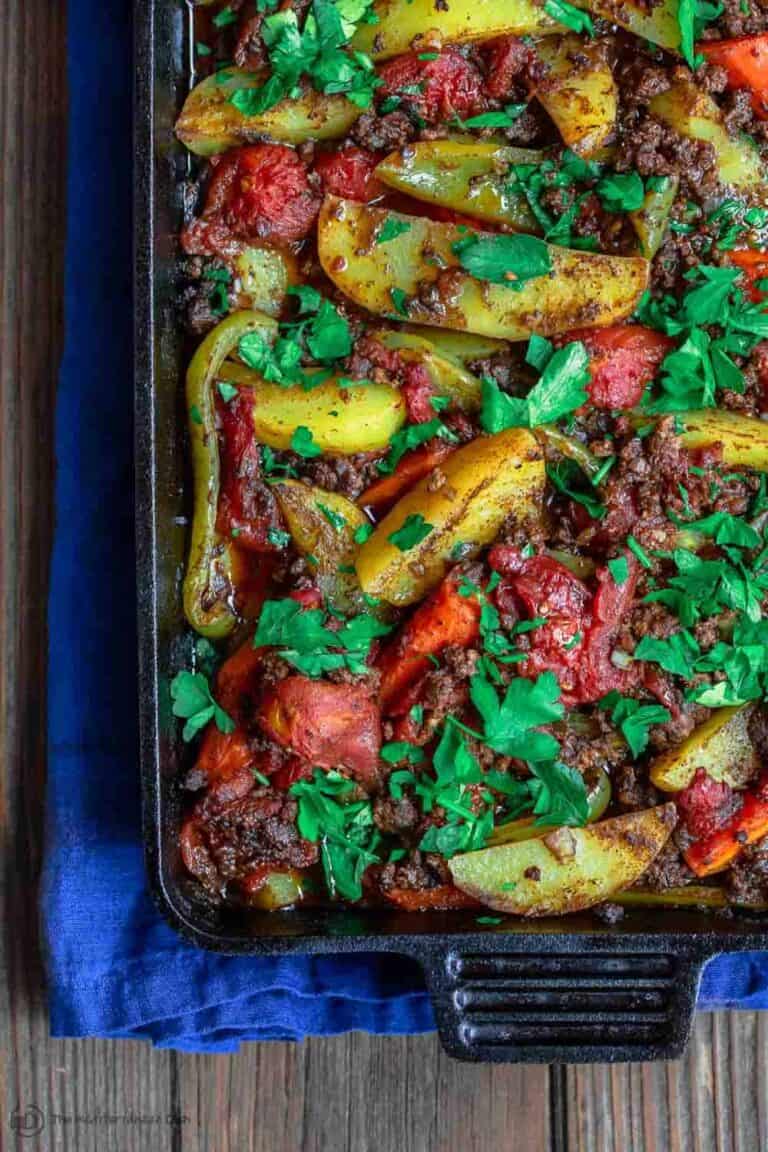 A potato casserole recipe with an Egyptian twist. Healthier than your average potato casserole, but every bit as satisfying. The secret is in the sauce!The goal of a potato casserole is always comfort, am I right?My guess is, when we think "comforting potato casserole," the majority of us living here in the States, envision something different. Maybe  a creamy potato casserole. Maybe … Read More...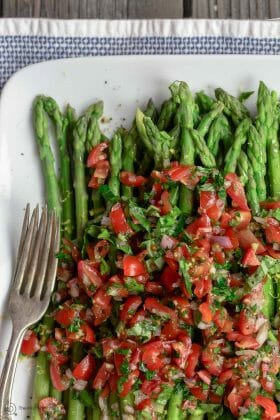 So few dishes require as little work as this easy asparagus recipe with a Mediterranean twist. But there is so much to celebrate about this bright and flavor-packed asparagus! Be sure to see my tip for how to cook asparagus.This easy Asparagus recipe makes a glorious appetizer, salad or side … Read More...