The Latest Recipes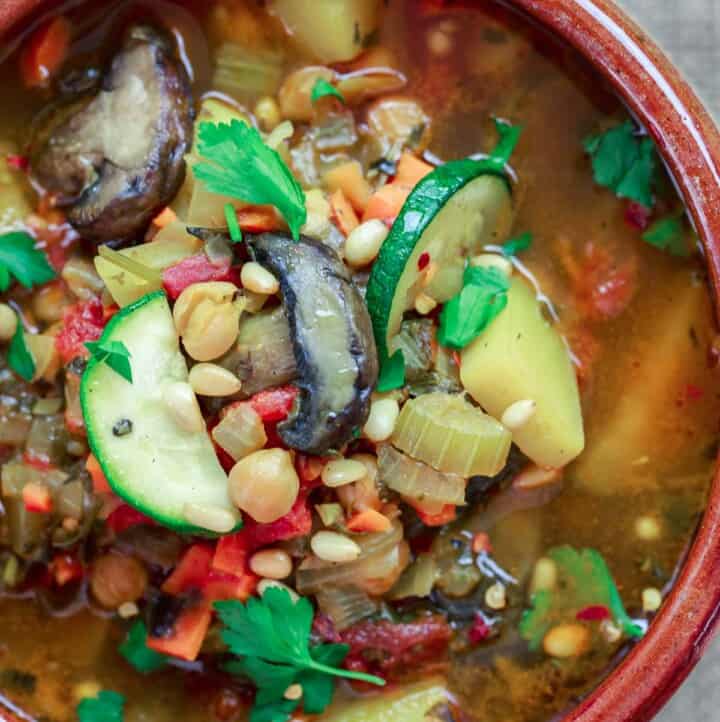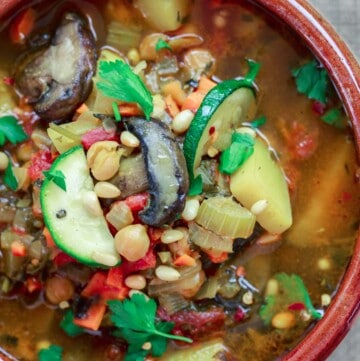 You'll love this easy homemade vegetable soup, prepared Mediterranean-style with loads of vegetables, including zucchini, carrots, and mushrooms; fresh herbs; and even chickpeas. A little lime juice ...
Middle Eastern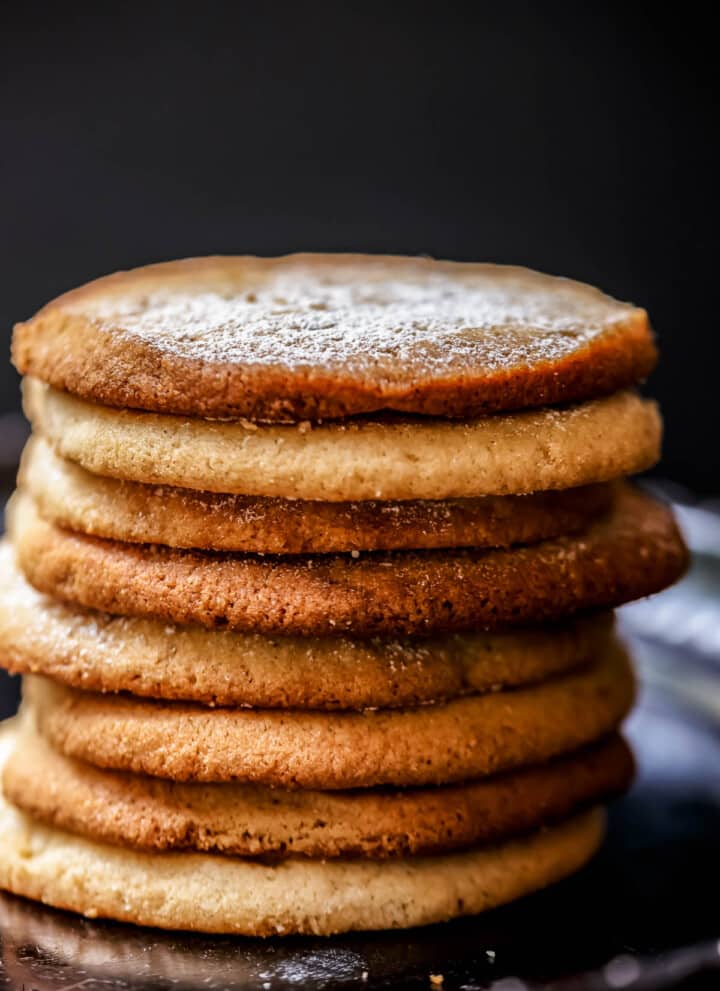 May family's favorite tahini cookies! Nutty, slightly sweet, and ...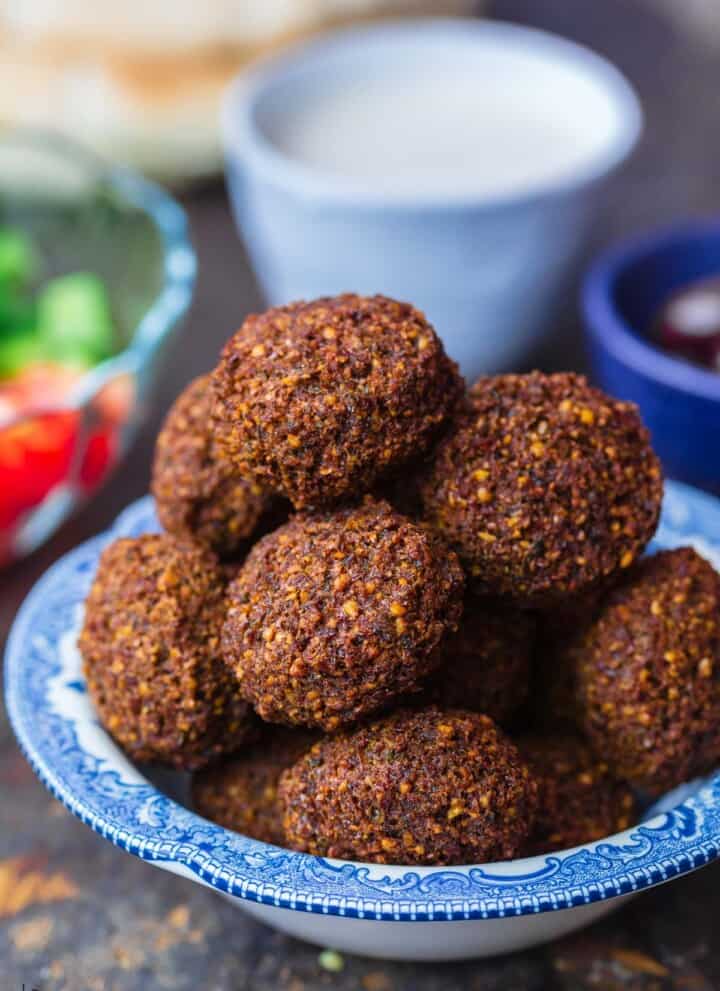 My family's secret recipe for the Best Authentic Falafel, made with ...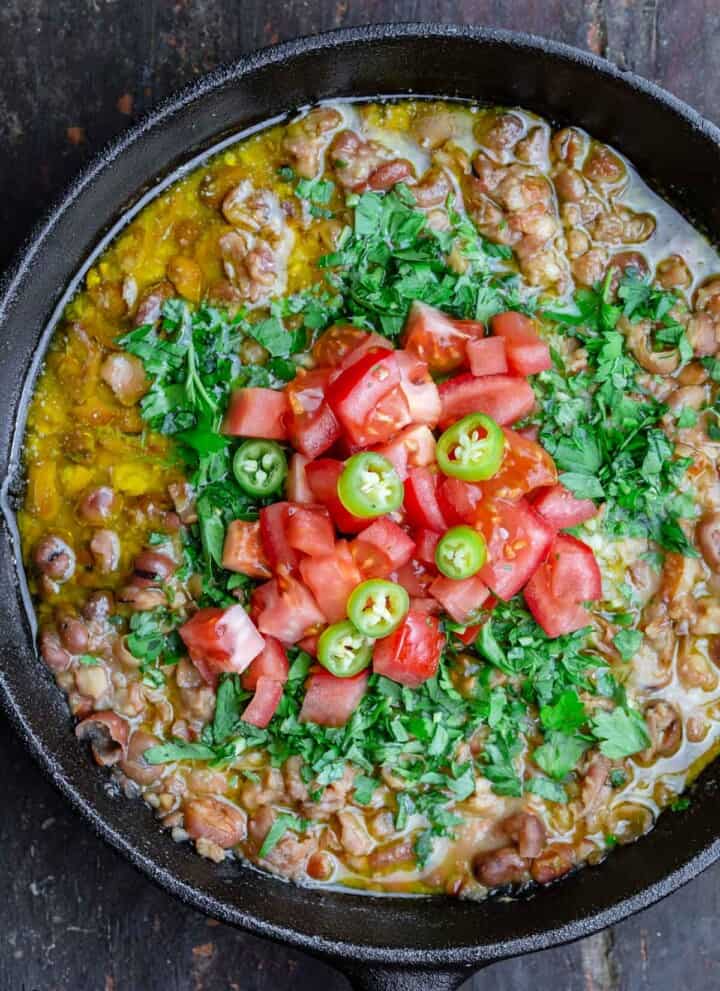 Authentic foul mudammas recipe, made with hearty, creamy fava beans ...