Glad to see you here!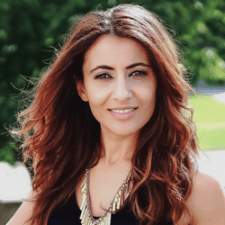 I'm Suzy. My roots are the shores of the Mediterranean. Welcome to my kitchen! I'm all about simple modern recipes with bright Mediterranean flavors. Life is too short for bland and boring, right? My cooking is guided by three Mediterranean values: eat with the seasons, use whole foods, and above all, share. Let's make something delicious!
More About The Mediterranean Dish...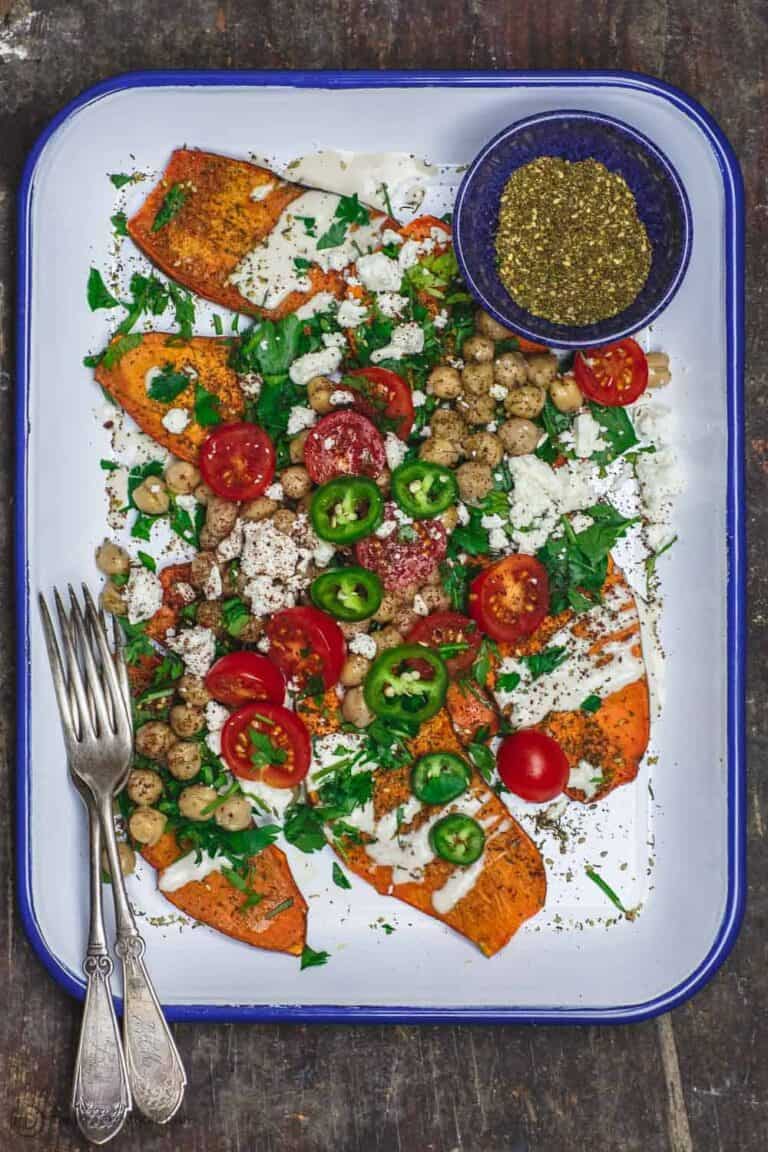 Sweet potato toast is nutrition-packed, super easy to make, and will keep well for days!  Great for make-ahead breakfast, lunch, or a big appetizer to share. And this sweet potato toast recipe takes the idea to a new level of tasty. Perfectly seasoned, then loaded with Mediterranean favorites like tahini, chickpeas, feta, fresh herbs and tomatoes.  I have tested more than one way for how to make … Read More...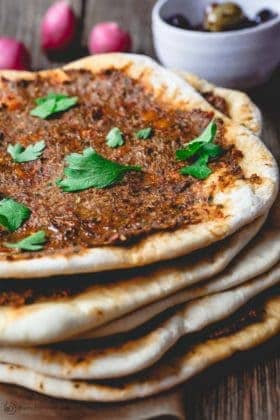 Think of Lahmacun (Lahamajoun) as super thin, crispy Turkish pizza (or Armenian pizza), topped with a flavor-packed mixture of minced meat with peppers, tomato, fresh herbs and earthy spices. I take a major shortcut by using quality store-bought pizza dough. But the secret is in the spice … Read More...