Glad to see you here!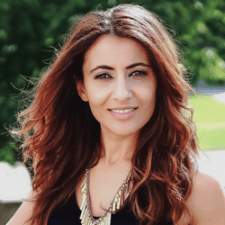 I'm Suzy. My roots are the shores of the Mediterranean. The sea's riches, and my family's fondness for big gatherings, created in me a passionate cook. My easy and approachable recipes follow the values of the Mediterranean diet: eat with the seasons, use whole foods, and above all, share. Welcome to my kitchen!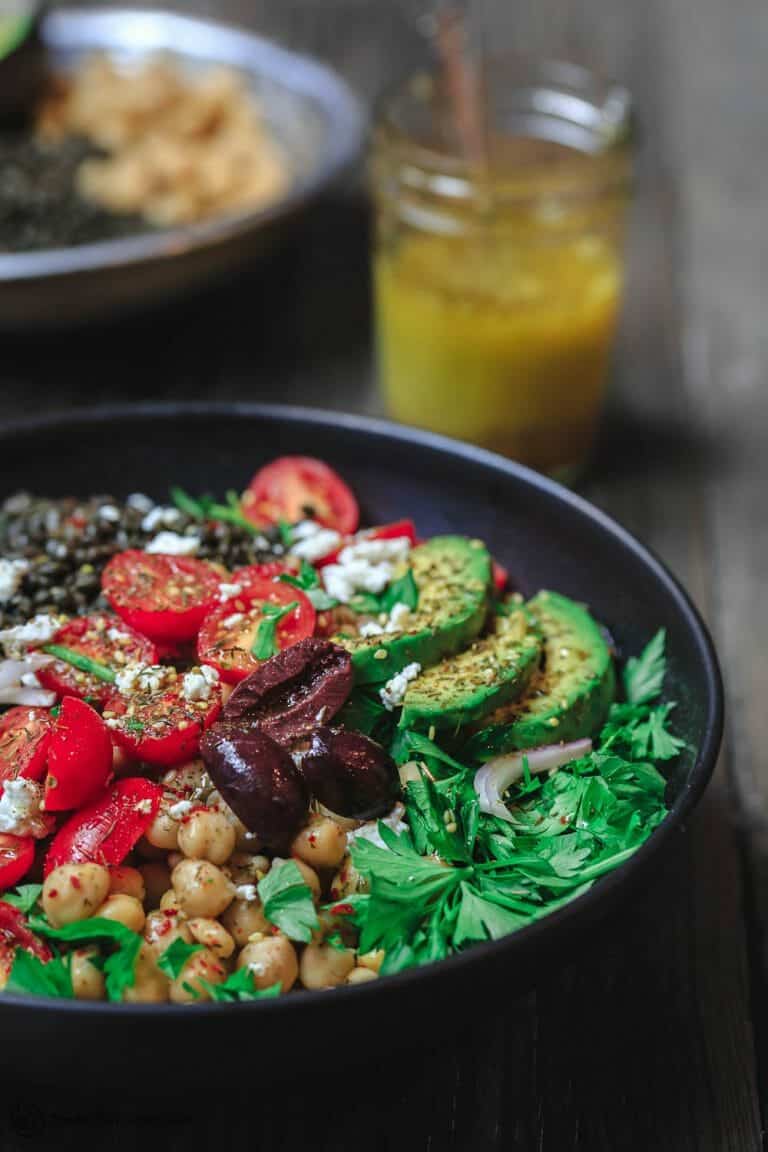 This Mediterranean Grain Bowls Recipe with lentils and chickpeas packs great flavors and some powerful nutrition. The perfect weeknight meal! And, I'm sharing my "blueprint" for how to build grain bowls your way! This post is brought to you in partnership with USA Pulses and Pulse Canada.Grain bowls are the perfect way to transform a few humble pantry ingredients into one colorful meal. And … Read More...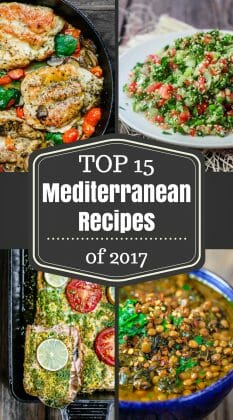 Here we are at the end of another great year, and I get to write one of my very favorite posts featuring top Mediterranean recipes of 2017!It's always exciting to look back on our journey together through Mediterranean flavors. Hundreds of Mediterranean recipes have been tested, developed, … Read More...