Glad to see you here!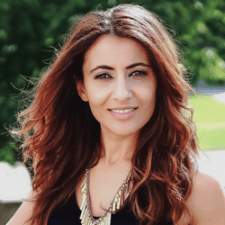 I'm Suzy. My roots are the shores of the Mediterranean. The sea's riches, and my family's fondness for big gatherings, created in me a passionate cook. My cooking is guided by three Mediterranean values: eat with the seasons, use whole foods, and above all, share. My recipes celebrate Mediterranean flavors with my own modern twist– simple, bright—and, of course, healthier. Welcome to my kitchen!
More About The Mediterranean Dish...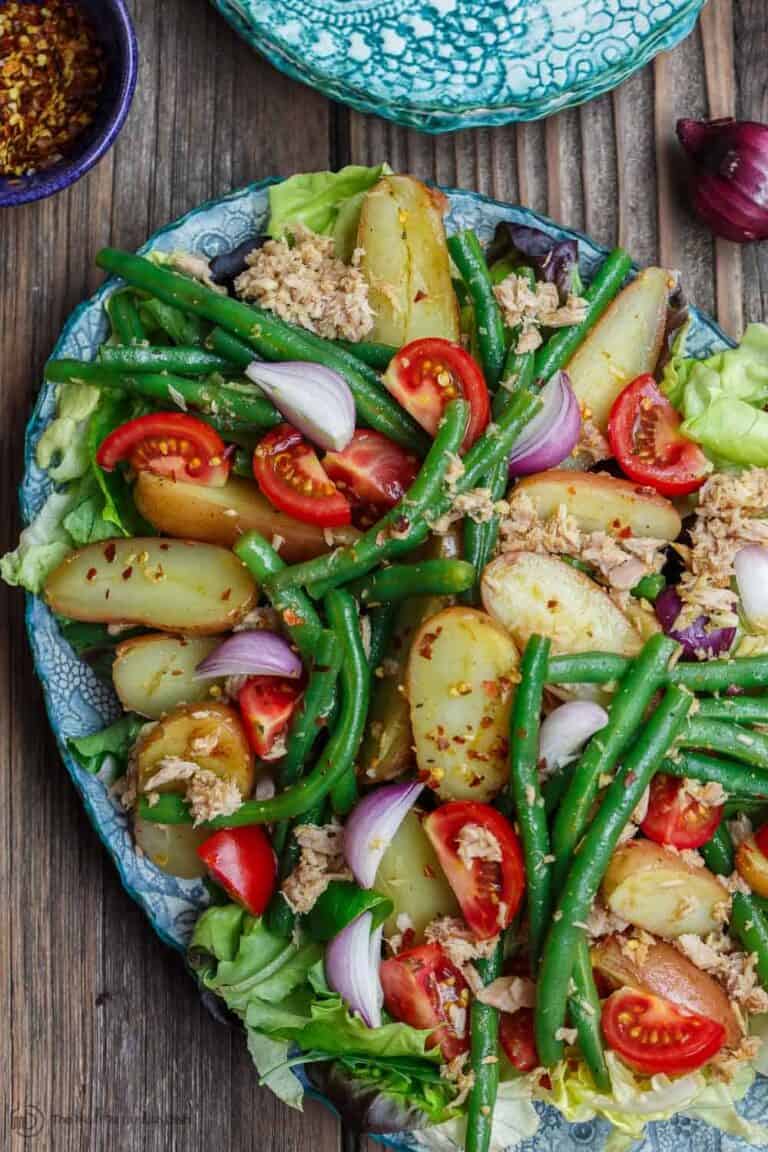 If you're looking for a flavorful, mayonnaise-free, potato salad recipe, this Spanish potato salad recipe will not disappoint! Bright, flavor-packed potato salad with tuna, green beans, and tomatoes. A couple of spices add depth, and a simple Spanish inspired dressing brings it all together. Gluten Free. Ensaladilla Rusa, meaning Russian Salad, is known to have been invented by the Russians … Read More...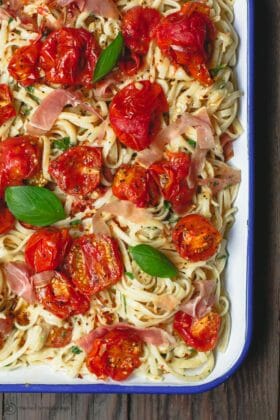 A lighter, flavor-packed easy carbonara recipe with garlic roasted tomatoes and fresh herbs. And be sure to see my tip for ensuring a creamy carbonara sauce without scrambling the eggs! Carbonara is a delicious pasta dish 20th century pasta dish from Rome. To create a silky, richer and … Read More...