The Latest Recipes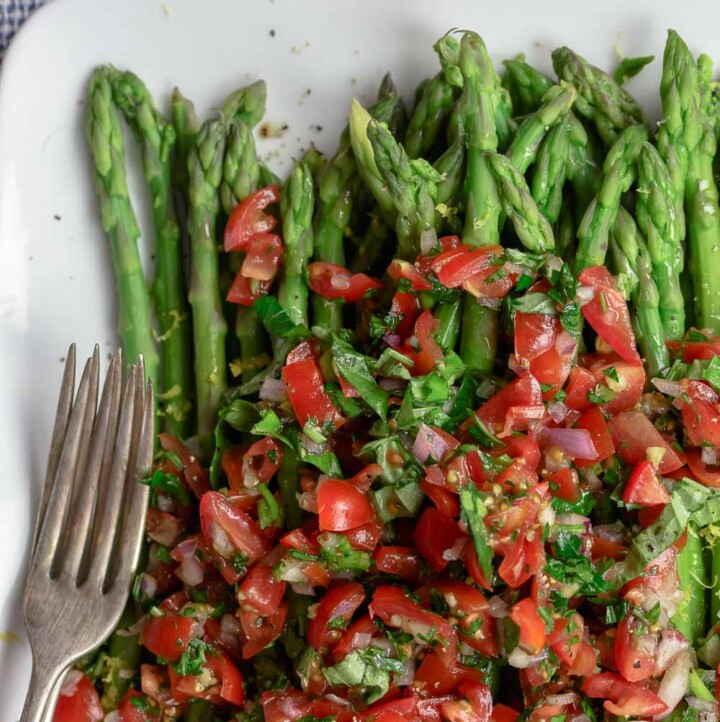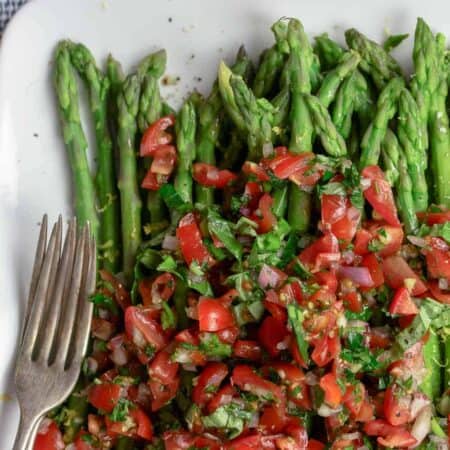 You'll love this easy blanched asparagus recipe, topped with a simple and bright Mediterranean-style tomato salsa with fresh herbs and citrus. You can serve this asparagus recipe at room temperature ...
Mediterranean Diet Recipes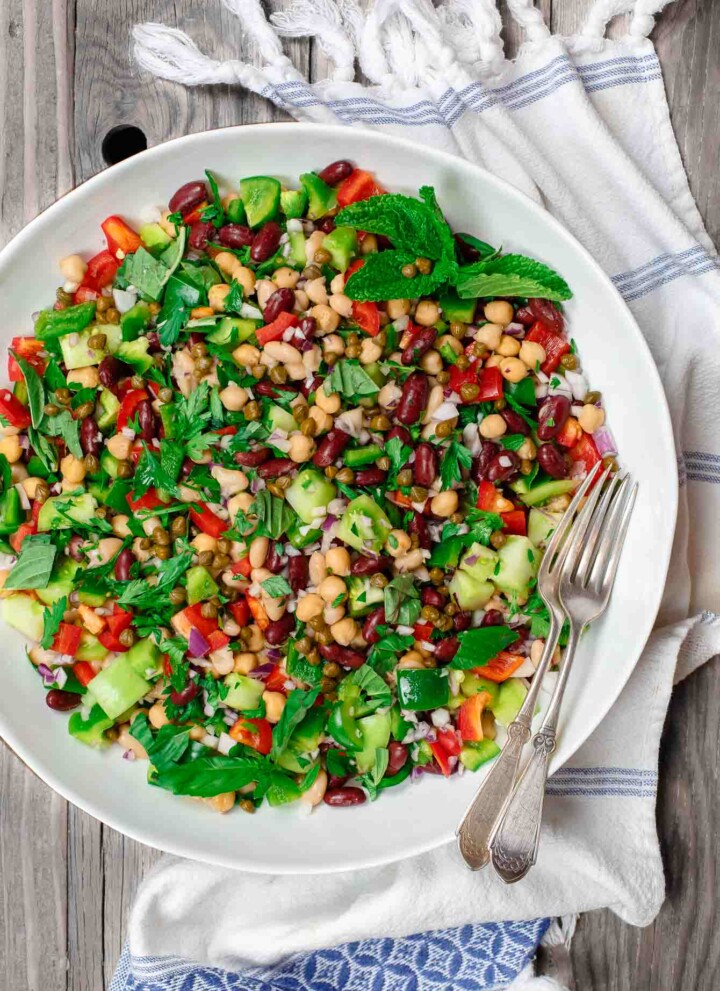 Once you try three bean salad the Mediterranean way, you will not go ...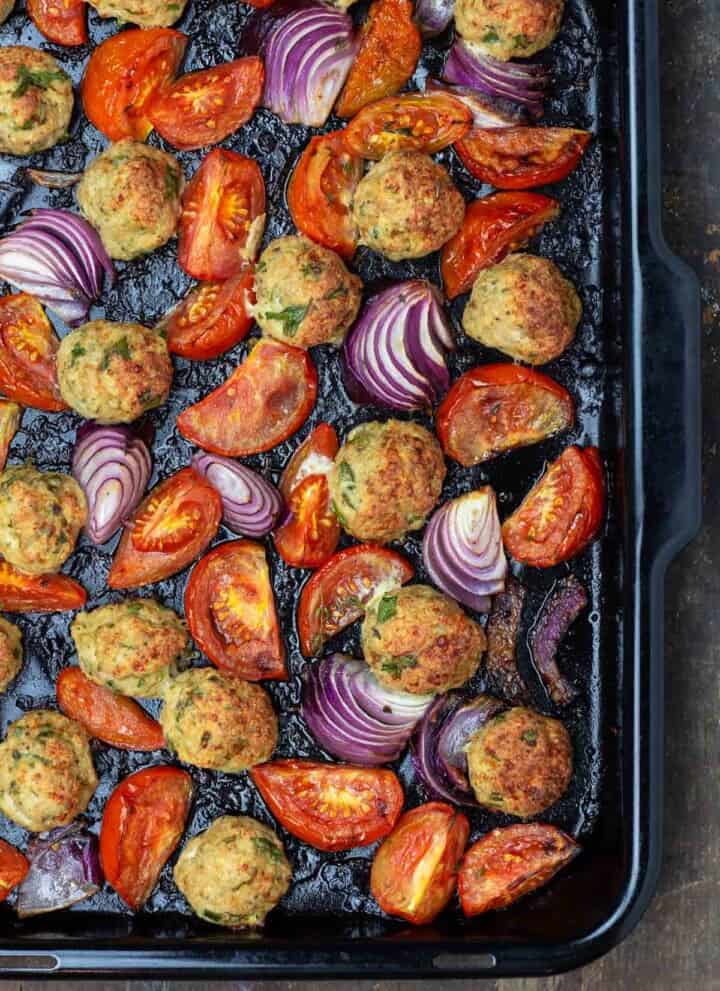 Busy cooks, you'll love this easy sheet-pan dinner with Italian Baked ...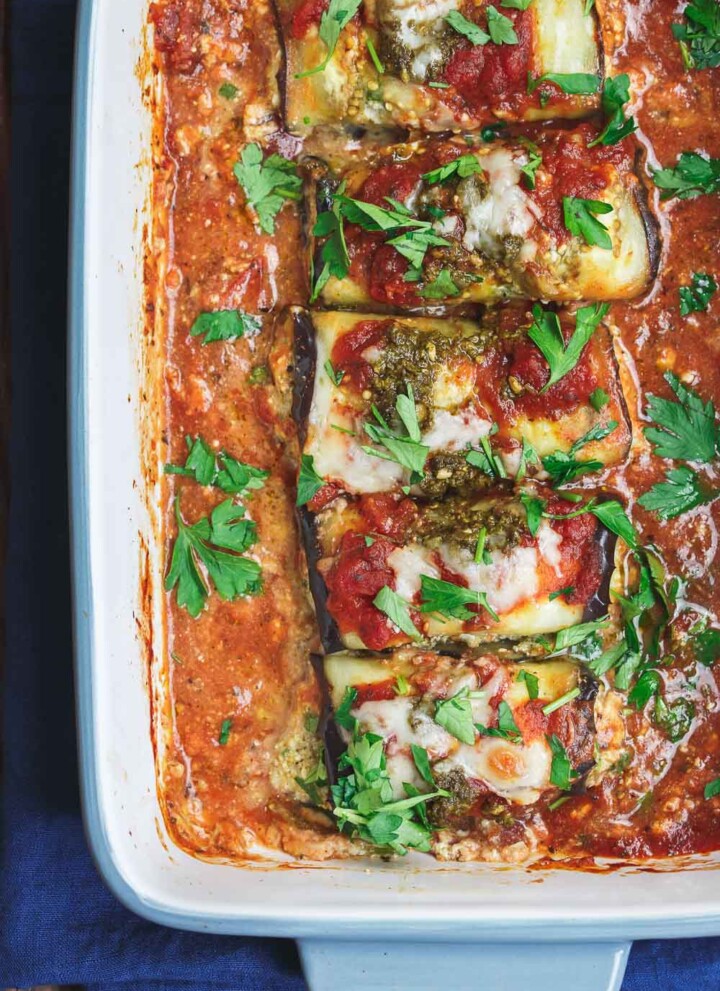 This vegetarian eggplant rollatini recipe uses a delicious part-skim ...