The Latest Recipes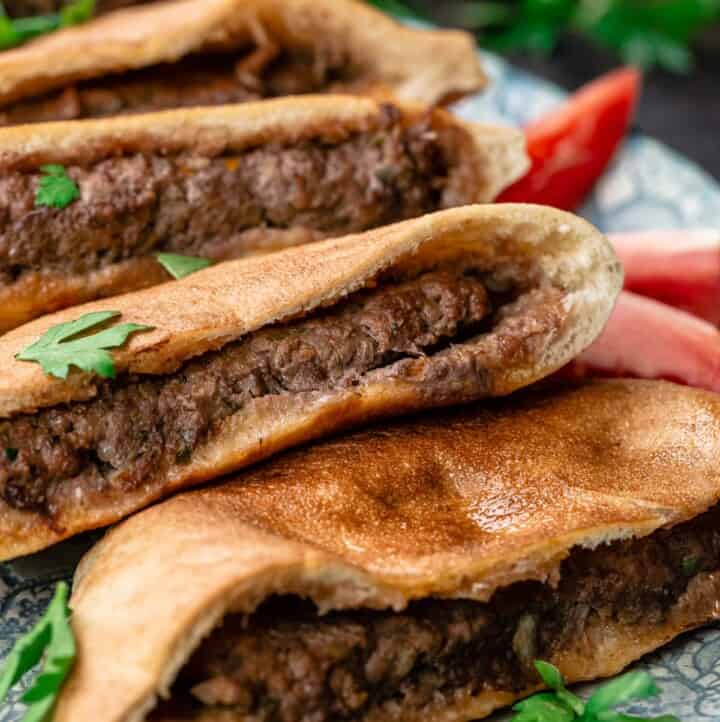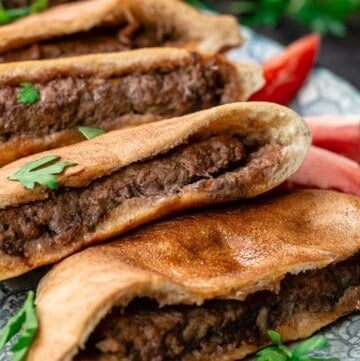 Straight from my Egyptian kitchen, this hawawshi recipe is made with crispy pita pockets that are stuffed with a tantalizing meat mixture with onions, hot peppers and fresh herbs. Think of it as ...
Mediterranean Diet Recipes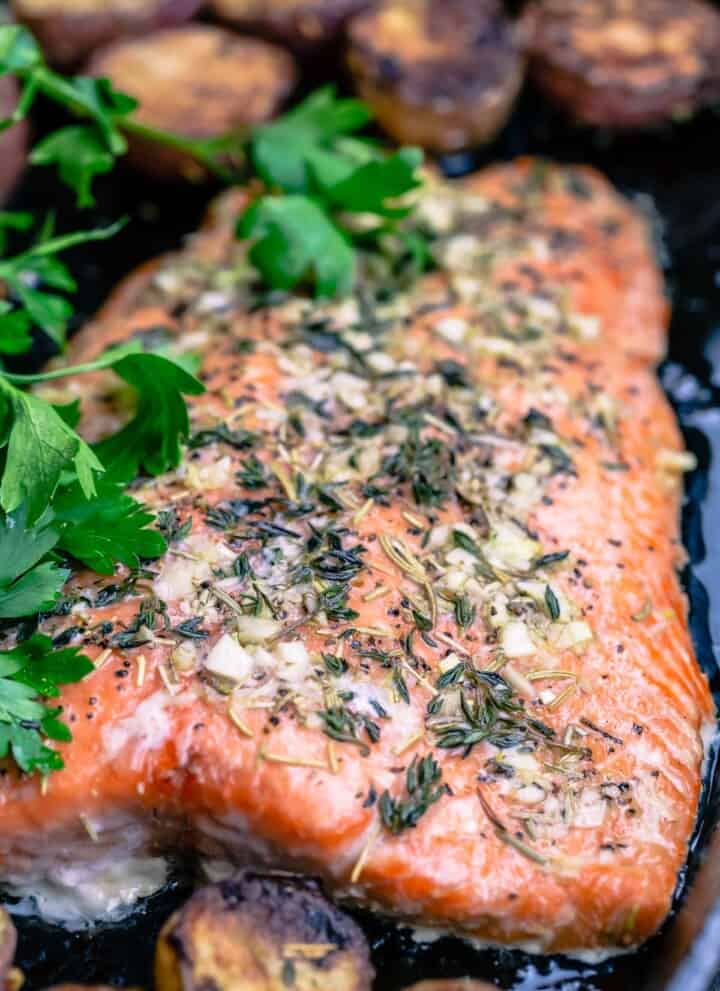 This slow roasted salmon recipe is your way to tender, evenly cooked, ...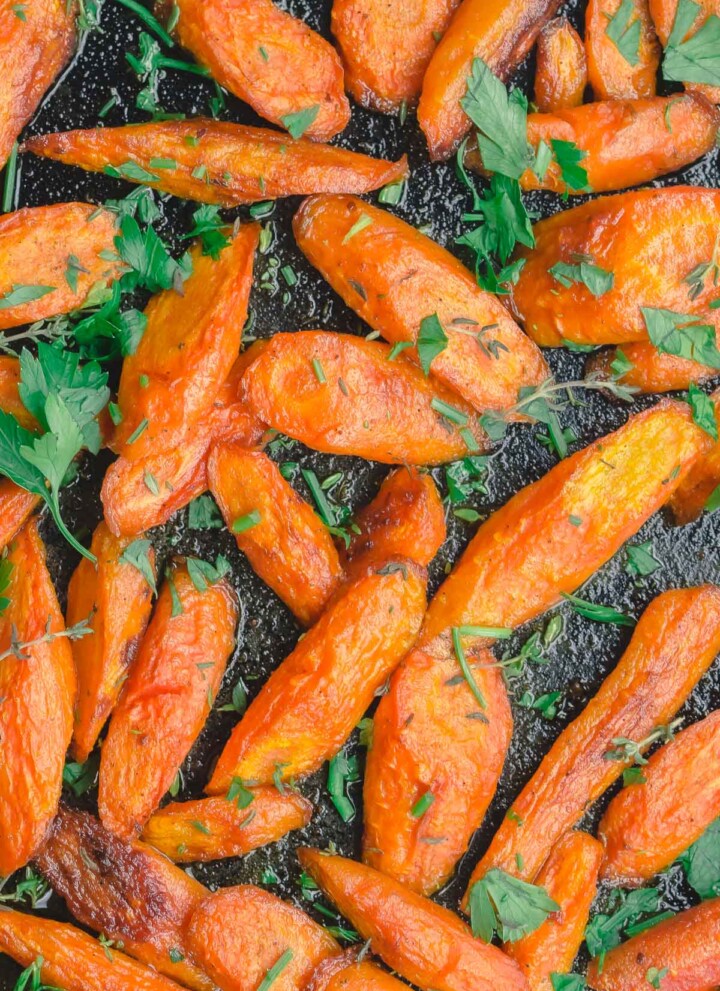 A few small tips make all the difference in making the BEST roasted ...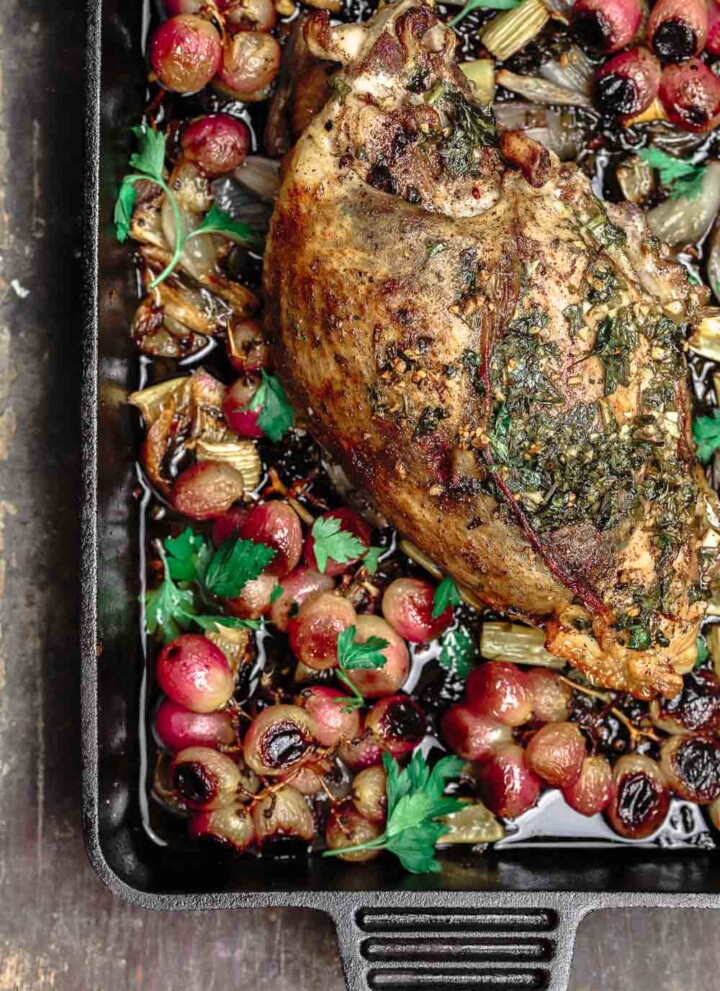 This roast turkey breast recipe is the answer to getting beautiful, ...