Glad to see you here!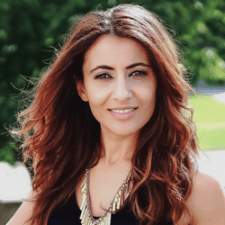 I'm Suzy. My roots are the shores of the Mediterranean. Welcome to my kitchen! I'm all about simple modern recipes with bright Mediterranean flavors. Life is too short for bland and boring, right? My cooking is guided by three Mediterranean values: eat with the seasons, use whole foods, and above all, share. Let's make something delicious!
More About The Mediterranean Dish...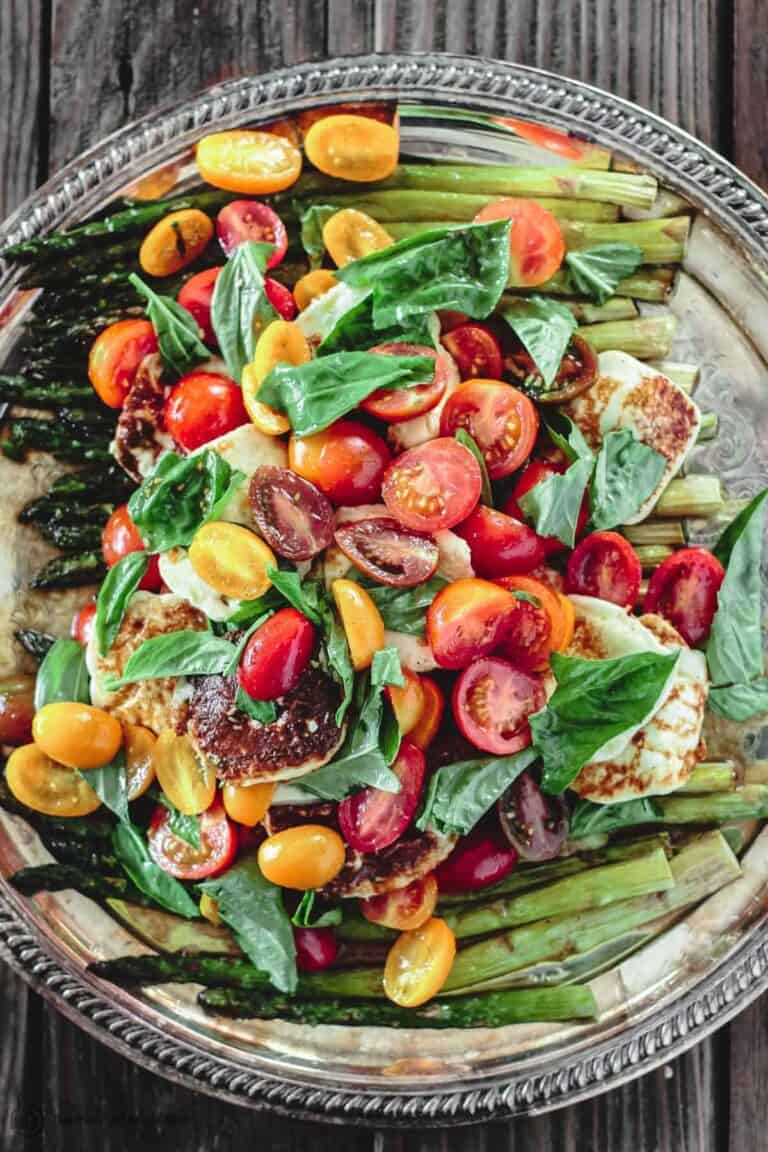 Easy roasted asparagus salad with tomatoes, basil and a lightly sherry vinaigrette. Serve it as a vegan salad or side dish, or add fried halloumi cheese or creamy Greek feta if you want a bit of an indulgent twist. This simple roasted asparagus recipe makes a show-stopping gluten free side!  More Recipes for You: Briam Greek Roasted Vegetables; Creamiest Homemade Hummus; Spanish Chickpea Stew; … Read More...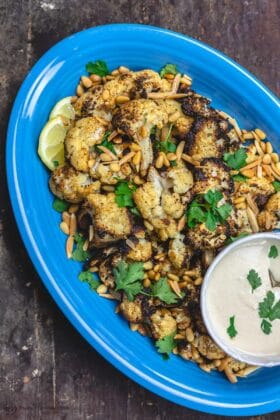 There really is a secret to achieving the BEST roasted cauliflower ever! You'll want to read through and check out my step-by-step for how to roast cauliflower. Now, this roasted cauliflower dish gets an amazing amount of flavor out of just a few ingredients. Spoiler alert, cumin and fresh lemon are … Read More...