Glad to see you here!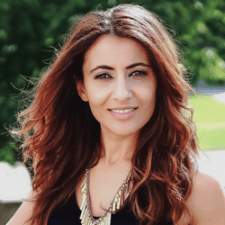 I'm Suzy. My roots are the shores of the Mediterranean. The sea's riches, and my family's fondness for big gatherings, created in me a passionate cook. My easy and approachable recipes follow the values of the Mediterranean diet: eat with the seasons, use whole foods, and above all, share. Welcome to my kitchen!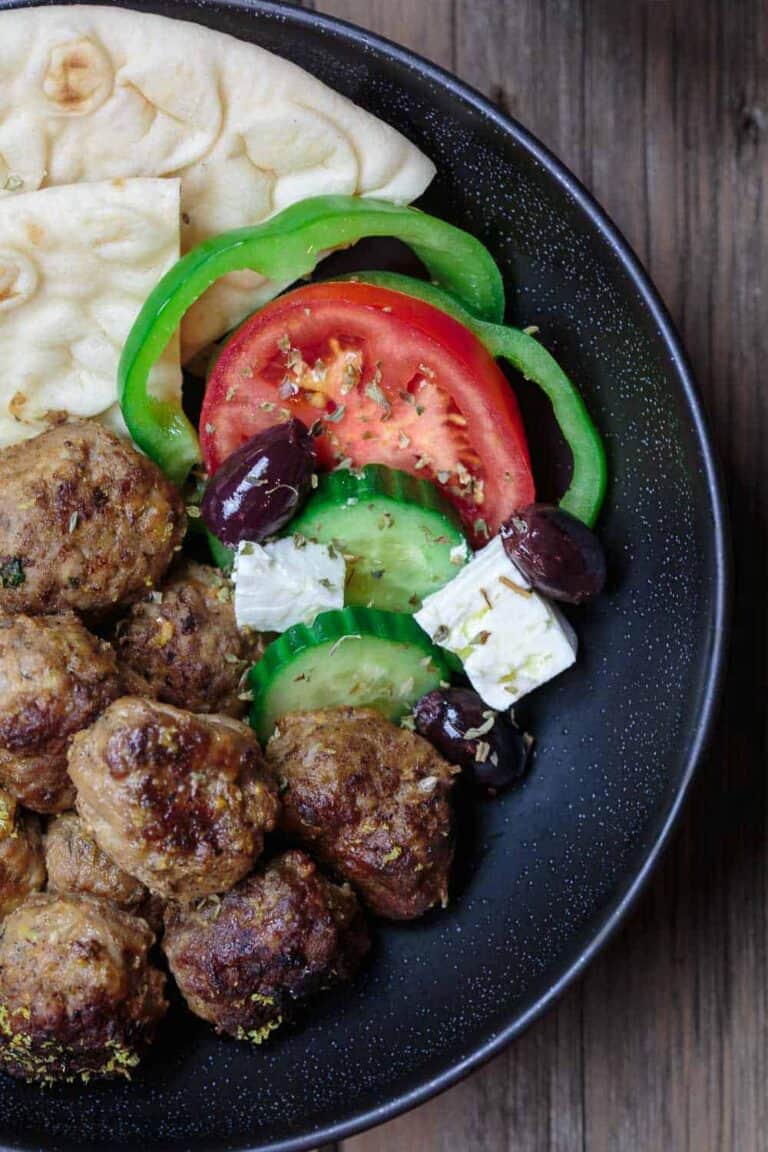 Easy Greek meatballs recipe, also known as Keftedes! Flavor-packed tender meatballs with a crispy crust and a lemony sauce. This recipe can serve a crowd as an appetizer, but see our serving suggestions for a Greek-style dinner bowl! Keftedes, Kofte, or Kofta. Whatever the name, they all represent exquisite Eastern Mediterranean variations on meatballs. A mixture of ground meat infused with … Read More...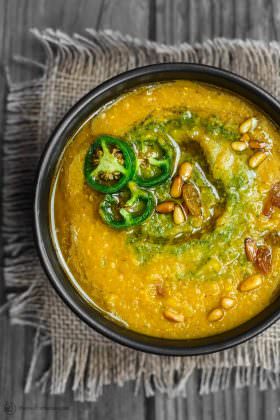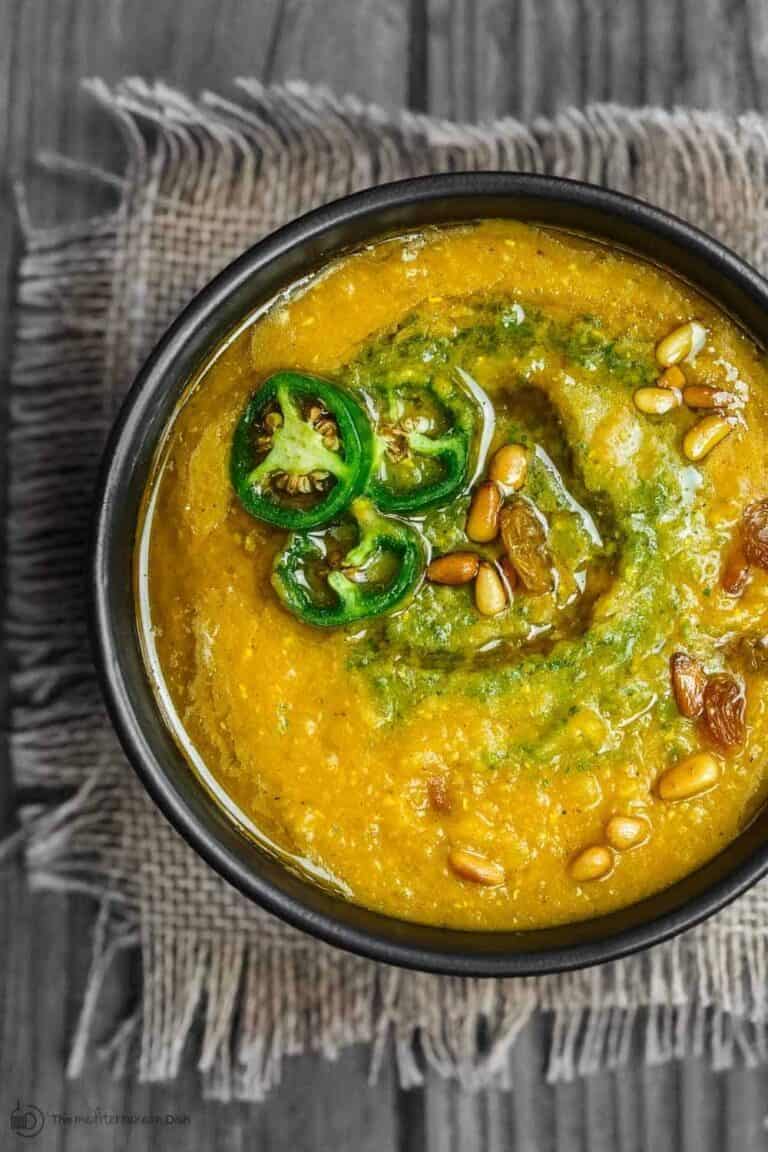 Easy, hearty, Middle Eastern-inspired lentil pumpkin soup. The flavors in this humble bowl will surprise you! This lentil pumpkin soup almost defies expectations. For starters, this pumpkin soup isn't an all-day affair, nor does it require a ton of work to prepare. With a major … Read More...