Glad to see you here!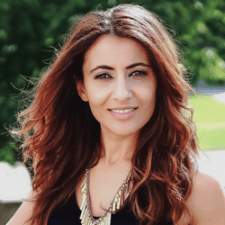 I'm Suzy. My roots are the shores of the Mediterranean. The sea's riches, and my family's fondness for big gatherings, created in me a passionate cook. My easy and approachable recipes follow the values of the Mediterranean diet: eat with the seasons, use whole foods, and above all share. Pull up a chair, and let's cook together!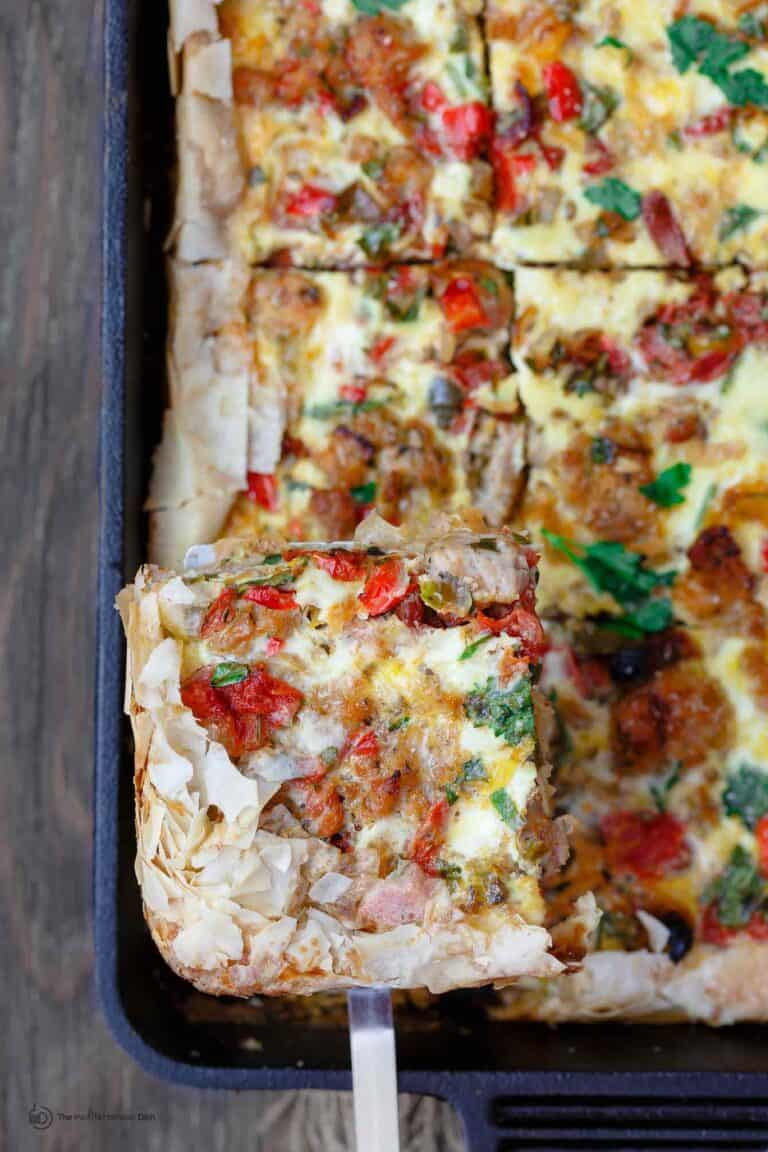 Italian-style strata recipe made with flaky fillo (phyllo) crust! A favorite, lighter breakfast casserole. Be sure to see the step-by-step tutorial below the recipe. This post is in partnership with The Fillo Factory. This would be a good place to unabashedly admit how much I enjoy large brunch gatherings. When I do host brunch (and I wish I did … Read More...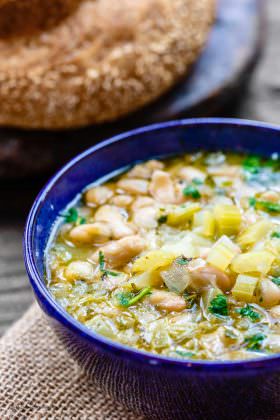 A quicker Fasolada (Greek Bean Soup) makes for a delicious and satisfying weeknight dinner!  Fasolada is a popular Greek bean soup, occasionally referred to as the national food of the Greeks! The star ingredients in this simple bean soup are: white beans, celery, and extra virgin olive … Read More...