Glad to see you here!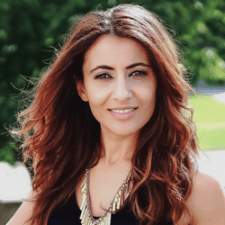 I'm Suzy. My roots are the shores of the Mediterranean. Welcome to my kitchen! I'm all about simple modern recipes with bright Mediterranean flavors. Life is too short for bland and boring, right? My cooking is guided by three Mediterranean values: eat with the seasons, use whole foods, and above all, share. Let's make something delicious!
More About The Mediterranean Dish...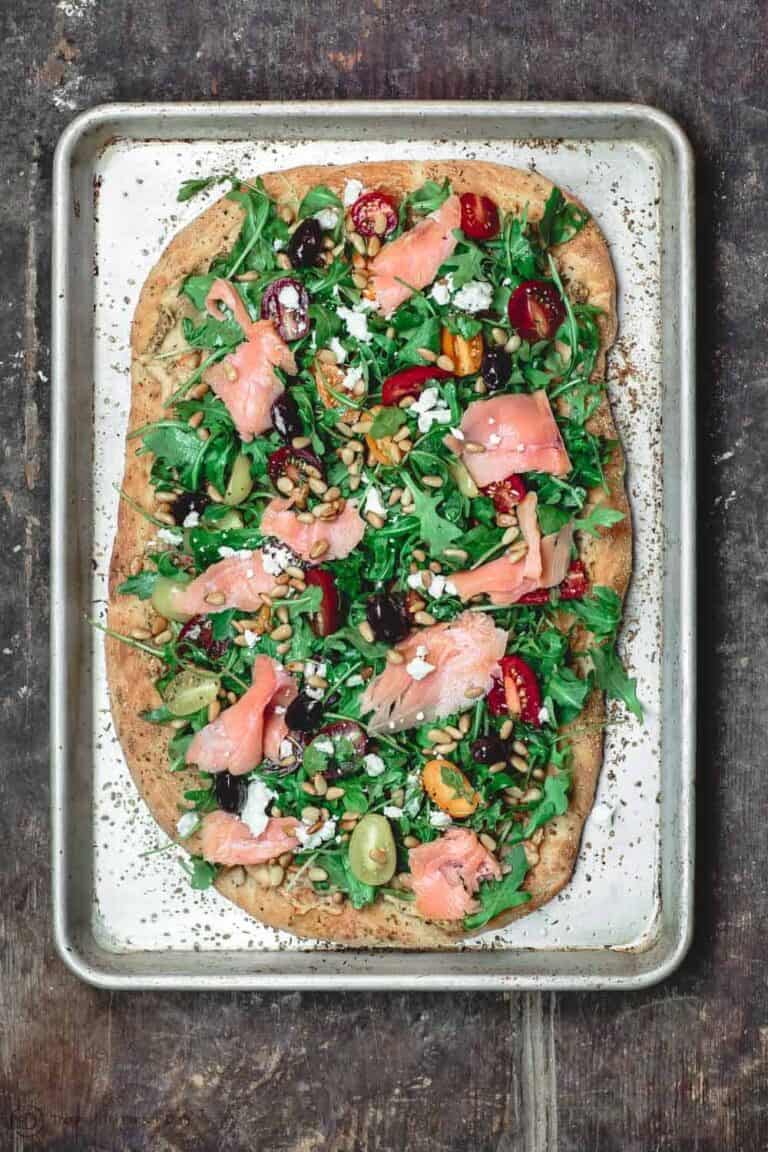 Flatbread is a thing of beauty. It's the perfect carrier for all sorts of toppings. I love it for a simple meal, paired with a glass of wine (yes, please!) Even better as an appetizer to feed a crowd. I mean, you can get 15 rectangular pieces out of today's flatbread recipe! And I'm telling you, this flatbread recipe, loaded with Mediterranean favorites, will deliver the "wow" with such little … Read More...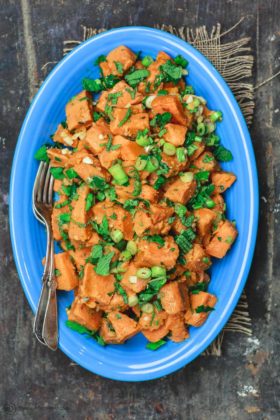 Let's give sweet potatoes a little punch! This simple sweet potato recipe has a bit of a Mediterranean twist.  Here sweet potatoes are dressed up with a few spices, fresh herbs, garlic, and a good drizzle of extra virgin olive oil. This is a healthy sweet potato recipe that's vegan and gluten … Read More...