Glad to see you here!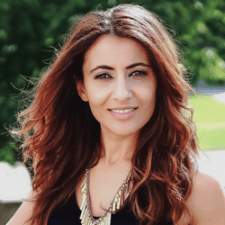 I'm Suzy. My roots are the shores of the Mediterranean. Welcome to my kitchen! I'm all about simple modern recipes with bright Mediterranean flavors. Life is too short for bland and boring, right? My cooking is guided by three Mediterranean values: eat with the seasons, use whole foods, and above all, share. Let's make something delicious!
More About The Mediterranean Dish...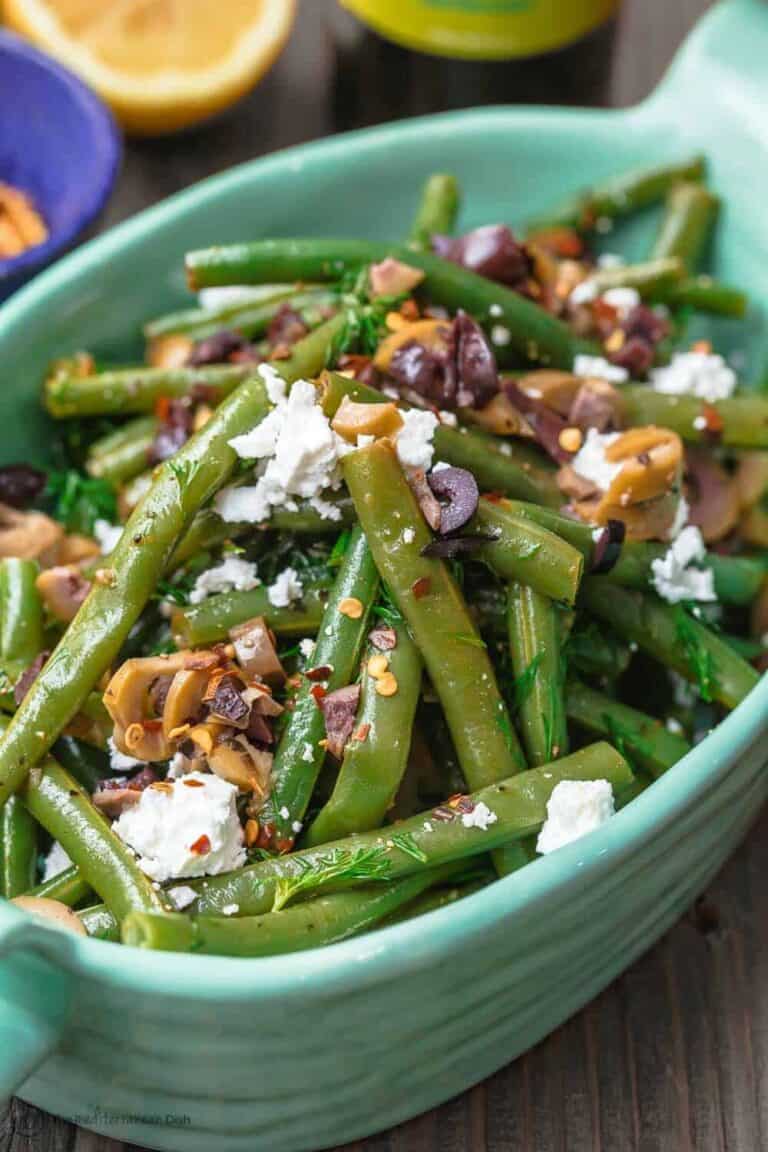 This flavor-packed Greek green bean salad is the ultimate low-carb, low-calorie, gluten free dish. Make ahead and serve it at room temperature. And if you're serving a crowd, this is a great one to add to your Mezze choices! This is what I call a "stupid easy recipe." It's the kind of no-fuss dish that I imagine Greek Yiayias whipping up on a whim. But this simple Greek green bean salad is … Read More...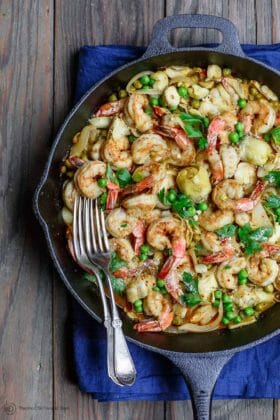 Easy garlic shrimp recipe with peas and artichokes! A quick and bright one-skillet meal. Be sure to see our suggestions for what to serve along. Ya gotta love shrimp! It's one of those ingredients that take very little effort to work with. Tasty, and super versatile!  I always keep some … Read More...