There are many reasons the the Mediterranean diet is the #1 among the 40+ diets examined by experts and the US News and World Report. It is a sensible and joyful way to eat that prioritizes wholesome ingredients and focuses more on vegetables, fruits, whole grains, legumes, along with lean proteins from fish and poultry and good fats from things like extra virgin olive oil.
Curious about following the world's best diet, while eating delicious food and never feeling hungry?
Ready to get started?! You've come to the right place!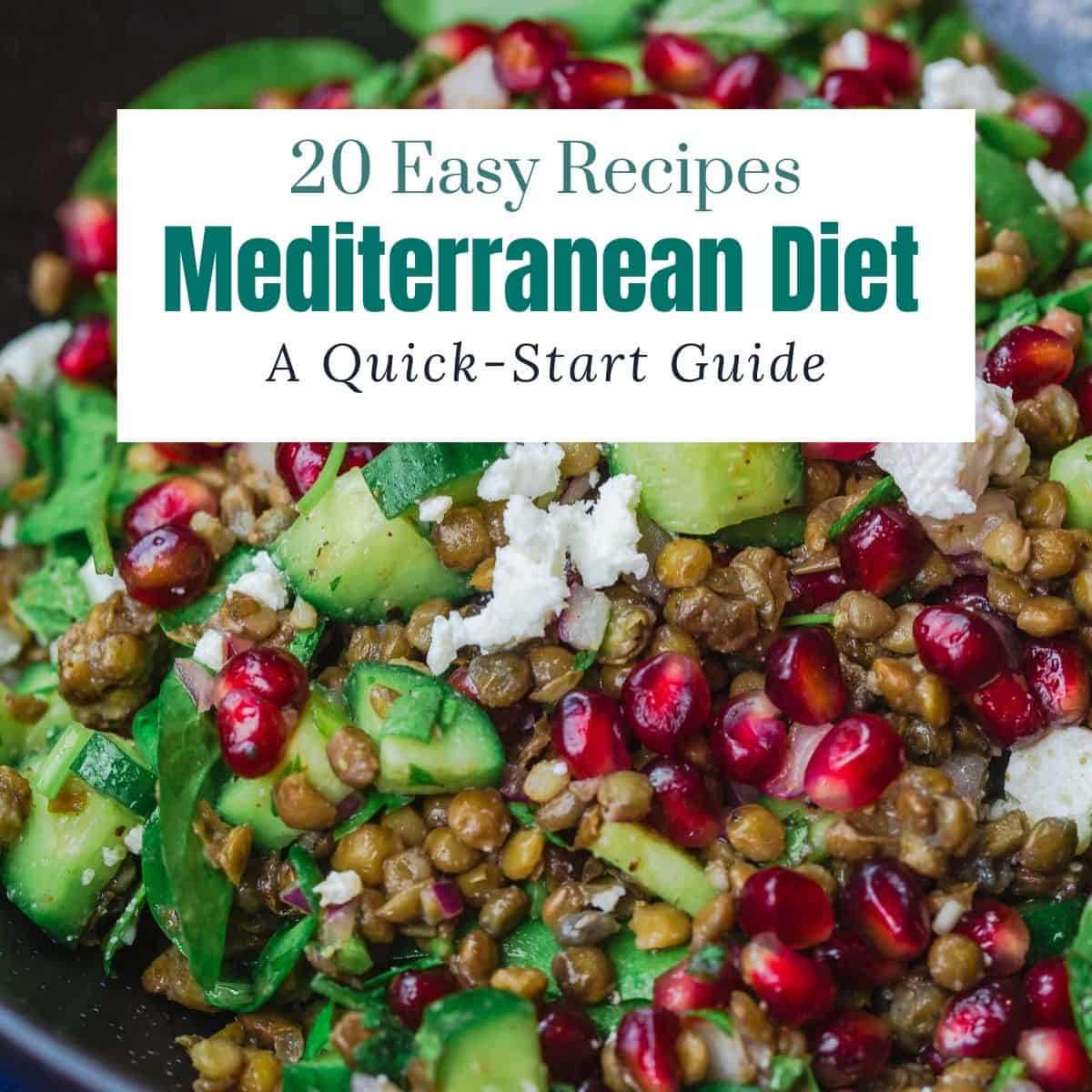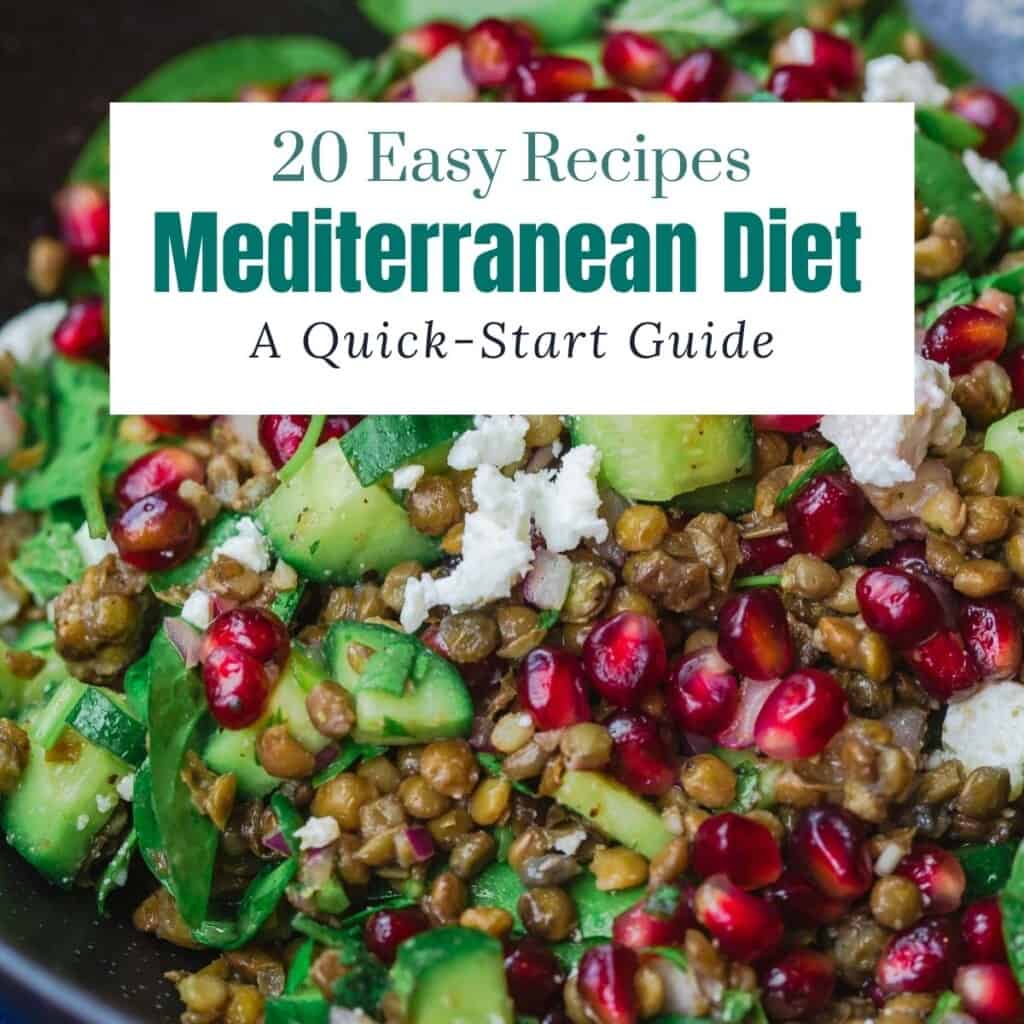 Get my FREE e-cookbook!
Join our community for FREE today!
Subscribe to our e-mail list for FREE and get my e-cookbook, weekly meal plans, new recipes and more!
Mediterranean Diet Meal Plan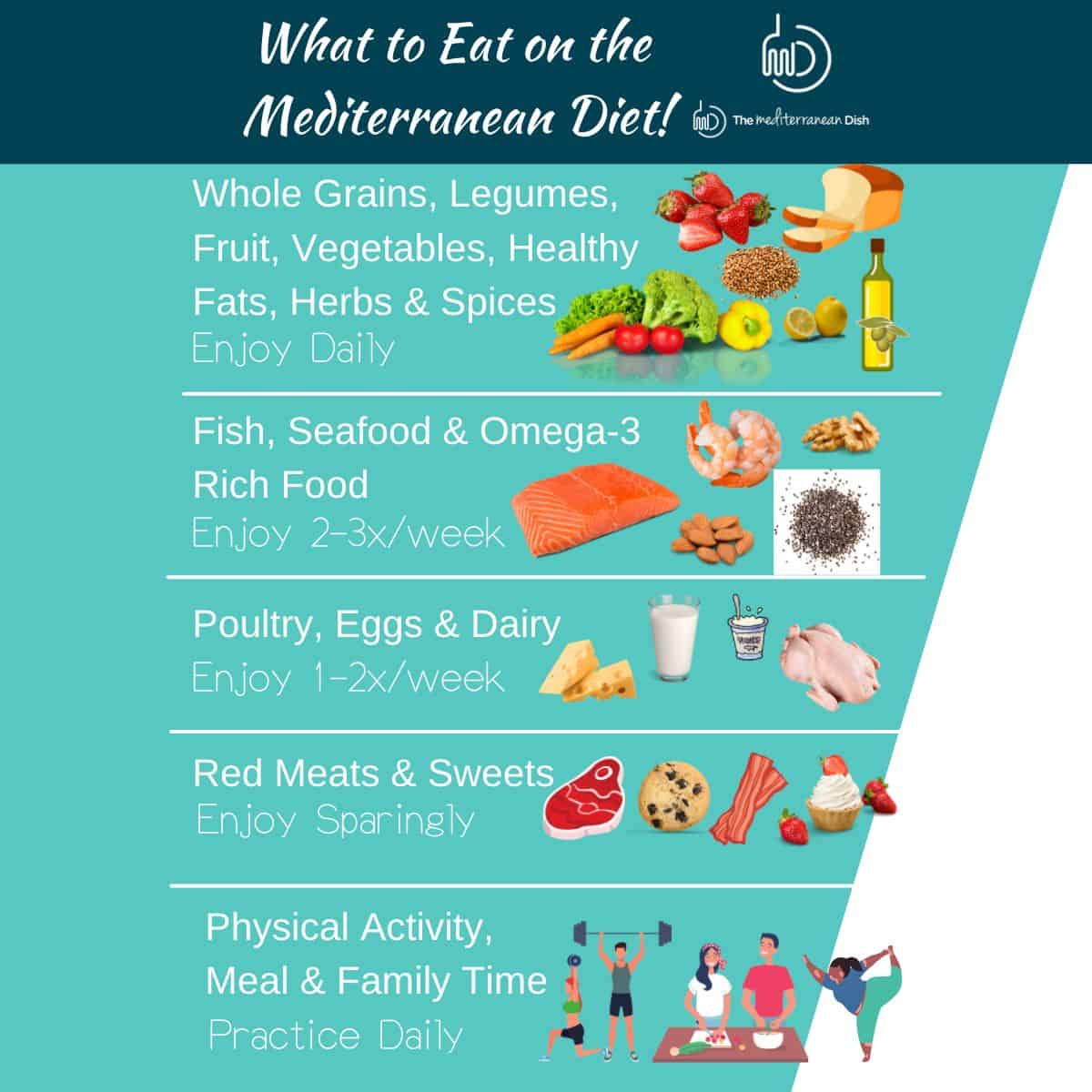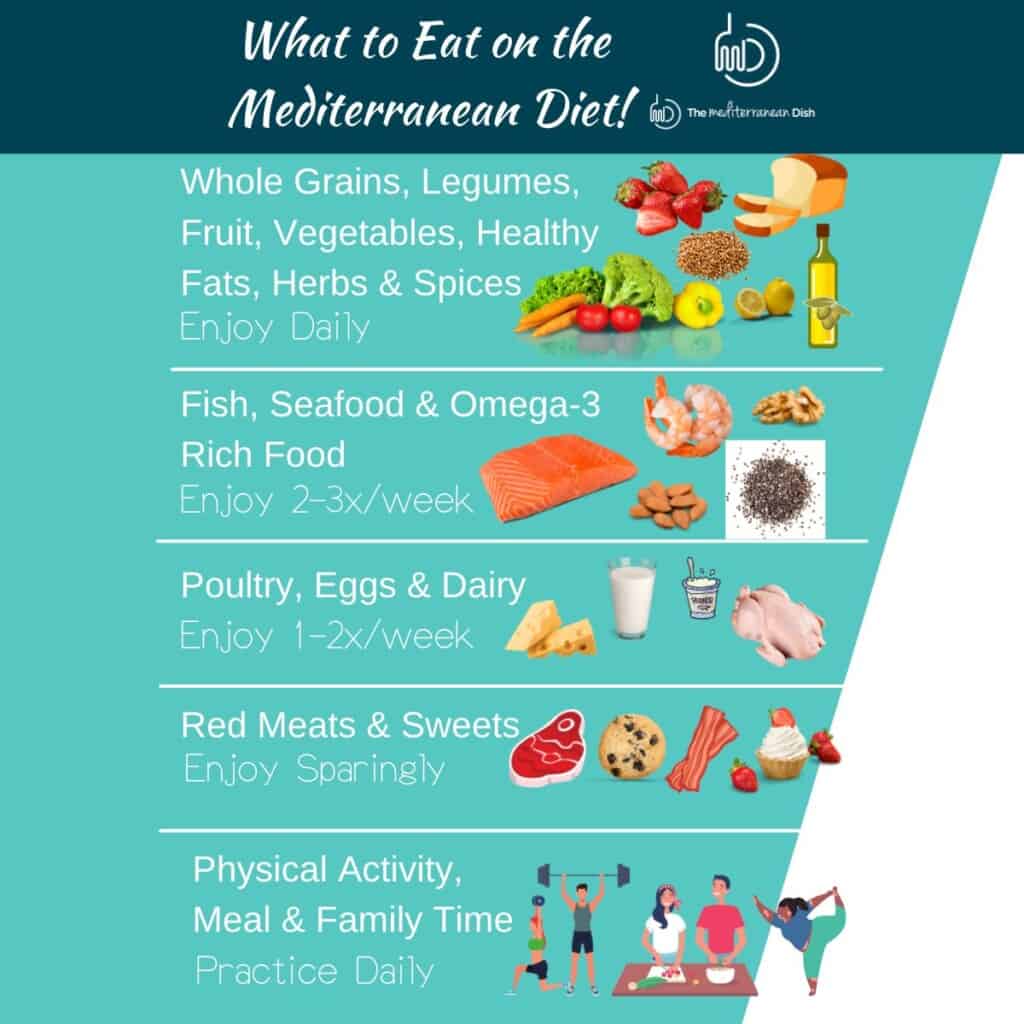 First, let's ditch the word "diet!" Eating the Mediterranean way is not a diet in the restrictive sense with a big list of "dos" and "don'ts". It is a sensible eating pattern that focuses on wholesome ingredients and bold flavors. And it is more about making daily healthier choices that honor your body and allow you to enjoy long-term benefits. How do you follow this way of eating?
Eat MORE: Vegetables, greens, fruits whole grains, beans, nuts, and legumes.
Eat MODERATELY: Lean proteins from fish and some poultry and dairy.
Eat LESS: Red Meats and Sweets (sweets are often eliminated if you're following a stricter Mediterranean diet.)
Use quality extra virgin olive oil regularly.
Avoid processed foods
More Resources
More Recipes!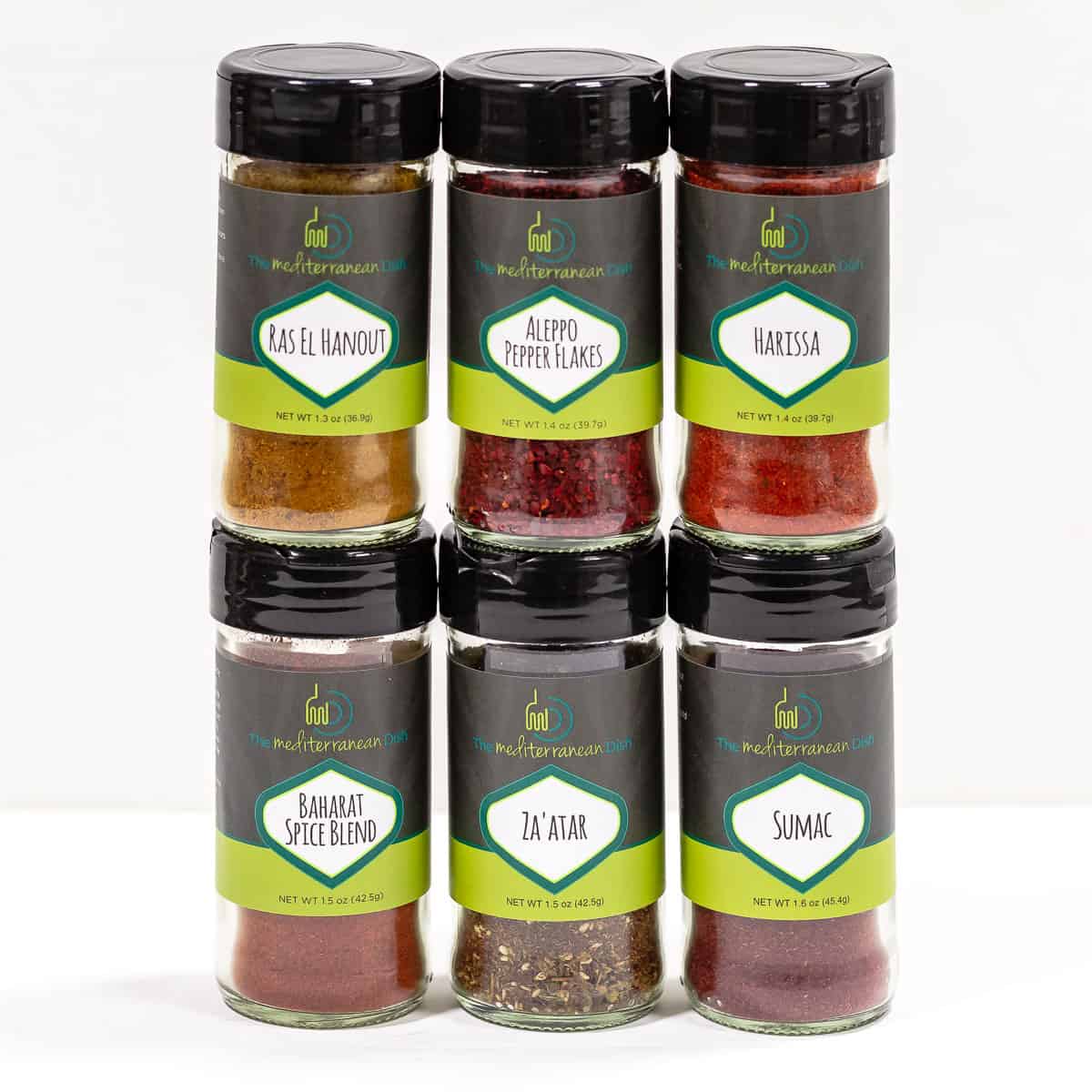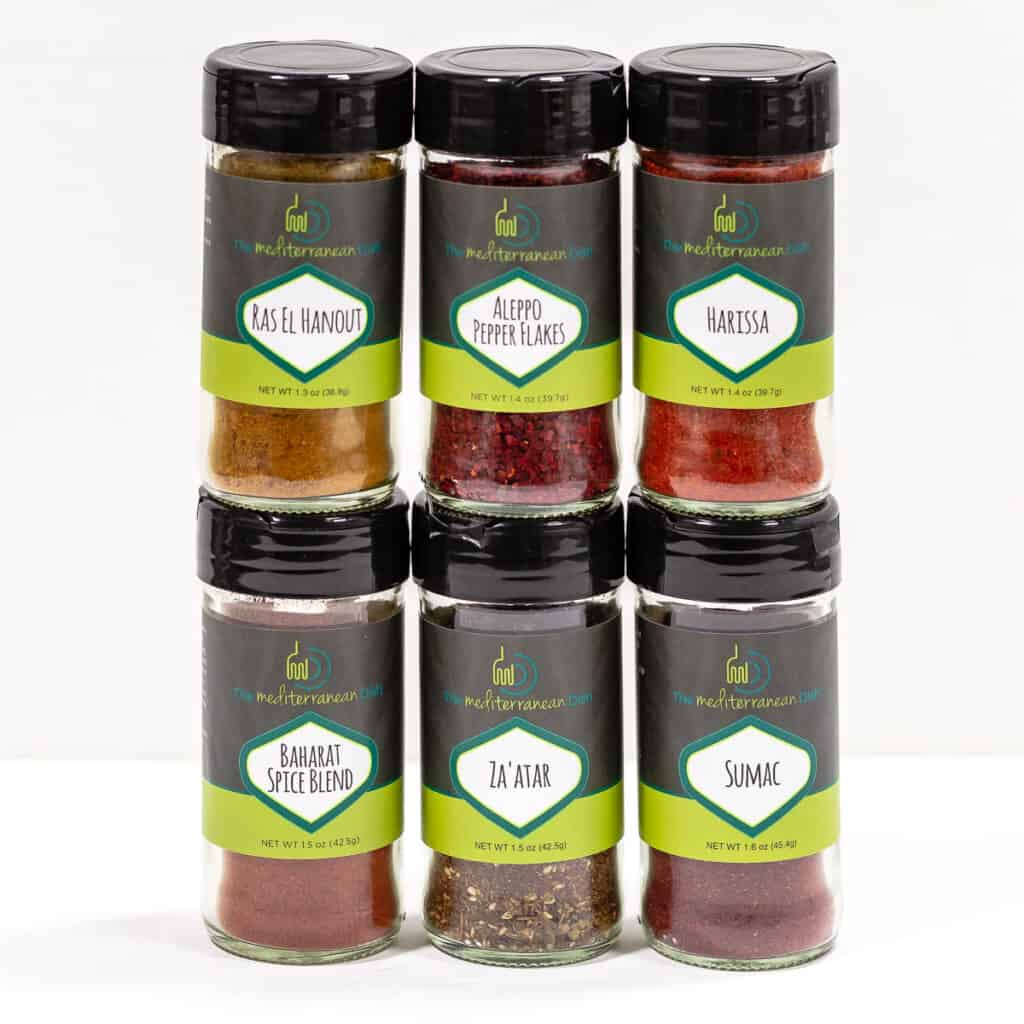 Stock Your Pantry for Mediterranean Cooking!
Our Mediterranean online grocery shop carries all the ingredients you need to get started on the Mediterranean diet. We take the fuss out of shopping for you and have curated the best olive oils, all-natural and organic spices, legumes, grains, and more!
Visit our shop today and receive 10% off your first purchase!
Honestly, you are the entire reason I am eating Mediterranean food and I am not just saying that to be nice. I am from the south and we tend to eat very heavy, unhealthy foods. Your newsletters and corresponding recipes have transformed how I cook and the way I see food. Thanks for sharing your passion to the masses. We appreciate you even when you don't even know it!

Ashley B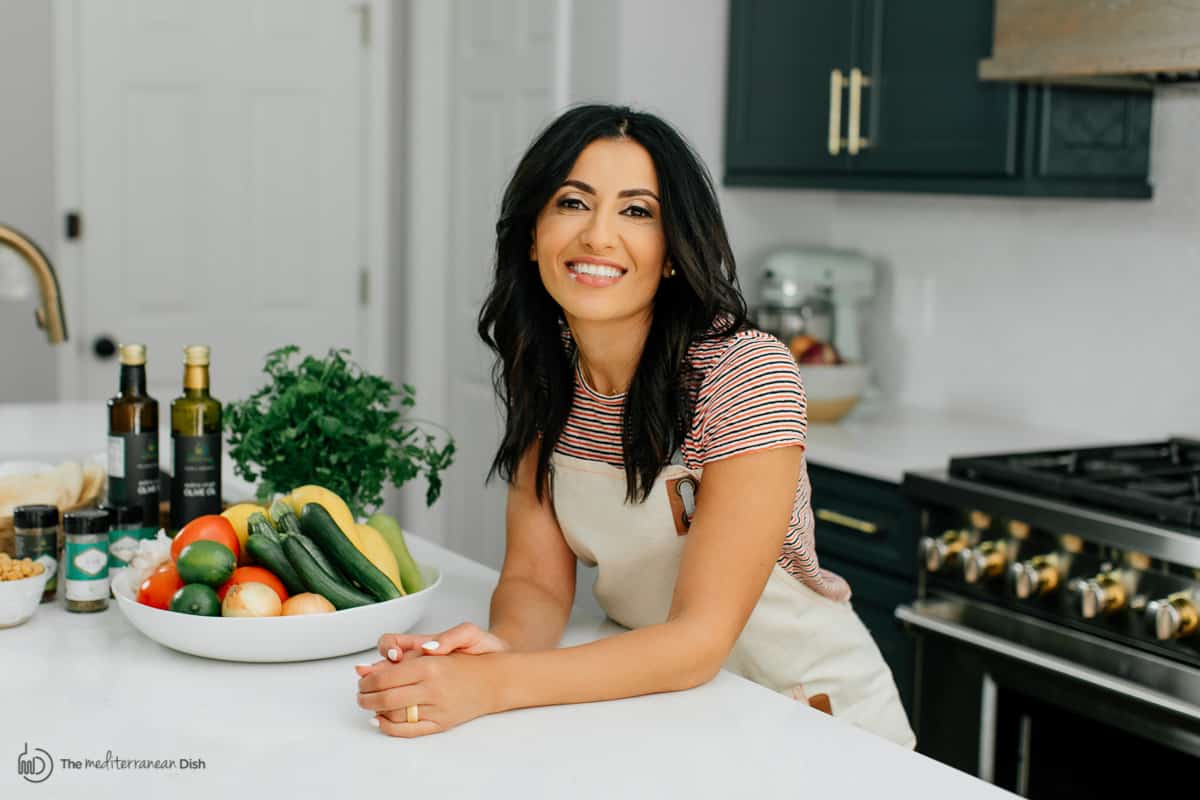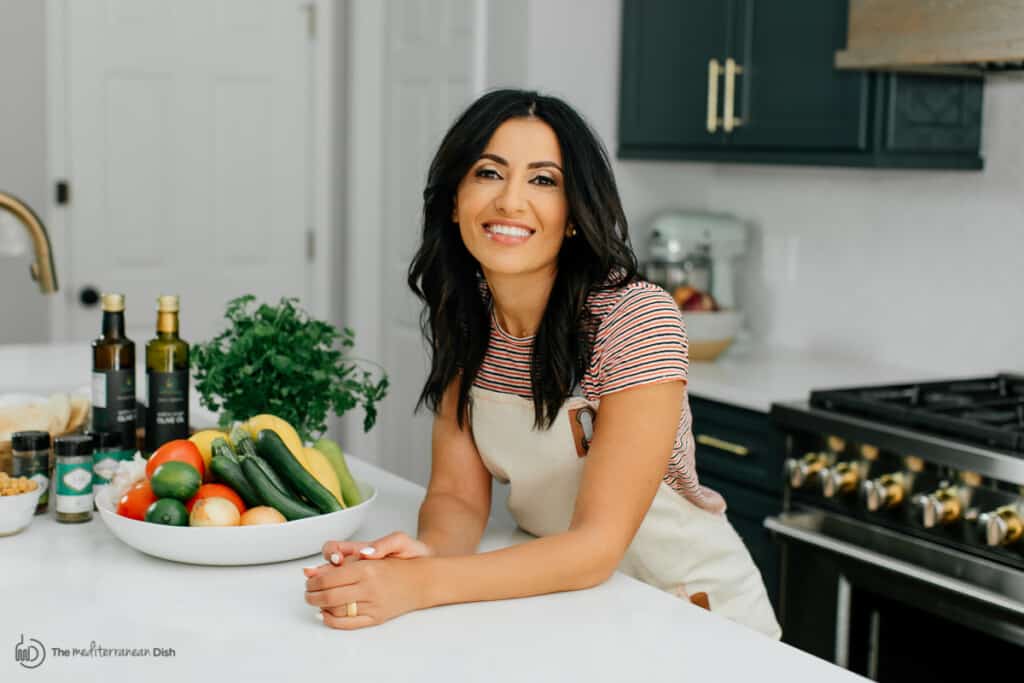 Welcome!
Welcome to The Mediterranean Dish, your #1 resource for Mediterranean recipes and the Mediterranean lifestyle!
I'm Suzy, a true daughter of the Mediterranean. The recipes on this site are my personal, contemporary take on the beautiful dishes from the sunny region where I grew up, and while not always traditional, they are a celebration of the flavors and heart of the people of the Mediterranean.
I invite you to come along a delicious and healthful journey! Join my absolutely FREE e-mail list to receive my weekly dinner plans + new delicious recipes.