So, you've decided to follow the Mediterranean diet! You're now wondering, what's with all the herbs and spices?! Where to find Za'atar; Sumac; Cardamom...fill-in-the-blank spice?! You've come to the right place!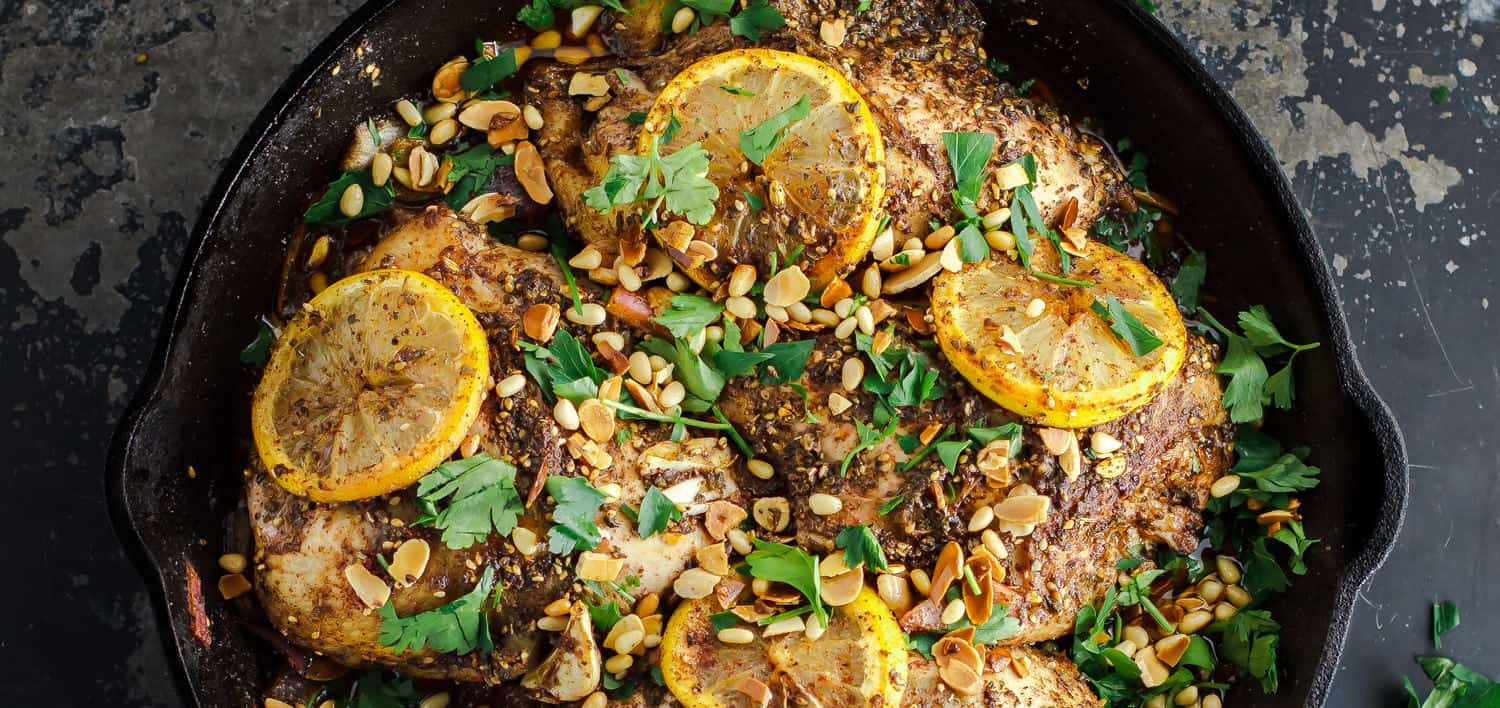 Mediterranean Spices and The Mediterranean Diet!
If you've followed the Mediterranean diet (lifestyle) for any length of time, you already know that it focuses on using whole foods; eating in season, mostly plant-based foods; and choosing lean proteins from fish, poultry, eggs, legumes, and nuts. And of course, extra virgin olive oil is the main source of "cooking fat!"
But another crucial, and in my opinion, the most exciting thing about the Mediterranean diet is the fact that it emphasizes big flavors from natural ingredients. Lots of garlic, onion, citrus, fresh herbs, and spice--lots of spices!
Mediterranean Spices
The Mediterranean diet is often referred to as "poor man's" diet. Look closely, and you'll see how simply the people of the Mediterranean eat. A can of beans, or a pound of brown lentils, for example, can be transformed into a wholesome dinner!
The secret? Quality spices.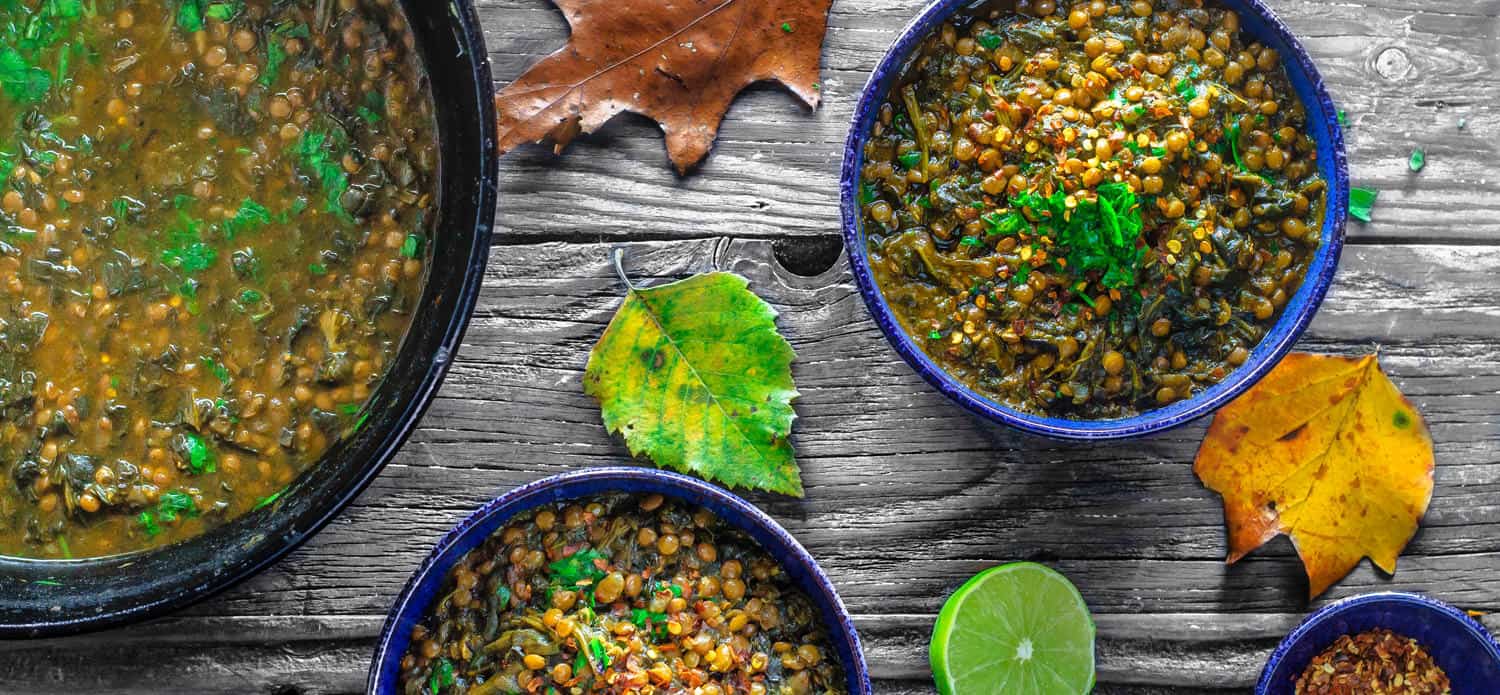 Spices have long been an integral part of Mediterranean cooking. Beyond the ability to transform humble ingredients to a tasty little feast, their powerful plant-derived compounds offer disease-preventing and health-promoting properties.
And let's not forget, because they add flavors and aromas, Mediterranean spices reduce the need to add salt or fat when cooking--bonus!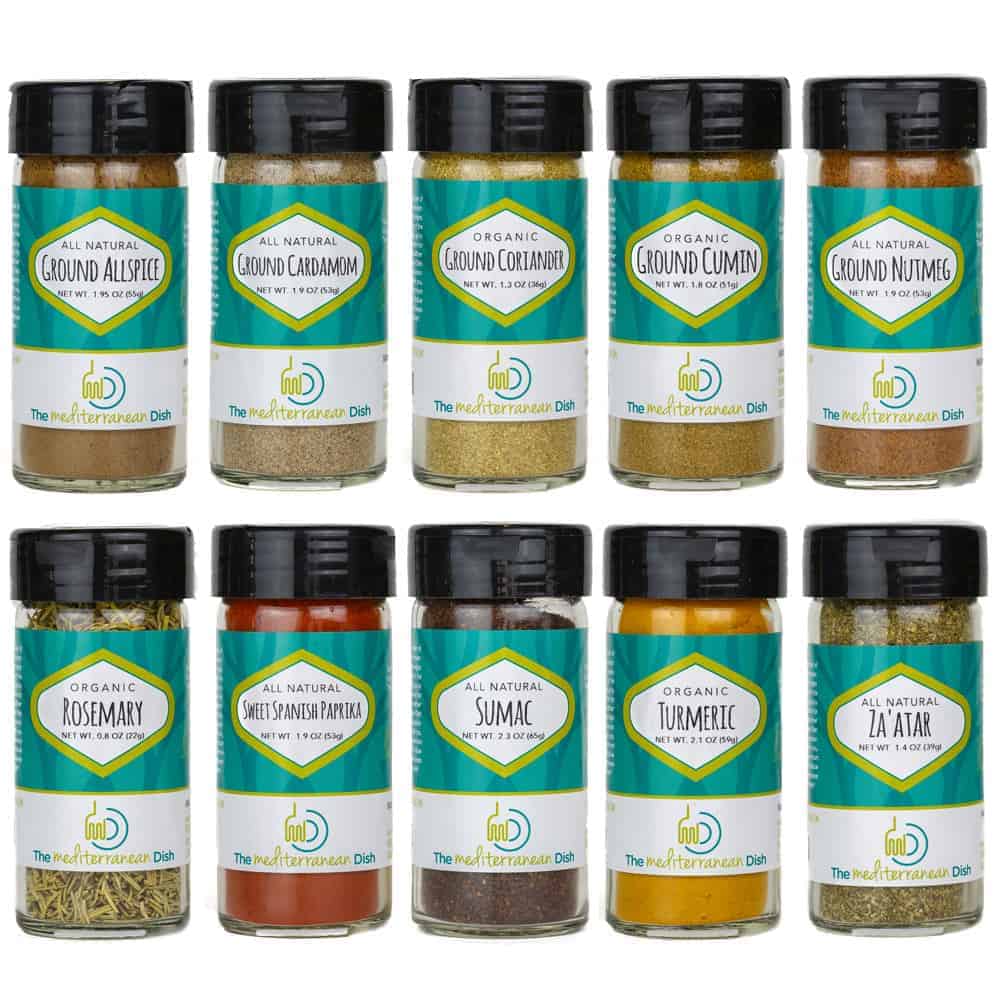 The fact is, we use Mediterranean spices daily—and by that, we mean liberally, beyond a pinch or two. And you have been asking us; what spices to buy; where to find them; and more importantly, where to find quality products?! So...
We set out to find superior, natural and organic Mediterranean spices, sourced from trusted suppliers. We've been using these very spices here for quite some time, and are so excited to finally share them with you!
7 Things you Need to Know about our Mediterranean spices
Here's the skinny about our Mediterranean spices:
Sourced from top quality suppliers from different corners of the world and the Mediterranean basin
All-Natural. Every spice or spice blend contains only raw commodity herbs and spices; no colors or fillers
Non-irradiated. Not a single spice or spice blend has been treated with radiation.
We are doing this the old-fashioned way! Our supplier package only to order, and we, in turn, order in small batches to ensure freshness and flavor integrity (hence limited quantity!)
Spices labeled "organic" have been USDA certified. We hope to pursue the certification for more of our spices as time and resources are available
Spices are inherently gluten-free
Our supplier operates Orthodox Union Kosher Certified facilities, and under the highest of safety and quality standards
Here is a look at our Mediterranean spices bundles! Or skip to our SHOP
---
Mediterranean

Spice Trio
A must-have trio of Eastern Mediterranean spices that will help you access exotic flavors without much effort! The simplest of recipes will reach a new level of delicious!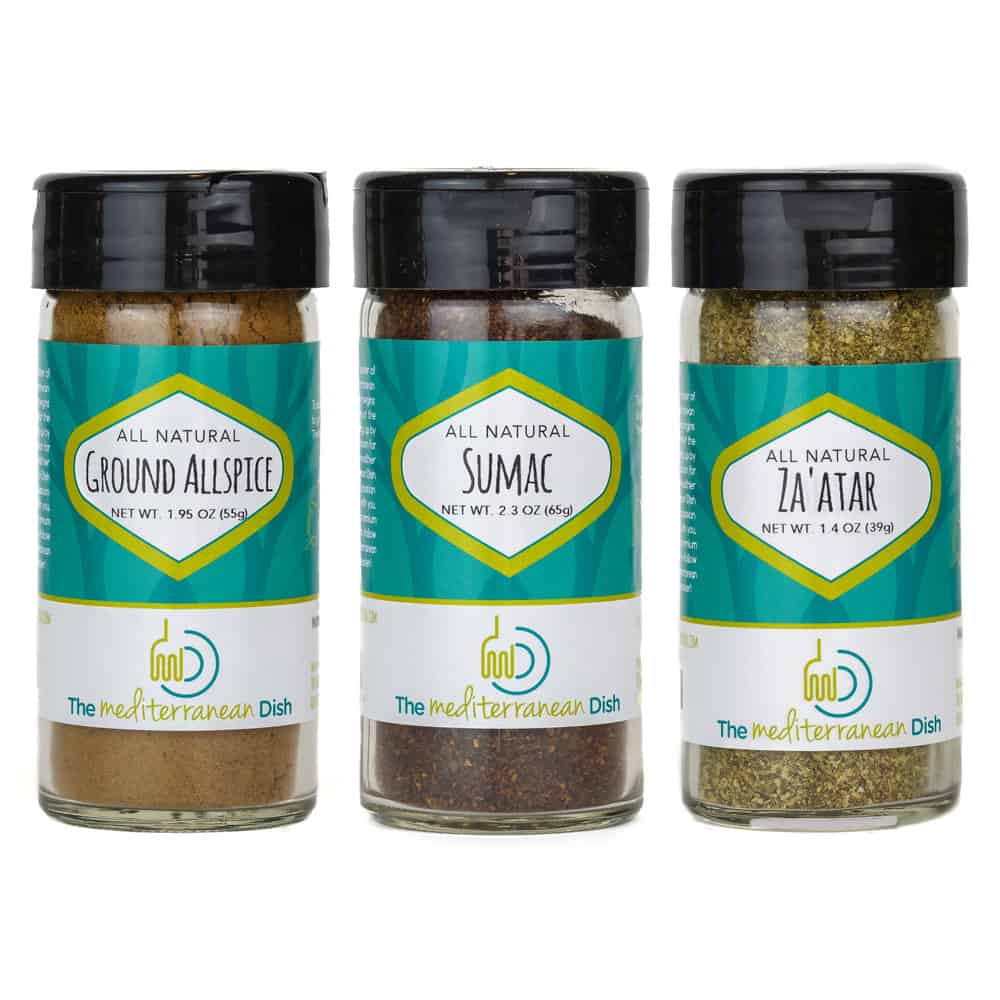 $26
---
Mediterranean
To get your Mediterranean pantry started, we highly recommend our Mediterranean Essentials Bundle! These six quality spices will become your go-to flavor creators as you explore Mediterranean cooking.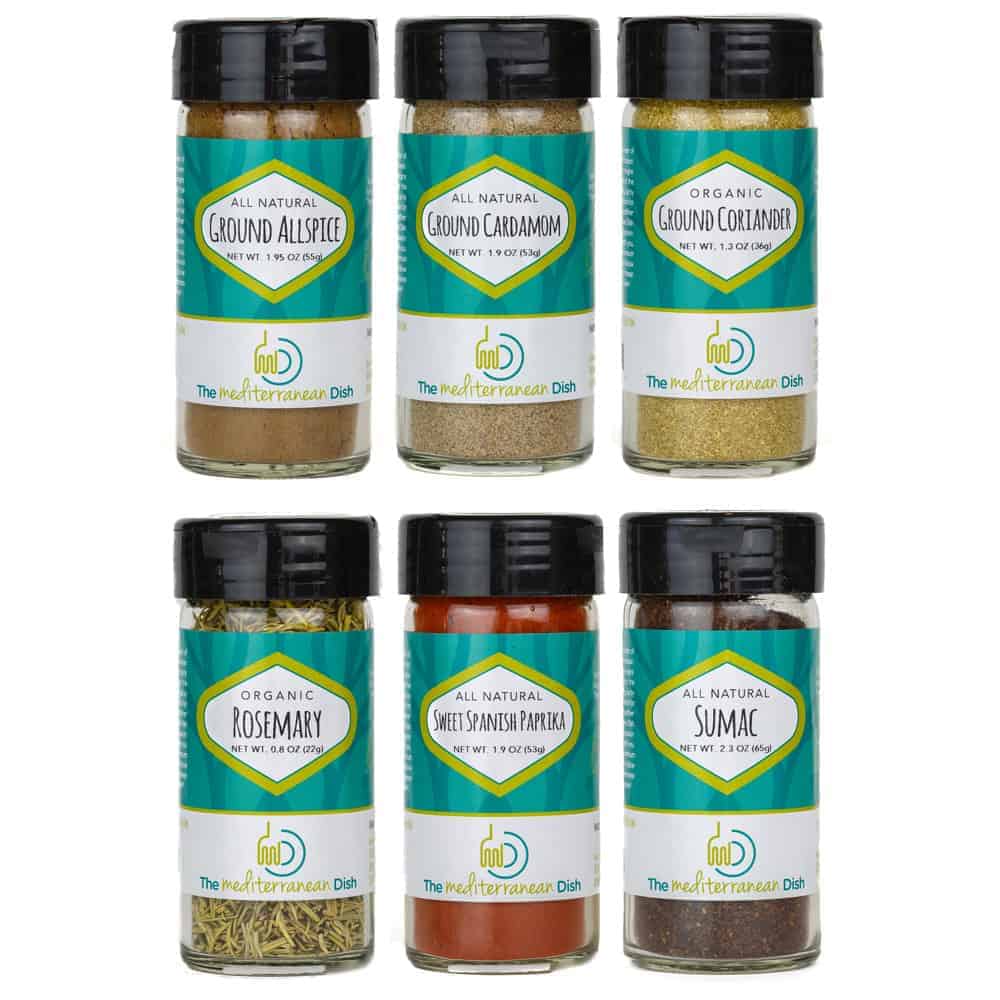 $49
---
Mediterranean Spice Bundle
$29
---
Mediterranean Spice Bundle
This Mediterranean spice bundle with 10 top-quality spices has what you need.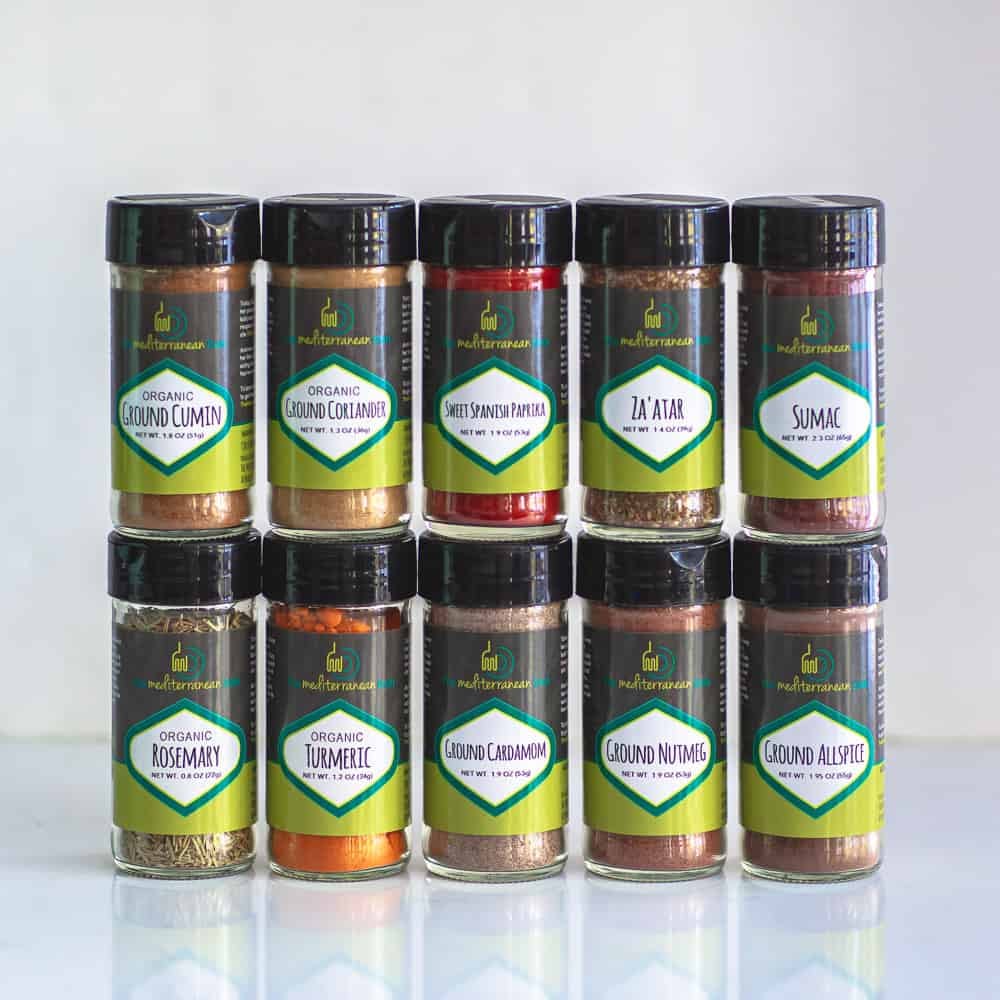 $79
---
Create Your Own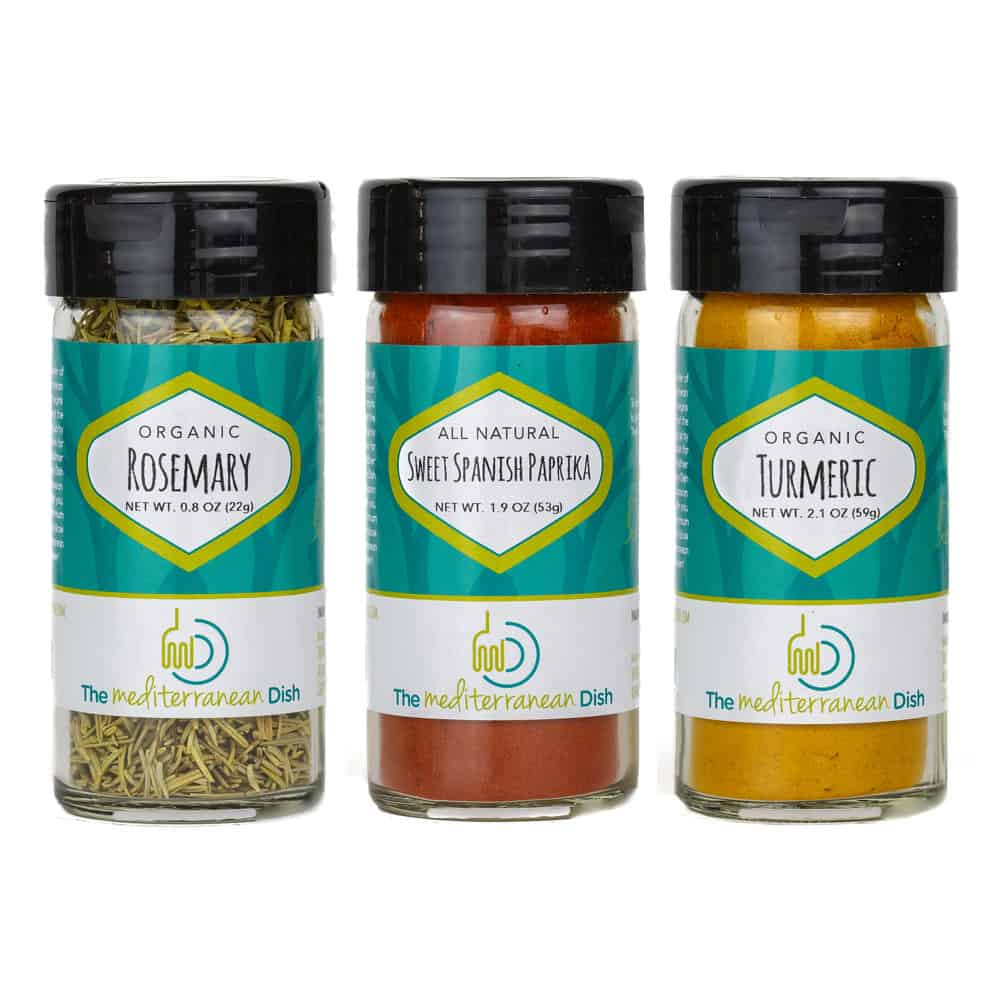 $26
---
Create Your Own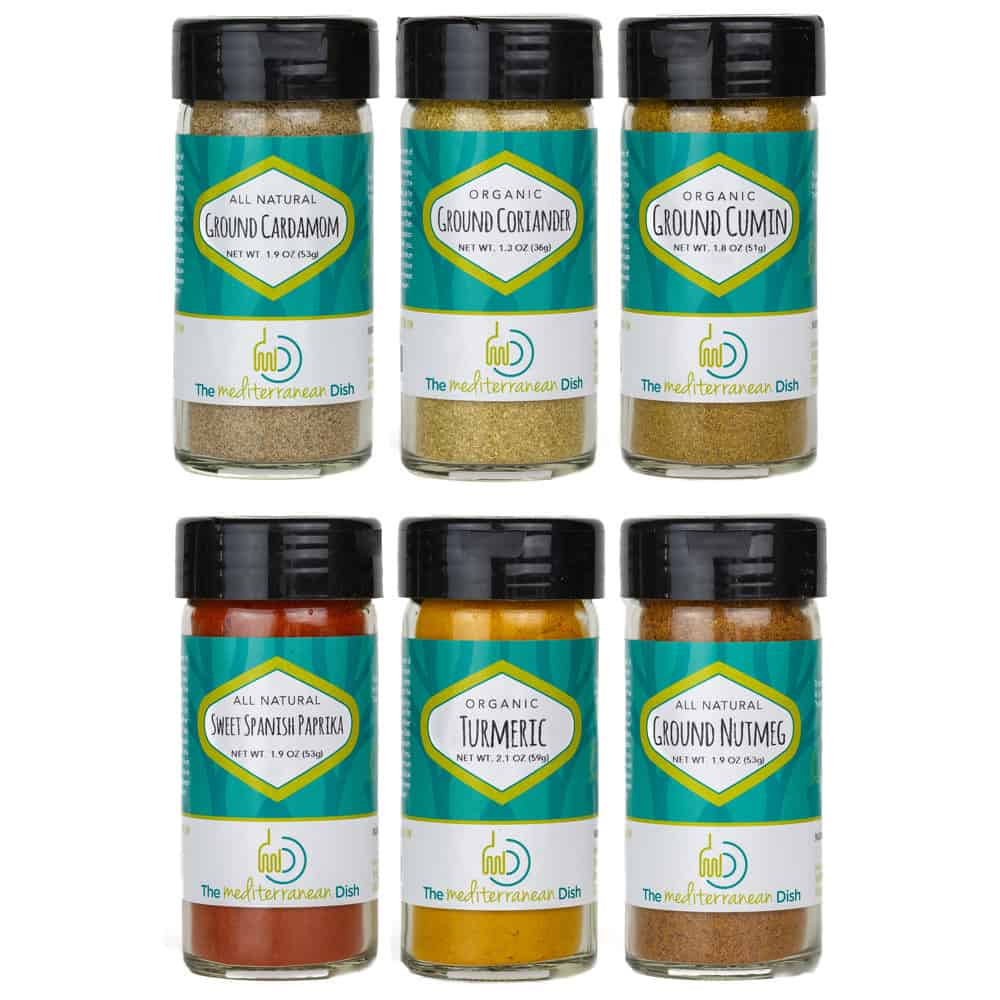 $49
---