Welcome to The Mediterranean Dish--your top online resource for Mediterranean recipes. We are so glad you're here! Are you new to cooking the Mediterranean way? Not sure where to start? We'd love to help!
Where do I Find Your Free Mediterranean Recipes?
You can find hundreds of Mediterranean recipes right here in Recipe Archives.
I am Interested in The Mediterranean Lifestyle
Mediterranean Diet Shopping List
7 Ways to Follow The Mediterranean Diet
5 Basics of The Mediterranean Lifestyle: A Mediterranean Gal's Perspective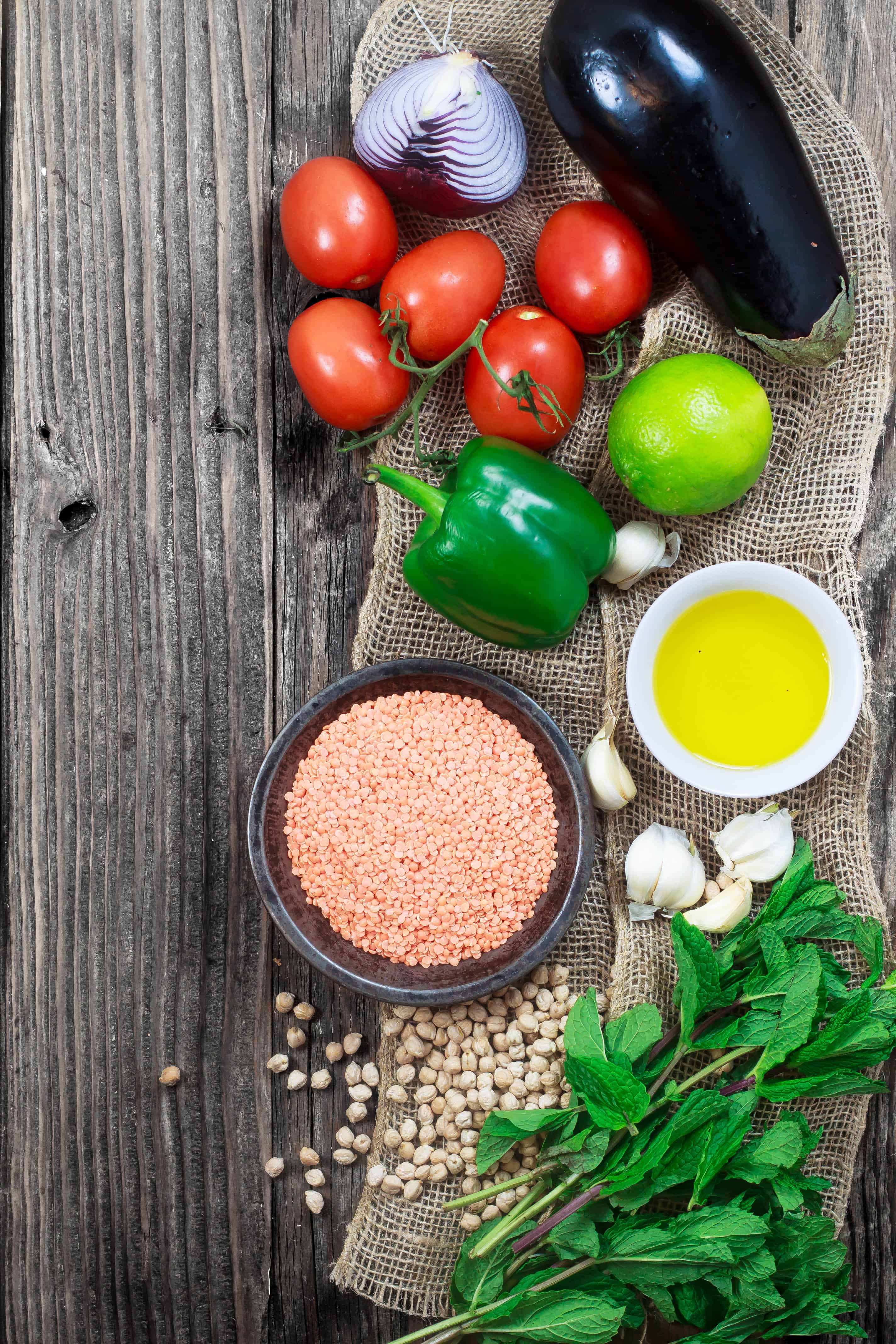 How Do I Stock My Pantry and Kitchen for Mediterranean Cooking?
Here is a Mediterranean Pantry List to get you started
Here is a list of Must-Have Mediterranean Spices.
Can't find quality Za'atar, Sumac, Harissa...etc? Take a look at our spice collections here!
Looking for top quality extra virgin olive oil at an affordable price? We use only two extra virgin olive oils, both from Koroneiki olives that have been organically grown and processed in two small family groves in Greece: Early Harvest Extra Virgin Olive Oil and Private Reserve Extra Virgin Olive Oil. Both oils are: Single Estate. Hand Picked. Cold Pressed. Extremely low acidity. High Polyphenol Levels. Exquisite Taste.