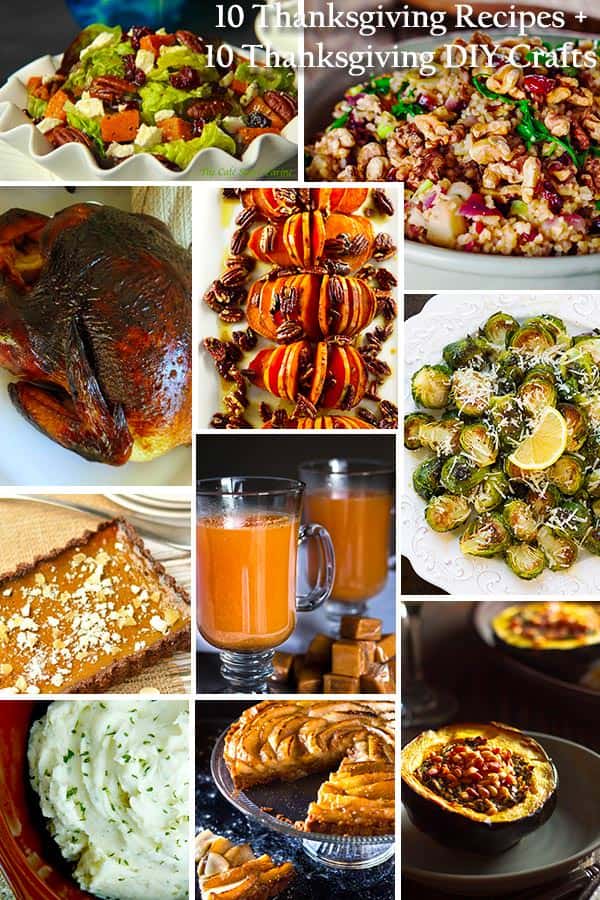 When my now tween daughter was in preschool, she learned this little prayer;"thank you for the sun, thank you for the sea, thank you for the fish and thank you for me." For years, she repeated these words of thanksgiving every single day at meal time. And they NEVER got old to my ears. In fact, it was my daily reminder to give thanks. As she uttered these words in her sweet little voice, I took a brief moment to internally reflect in gratitude. But how easily I forgot to give thanks, otherwise.
To me, Thanksgiving is a necessary holiday. Awesome feast aside, Thanksgiving is an occasion specifically marked to allow us to pause and give thanks.
I am so pumped about Thanksgiving 2014! For one, this is the first Thanksgiving I celebrate as a blogger. This may sound cheesy, but this young blog called The Mediterranean Dish means more to me than you can imagine. It has provided a great transition from full-time work to the stay-at-home life; all the while providing a connection to the outside world! For an extrovert, that's a big deal! This blog is totally necessary to surviving the quiet life of a stay-at-home mom 🙂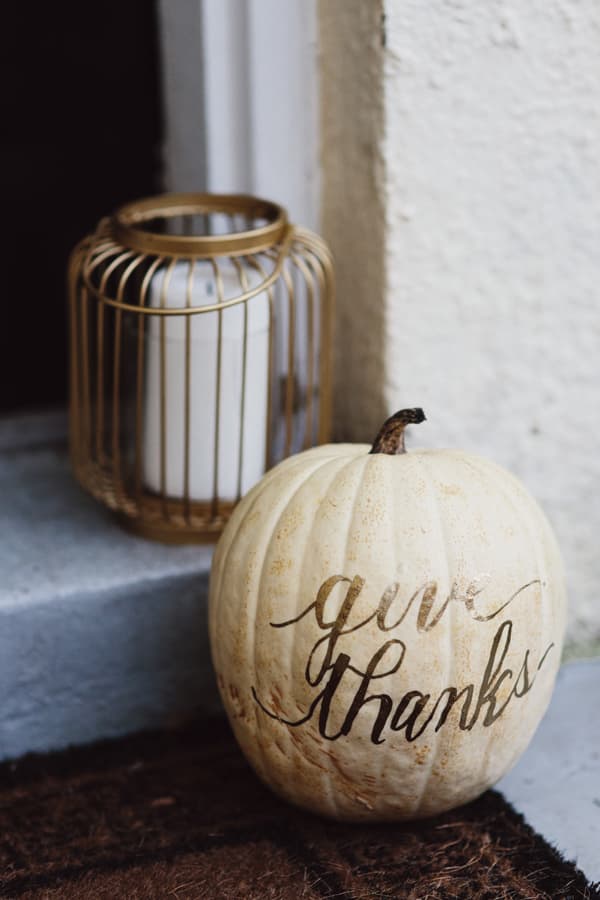 Photo found on Designer Trapped in a Lawyer's Body
I have made hundreds of new friends in the last few months. For all of YOU, I am grateful. Thank you for letting me share my recipes and my life with you! If you are not already a part of The Mediterranean Dish community, I heartily invite you to join me. Leave me your e-mail here; I can not wait to include you in the fun! You can join me on Facebook and Pinterest as well!
Now, I know you probably already have your plans all figured out for turkey day:-) But just in case you're in search for one or two more dishes to add, I have a quick list of 10 great recipes for you. And, I found a list of 10 DYI Thanksgiving crafts that will help you set a welcoming and season-appropriate mood. My sincere thanks to the wonderful bloggers behind some of these amazing dishes and crafts!
Happy Thanksgiving!
Ready? Here it goes:
Honey Brined Turkey- Num's the Word.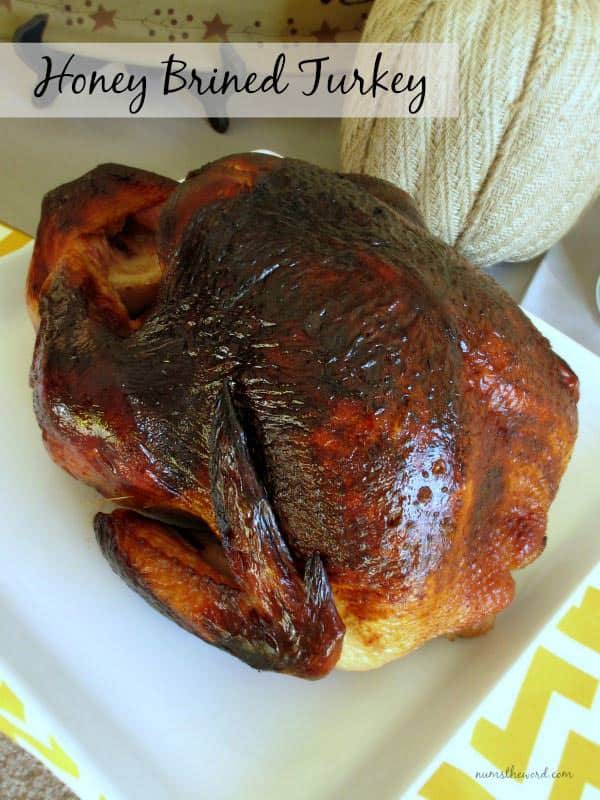 Stuffed Acorn Squash with Spinach, Cheese and Pancetta- The Mediterranean Dish
Hasselback Sweet Potatoes with Pecans and Orange-Rosemary Glaze- The Mediterranean Dish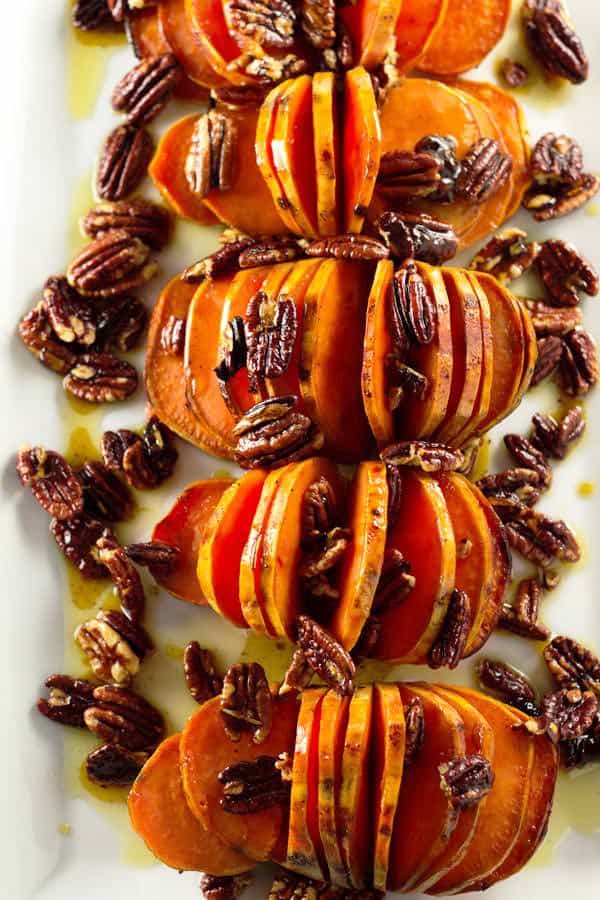 Roasted Garlic Mashed Potatoes - Ally's Sweet and Savory Eats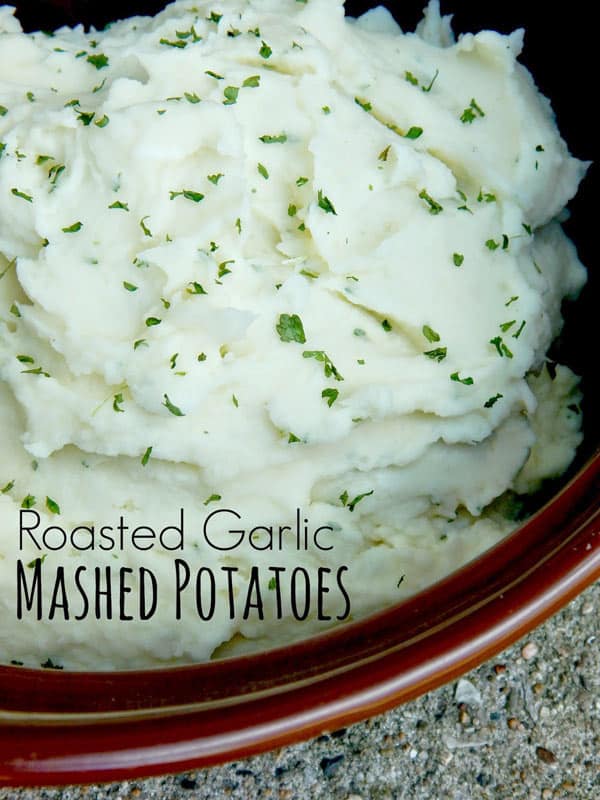 Garlic-lemon Parmesan Roasted Brussel Sprouts- Cooking Classy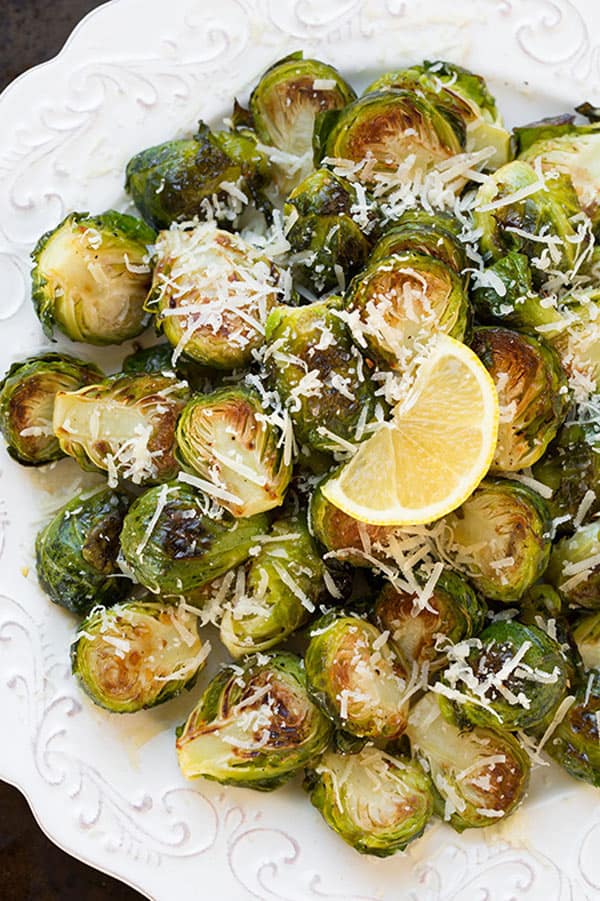 Cranberry Apple Freekeh Stuffing-The Mediterranean Dish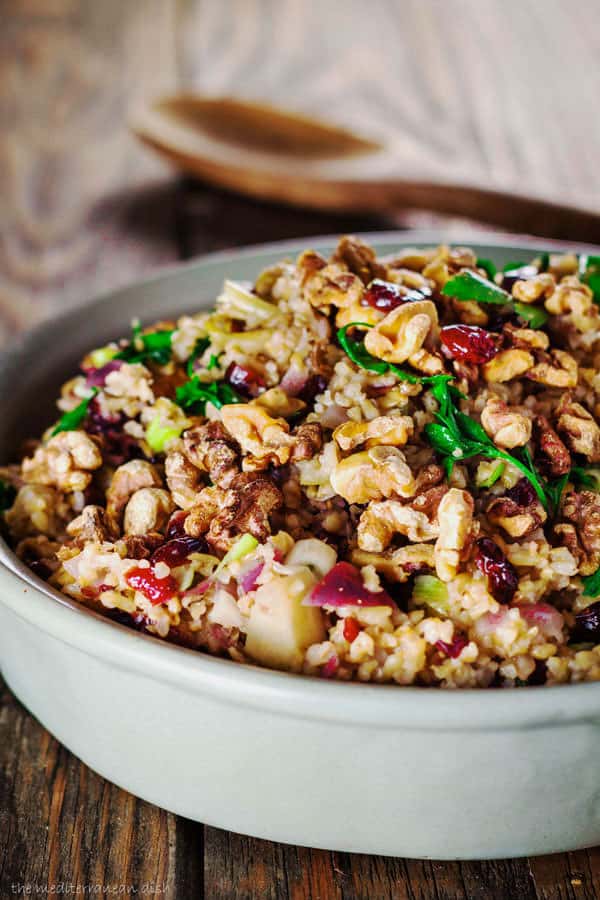 Roasted Sweet Potato Salad with Honey Cumin Vinaigrette- The Cafe Sucre Farine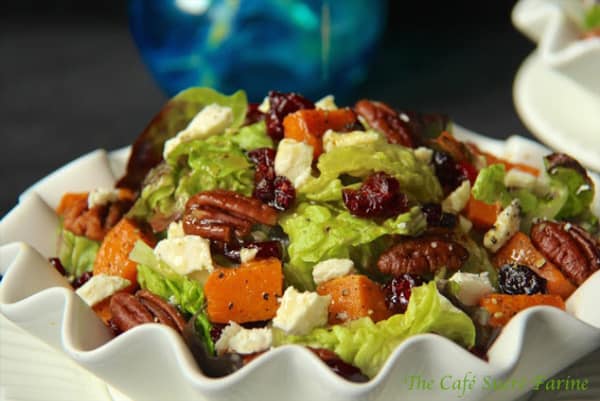 Gluten Free Pumpkin Tart with Dark Rum- Fearless Dining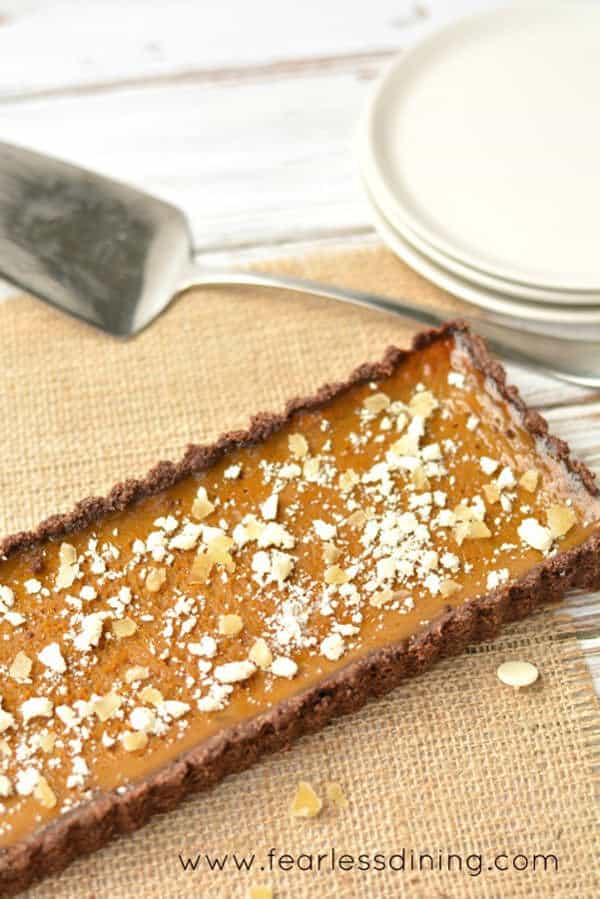 French Pear Tart-The Mediterranean Dish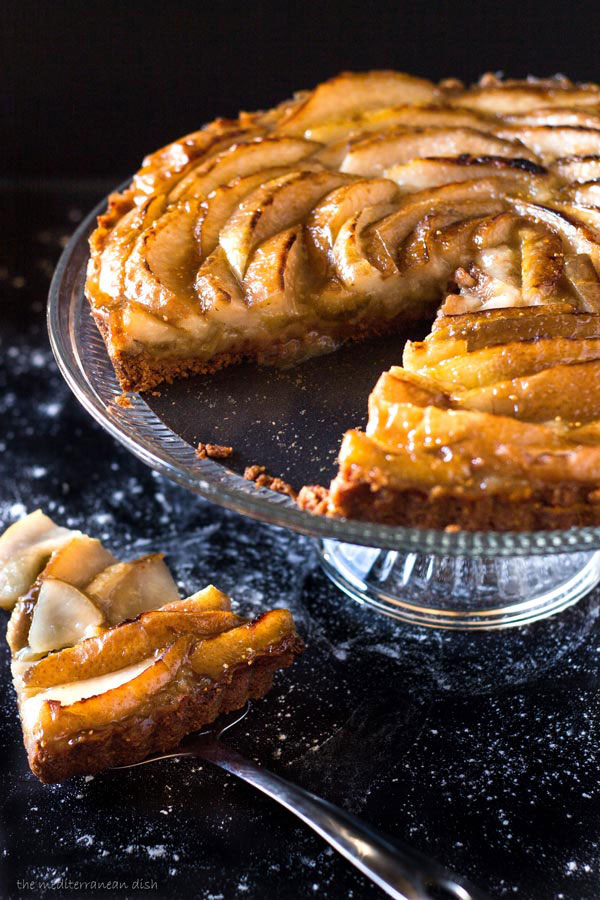 Hot Spiked Apple Cider- The Mediterranean Dish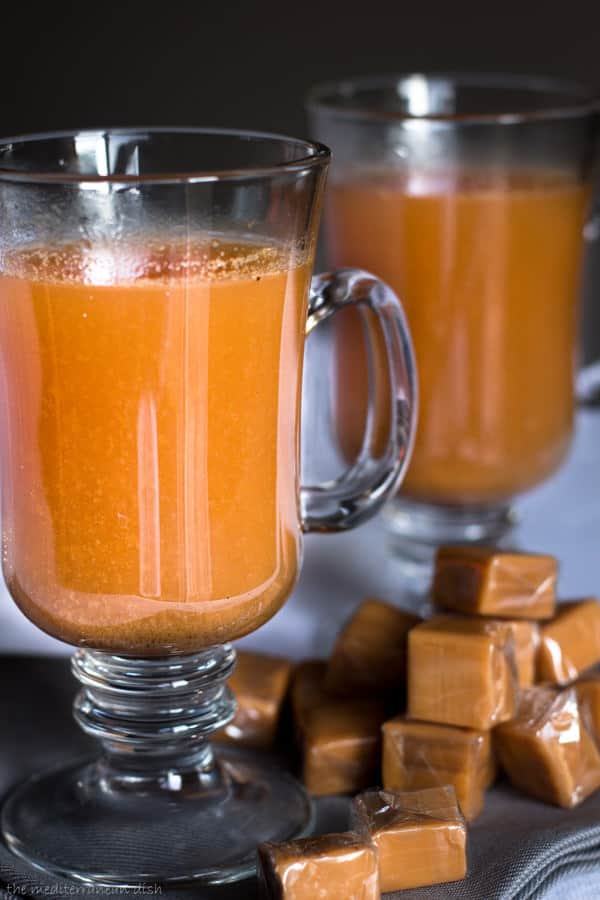 10 DIY Thanksiging crafts from Designer Trapped in a Lawyer's Body