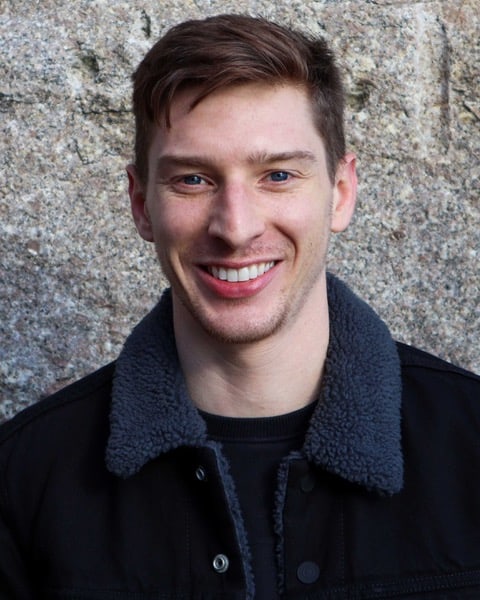 Culinary Specialties:
Spanish cuisine
Head baker
Mark learned to bake professionally at Two Fat Cats Bakery in Portland, Maine and was most recently the head baker at Hjem Kensington, a Danish café in London. He lived in Barcelona and Madrid for six years, before moving to London and then back to the States. He is fascinated by the intersection of food, culture, and science. He has been developing recipes for home bakers for three years and began writing for The Mediterranean Dish in 2022.
When he's not in the kitchen, he spends his time traveling, knitting, and learning to throw pottery.