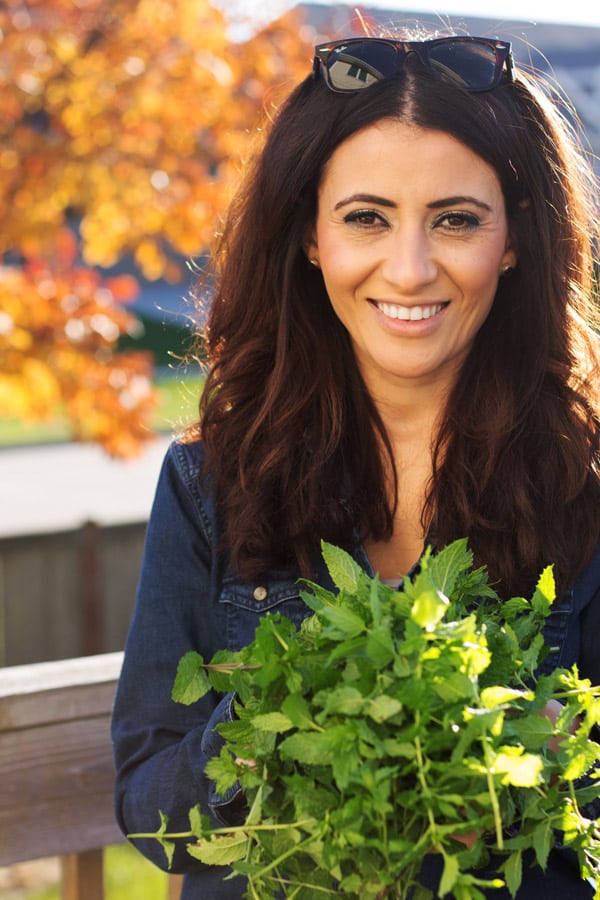 Happy weekend, friends!
This is the first of my "updates and inspirations" posts, which I am hoping will give us the opportunity to get to know one another better. So, as I share more with you about me, the blog, and links that inspire me, I hope you will see this as an invitation to also share your thoughts. Feel free to leave me a comment.
The Mediterranean Dish is a young blog. It is technically only three months old; so I am pausing to share three blogging lessons I learned in the process; these are more or less personal lessons:
1) I love all-things-food; and I am truly happiest when I am creating something new for my family and friends to enjoy. The kitchen is SO my sanctuary. And while I cannot very often follow someone else's recipe, I will delightfully create my own.
2) Blogging is a whole LOT more than I ever thought it would be. It is more work. It is more fun. It is more frustrating.
There is such a thing as "blogger burnout," as described by seasoned bloggers like Mel Ford and articles like this one by The New York Times. I have not hit my blogging sweet spot where I am publishing so frequently; have gained a huge following of folks; or have turned blogging into a profitable adventure. Far from it. But, thankfully, I have not yet experienced blogger burnout where I am bored with my hobby; unbearably stressed out; or plain ready to quit.
This I have experienced, however: It takes a good few days to develop a recipe, cook, test, test again, photograph, write, publish, promote....REPEAT. And it takes Google so much more time to grant my recipes the privilege of appearing on searches so that folks may find me. But, it takes the smallest comment from a genuine friend or reader, that's YOU, to keep me going! It is an honor to share my recipes with you. All the hard work is totally worth it because you are here!
3) I am horrible with boundaries. In my past professional life, work took over. And now as a cook and blogger, you guessed it, the blog TOOK OVER! For example, I told myself I would be on the computer only one hour this morning; I even set an alarm! Three hours later, I am still here. Other than cooking and blogging, not much else is getting done. My family doesn't terribly mind because they get to eat very well as a result of this blog 🙂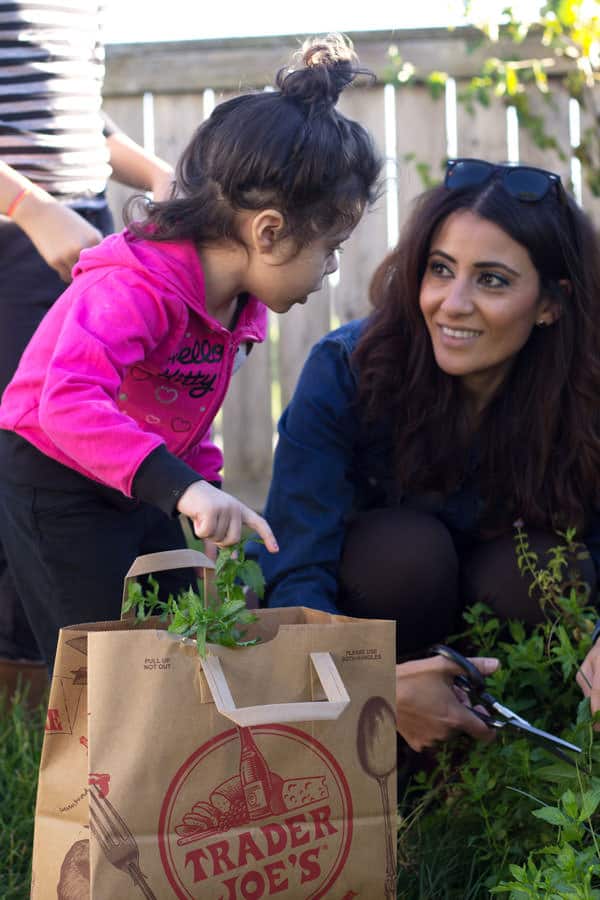 I may have shared with you that I have an herb garden. I call it an "herb garden," but I am only growing the one herb: mint. This is not any mint though; the original rooted plant came from the Holy Land and was gifted to me by my mother-in-law when we first moved to Iowa. As you may know, mint grows ever so WILDLY! We have mint coming out of EVERYWHERE! So today, me and the kiddos went after harvesting our fresh mint.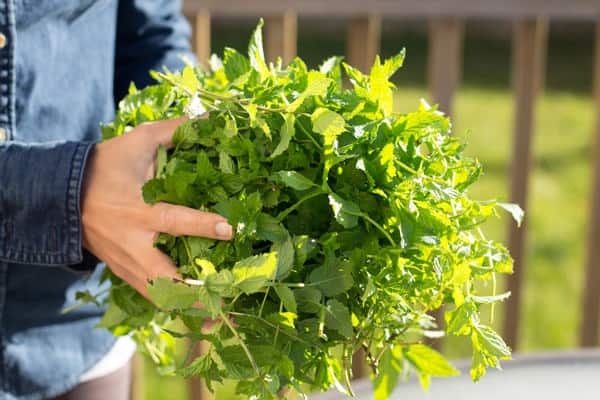 What do I do with it next? Remove the stems; lay mint leaves on brown paper bags for a few days until leaves are completely dry; store in airtight containers to be used throughout the year.
And since I have lots of fresh mint, I decided to put some of it to good use in this wonderful brunch dish of Shakshuka. Shakshuka makes a great holiday brunch, by the way. Follow this link to the recipe and test it soon.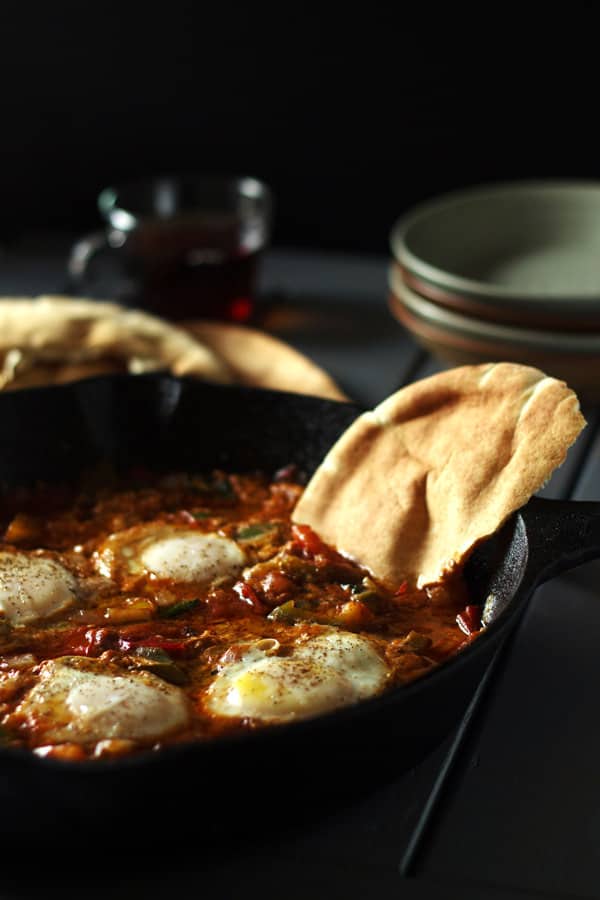 Inspiring links:
Check out this fall cocktail guide from Saveur. And if you missed it, you might want to try my easy hot spiked apple cider .
Absolutely amazing Apple Pie Cookies made by my friend Aysegul! Ya just don't mess with perfection!
For some reason, fall just prompts me to do a bit more decorating and cozying of the house. I'll probably be looking through The Inspired Room for ideas!
As far as books, I'm thinking it's time to reread Audrey Niffenegger's novel The Time Travelers Wife.
From the Heart,
Suzy