Happy Saturday! I am up bright and early. The sun is rising. The air smells of spring. And I'm saying a prayer for NO MORE SNOW! Who's with me?
I hadn't planned to post today, but somehow, I found myself at my computer with the urge to write! When this happens, which is rarely, I don't resist it. I just sit and let the words fall where they may. So please bear with me. 🙂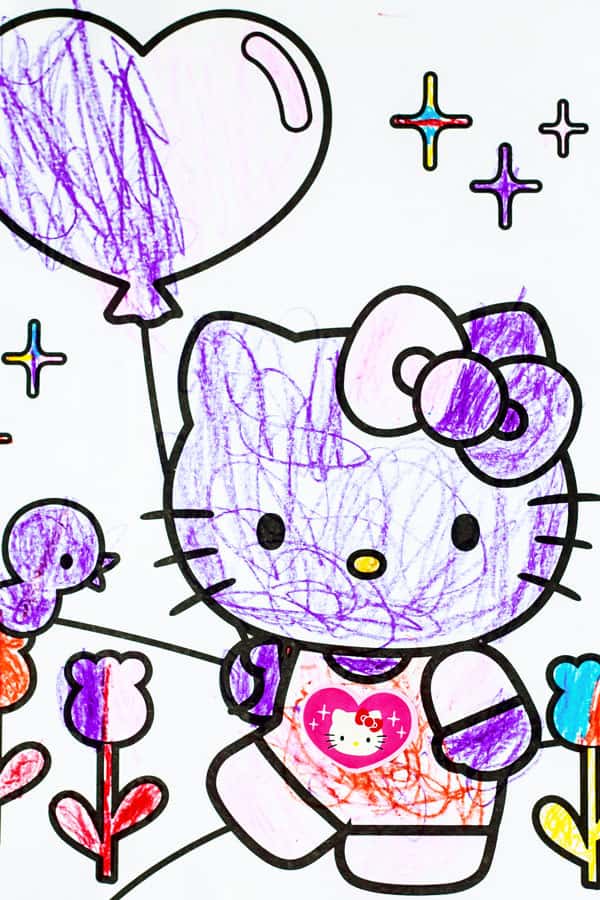 Many have joined The Mediterranean Dish just in the past few weeks; I welcome you each to my little corner of the internet! And if you've been following my crazy cooking journey for a while, you have no idea how much it means to me that you are here! Thank you!
Back in December, I shared with you how my husband kick-started this blog for me to help me out of the funk produced by my new stay-at-home life. The Mediterranean Dish has just crossed the six-month mark! An unexpected project, this blog has become my lifeline. And I have not looked back since...I haven't had time to!
Like a message in a bottle meant only for me, I read this line from a recent post by Zippy Sandler, "It doesn't matter whether you're 20 or 80, you can still live the best life you've ever imagined." I realized immediately that I had not daydreamed or imagined my "best life." Not at all! Like many, my life sort of happened--a journey with a few unexpected transitions. From Egypt to the U.S. From young and single, to married only one month after graduating college (something I swore I would never do). And my hardest transition of all, from a vibrant social calendar and a fast-paced career, to the sudden halt of the stay-at-home life. It just happened.
I think back on each of these transitions, and I can't help but affirm that in each stage, I did live my "best life." Let me tell you what I mean here. It is not that a "best life" is one without challenges; on the contrary, the challenges I have faced, though they basically stunk at the time, have colored my life in shades unexpected. Vibrant and beautiful. Not at all perfect. Messy, like the Hello Kitty picture little Hannah (4) colored for me.
As Hannah was coloring this picture, I found myself oddly curious asking "what color should you choose for the birdy, Hannah?" She firmly responded, "purple." I asked, "have you seen a purple bird before?" She responded, "No. But I don't care." The "best" bird was a purple one. Unexpected. Out there.
This blog is kinda like my "purple bird." An "out there" project. Something I had never imagined I would do. But something that has been my "best life" for the past six months...And, I hope, for a long while yet. I am overwhelmed by the journey and the success of this young blog. Thousands of you visit me daily; I owe you a debt of gratitude for taking the time to be here. Thank you again.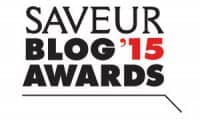 Saveur Magazine is currently taking nominations for 2015 food blog awards. I would love it if you take just a moment and nominate The Mediterranean Dish for the best new voice category. Here is the link! Thank you.
There really is not a good transition here, but before I leave you for the weekend be sure to check out these amazing 40 seafood recipes! There is something for every seafoodie on this list. And btw, The Mediterranean Dish is on there with our viral grilled shrimp with roasted garlic cilantro sauce.
Have the best weekend! See you soon.