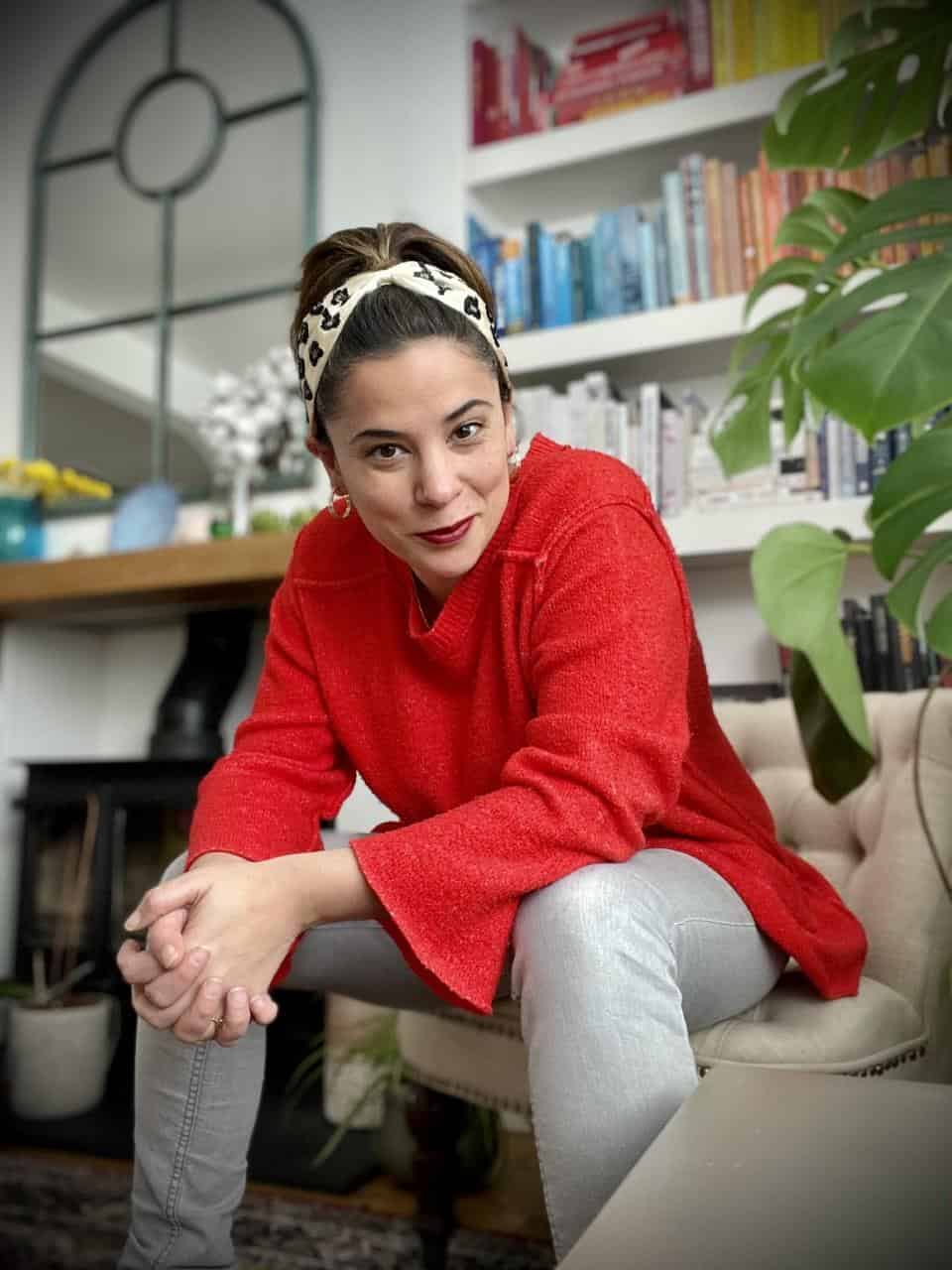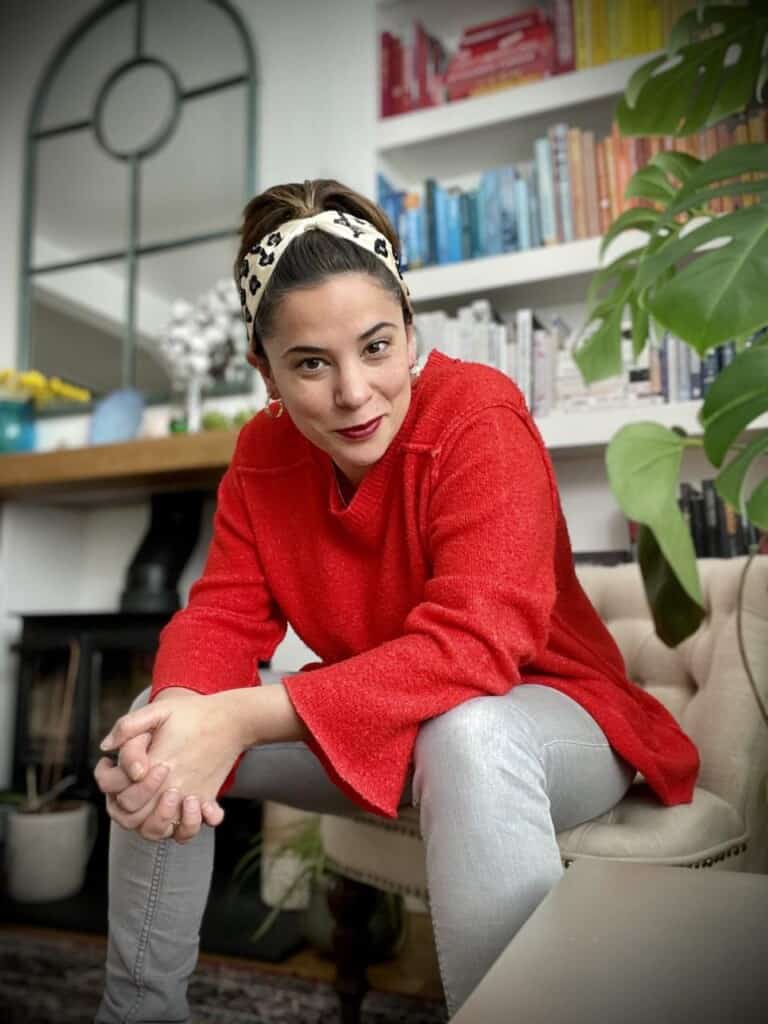 Culinary Specialties:
Middle Eastern and Mediterranean cuisine
Mersedeh Prewer is a Persian-British recipe developer born, raised and currently living in the United Kingdom. She is passionate about all cuisines but her writing primarily focuses on Middle Eastern and Mediterranean cuisine. She is a recipe contributor to both The Kitchn and Simply Recipes.
Mersedeh is a qualified costs lawyer practising in the City of London by day (and sometimes night depending on the demands of her lawyering job), but she always has time for food. She is married and a mum to a mixed race red-haired Persian-English little girl who inspired her to pursue her dream to enter the food industry and start writing recipes.
Whilst food is her primary passion, Mersedeh is also a little shark obsessed and when not watching the Great British Bake off or other food-related program you can find her watching a documentary on sharks. You can learn more about Mersedeh at www.saffronandherbs.com.