Happiest of holidays everyone! I've put together a quick holiday gift guide to help you with those few gifts for the cooks and foodies in your life. I've organized the guide by categories, from fun stocking stuffers and small gifts, to cookbooks, and kitchen essentials. Be sure to scroll through all my picks. And for your convenience, you'll find them on Amazon or TMD store.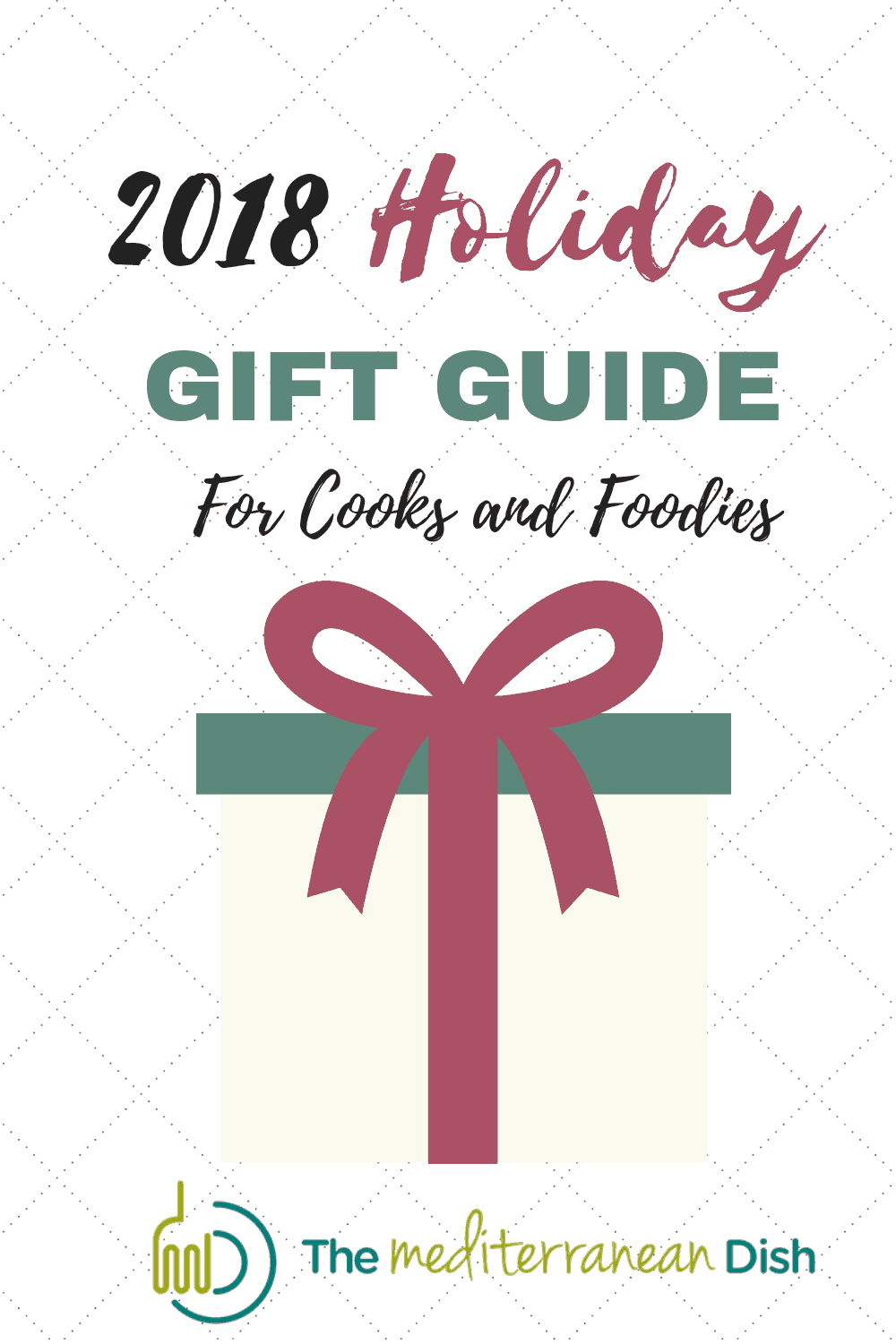 There is enough to do this time of they year, I'm sure. If your calendar looks anything like mine, you're probably booked with everything from Christmas concerts to special dinners, mad shopping errands, and everything in between. I hope this gift guide will help save you some time, or at least provide some inspiration.
Fun and Funny Stocking Stuffers
I could be wrong, but I feel like all moms would relate! Funny Mom Mug and Wine Glass
Nifty Avocado Slicer
I've used the same Pampered Chef pairing knives for ages. Can't be in the kitchen without them!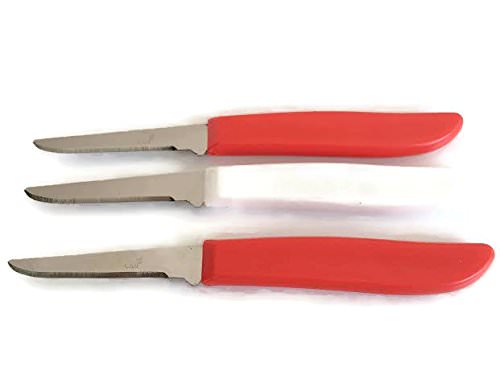 Julia Child's famous quote on a mug. Can't agree more!
I'm obsessed with Deco Candles, especially the Tobacco &Vanilla So cozy! But the Lavendar is fresh and lovely.
But if you have a serious foodie in your life, my favorite gift to give is by far this Greek extra virgin olive oil bundle! And I've been putting together hostess gifts with my Early Harvest Greek EVOO, a bottle of Za'atar, a small dish for dipping, and a loaf of homemade challah (or store-bought Italian bread.) Foodies love it! And you can't go wrong with a this 3-spice combo!
If you live in the USA, be sure to check out our EVOOs and all-natural and premium spices at the TMD store.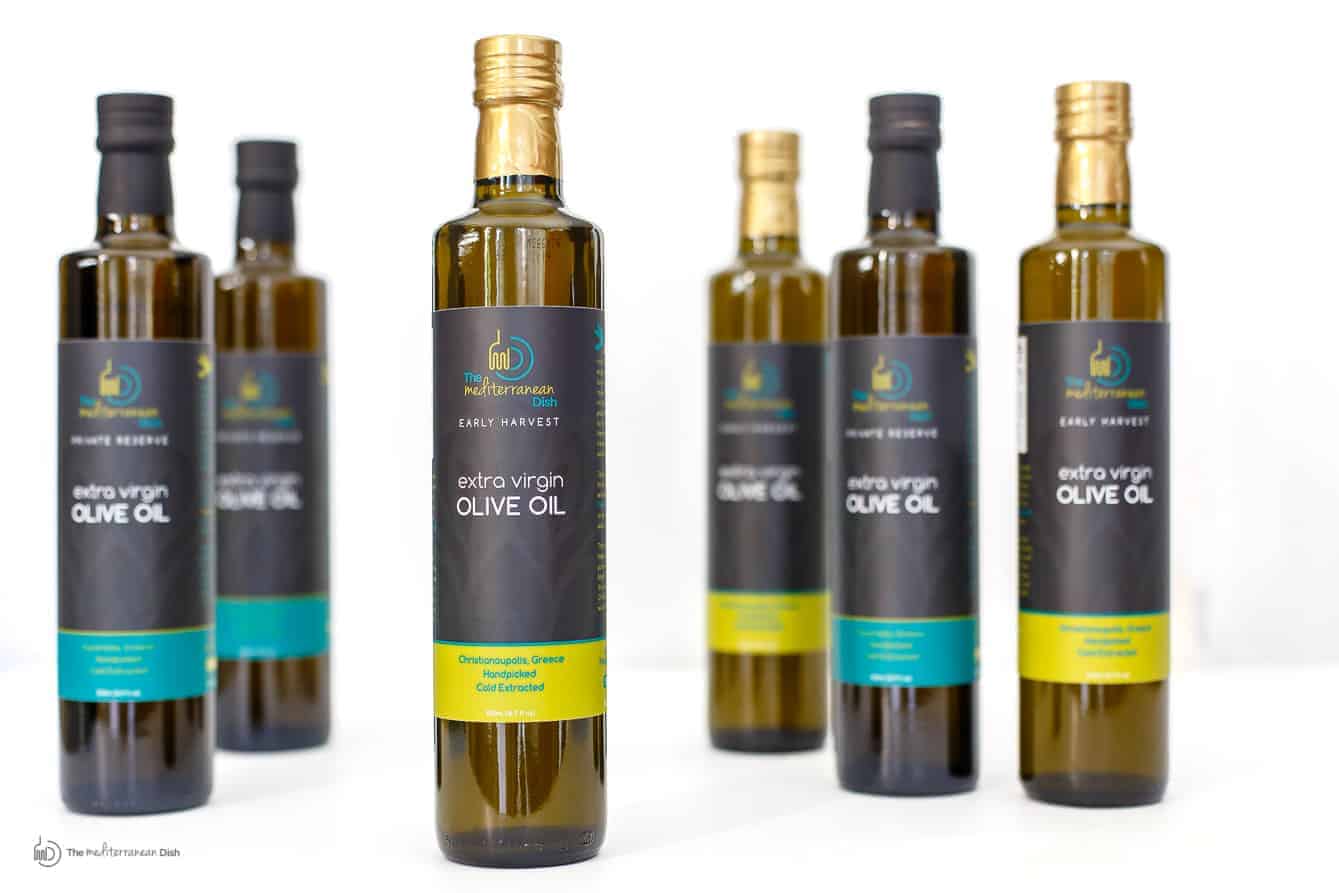 Cookbooks
I have only a handful of cookbooks, and two that I have always cherished are Jerusalem and Ottolenghi: The Cookbook.
And on my Christmas list are two more cookbooks, The Palestinian Table by Reem Kassis and Ottolenghi Simple
Kitchen and Cooking Essentials
I have an older Kitchen Aid Food Processor, but I found that my Mini Food Processor by Cuisineart really comes in handy (it's lighter and makes for a lot less cleanup when prepping something small.)
I finally hopped on the Instant Pot wagon, loving mine so far!
I'm a big fan of cast iron, I think you've seen plenty of it here on the blog! I think at least one large cast iron skillet--an investment of about $15--is so worth having. Of course, a full set is handy for someone who's in the kitchen a lot. If you properly care for your cast iron cookware, it will last you for ever.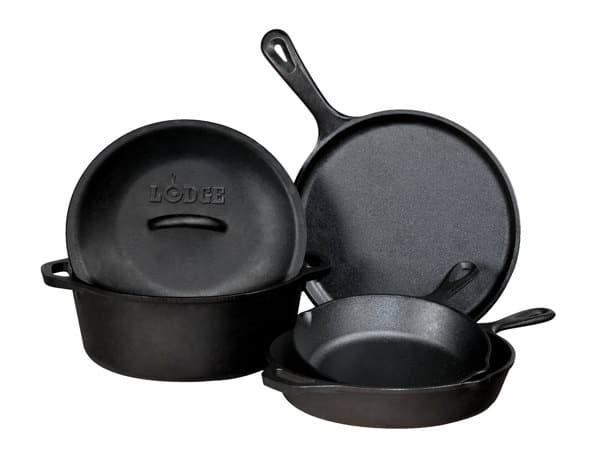 I've mentioned the Greek Extra Virgin Olive Oil Bundle, those who know good EVOO will fall in love with these exquisite oils from organically grown and processed Koroneiki Olives; hand-picked; cold-pressed; extremely low acidity levels and high polyphenols.
The Ultimate Mediterranean Spice Bundle is an amazing collection of premium, all-natural spices for Mediterranean cooking. Another great gift for the special foodie or cook in your life!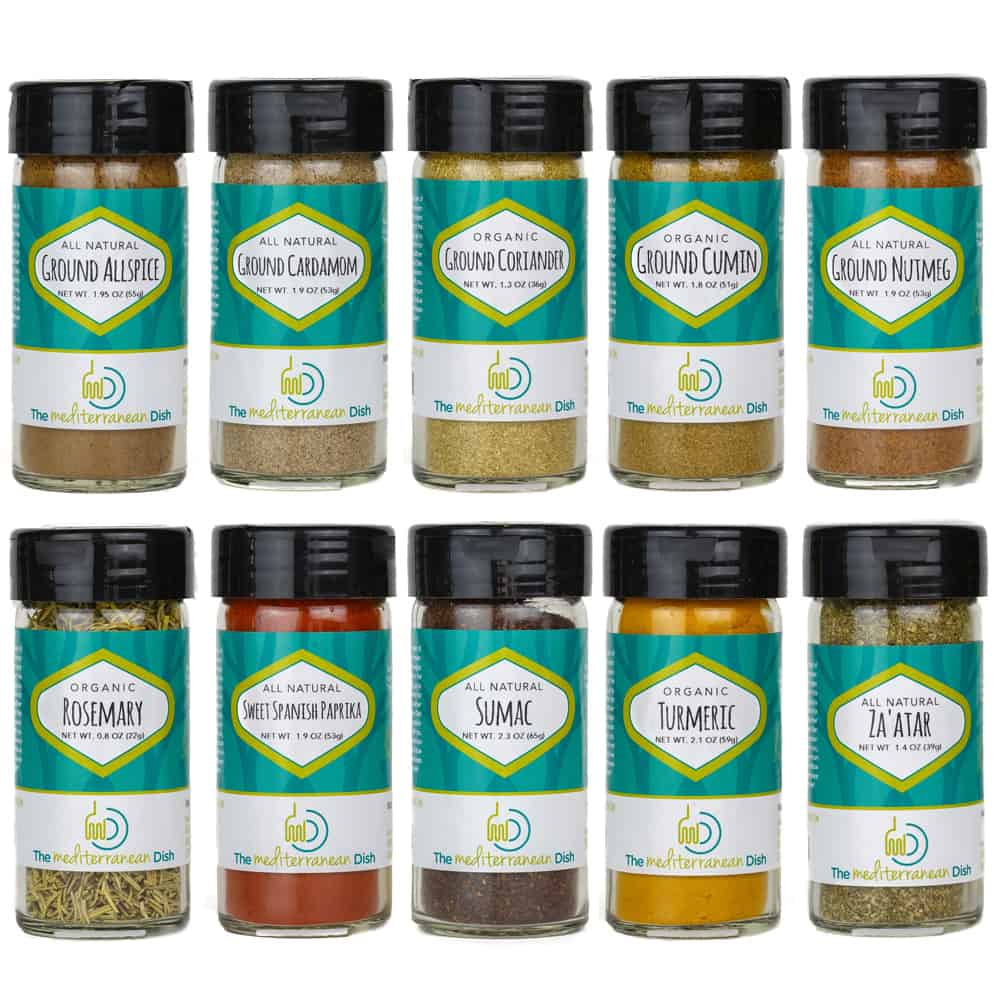 Find our oils and many spices over at TMD store!
*This post includes Amazon affiliate links. Your purchase through these links can benefit The Mediterranean Dish. Thank you.