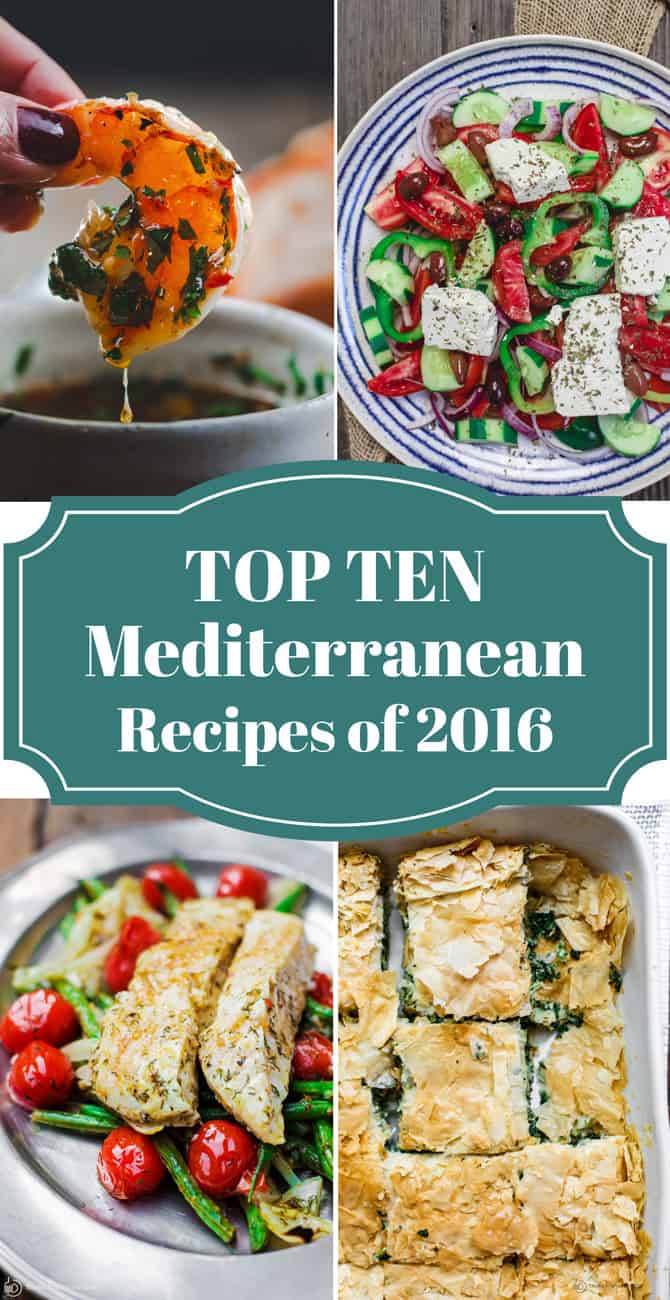 We have journeyed through hundreds of classic and modern Mediterranean recipes this past year. It's always exciting for me to look back and see which were your favorites--the most viewed and tested recipes here on the blog.
In this post is a selection of just 10 top Mediterranean recipes as determined by, you, readers of The Mediterranean Dish!
If you're here for the first time, and if you are new to the Mediterranean diet, this selection of recipes is a great introduction to the bold flavors of the Mediterranean!
Without further ado...
Top 10 Mediterranean Recipes of 2016
Salads and Soups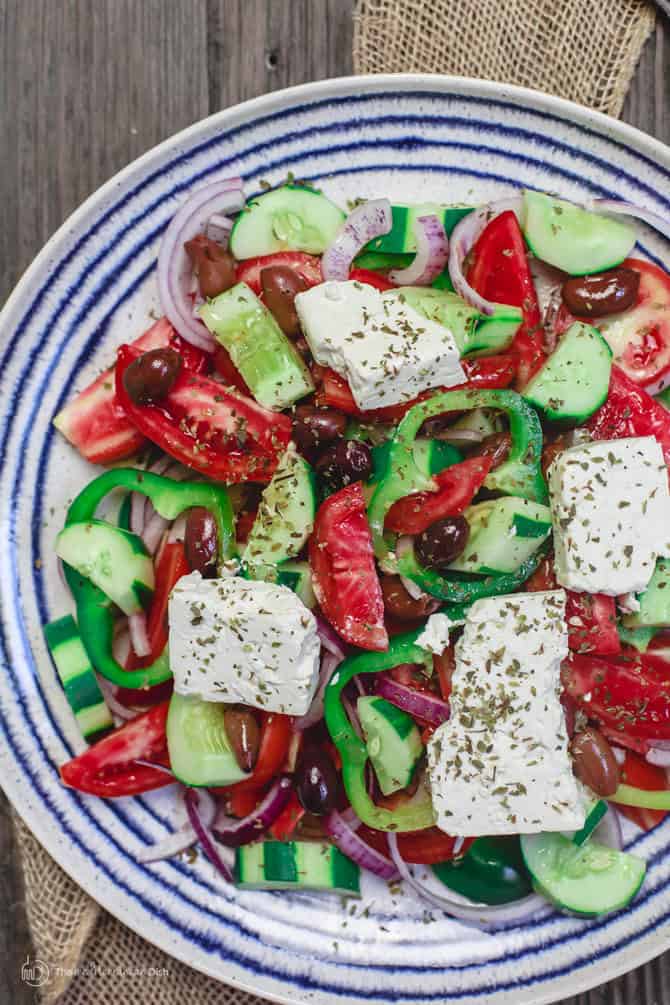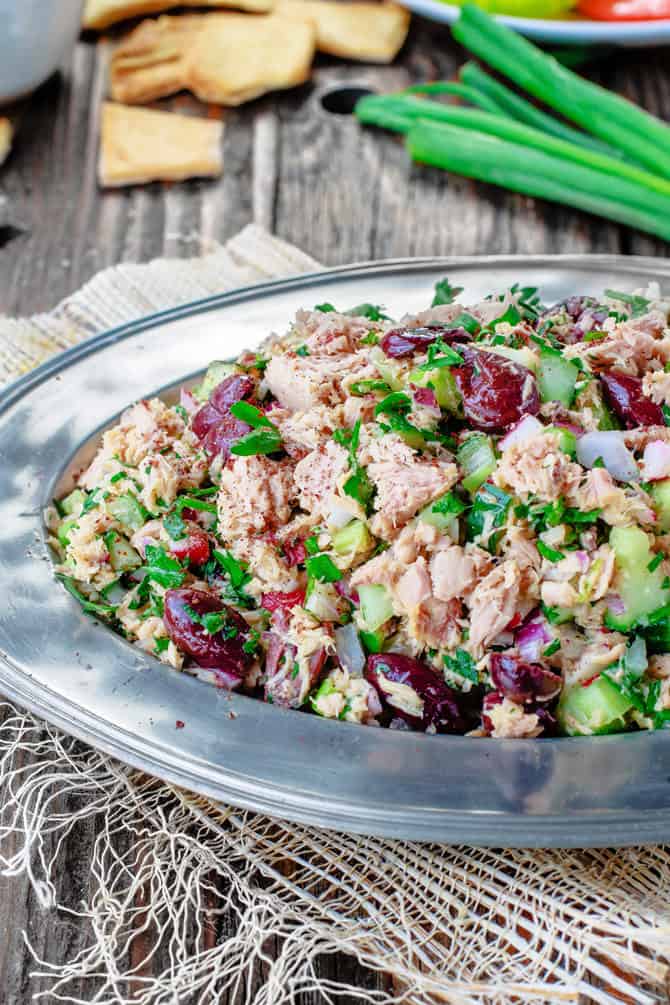 Mediterranean Grilled Zucchini Boats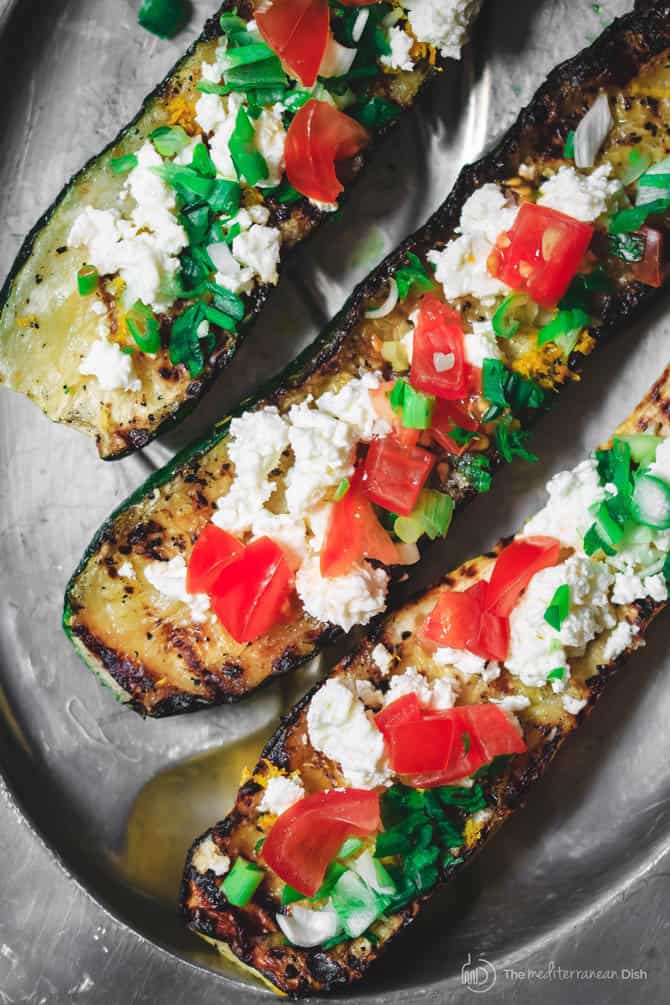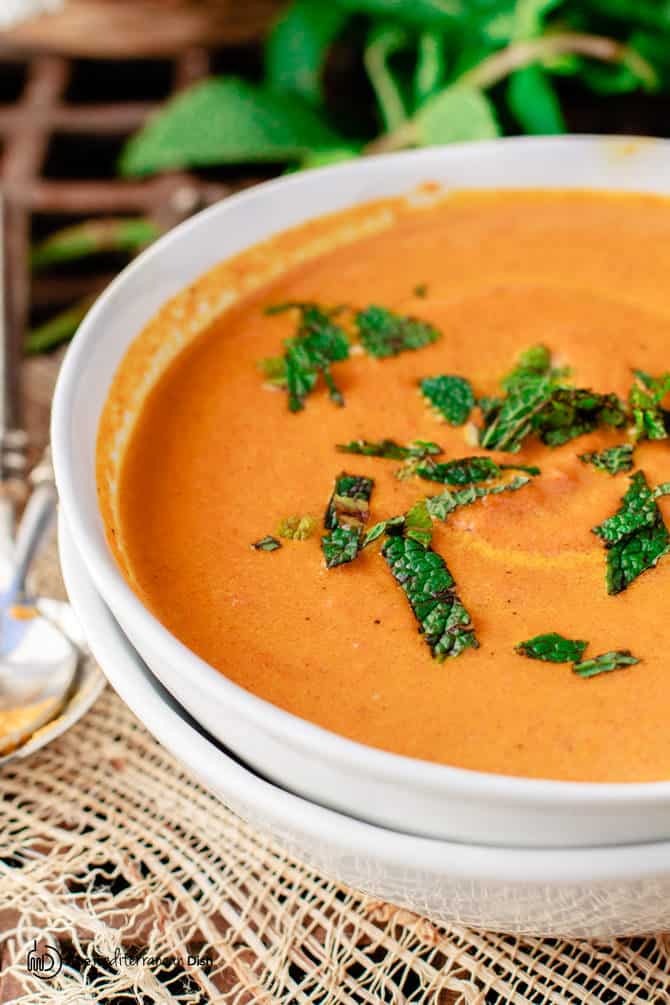 Sides and Entrees
Spanakopita (Greek Spinach Pie with Crispy Phyllo Crust)
Moussaka (Greek Eggplant Casserole)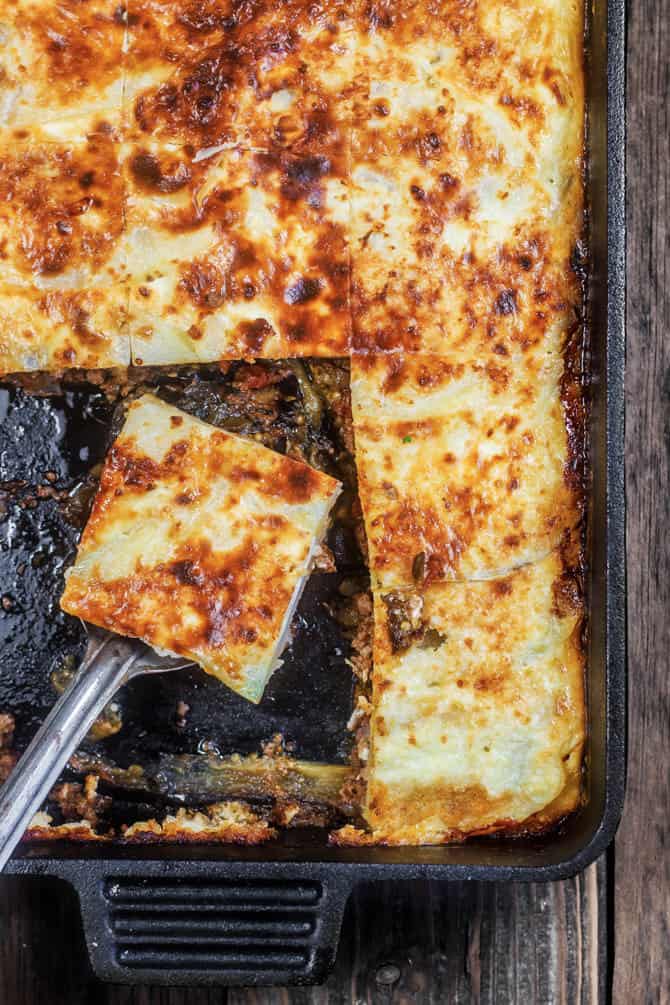 One-Pan Baked Halibut with Vegetables