A collection of all-star picnic recipes with a Mediterranean twist! From zesty mouthwatering salads and dips, to sides, pastas, Greek chicken wings, kabobs & desserts!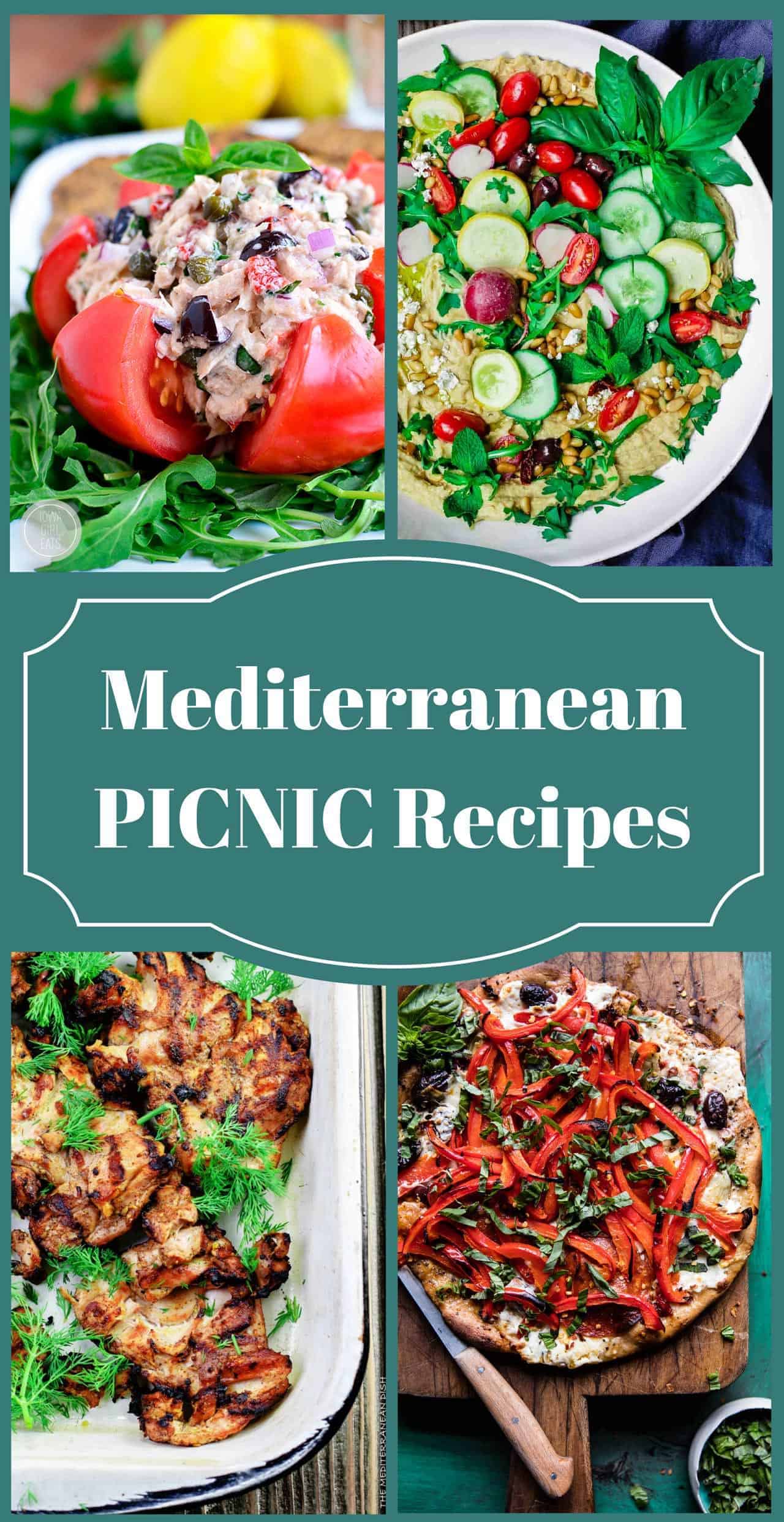 When my daughter came home from school yesterday, there was a little extra spring in her step. First, because she has only two days of school left--the finish line is near! And, she had ended her day with a lunch picnic on the school lawn. Granted, it was nothing more than a sack lunch and some juice; still, a picnic took place.
People have different ideas of picnics and picnic recipes. When I think about picnic recipes, I think bright, flavor-packed, unfussy recipes. Salads and sides are king at most picnics and potlucks, but I never mind a little grilled chicken or meat.
If you're eager to get some "picnic-ing" going, I've gathered 25 of my favorite picnic recipes, including a few from other sites. Not surprising to loyal readers, these are picnic recipes with a Mediterranean twist. Enjoy!
25 Picnic Recipes with a Mediterranean Twist
(For full recipes, simply click on recipe names listed in red)
Mediterranean Watermelon Salad
Shrimp and Zucchini Panzanella Salad Board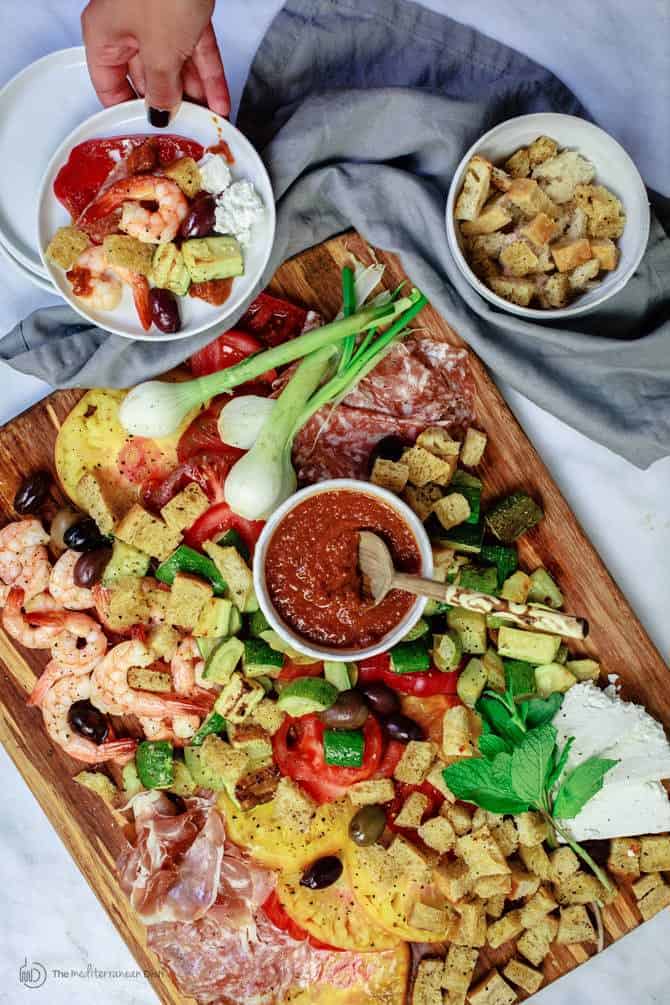 Last-minute Mediterranean Feta Cheese Dip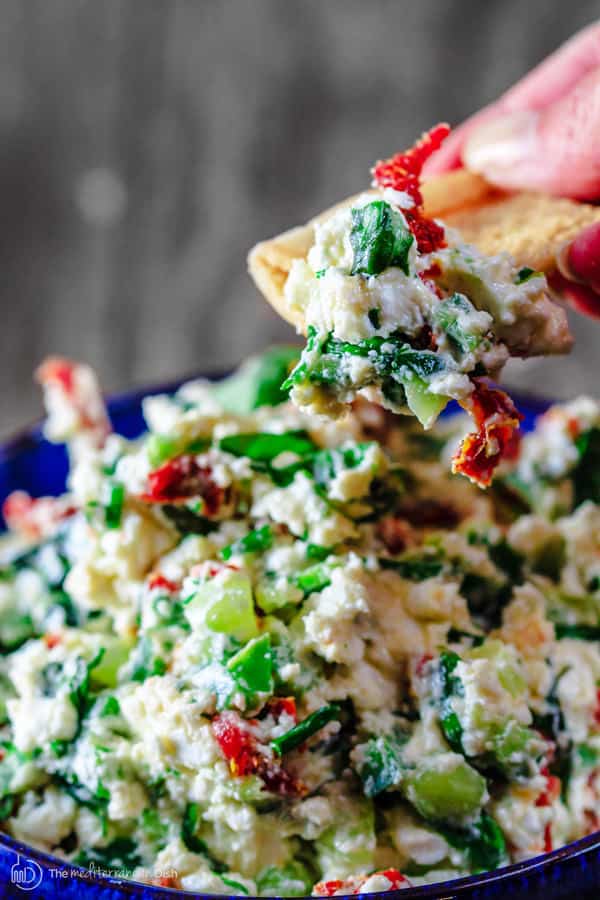 Roasted Red Pepper Pizza from Half Baked Harvest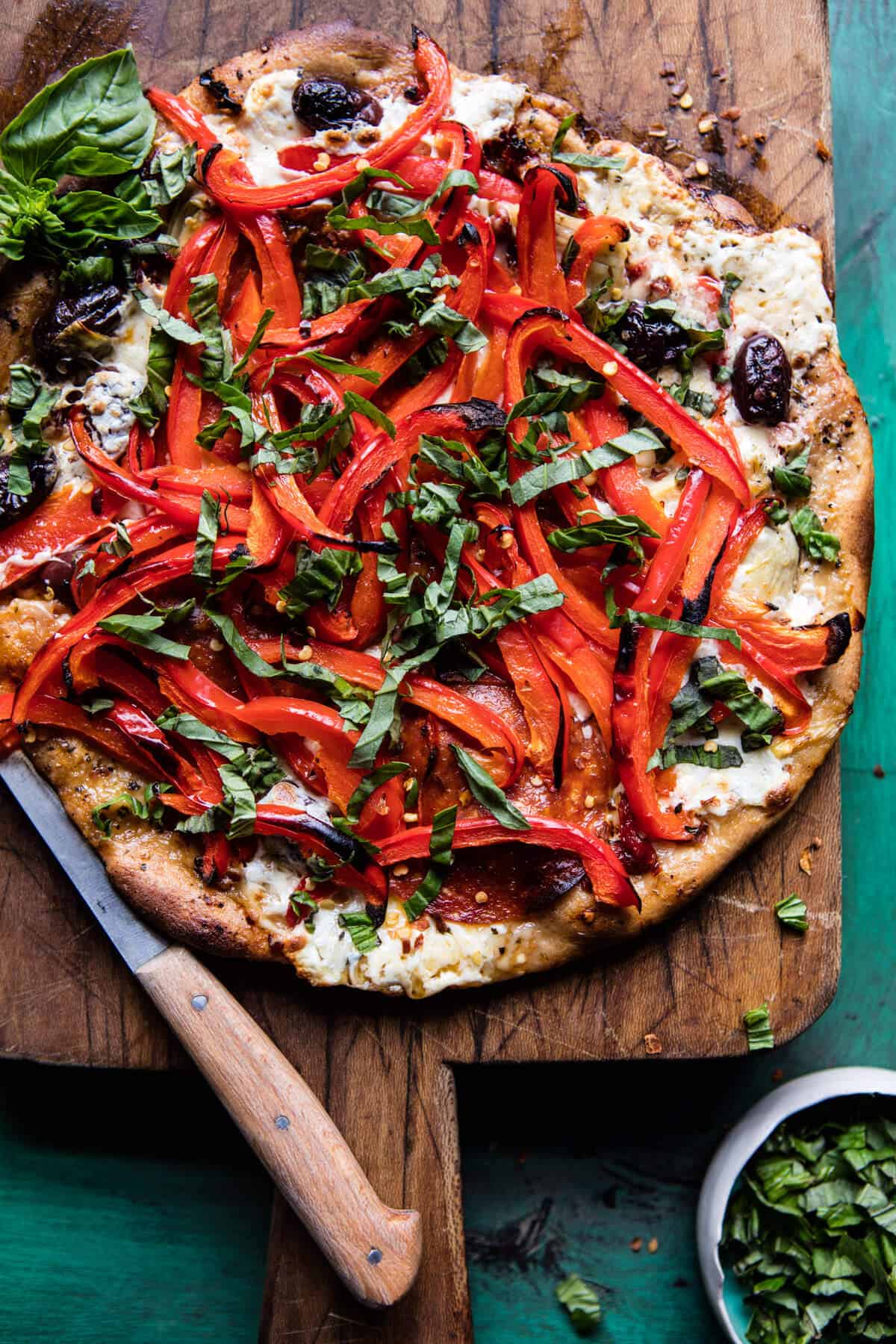 Mediterranean Grilled Chicken with Dill Yogurt Sauce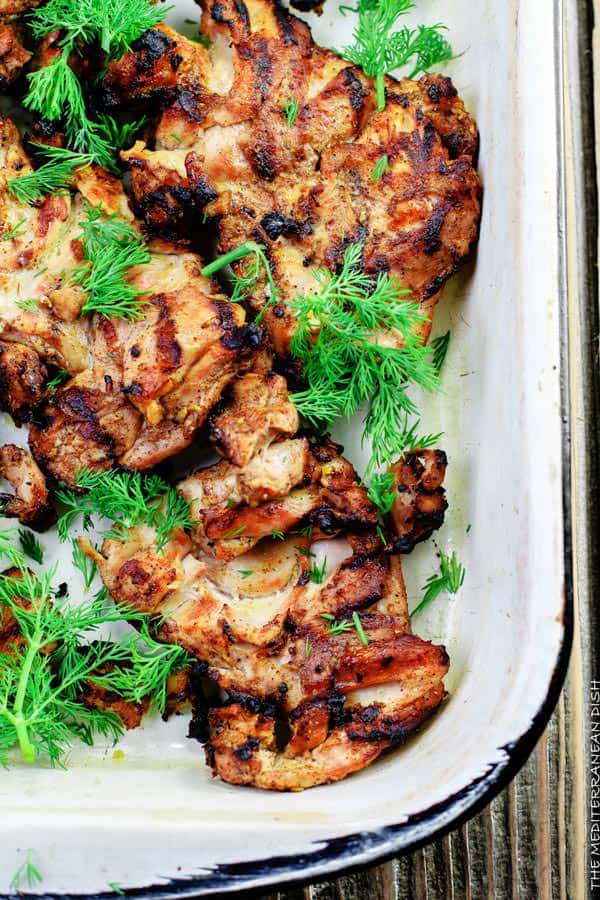 Giant Mediterranean Farmer's Market Hummus Bowl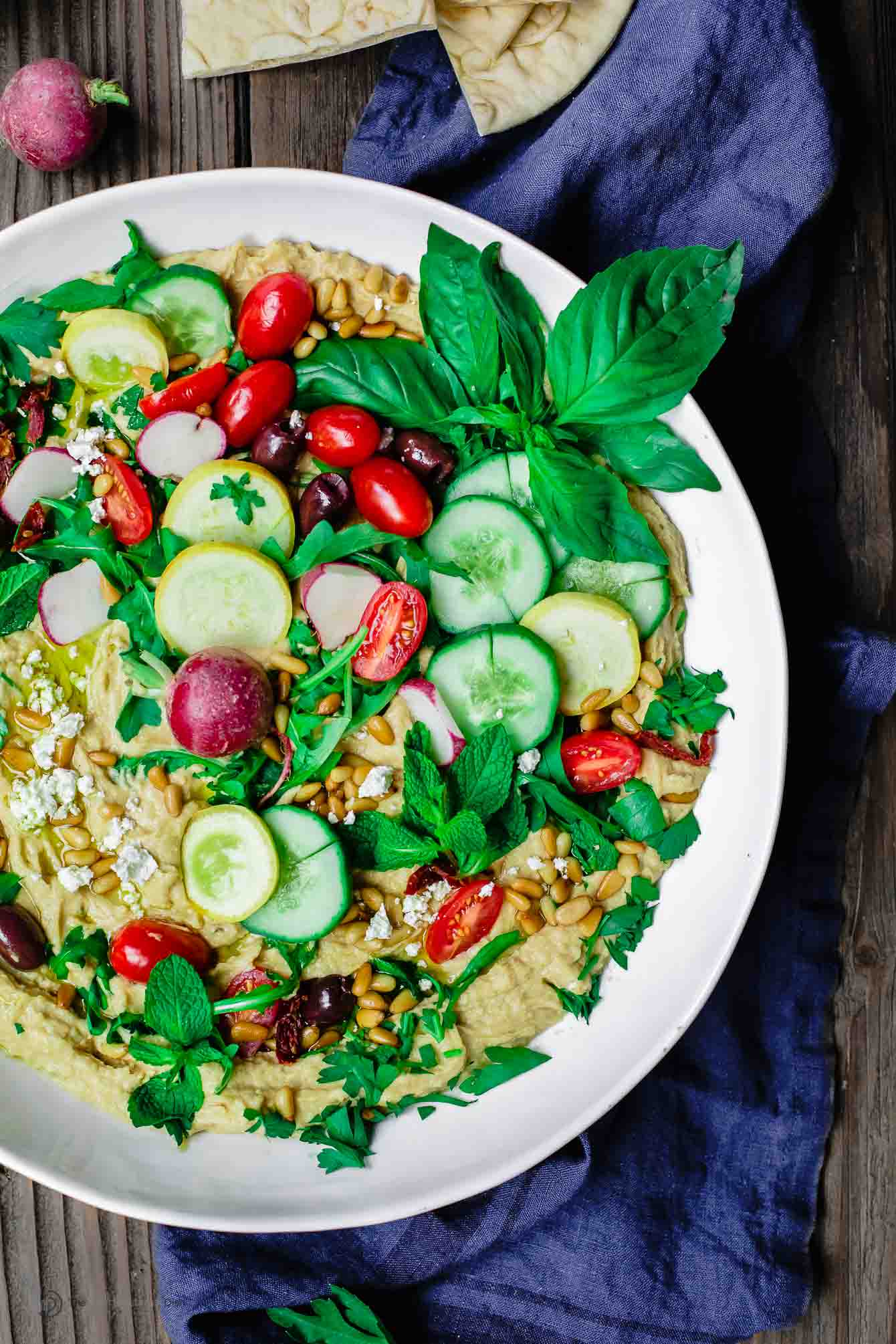 No-mayo Mediterranean Tuna Salad with a Zesty Dijon Vinaigrette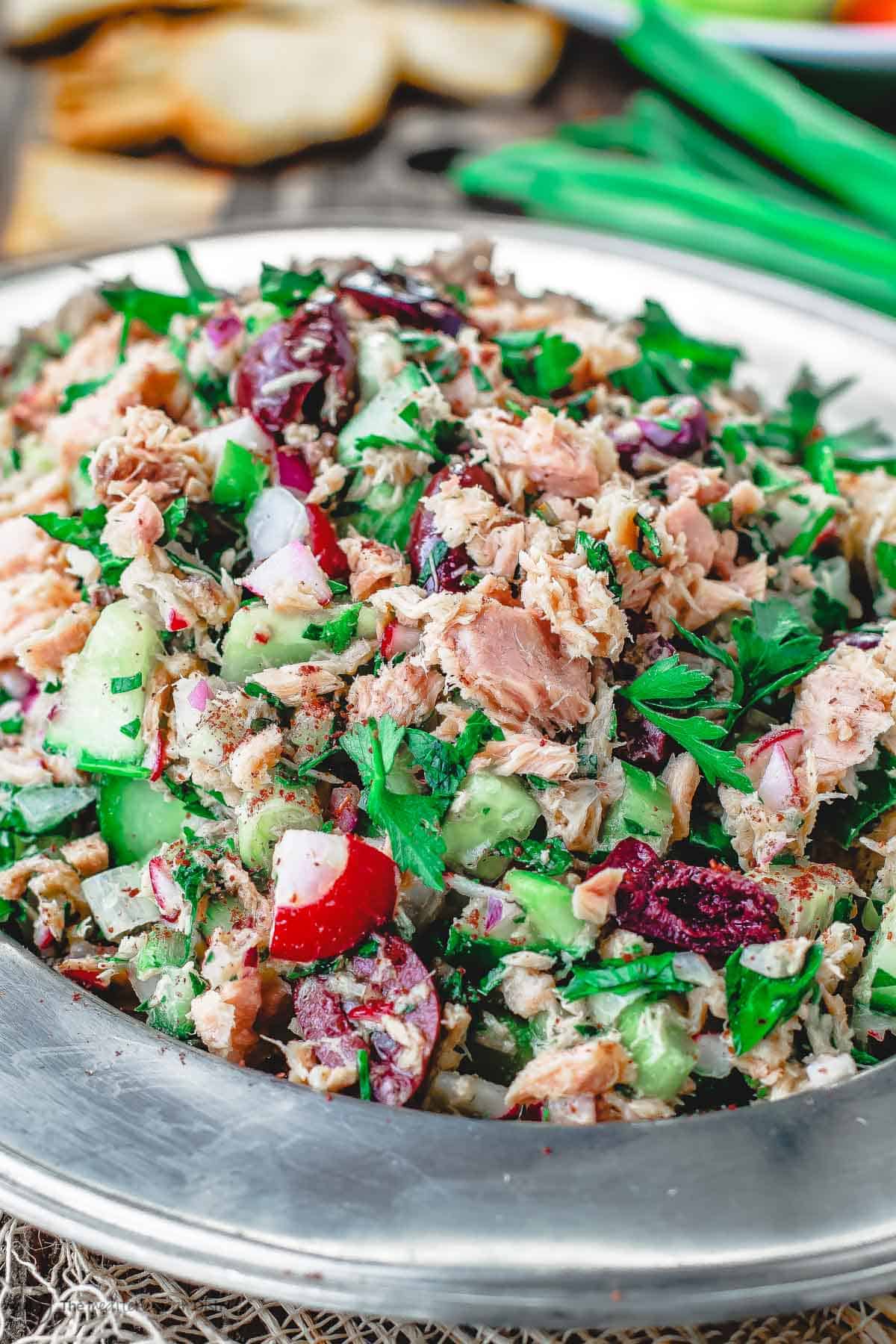 Or this Tuna Salad from Iowa Girl Eats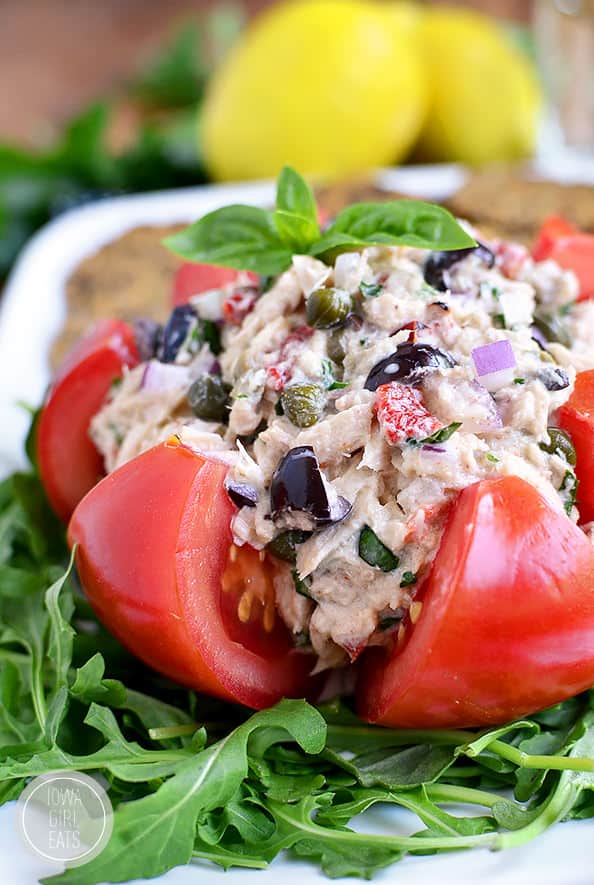 Spicy Harissa Chicken Drumbsticks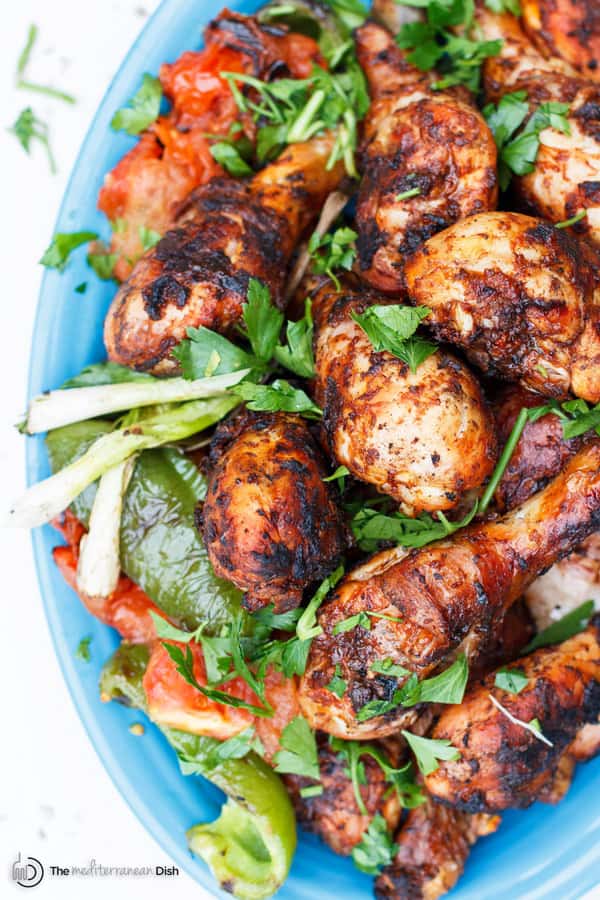 Mediterranean Chickpea Salad with Eggplant (or without eggplant, if you like)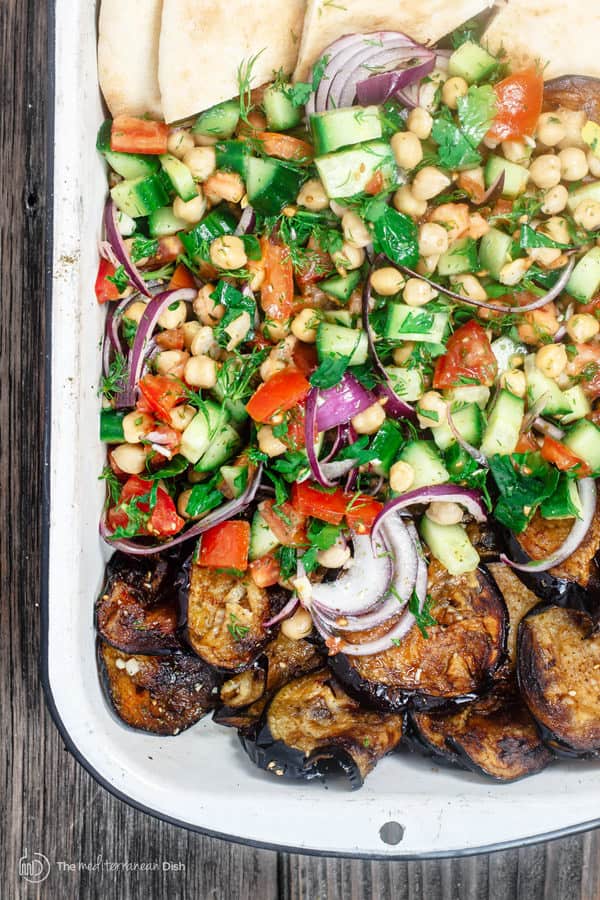 Mediterranean Three Bean Salad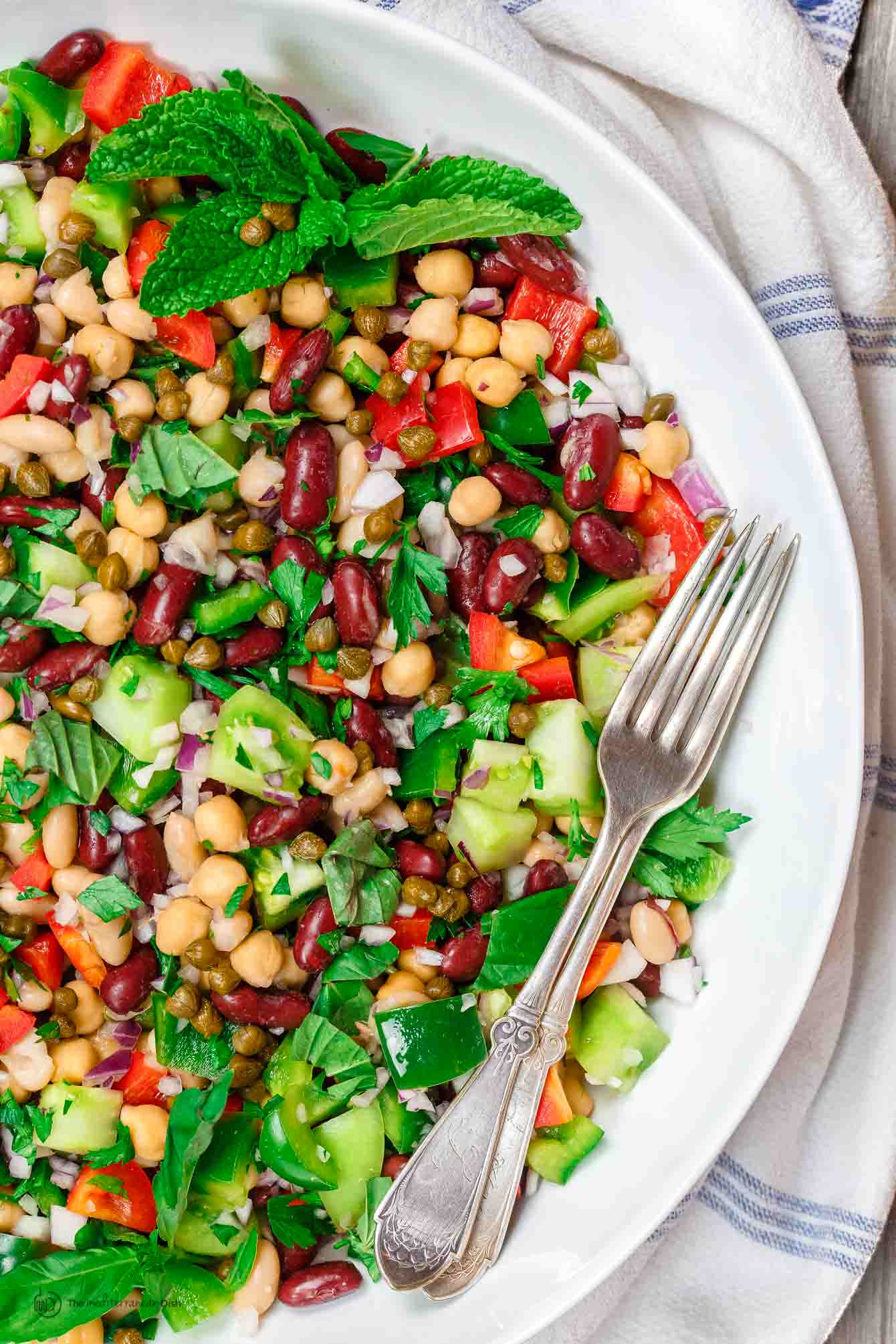 Flavor-Packed Mediterranean Couscous Salad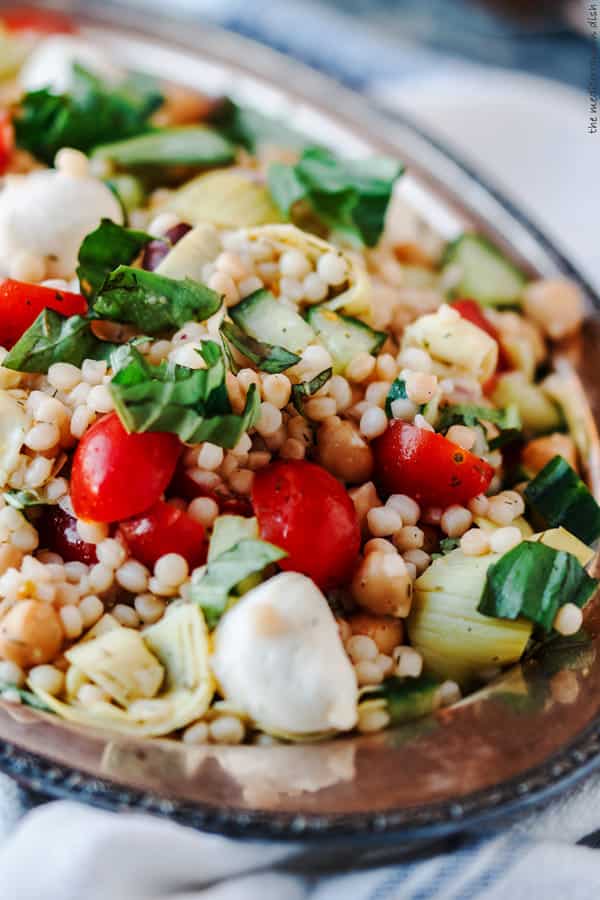 Spring Pea Pasta from What's Gaby Cooking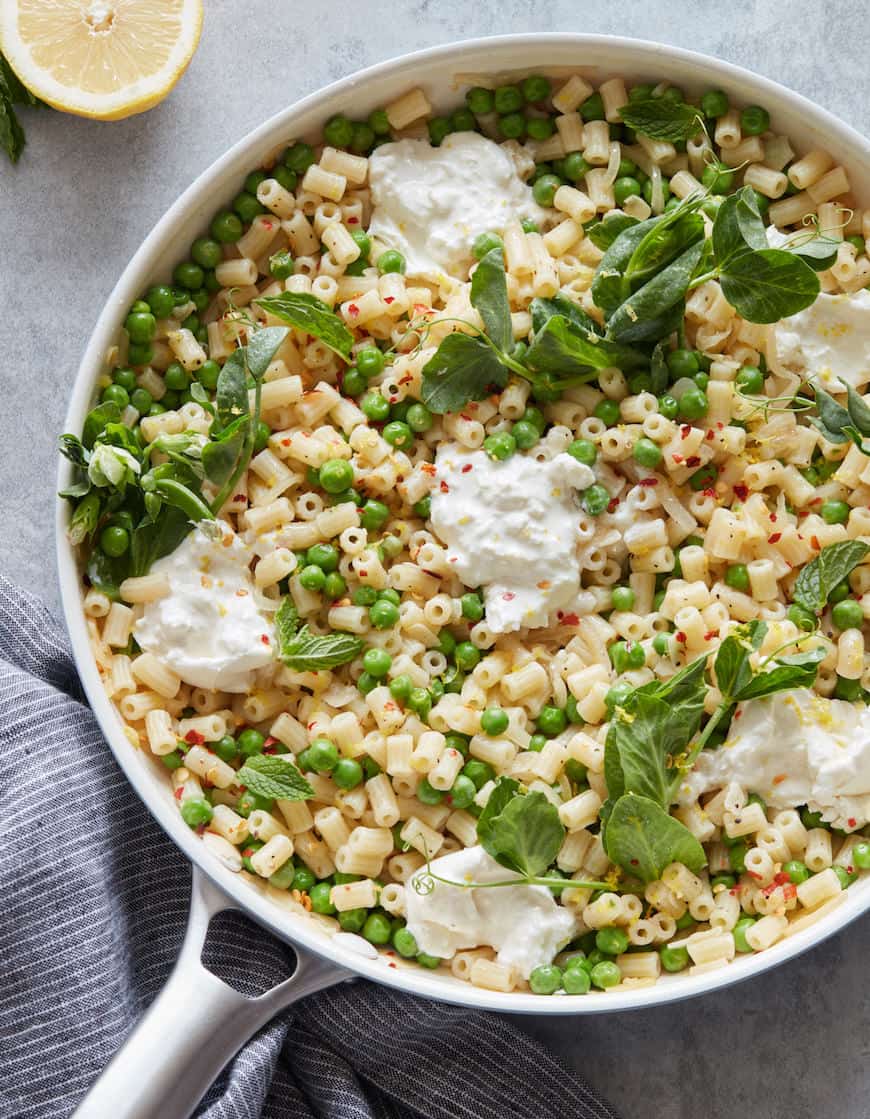 Greek Macaroni and Cheese from Adventures in Cooking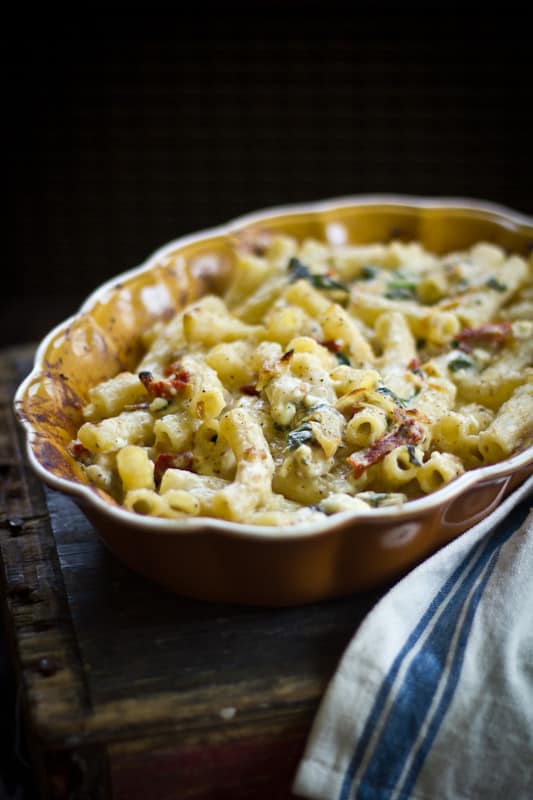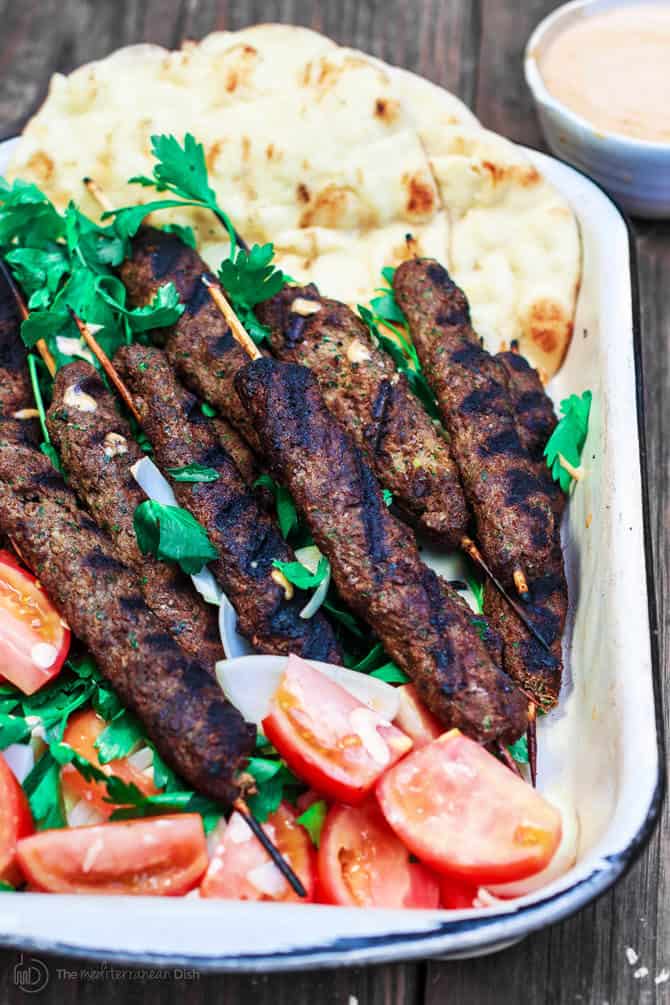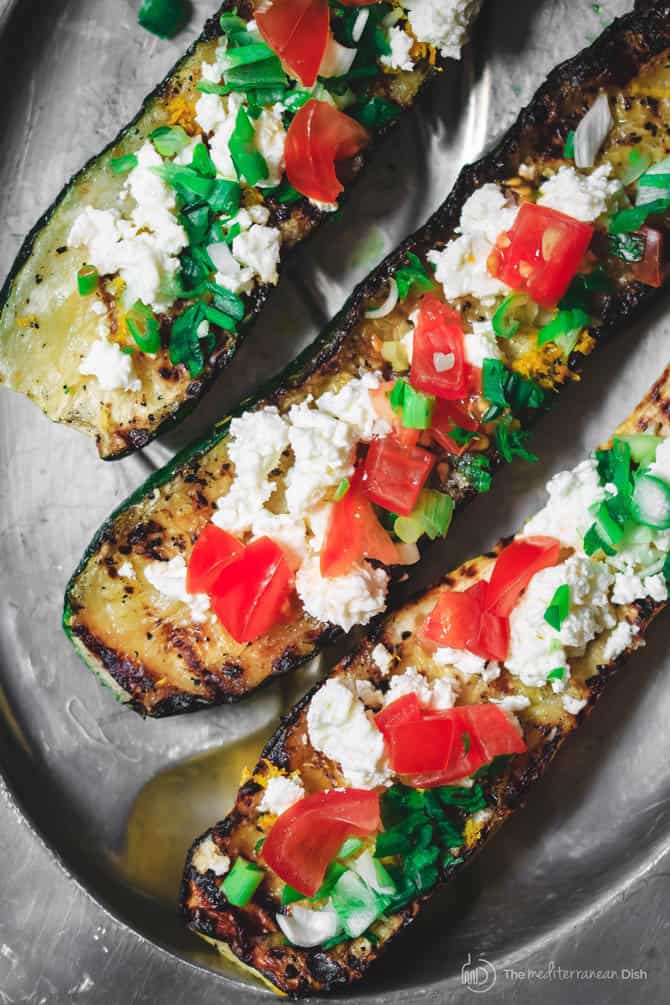 Zucchini Noodle Spaghetti Salad from Eating Bird Food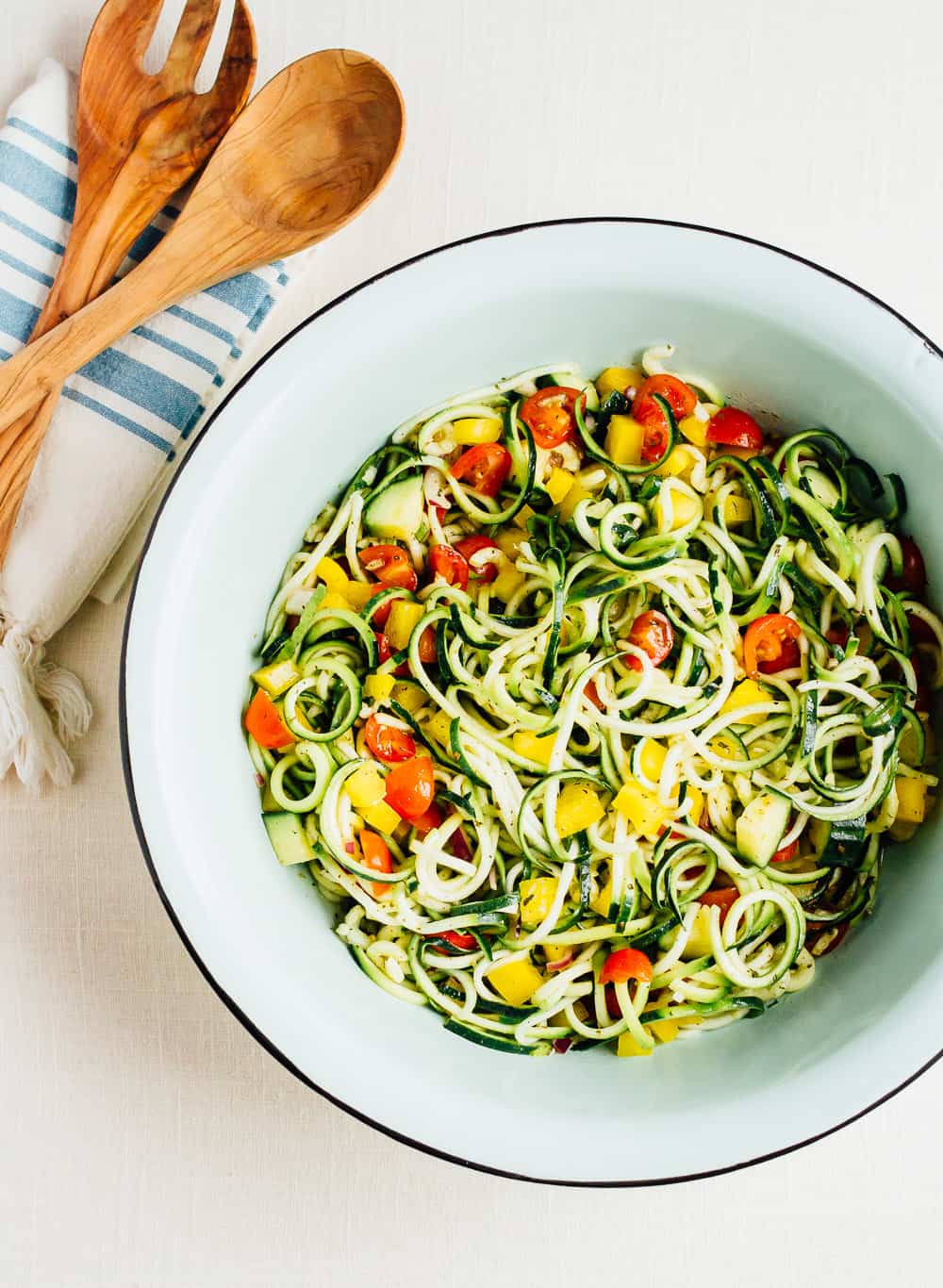 Kidney Bean and Cilantro Salad with a Zesty Dijon Vinaigrette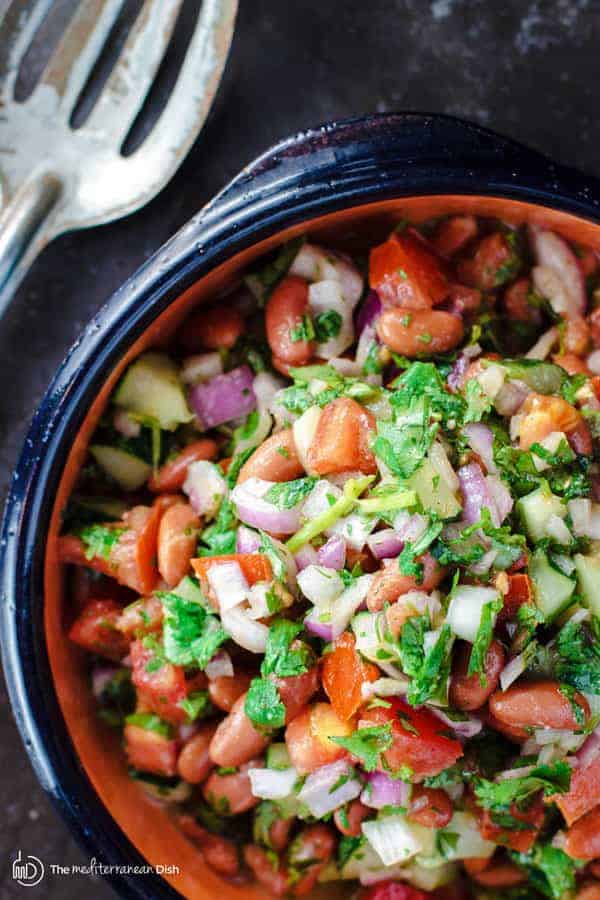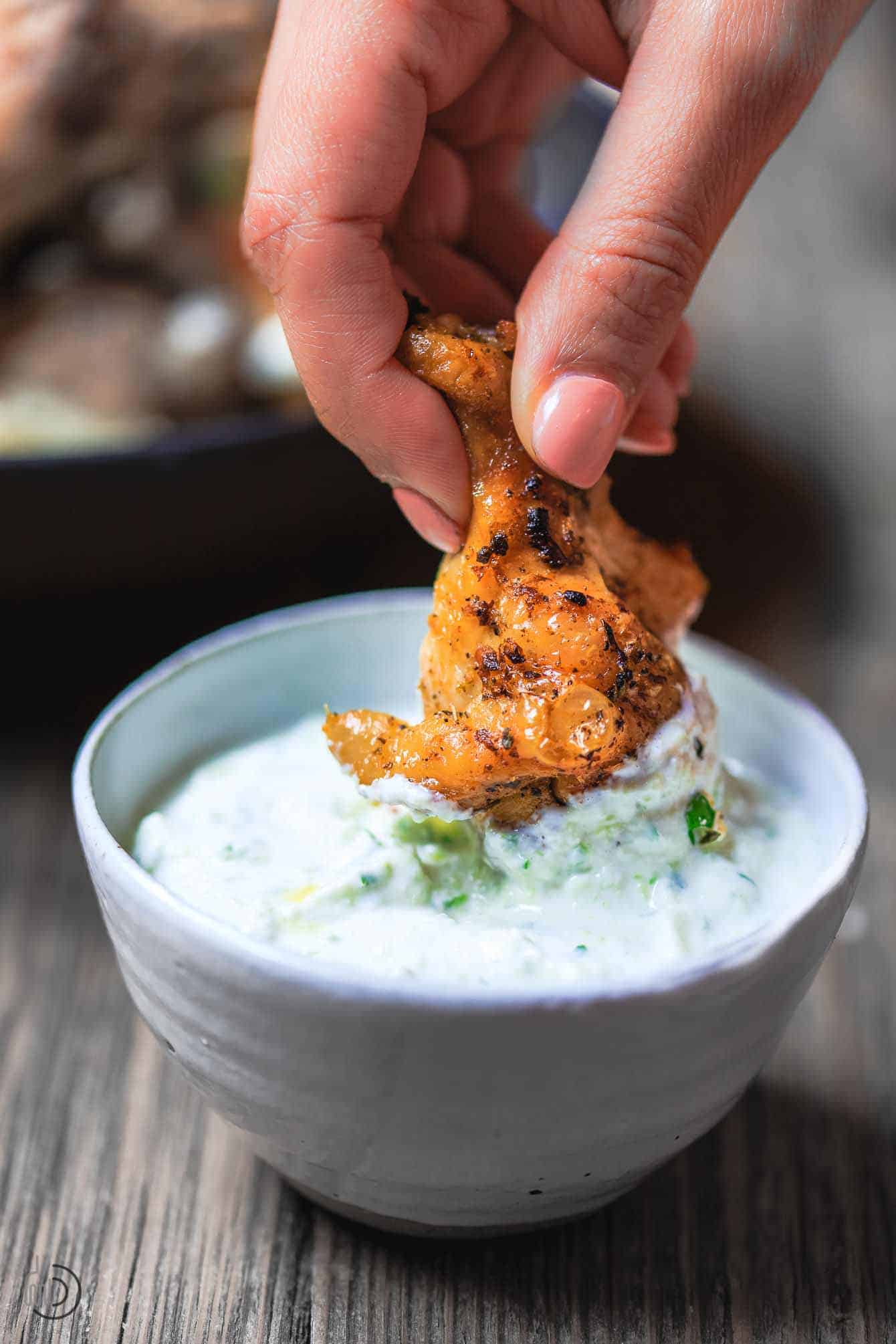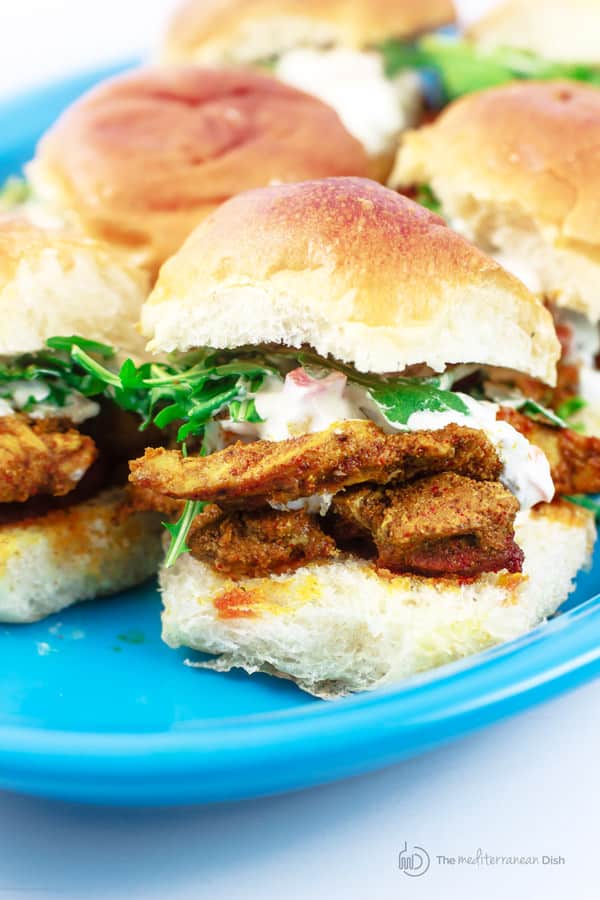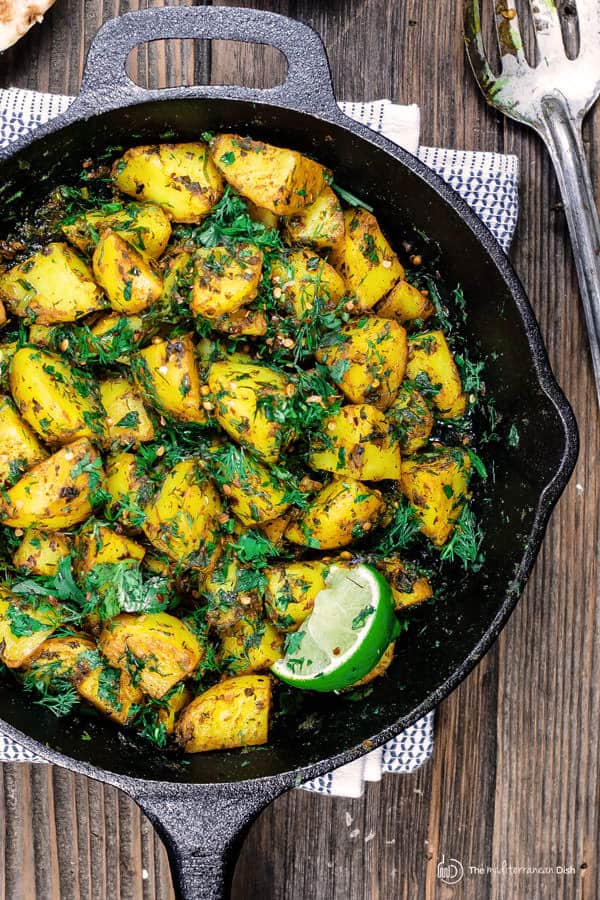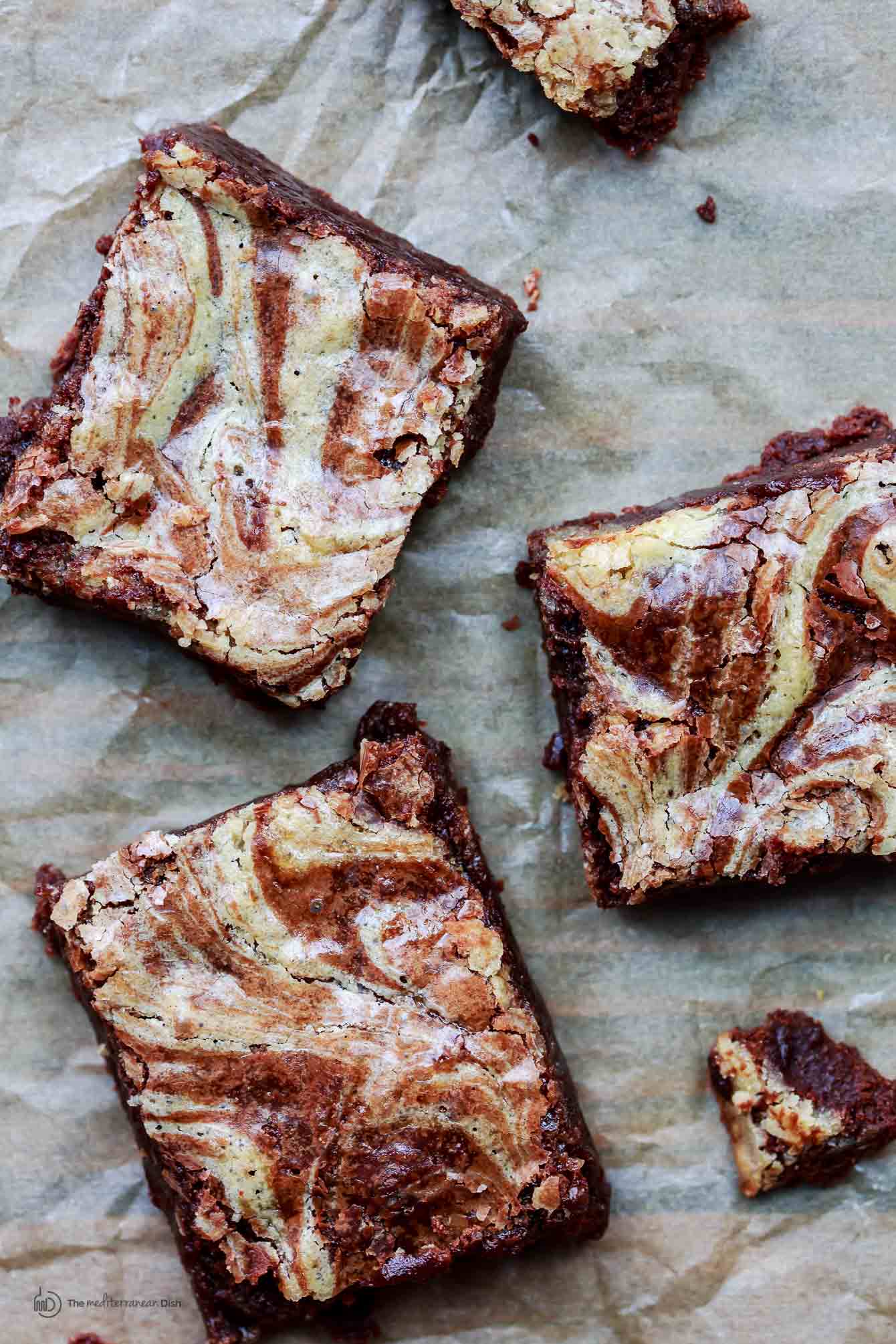 Mediterranean Lemon Cake from The Garlic Girl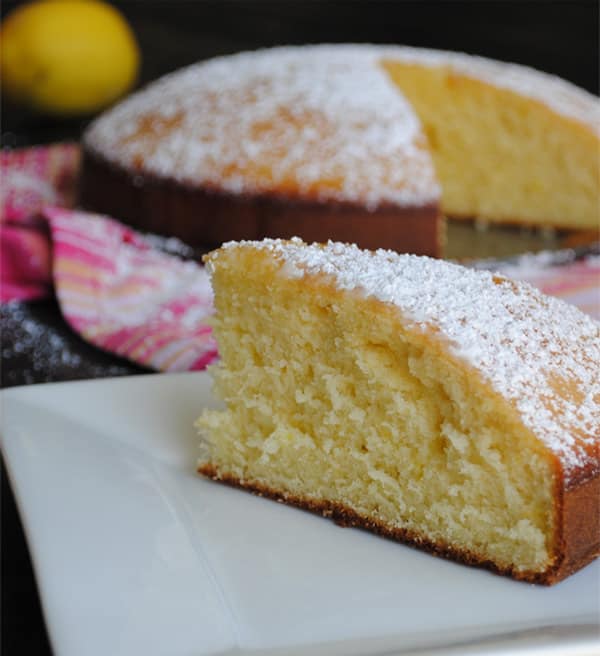 Lemon-Glazed Madeleines from David Lebovitz