Here we are at the end of another great year, and I get to write one of my very favorite posts featuring top Mediterranean recipes of 2017!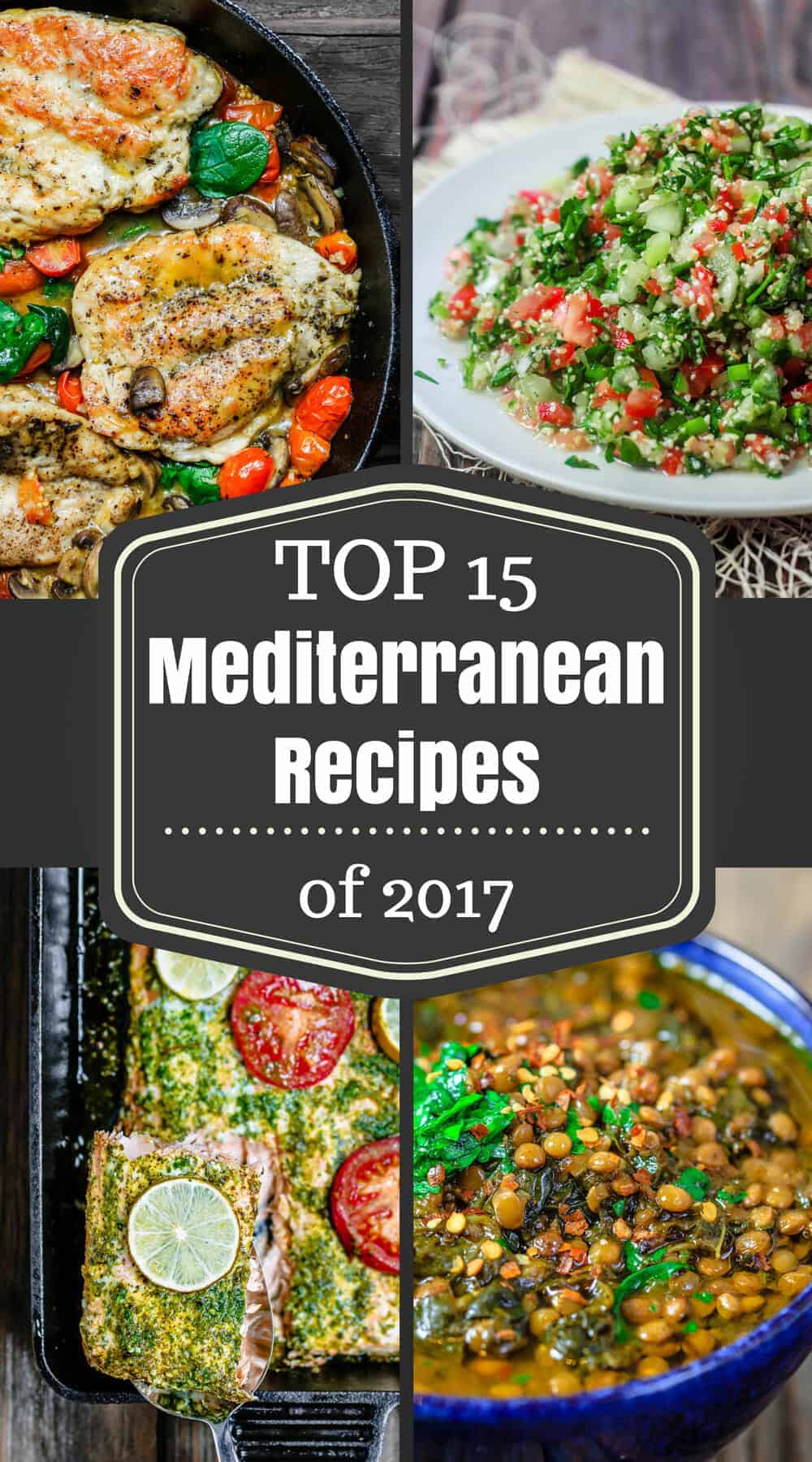 It's always exciting to look back on our journey together through Mediterranean flavors. Hundreds of Mediterranean recipes have been tested, developed, photographed, and shared here on the blog. And so many of you have taken the time to cook and share them with your families and friends! For that, I am grateful.
Below are a selection of 15 recipes that you, readers of The Mediterranean Dish, love! These 15 Mediterranean recipes have been of the most viewed and tested by you!
If you are new here, or if you are new to Mediterranean flavors and the Mediterranean diet, this collection of recipes is a great place to start!
Top 15 Mediterranean Recipes of 2017
Click on the recipe names (highlighted in red) to view complete recipe instructions and photos...
Meatless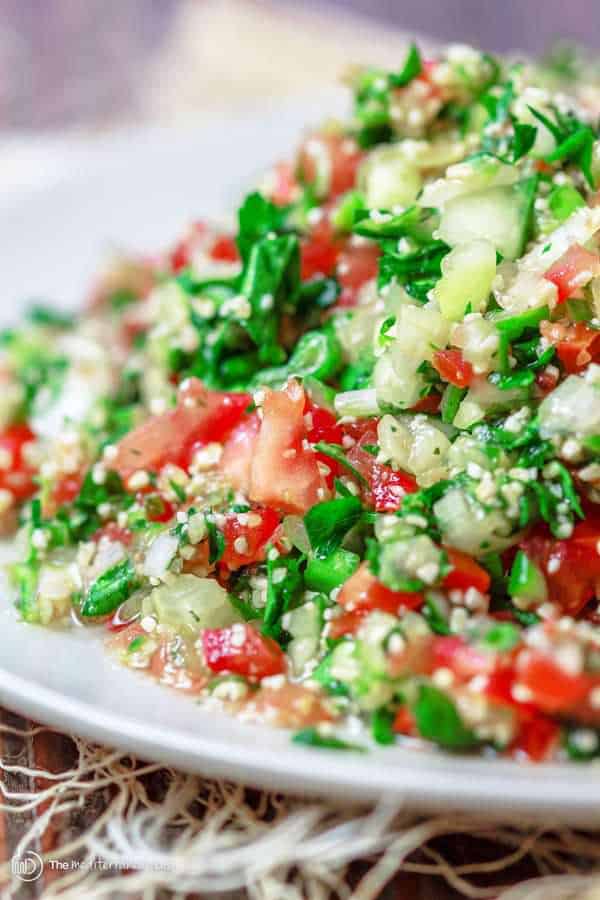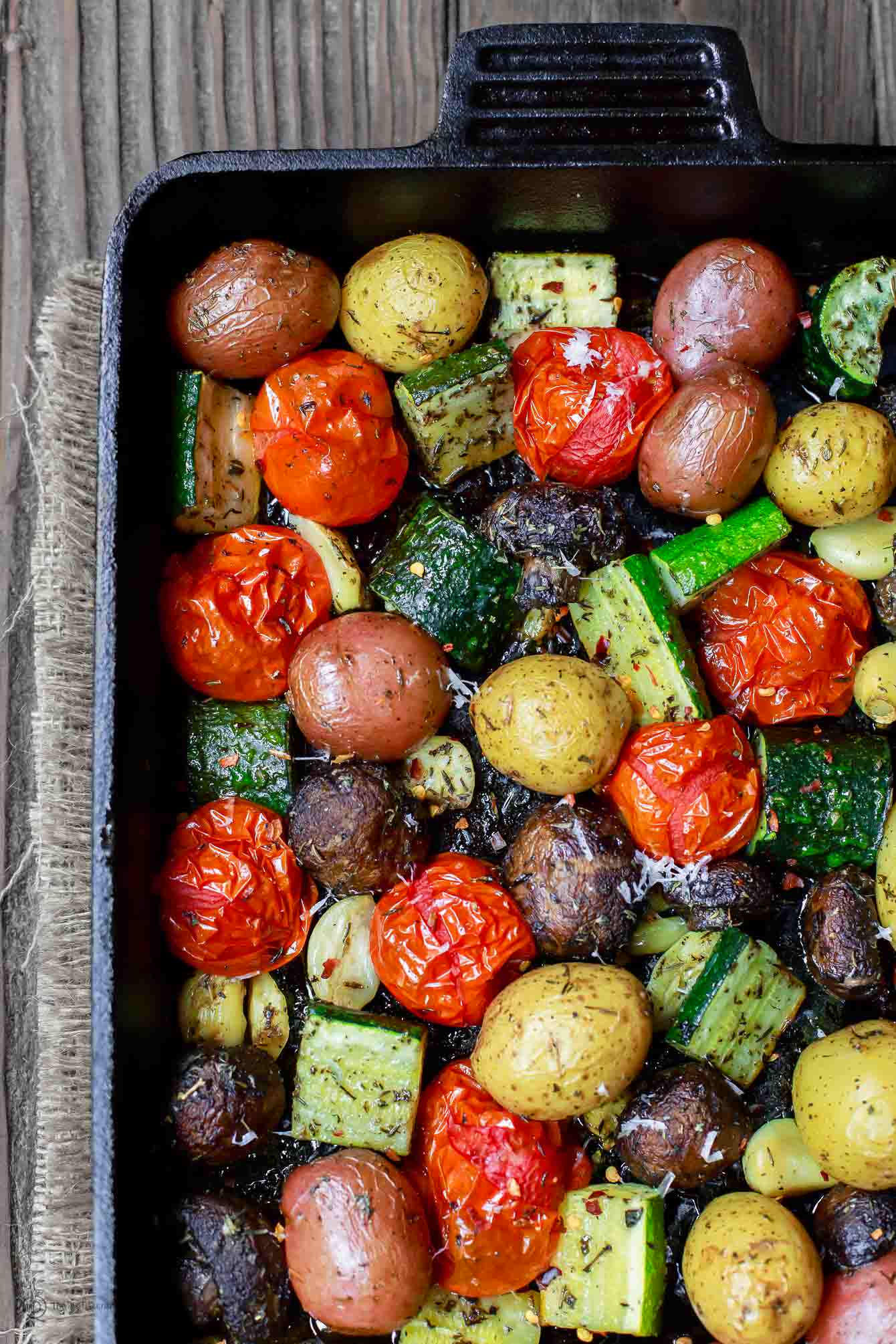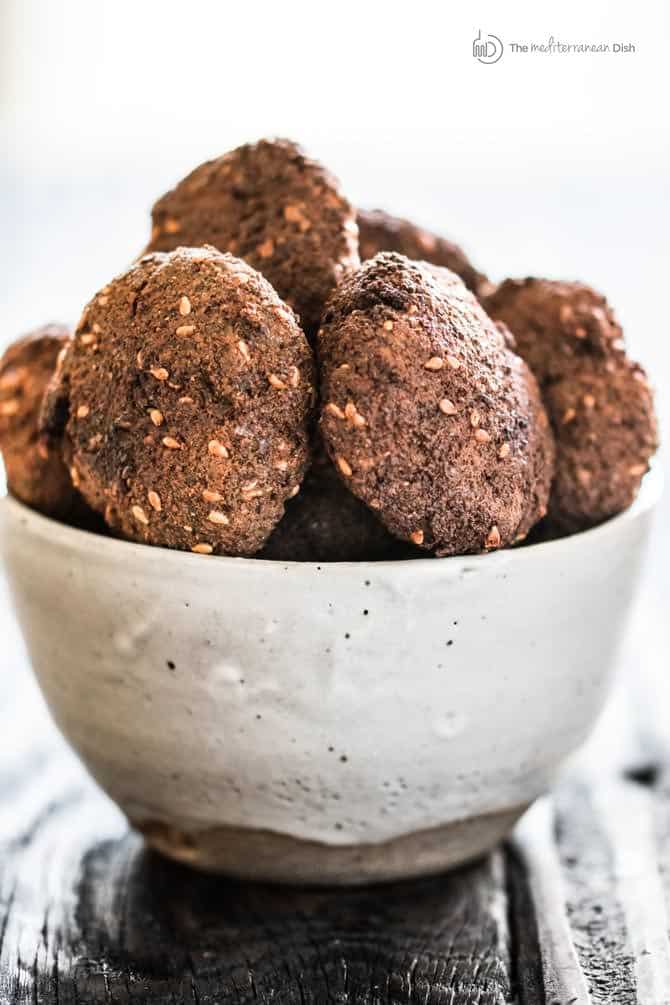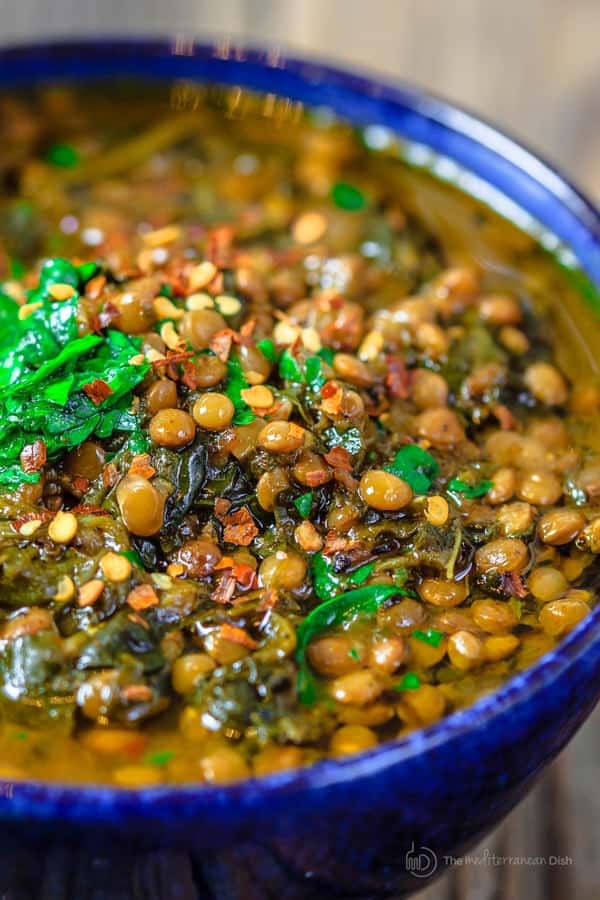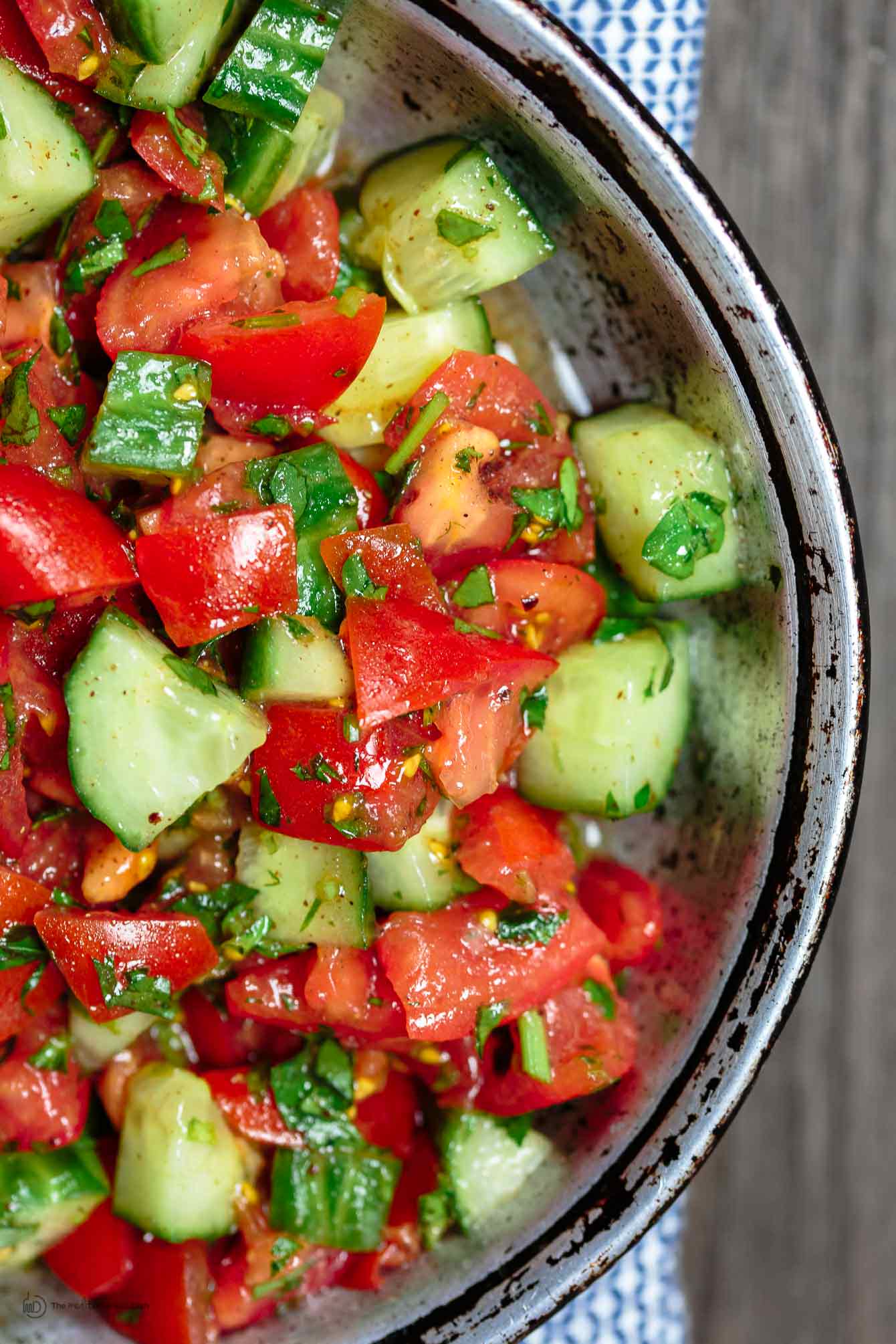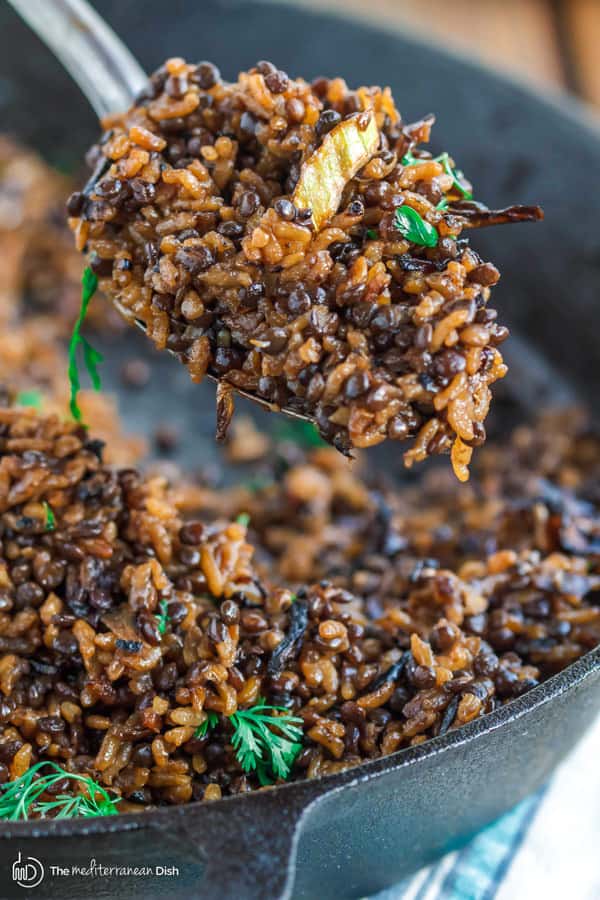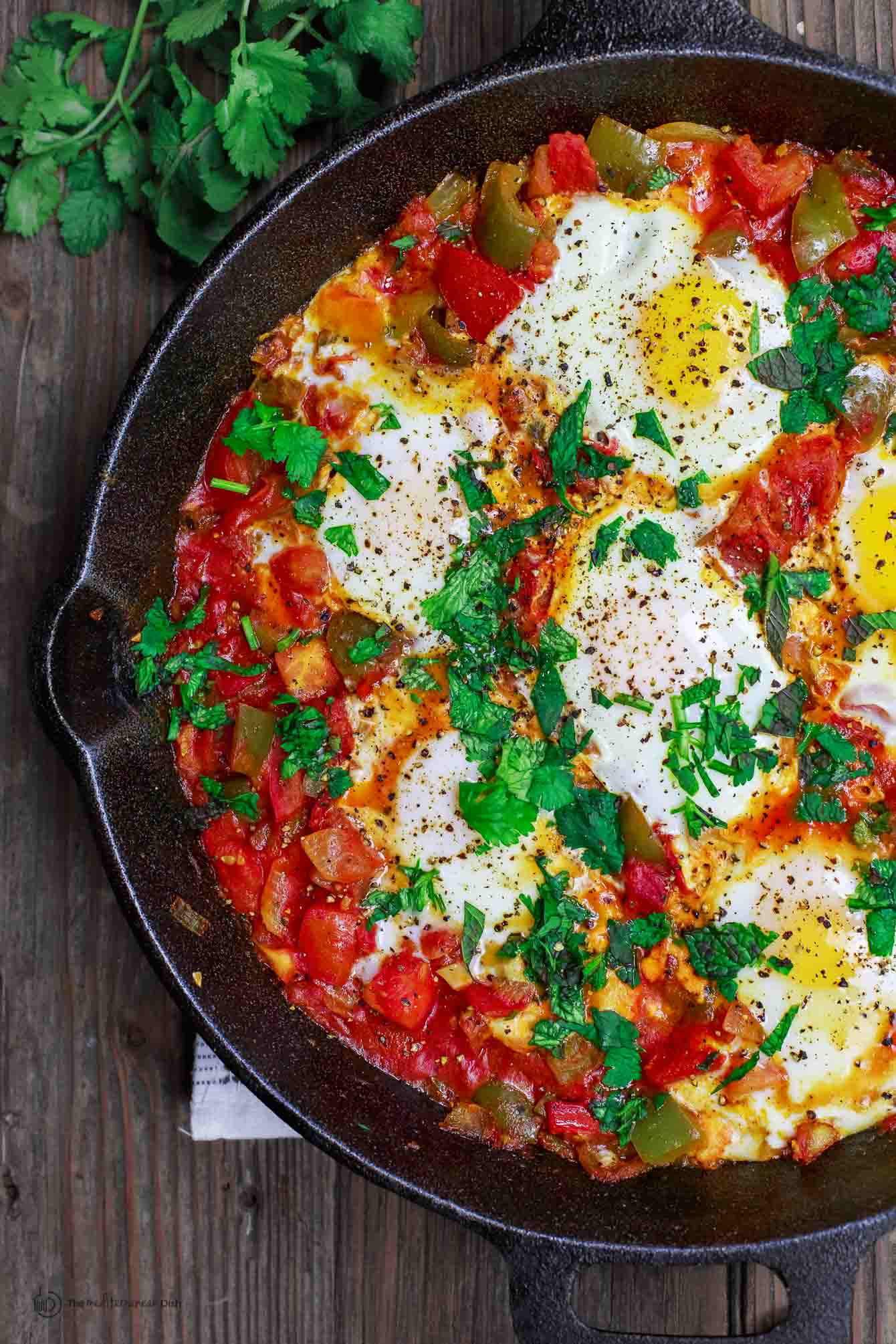 Meat & Poultry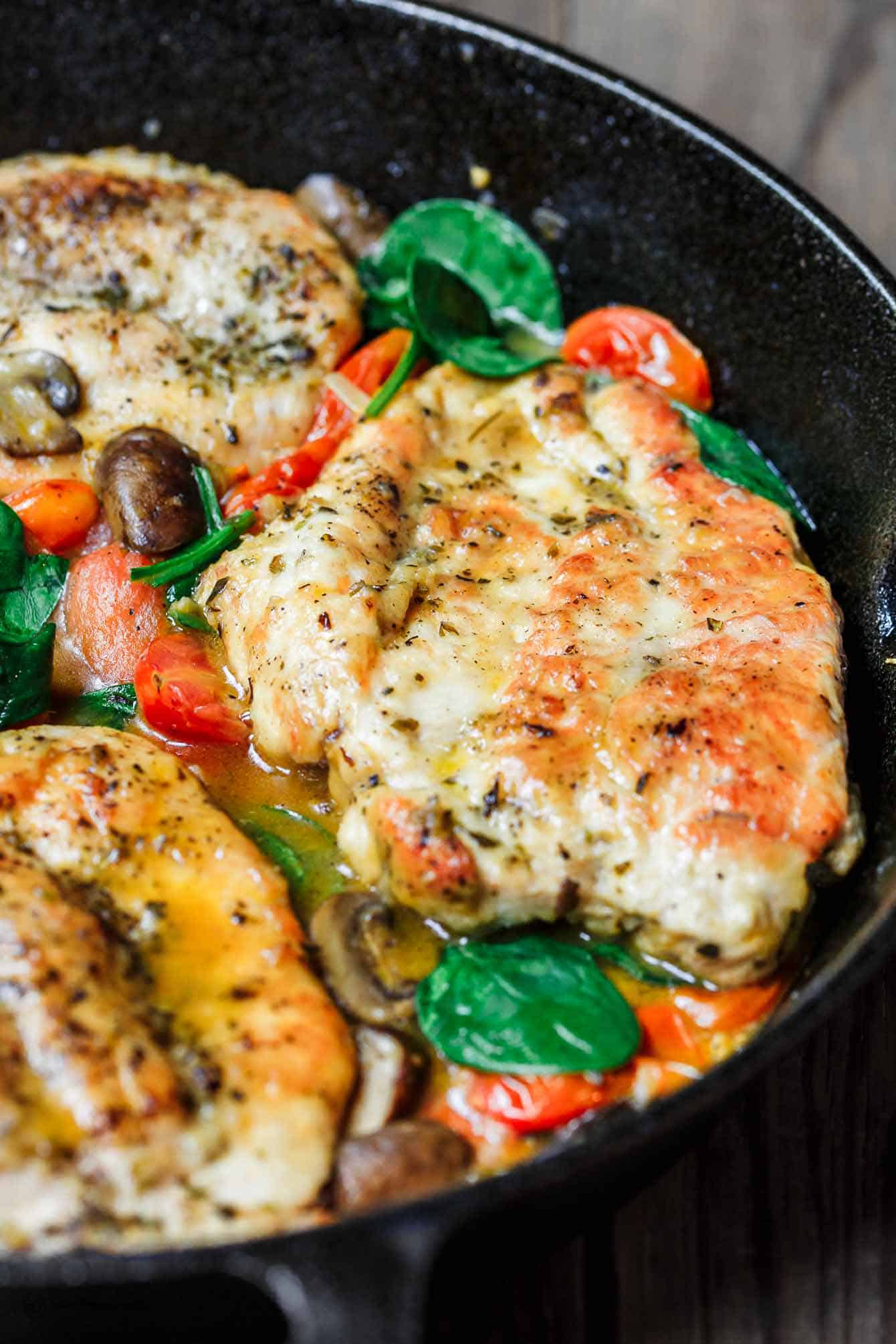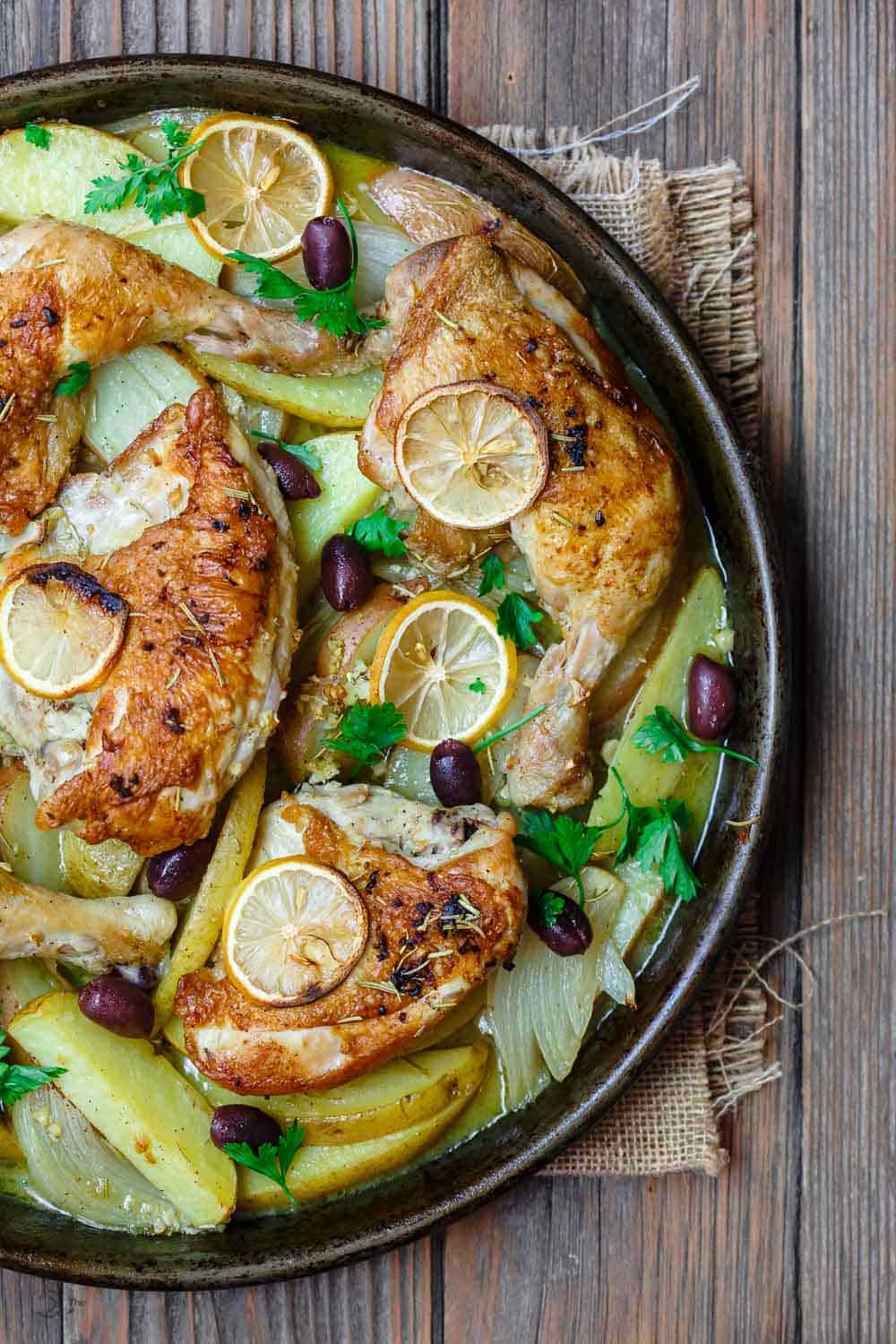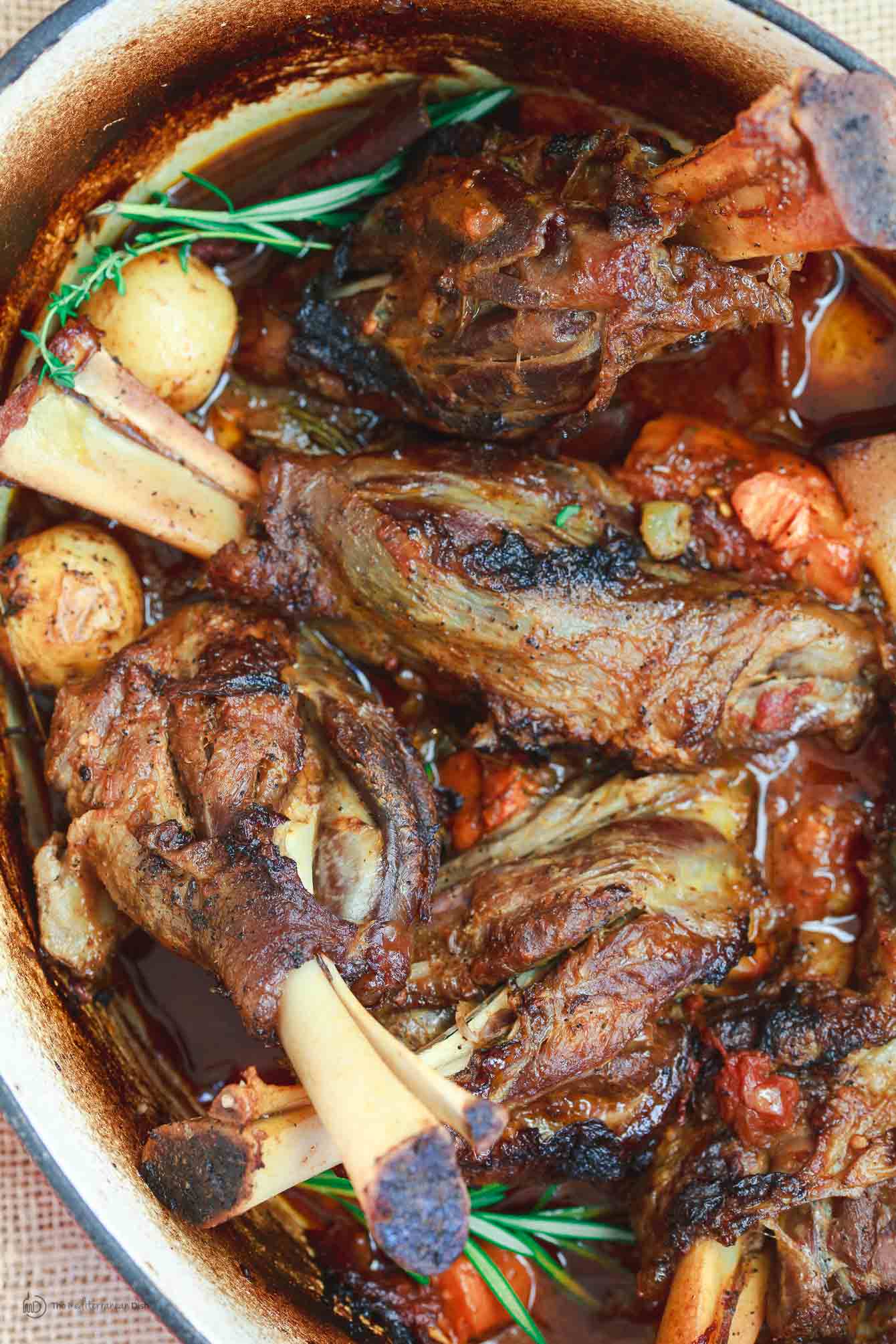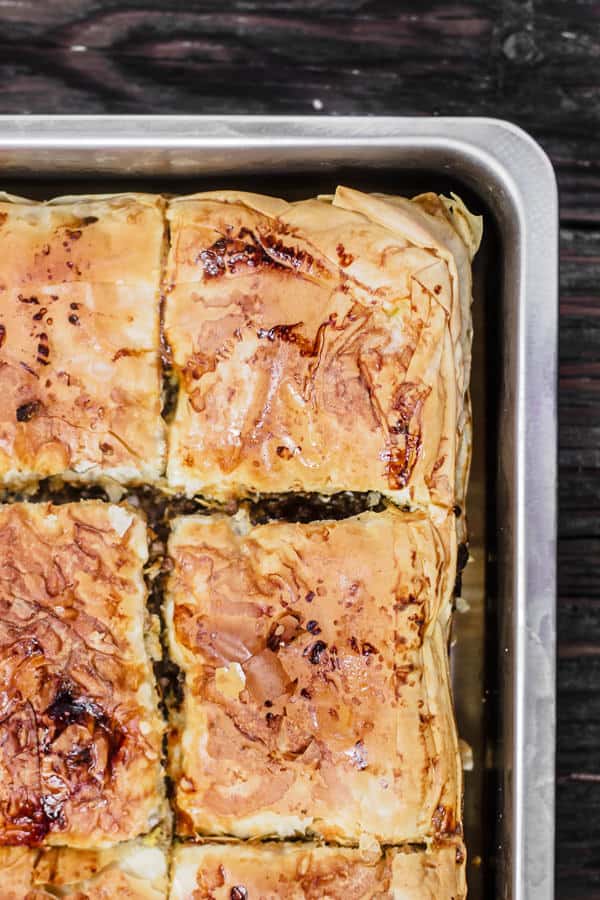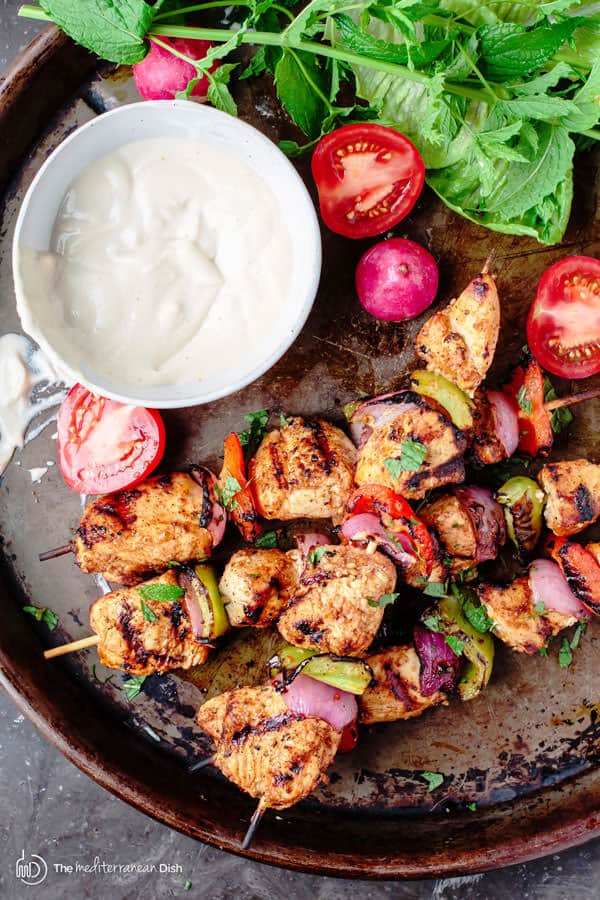 Fish & Seafood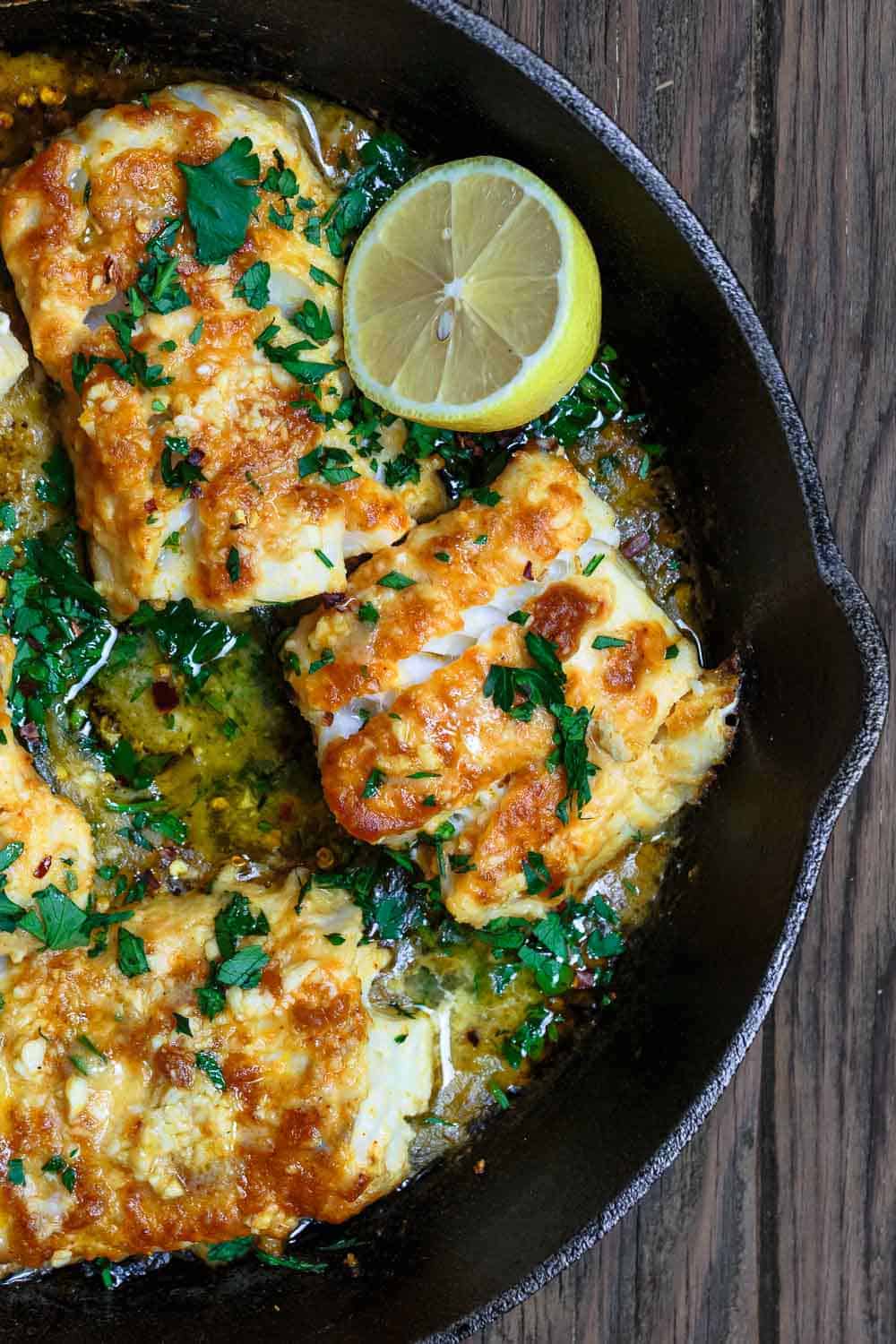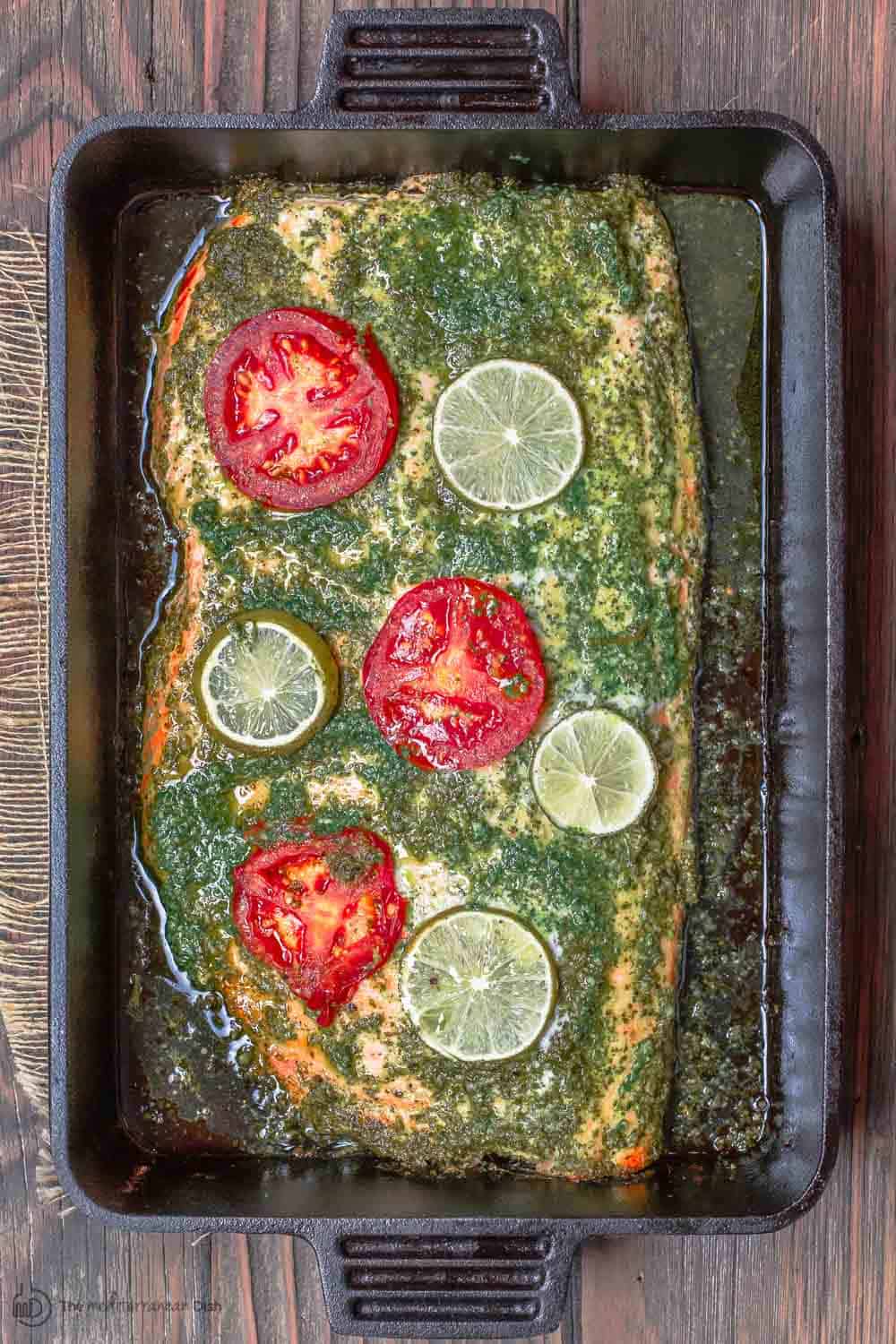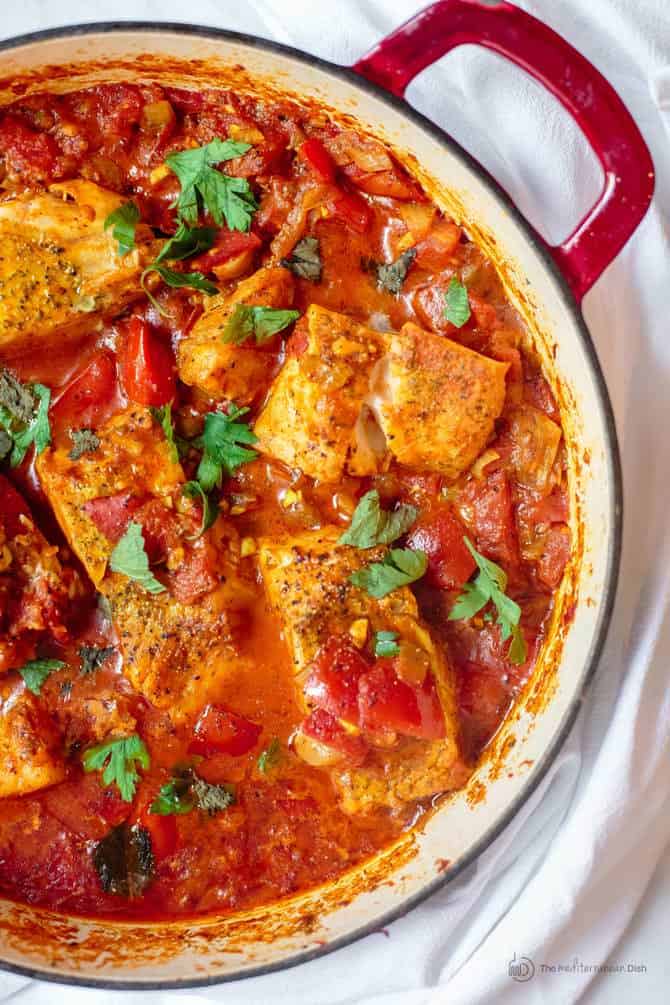 Interested in more? Check out our top Mediterranean recipes of 2016 and top Mediterranean recipes of 2015