Glad to see you here!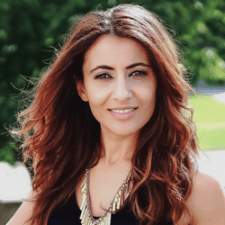 I'm Suzy. My roots are the shores of the Mediterranean. The sea's riches, and my family's fondness for big gatherings, created in me a passionate cook. My easy and approachable recipes follow the values of the Mediterranean diet: eat with the seasons, use whole foods, and above all, share. Welcome to my kitchen!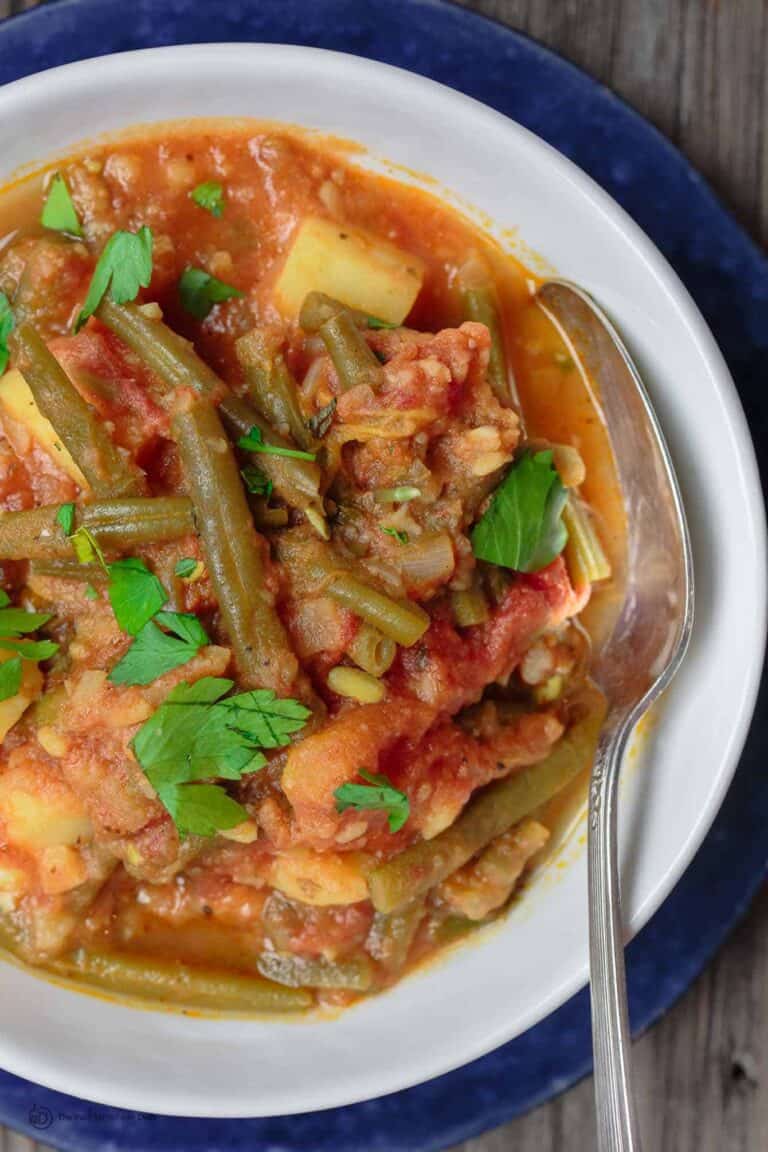 Greek Green Beans (Fasolakia)! Velvety, tender green beans and potatoes, braised in a tomato and extra virgin olive oil sauce. A simple, flavor-packed, and satisfying entree or side dish. Vegan. Gluten Free. Egyptians call it Fasolia. Greeks call it Fasolakia. More accurately, Fasolakia Lathera, or, braised green beans. Actually, the word Lathera means, "ones with oil," and it describes … Read More...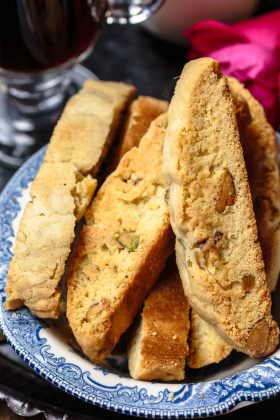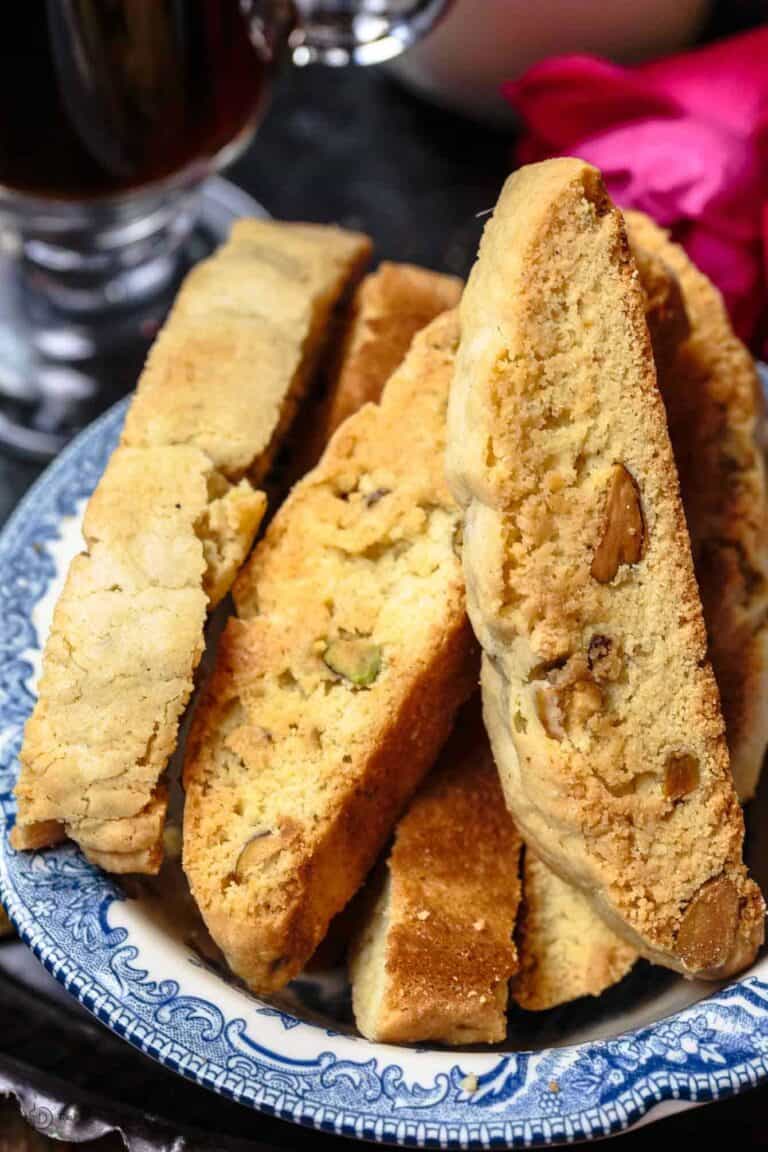 Foolproof, easy biscotti recipe with pistachios and cardamom. Just as they should be, these are perfectly dense, crunchy Italian biscotti! Biscotti: hip, individually wrapped cookies, found normally at local hip coffee shop. Let's try this again. Biscotti: centuries-old Italian cookies … Read More...