Mediterranean Recipes & Lifestyle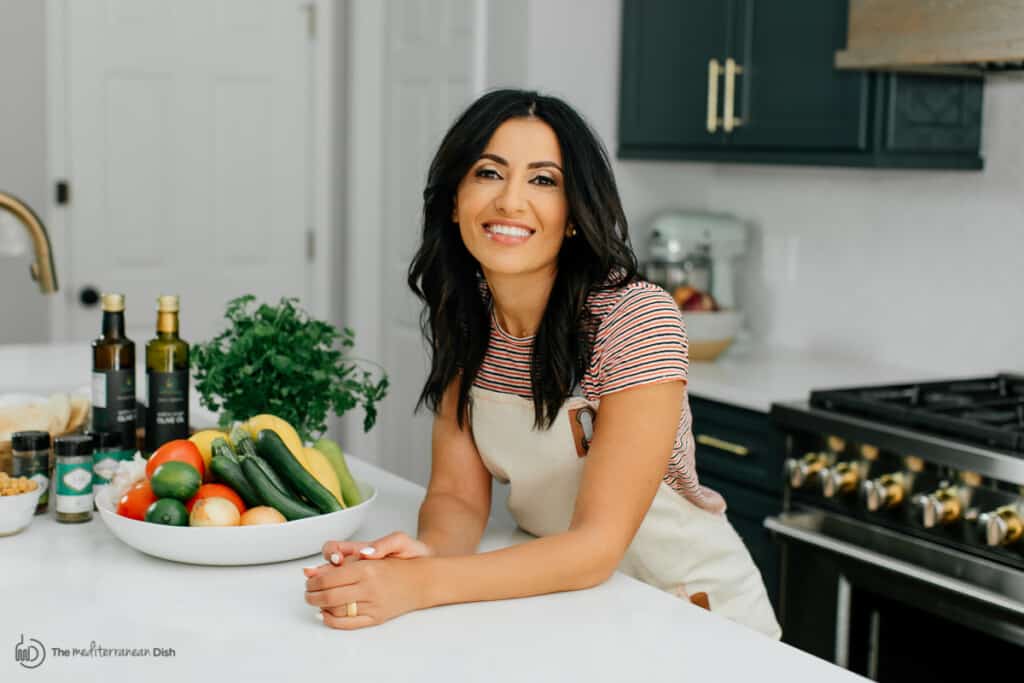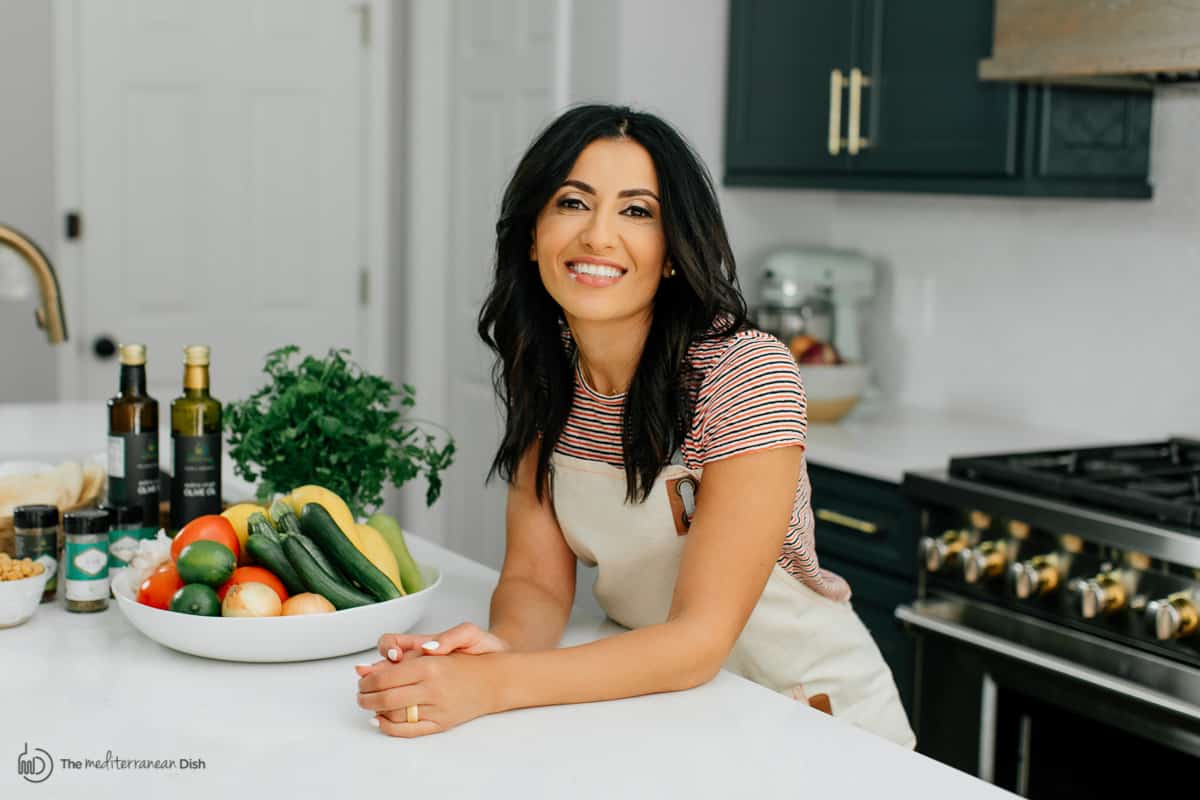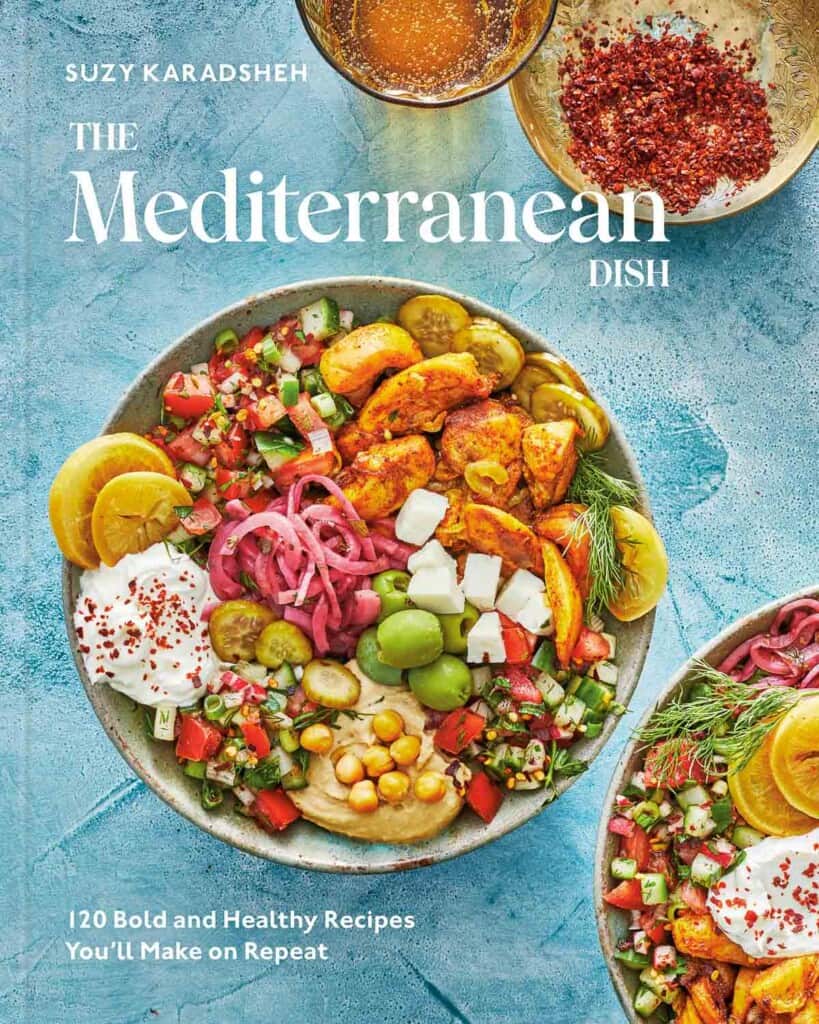 Get the Cookbook!
The highly anticipated debut cookbook from Suzy Karadsheh, the creator of The Mediterranean Dish website, with more than 120 recipes for bright and flavorful Mediterranean diet-inspired meals.
Welcome to The Mediterranean Dish!
The internet's No. 1 website for modern Mediterranean recipes & lifestyle. I'm Suzy, cookbook author and founder of this site. I was born and raised in the Mediterranean cosmopolitan city of Port Said, Egypt. Here, you will find easy, tested-to-perfection, wholesome recipes with big flavors from all over the Mediterranean. Reap the benefits of the Mediterranean diet no matter where you live!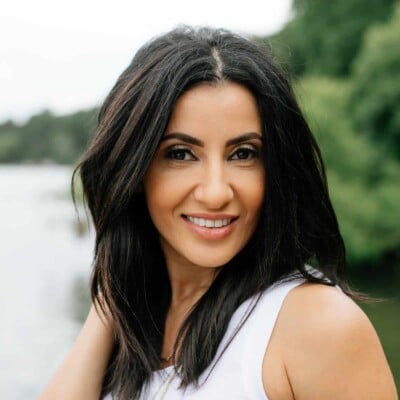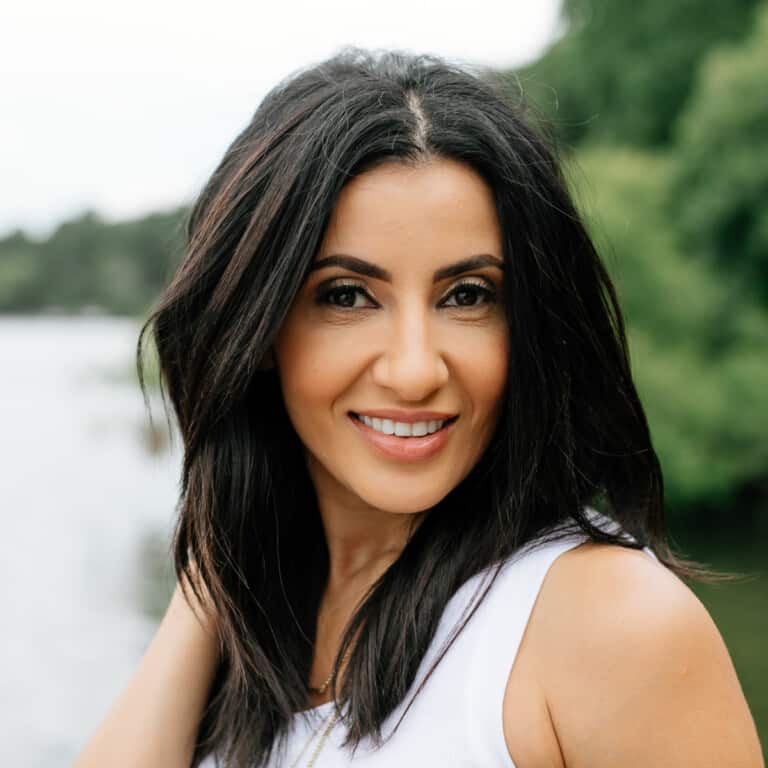 Video of the Week
This baked falafel recipe boasts a lighter take on a traditional fried falafel with the same authentic flavor!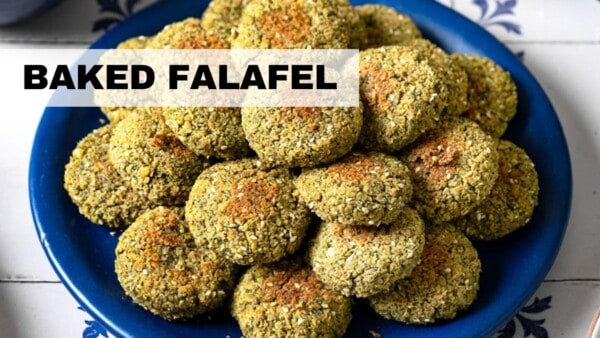 Explore Cuisines
Olive Oil from Around the Globe!
We are a trusted source of 100% Extra Virgin Olive Oil from Greece, Italy, Spain, and California. Grab a bundle and explore the range of fruity to spicy olive oils in your kitchen today!