Glad to see you here!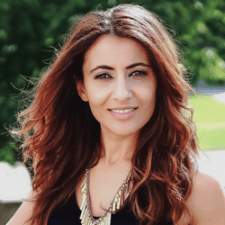 I'm Suzy. My roots are the shores of the Mediterranean. The sea's riches, and my family's fondness for big gatherings, created in me a passionate cook. My easy and approachable recipes follow the values of the Mediterranean diet: eat with the seasons, use whole foods, and above all, share. Welcome to my kitchen!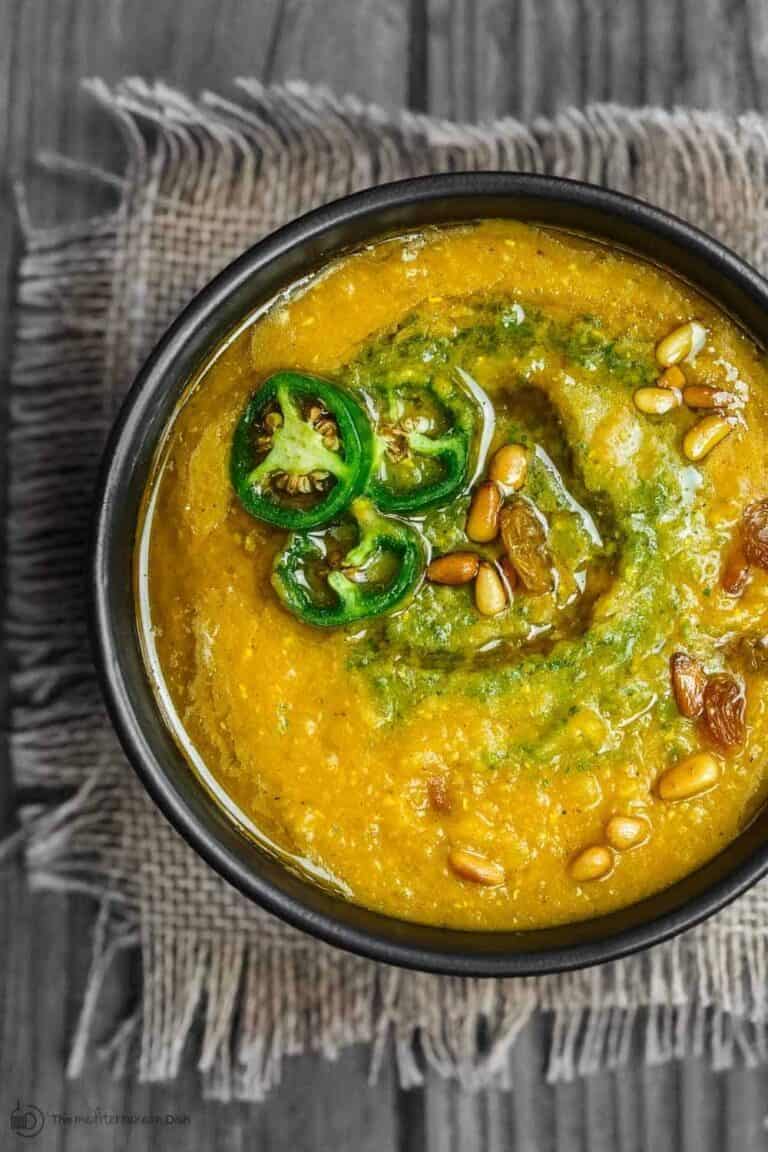 Easy, hearty, Middle Eastern-inspired lentil pumpkin soup. The flavors in this humble bowl will surprise you! This lentil pumpkin soup almost defies expectations. For starters, this pumpkin soup isn't an all-day affair, nor does it require a ton of work to prepare. With a major shortcut--namely canned pumpkin puree--the cooking is almost painless. … Read More...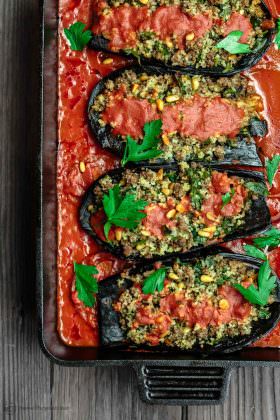 Middle Eastern stuffed eggplant with spiced ground beef, bulgur and pine nuts. This hearty eggplant dish can stand on its own as a one-pan meal with a side salad and warmed pita bread. But it won't hurt to serve it as a side dish on special occasions! In many parts of the Middle East, this … Read More...