Glad to see you here!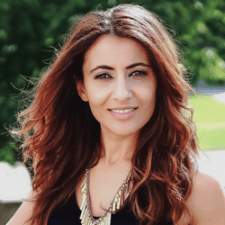 I'm Suzy. My roots are the shores of the Mediterranean. The sea's riches, and my family's fondness for big gatherings, created in me a passionate cook. My easy and approachable recipes follow the values of the Mediterranean diet: eat with the seasons, use whole foods, and above all, share. Welcome to my kitchen!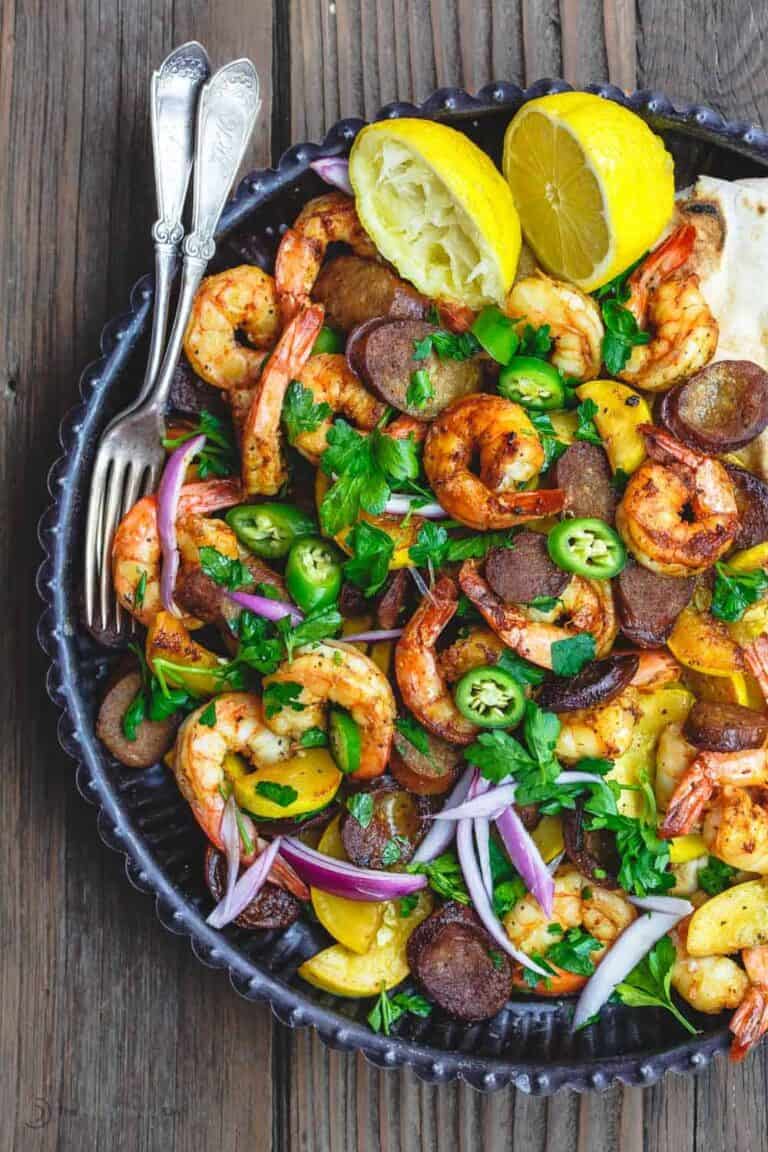 Perfectly seasoned shrimp and Chorizo come together in this easy skillet shrimp recipe that takes on a South-of-Spain twist! Cooks in 20 minutes! Perfect as a hefty tapas (appetizer), or turn in into dinner (see ideas below!) Here is the thing about shrimp: they're so dang easy to make. You can throw shrimp in a skillet with some quality EVOO...Cook for 5 minutes or until the limp, grey … Read More...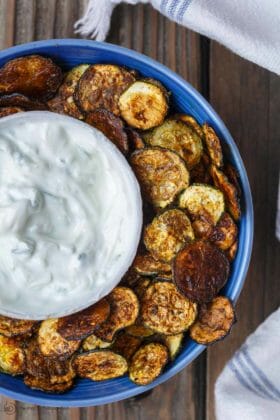 This zucchini chips recipe will change your snack-time routine. Just a few tips ensure the best, crispy baked zucchini chips! Green is a prominent color in my cooking. And it seems zucchini is a prominent ingredient, particularly during the summer months. From a simple grilled zucchini salad … Read More...