Glad to see you here!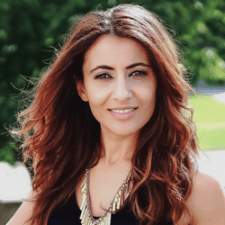 I'm Suzy. My roots are the shores of the Mediterranean. The sea's riches, and my family's fondness for big gatherings, created in me a passionate cook. My easy and approachable recipes follow the values of the Mediterranean diet: eat with the seasons, use whole foods, and above all, share. Welcome to my kitchen!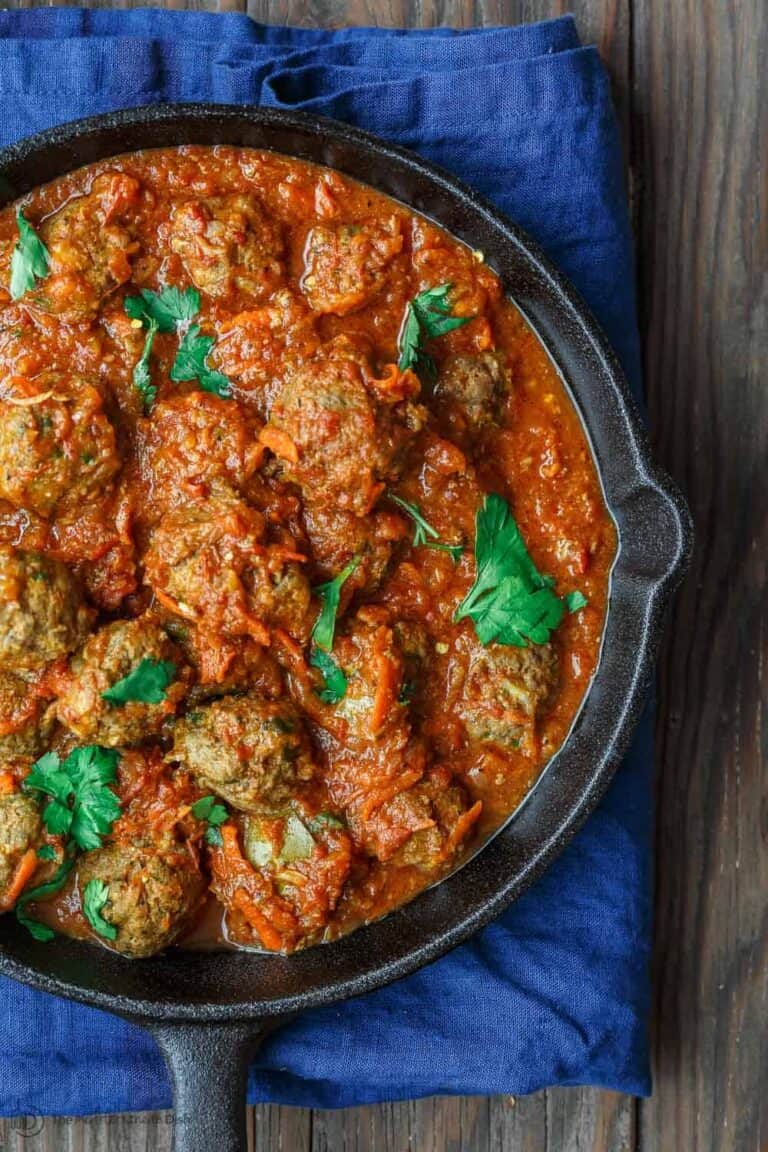 This meatballs recipe is on the regular menu rotation for good reason. Melt-in-your-mouth tender meatballs, prepared Lebanese-style with notes of cinnamon and allspice in a tasty, thick tomato sauce.  Not your average! This recipe is in partnership with ButcherBox, your neighborhood butcher online. Free shipping. Get $10 off + free product with your first order here.Italians are well-known … Read More...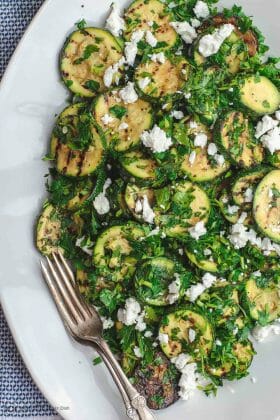 Warm weather vibes going on here with this tasty Mediterranean-style grilled zucchini salad, and I won't apologize for it!T Koussa, or zucchini squash, is a love of mine since my early childhood. One of my mom's signature dishes was this amazing stuffed zucchini, and I do … Read More...