Glad to see you here!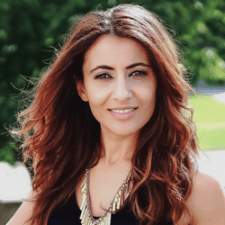 I'm Suzy. My roots are the shores of the Mediterranean. The sea's riches, and my family's fondness for big gatherings, created in me a passionate cook. My easy and approachable recipes follow the values of the Mediterranean diet: eat with the seasons, use whole foods, and above all, share. Welcome to my kitchen!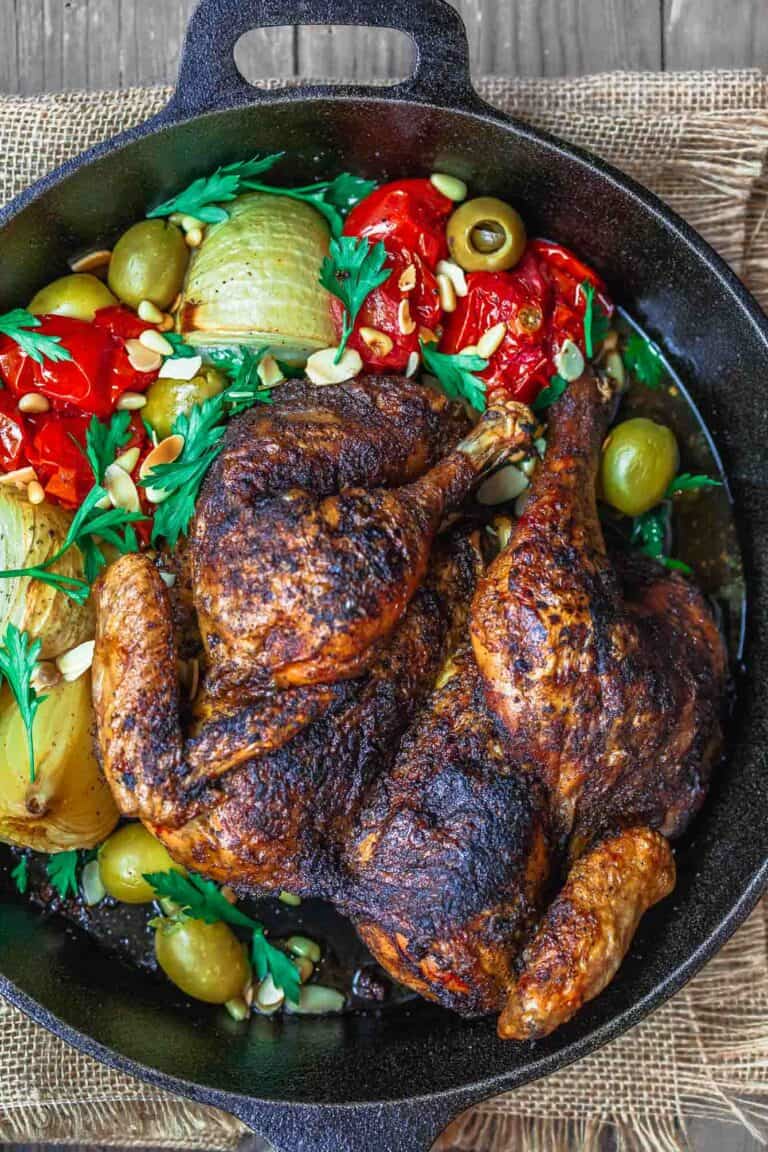 The crispiest spatchcocked chicken you'll ever have! A couple simple tricks ensure crispy-skinned, succulent roast chicken! I add a few spices for a subtle Eastern Mediterranean flavor. Be sure to enter the cookbook giveaway (bottom of the post) for a chance to win a copy of Salt Fat Acid Heat!  A simple whole roast chicken is one of those comforting meals every home cook should be able to … Read More...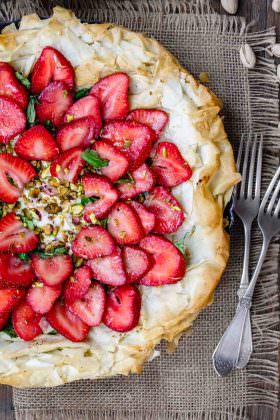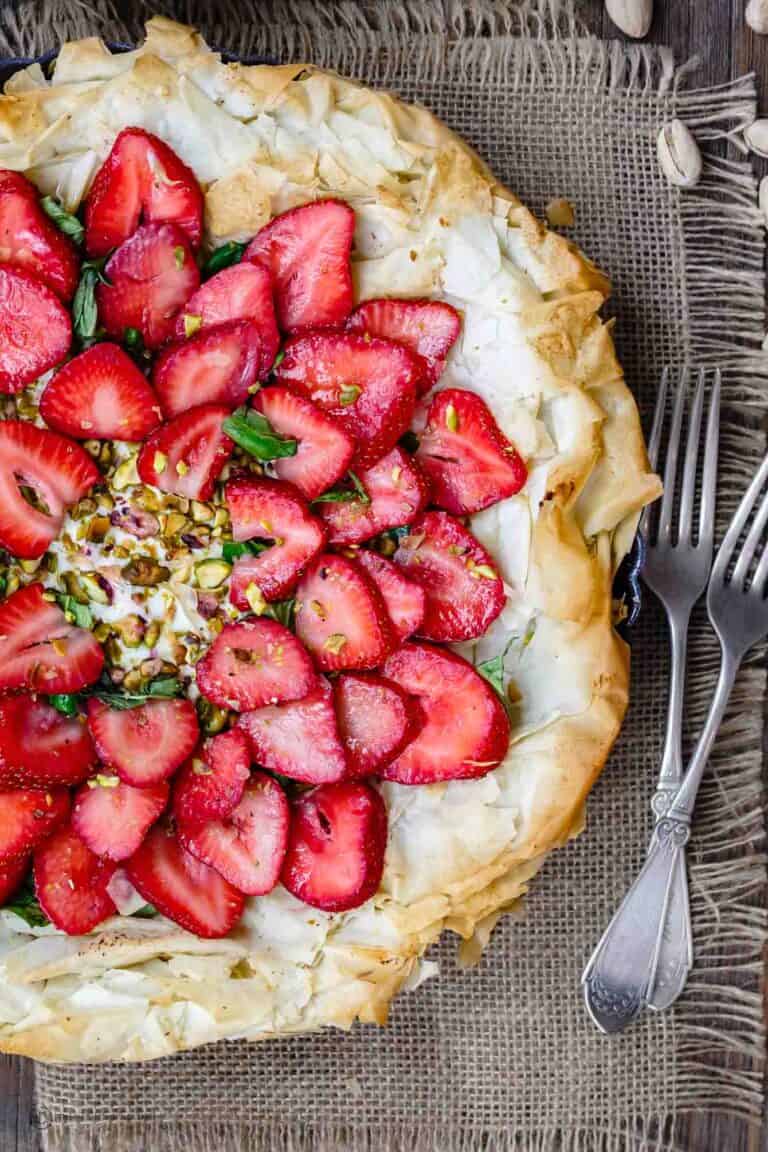 If you're into pie or tart making, this sweet-n-savory feta strawberry tart is a must-try! The flaky fillo (phyllo) crust makes a great, delicate and lighter alternative to the usual tart shell. Be sure to see the step-by-step photos below the recipe. This post is in partnership with The Fillo … Read More...