This list of all-star Easter Recipes has something for everyone! From fall-apart tender Easter roasts to spring sides, bright salads and scrumptious Easter desserts that are anything but the ordinary pie. And a few Easter brunch recipes for those who love their eggs!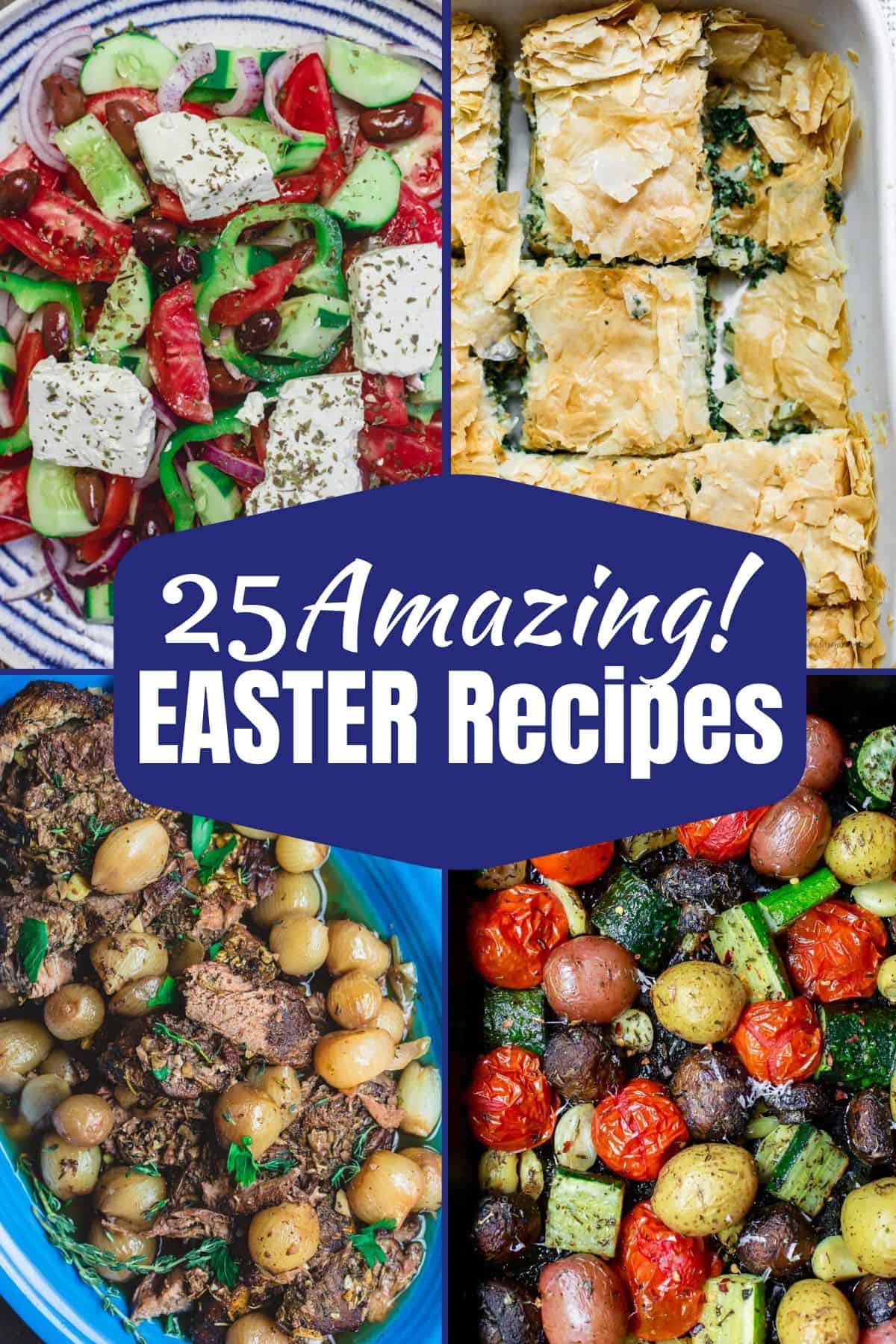 Easter recipes with a Mediterranean twist!
For my family, Easter dinner will be just the four of us at the table this year. But that won't stop us from having a special meal! Plus, it means that we'll have some scrumptious leftovers to use up for the next few days.
I love changing things up, so every year I sort through my favorite Easter recipes to see what new things I can add. You may find a new take on a classic, like my no mayo deviled eggs. Or some of these recipes may inspire you to try something completely new!
If you're looking for some ideas, I've got you covered with a list of tasty ideas: 25 Mediterranean Easter recipes
Skipping the predictable ham? Make a leg of lamb or roast chicken or Cornish game hens for a smaller crowd. Heck, you could go pescatarian with a lovely salmon!
Spanakopita doubles up as a side or a vegetarian main, if you like. And those boiled eggs are the perfect addition to a large chickpea salad. And I've got you covered with Easter bread and honey-drenched baklava + lots more ideas!
There is something for everyone on this list of Easter dinner recipes. Ready?
Easter lamb and other mains
For some, lamb takes center stage as the main dish for Easter, I have some amazing lamb recipes for you. But, if you're looking for something holiday-worthy that is not lamb, I got you covered as well. Here are a few ideas to consider: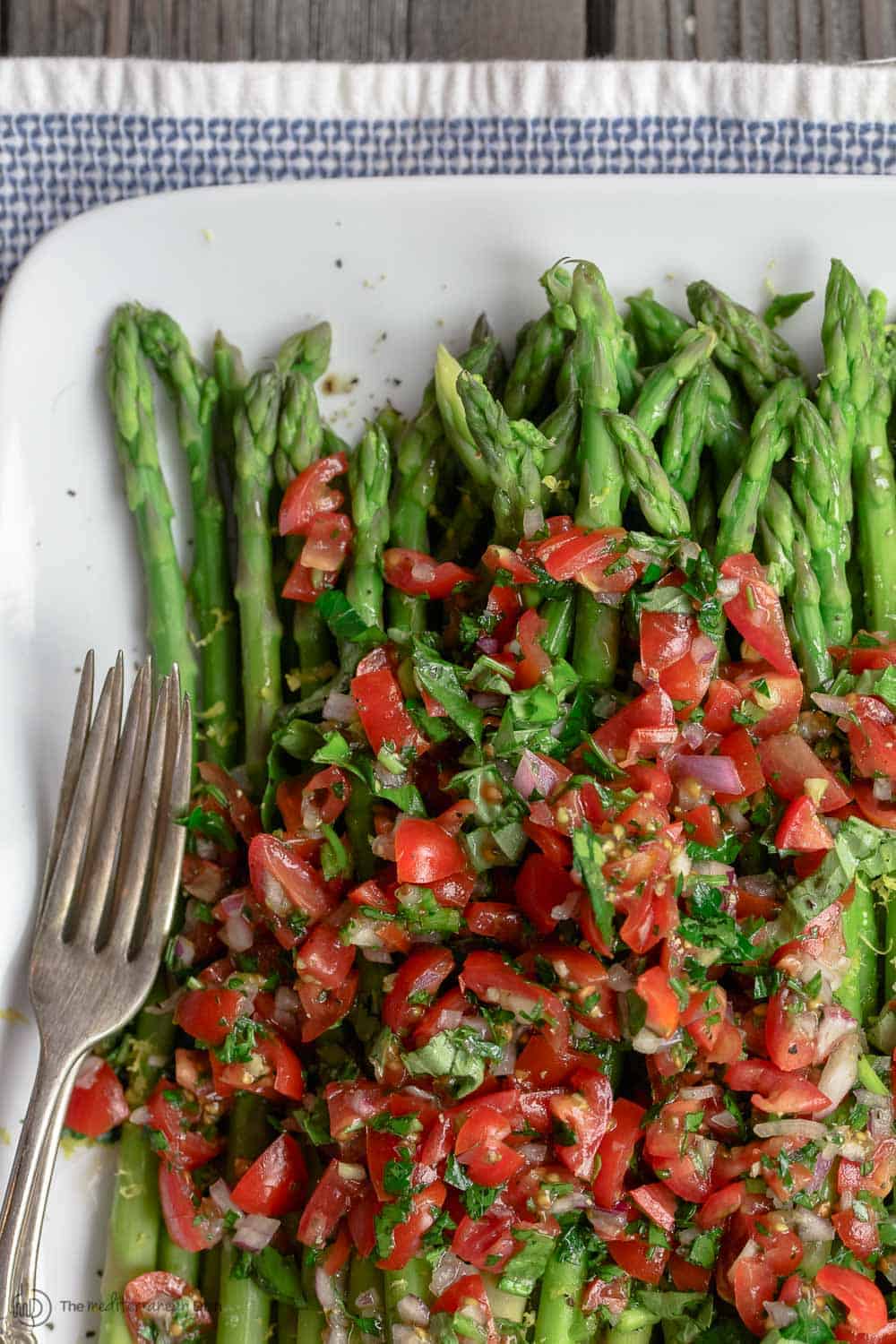 Easter side dishes and vegetarian mains
These Easter side dish recipes can be sides or vegetarian mains, adding a pop of color to your table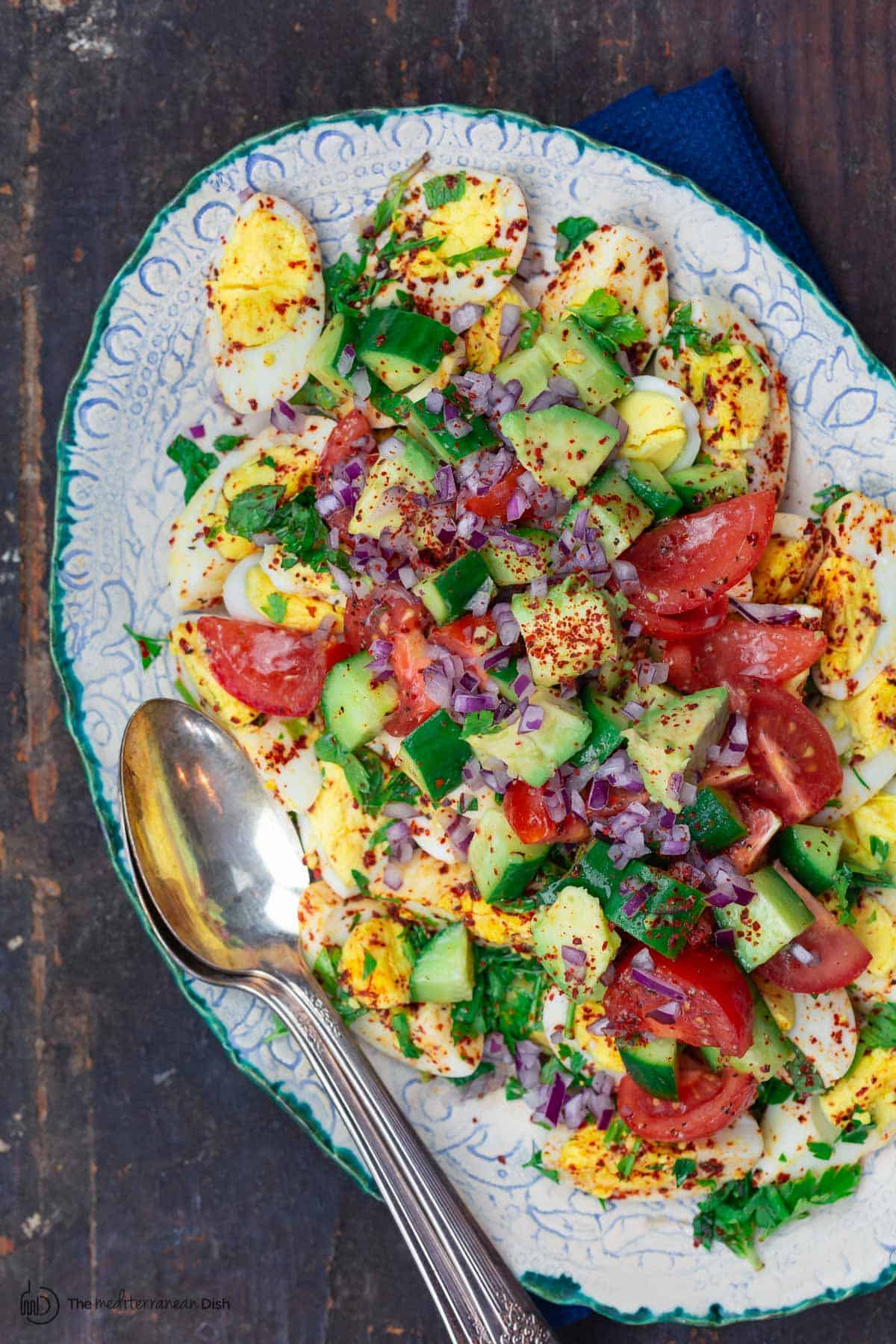 Salads and Easter Appetizers
There are many bright salads and appetizer recipes that are worth including on this list, I just selected a few to get you started: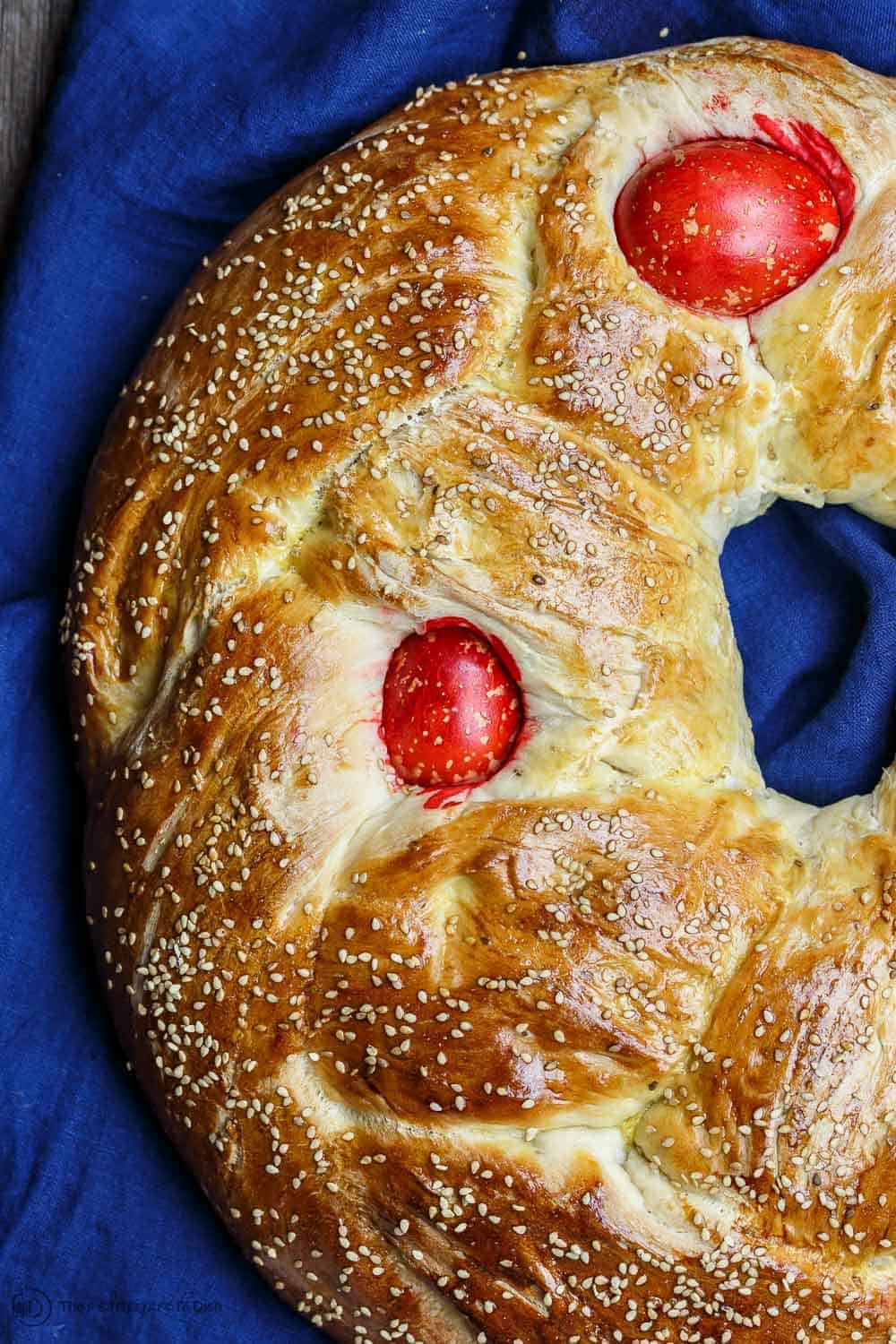 Easter bread and Easter desserts
Pita bread is my go-to bread for every day, but when it comes to Easter bread, I'm all for Greek Tsourike! As far as Easter dessert recipes go, be sure to check my expanded list of dessert recipes here, I just selected a few that are my go-to for holidays:
Easter brunch recipes
For some, Easter brunch is the main celebratory meal, so here are some brunchy ideas and egg dishes that won't disappoint:
I can't wait to see what's on your Easter menu! Be sure to stop by and let me know and tag me on Instagram @themediterraneandish
*Note: This post has been updated for readers' benefit.